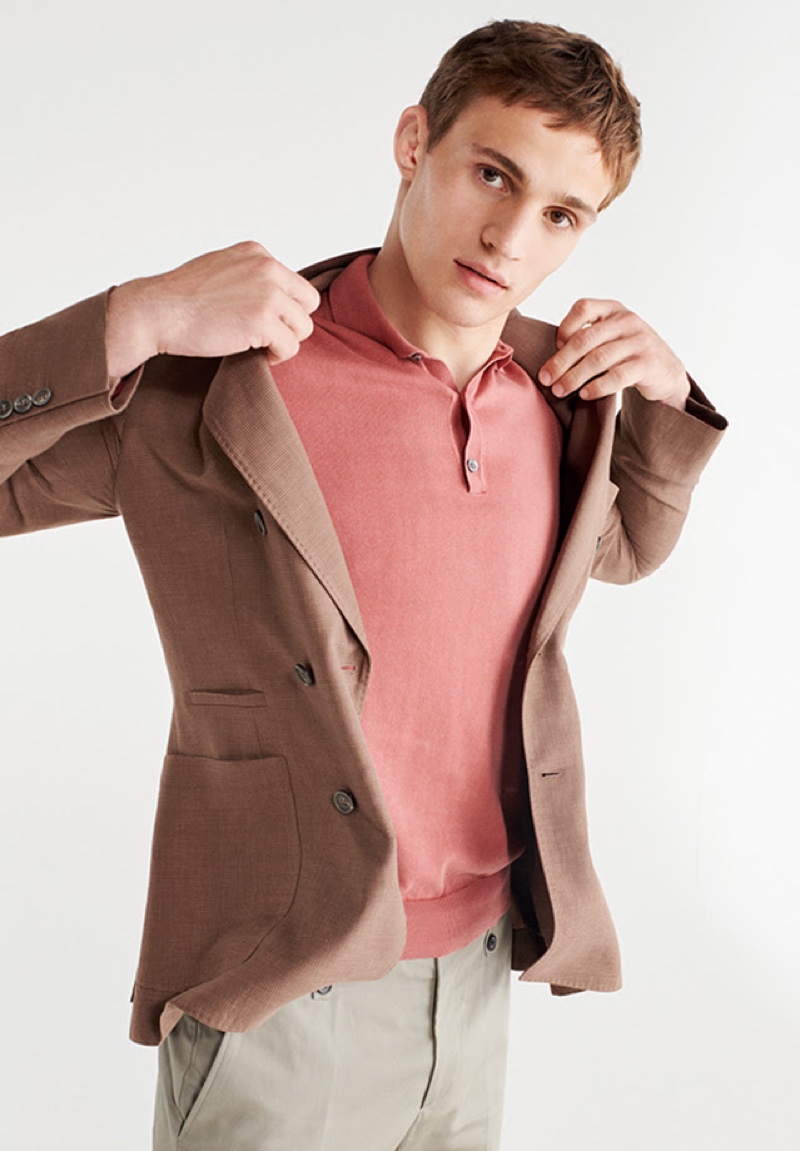 Are you looking for smart and chic style essentials? If yes, then you have surely landed on the right page. With the well-crafted and well-designed menswear offering from YOOX, you are bound to feature an unbeaten and uncompromising look.
Related: 8 by YOOX Delivers Revamped Wardrobe Essentials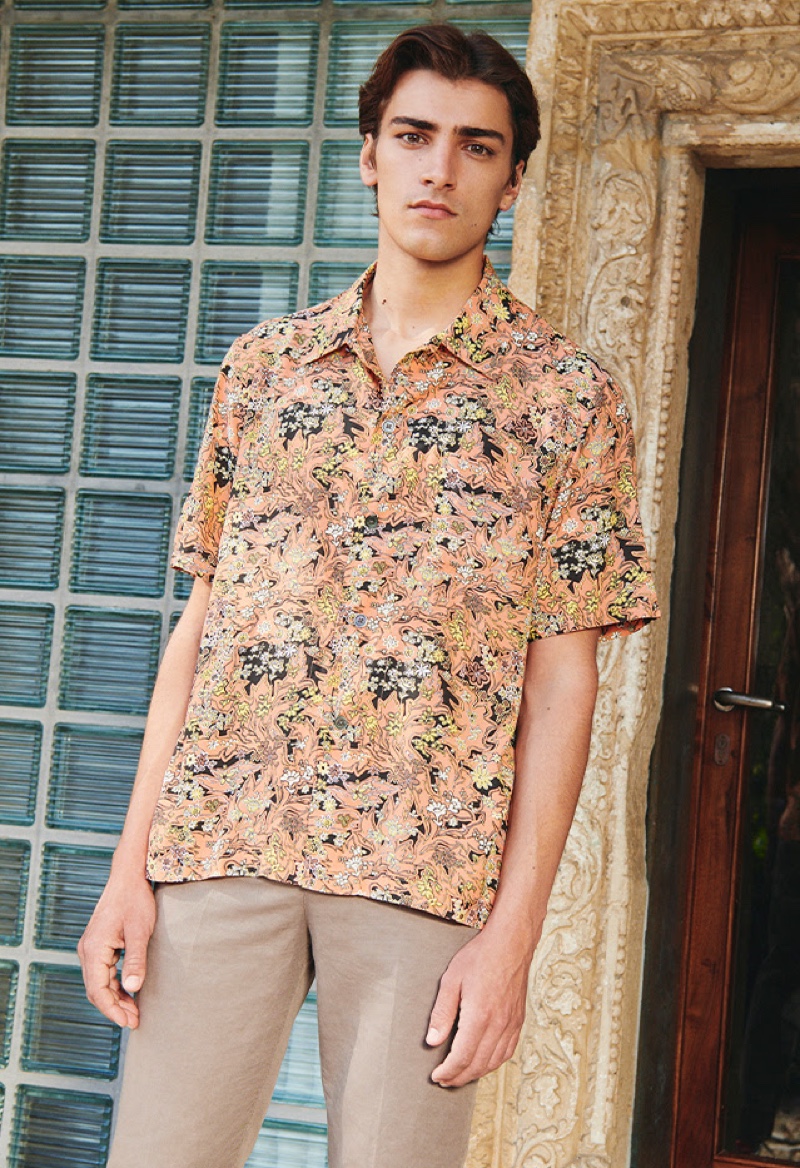 YOOX Wardrobe Essentials
YOOX has a tremendous number of stylish options to update your wardrobe. A curated selection includes key takeaways such as these high-waist casual pants that feature a sophisticated attitude. Designed and crafted in Italy, these white pants offer multiple pockets, a regular fit, and a drawstring closure. Similarly, this striped t-shirt is more than appropriate for a simple everyday look.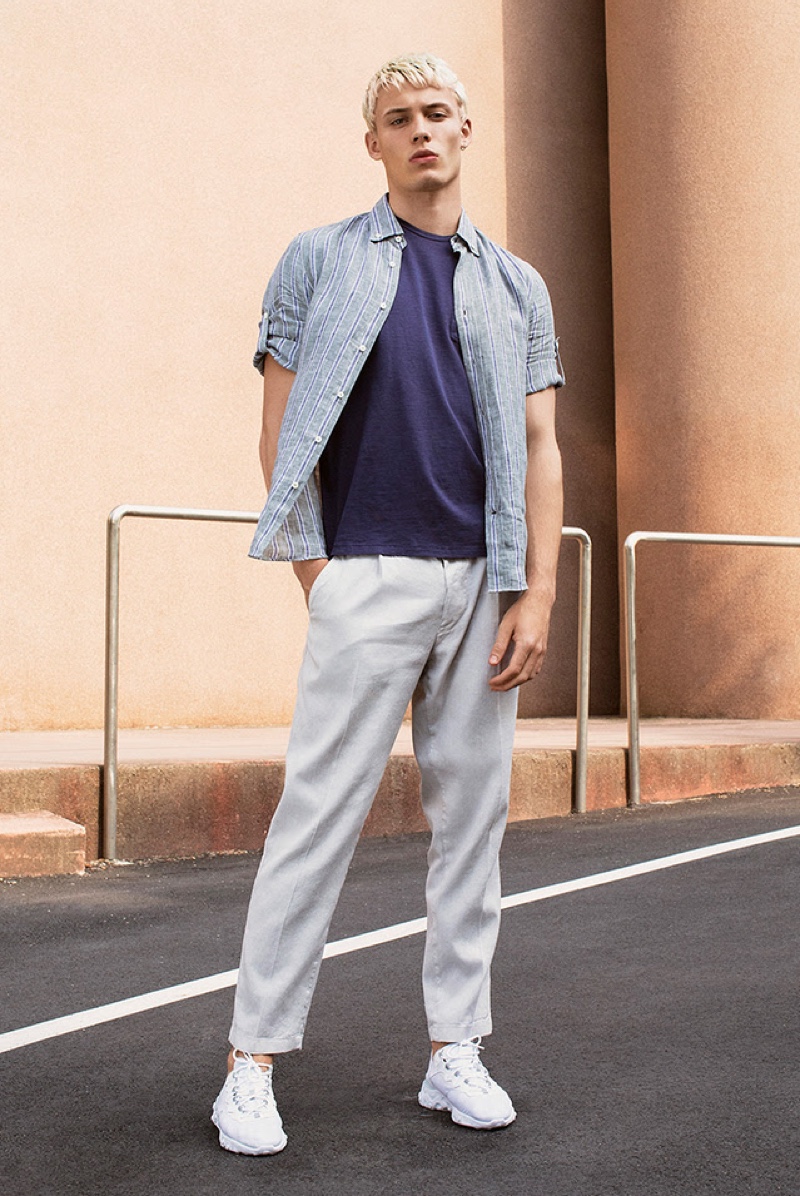 Just like the above t-shirt, here's a fantastic striped shirt for you. To further accentuate a fresh ensemble, you can take a look at these white leather sneakers. The style features a two-tone color combination, as well as a leather lining, round toe, and rubber cleated sole. Last but not least, this stylish crossbody bag will further revamp your casual look.