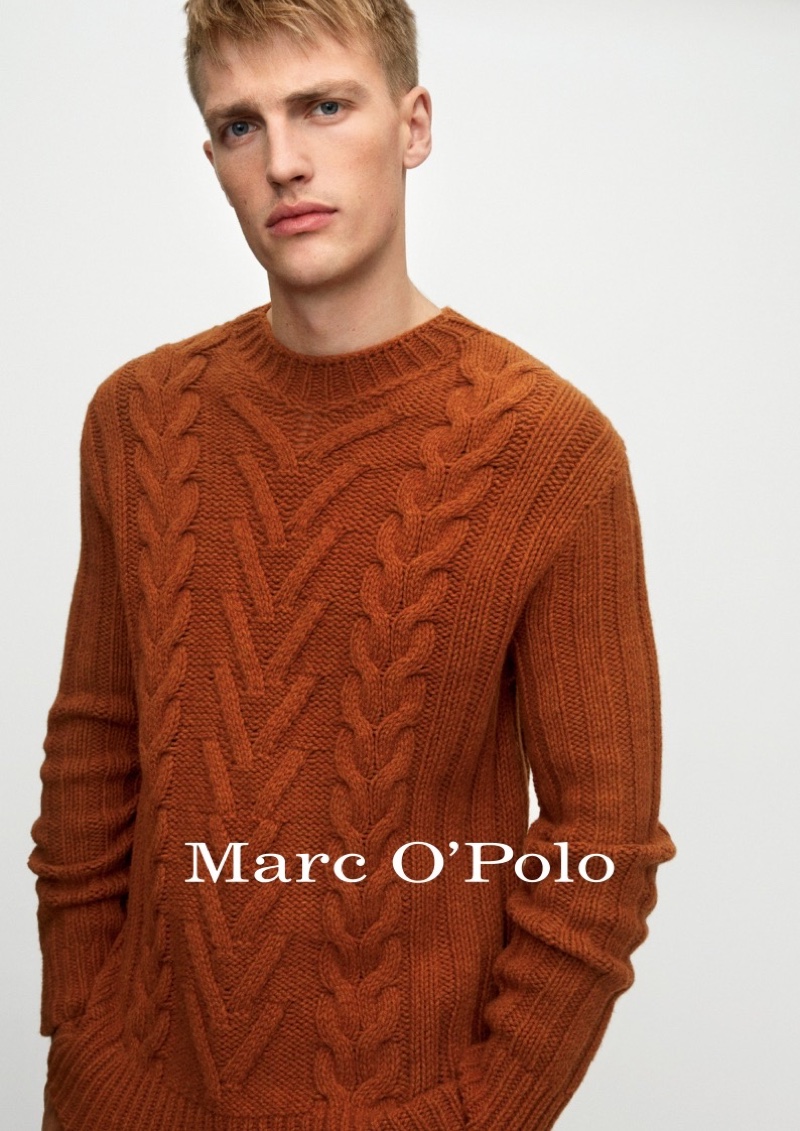 When you hear the brand Marc O'Polo, the word essential comes to mind. The fashion label has always catered to smart menswear. Even if Marc O'Polo takes inspiration from the past, the brand still manages to make contemporary clothes. Marc O'Polo's fall-winter 2020 men's Archive Code collection continues that tradition.
Related: Kohei Makes a Clean Statement in Marc O'Polo White Capsule Collection
Marc O'Polo Fall/Winter 2020 Casual Collection
The signature Marc O'Polo look is evident throughout its latest collection. Effortless wardrobe staples take the shape of cable knit cardigans, corduroy blazers, denim pants, and more. But these are not a simple rehash of Marc O'Polo's old collections. These new designs feature twists that provide a fresh take on old favorites.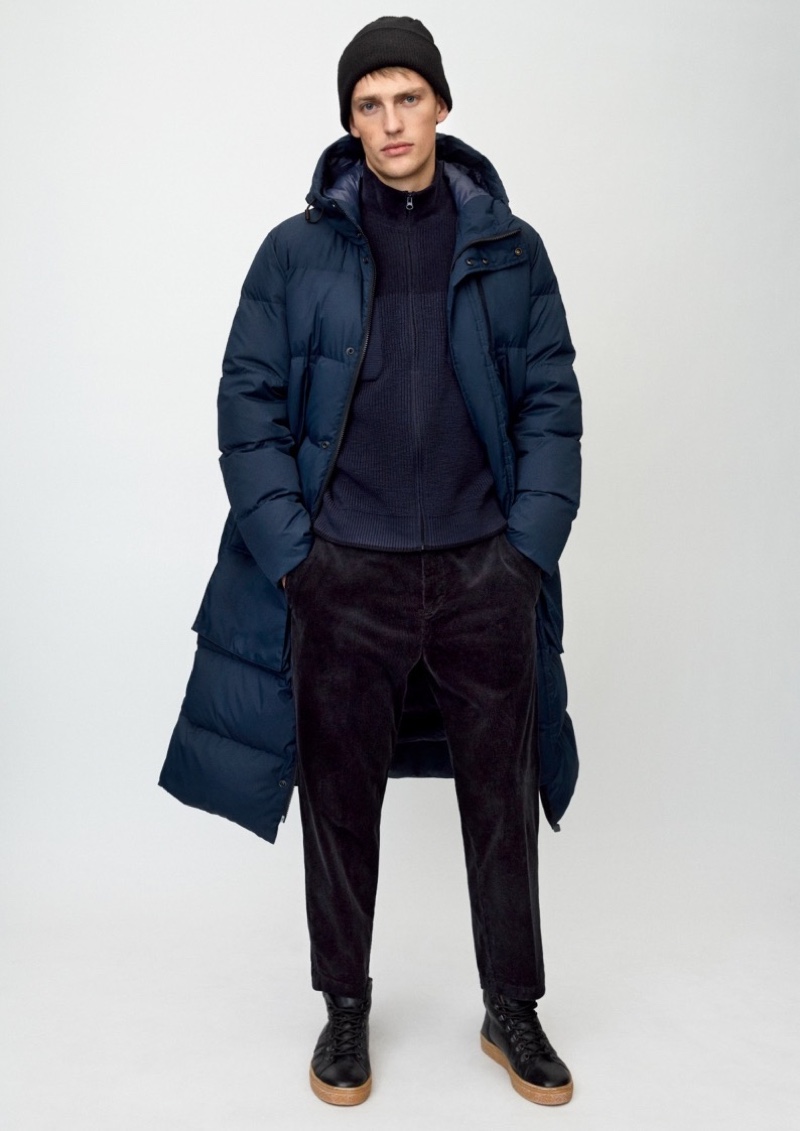 The focus of Marc O'Polo's autumn menswear is comfort. Hence the inclusion of apparel made with super-soft bamboo fabric designed to regulate temperature and absorb moisture from the skin. Bamboo is not only a skin-friendly material, but it is earth-friendly as well, a testament to the brand's eco-consciousness.