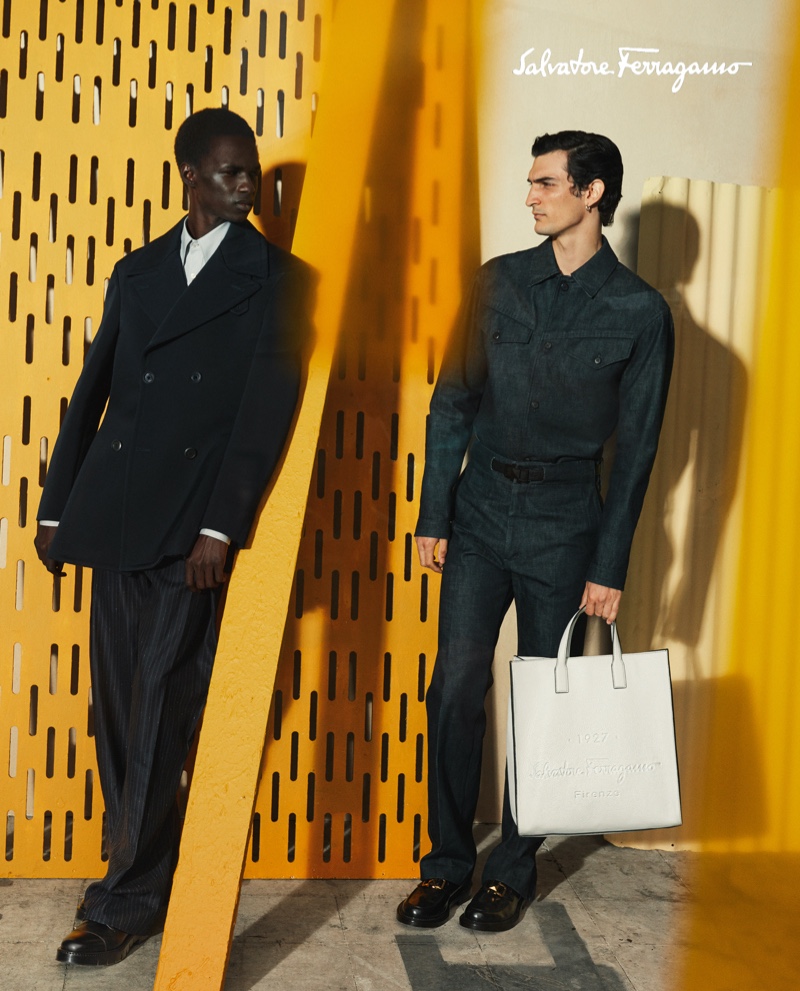 Fashion brands are starting to adapt to the new normal. Instead of letting the COVID-19 pandemic bring a halt to their creativity, they are thinking of new ways to create and present their collections to the public. And as expected, Salvatore Ferragamo is one of the fashion labels that is leading the way. Recently, the Italian brand launched its fall-winter 2020 campaign through a visual spectacle.
Related: Salvatore Ferragamo Explores Modern Masculinity with Fall '20 Collection
Salvatore Ferragamo Fall/Winter 2020 Campaign
The outing is the brainchild of Salvatore Ferragamo's creative director Paul Andrew. It features a multi-faceted look at the fashion house's luxurious collection that includes shoes, clothes, bags, belts, and even eyewear. But it's no ordinary fashion endeavor. With its defocused shots and ingenious use of light and shadows, the season's imagery can be considered artwork in itself.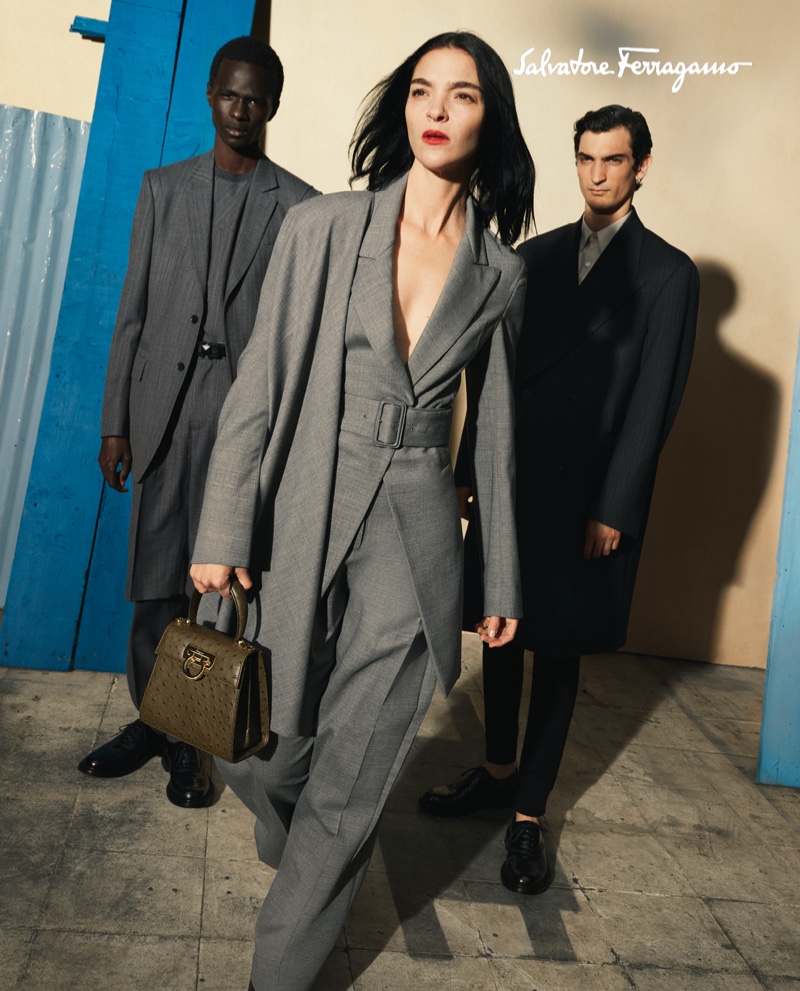 A good film and campaign, of course, requires beautiful actors, and Malick Bodian, Mariacarla Boscono, and Luca Lemaire fulfill that role. The models are not just mere mannequins in the video. They are a crucial part of the whole masterpiece. The contrast between foreground and background is always at play, challenging the viewers' eyes to seek out the different items. Then there are the three main characters; the models, who are also trying to fight for your attention. The way the three interact adds another point of interest.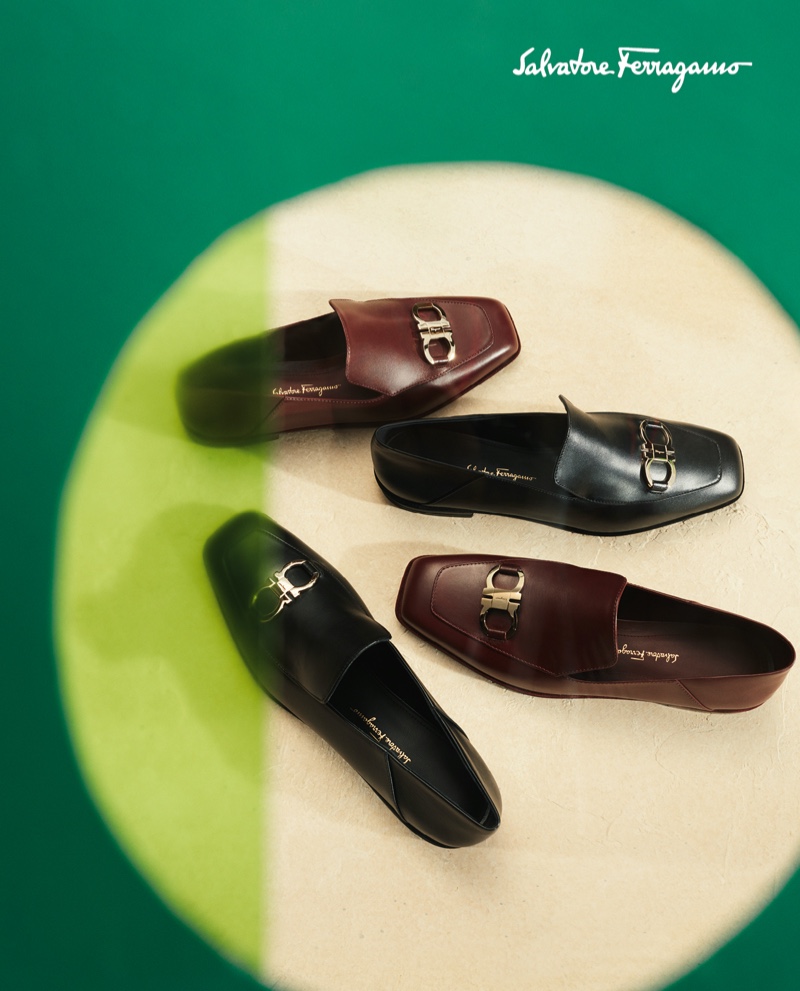 But the main star remains the latest collection of Salvatore Ferragamo. The best thing about this season's art direction is that it doesn't overshadow Andrew's designs. Instead, it simplifies the strengths and best features of luxe essentials. But the achievements of the advertisement are not surprising given Salvatore Ferragamo's reputation for classic designs with a fashion-forward attitude.