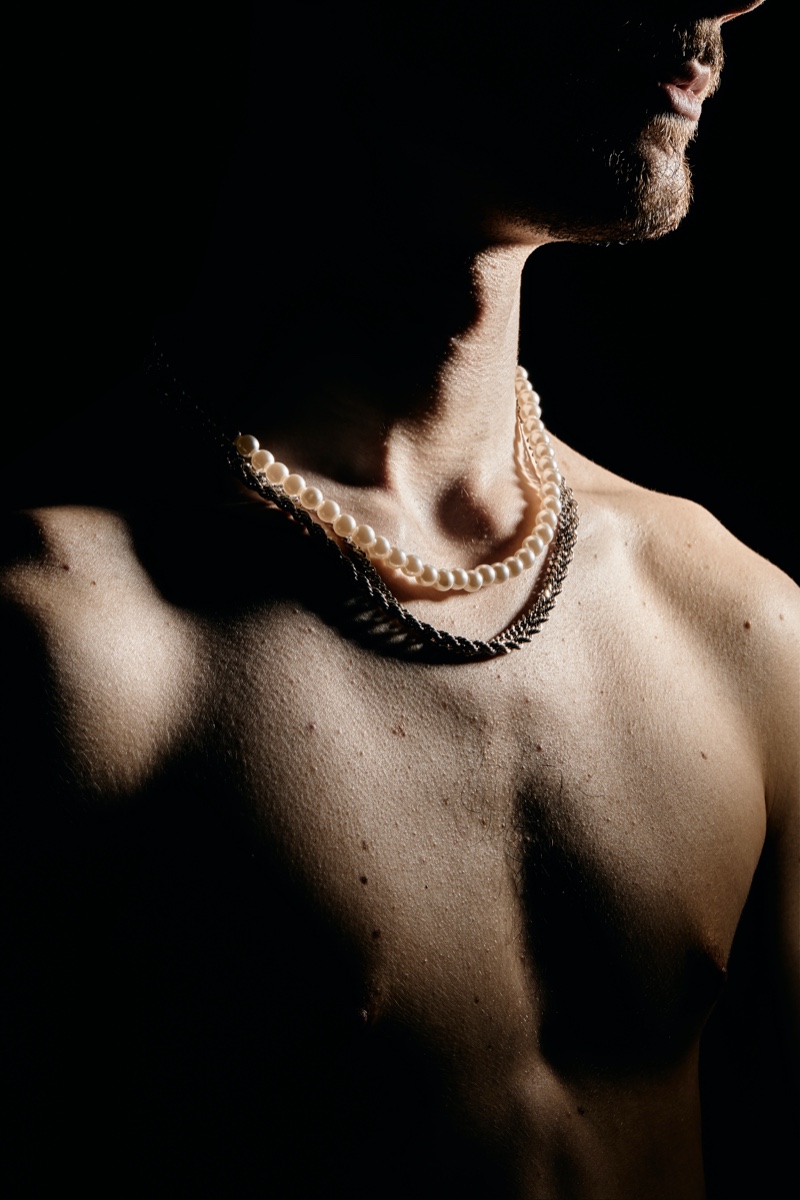 Pearls are so hot in 2022 they've earned their own buzzword: pearlcore. And one of the most prominent groups to hop on this trend is men. Men have never been shy about sporting jewels, whether rings, necklaces, or different types of bracelets, from pashas to pirates.
So what's taken guys so long to climb aboard the pearl train? Maybe it's the nickname, "The Queen of Gems." Or perhaps it's because of the staid styling of the standard pearl strand.
But thanks to gender fluidity and bold, new designs, a mens pearl necklace is one of the most stylish things you can sport today. Read on to find out more about this scorching hot trend.
Not Just for the Ladies
As every fashionisto knows, pearls never really go out of style. That said, the classic knotted pearl strand has never been hotter. Pearls have been spotted around the necks of male runway models, Hollywood actors, musicians, and even baseball pros.
But if classic white pearls are too strait-laced for you, never fear. Tahitian pearls come in black, grey, silver, and just about every other dark and iridescent shade you can imagine, while uniquely-shaped baroque pearls allow for individual expression. Both are about as far from your granny's pearl strand as can be.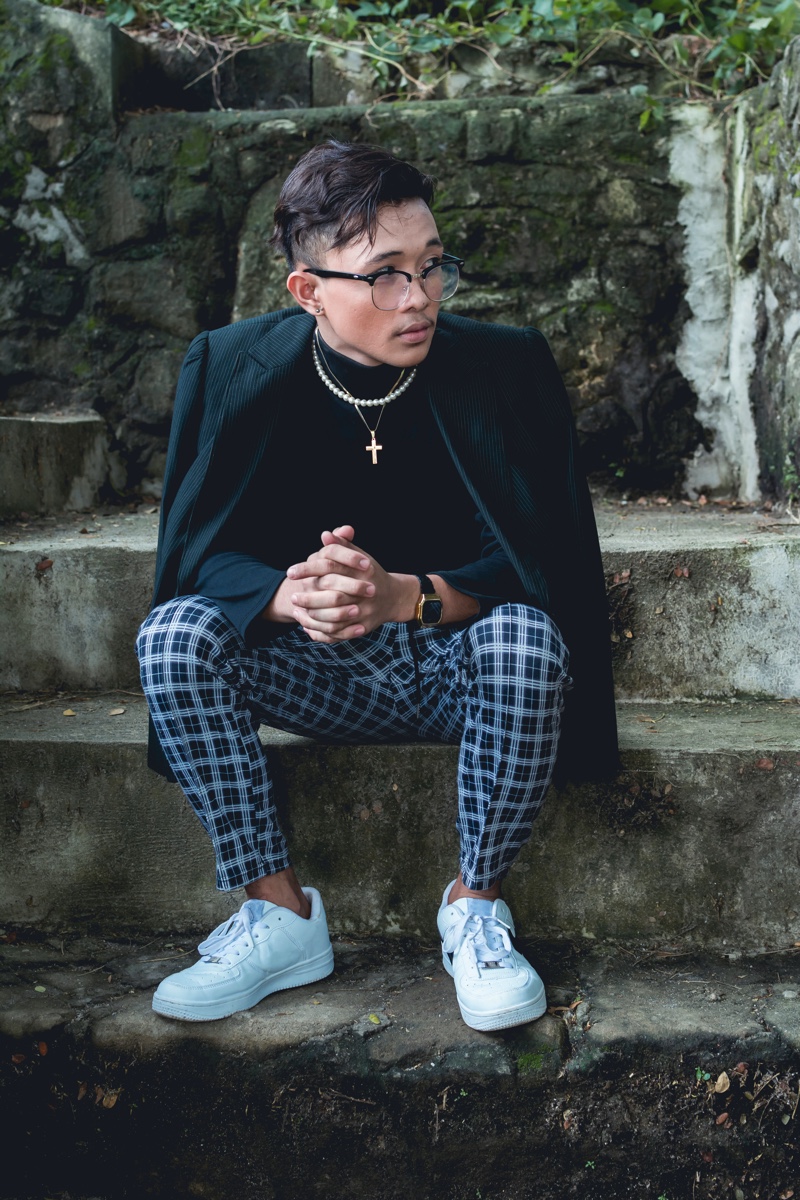 Post-Pandemic Boom
Men's jewelry was already taking off pre-pandemic. When life shifted online, the appearance from the chest up became just as crucial for men as for women. Pearls' luminescence is subtle, and so guys are blinging things up by mixing pearls with diamonds and gold chains.
Men also don't mind extra teeth in their style and combine pearls with stuff like skulls, animal claws, nail heads, and leather straps. Each pearl is unique, making it a perfect fit with the overarching trend of personal expression. Today's man feels free to show the world who he is.
A Timeless Classic
When times get tough, people tend to stick with what they know. Classically beautiful items give us a sense of security and continuity. Pearls have been treasured since they were first discovered and have always represented power.
There is comfort in knowing that no matter how crazy the world gets, there are some things that you can count on, such as pearls retaining their value. With their understated, timeless beauty, pearls allow men to take a fashion risk without worrying about going too far.
One thing is for sure; pearls are not a passing fancy. To any ladies who might be reading, if your pearls go missing, now you know where to look: in your fellow's wardrobe.