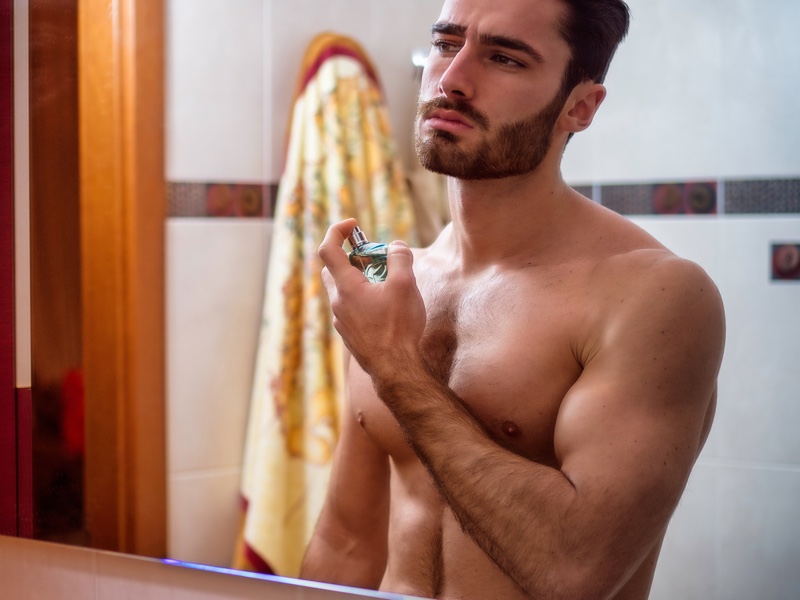 Have you ever wondered why you like a specific type of cologne over others? Why do you keep buying the same or similar colognes every time you go shopping? What if you were told that the colognes on your shelf say a lot about your personality?
Colognes have become an essential part of everyday life. Not only does it have to fit with your personality, but it also has to fit with your regular activities, mood, season, and time of the day.
This list will tell you that your colognes speak a lot about your personality.
If You Like Fruity Colognes
You are a joyful person. You like to give everyone a fresh breath of air on a sunny warm day. You like to talk a lot, keep everyone busy with your words and hear out everyone sincerely. You want to remain at the center of the crowd.
Your citric, fruity fragrances generally bring sunshine and a clear day vibe. Your aura gives other people a sense of a good-news bearer.
Top-level fruity colognes have smells like tangerine, orange, grapefruits, and lemon. You can check out MensFragrance.co.uk for other fruity notes that may suit your personality even more.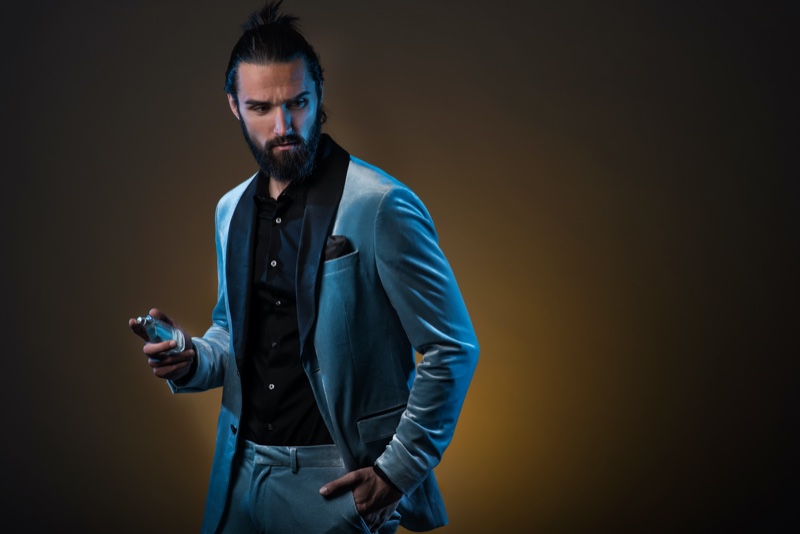 If You Like Aquatic Colognes
You are cool-headed, simple yet elegant, and a person with great intellect. Since you prefer aquatic colognes, you are a dreamer. With the salty and marine smell of your cologne, you make everyone dream about the sea, shoreside, and coastlines.
The one who wears these fragrances tries to evaluate a situation most rationally. They never try to overdo something. They like to keep things minimal and beautiful in a clever manner.
Aquatic fragrances tend to wear off quickly, but following specific steps will help your aquatic cologne last longer.
If You Like Floral Colognes
You are a worshiper of love. You are eager, carefree, and outgoing. You like to stay realistic, balanced, and very friendly.
These fragrances generally give everyone a fresh wave of the spring season. Wearing this cologne reminds everyone of the vibrant season and the smell of flowers they gave or received from someone they love and care for.
Floral colognes have notes like jasmine, lily, and amber. If you like strong and spicy musk colognes, it might be a hit with the ladies because this cologne not only gives a fresh smell of nature but also lasts long.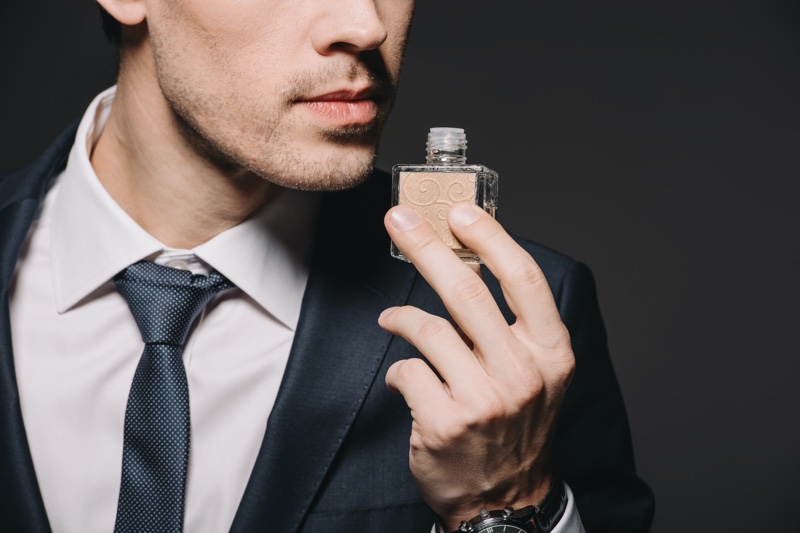 If You Like Gourmand Colognes
You are naturally sensual, elegantly sexy, and sexually adventurous with your partner. Since you have a knack for gourmand colognes, you are instinctively wild. Gourmand colognes come with honey, coffee, almond, chocolate, and vanilla notes.
These fragrances come in as EDP, meaning the cologne will last at least ten hours. Regular users insist that it lasts longer than fifteen hours.
Gourmand flavors have become extremely popular in recent years. These colognes are appropriate during the evening time, for dinner, or on a date.
If You Like Oriental Colognes
You are mysterious and reflective. You love to analyze your actions and try to fix or polish them further. You inspect your surroundings.
As a user of this cologne, you are naturally efficient. You do what is needed the most and act until it's enough.
Oriental colognes have a very close relationship with musk and spicy fragrances because both have a very warm and moody flavor. Oriental scents will remind you of long silent nights, nightlife, and silence.
If You Like Green Colognes
You are more likely to be tough and a man of your own words. You are strong, rugged, and an outdoor person. Your personality is more like a person who's built with stones. You can finish any complex tasks without complaining. You become the benchmark itself.
Your green cologne gives a fresh fragrance of a countryside forest. The smell immediately gives everyone around a shockwave of trees, ferns, and nature.
The most popular green fragrances are leaf, dew, wet grass, green tea, and moss.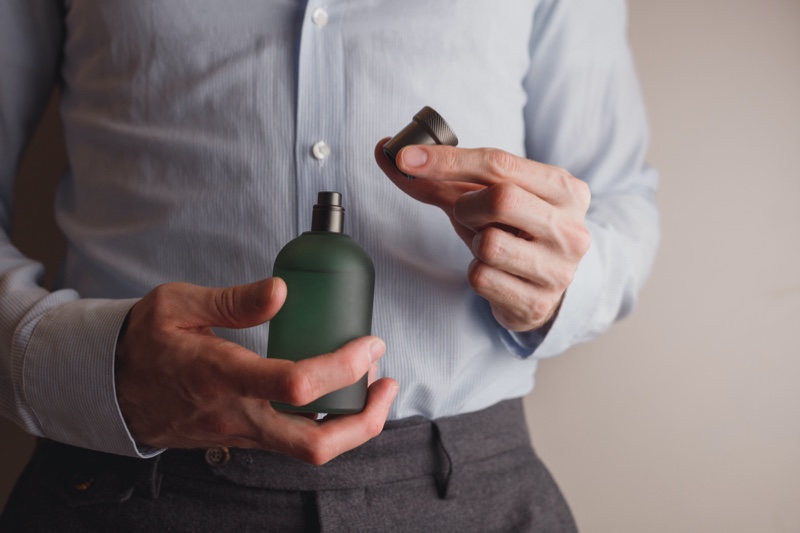 If You like OUD Colognes
You have immense strength in your personality and confidence. Your accuracy is sharper than the sharpest knife. Whatever you touch becomes successful. You speak less and act more. Your work speaks for yourself. People around you look up to you.
OUD colognes have a warm, rich, silky smooth, and smokey scent. These fragrances are generally made out of the extraction of agarwood. Successful people have a natural attraction toward these perfumes.
If You like Sports Colognes
You are uplifting, active, fitness freak, sporty, and health conscious. You try to influence your friends to take more care of their lifestyle. You follow a strict routine, are sincere, and extremely goal driven.
You like to exercise the things that rush your adrenaline. You are fast and agile and try to carry everyone along with you.
Sports cologne has gingery notes topping herbal and amber at the bottom, which is a rough mixture. The smell is extremely strong.
Conclusion
Your personality influences your taste in cologne a lot. Your cologne speaks a lot about what type of man you are and what kind of lifestyle pleases you the most. If you are not a cologne user, this list will help you choose colognes that suit your personality the most.