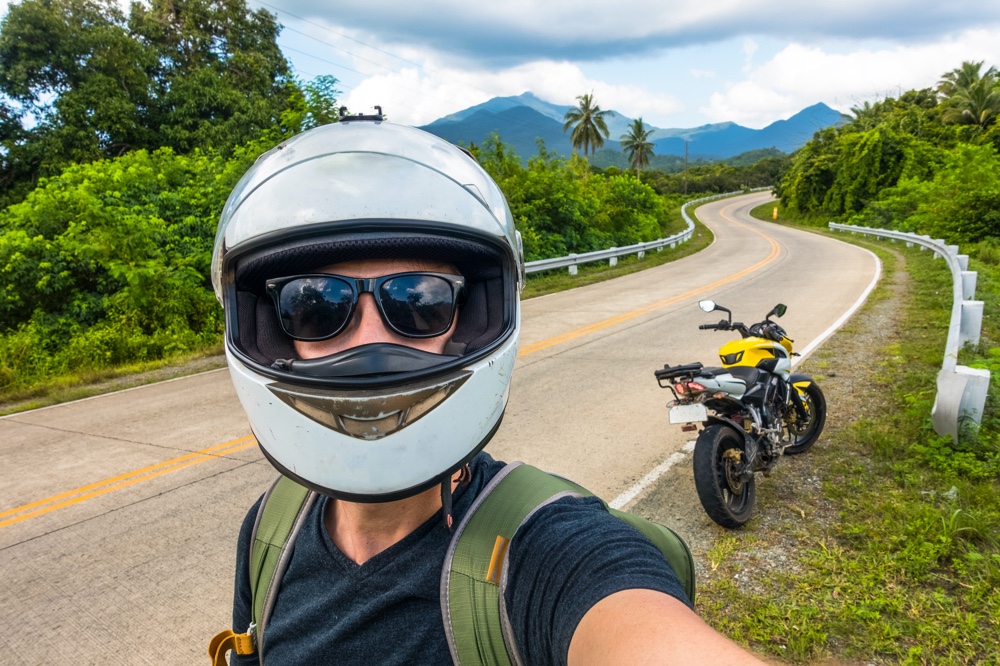 The season for sunglasses is back, and your collection should also be able to stand out. And whether you are a severe sunglasses wearer or simply searching for something to use as an accessory, you can get the right pair.
All you need is to get the most fashionable pair of sunglasses that won't just elevate your style but offer several benefits to your eyes. You can get high-quality shades that'll act as protective gear for your eyes against elements such as UV rays from Lindberg optical.
Wearing sunglasses allows you to enjoy the view, especially in bright light, while avoiding headaches and migraines. But what are the most fashionable sunglasses? Discussed below are some shades that will fit in seamlessly with your style.
Square Wayfarer Sunglasses
Wayfarer sunglasses come in shapes, sizes, and colors that fit most face shapes—mainly oblong, round, and oval. This type of sunglasses made with colored plastic can project a casual style. As a result, you shouldn't wear sunglasses with official attire as it would look out of place.
However, you can enjoy its versatility by wearing it to the beach, for a walk, or by the poolside. But before getting a pair of wayfarers, you need to know what model, size, and color will fit you best.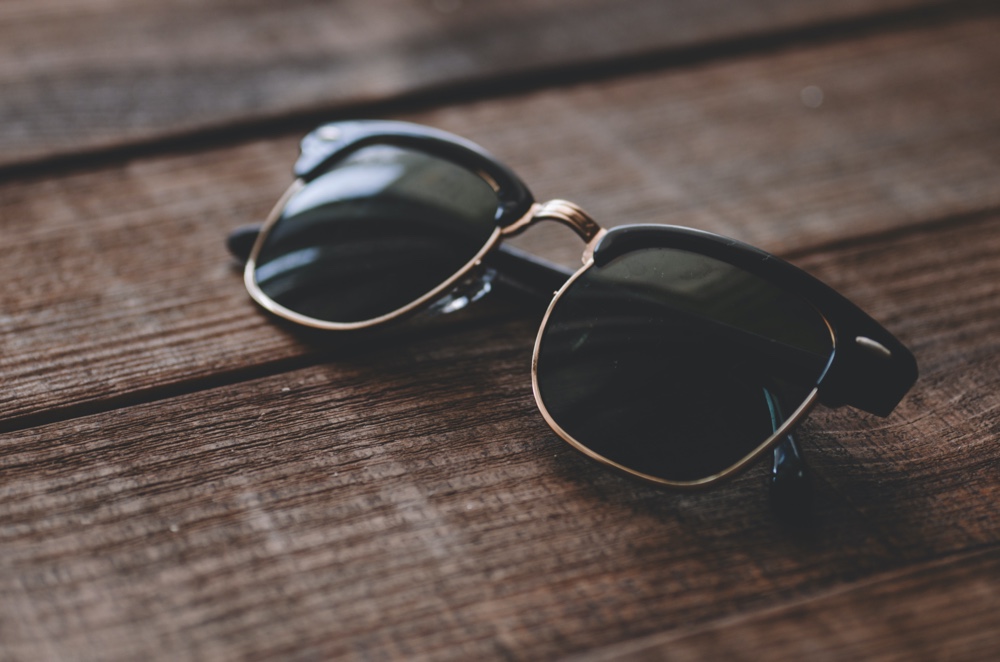 Clubmaster Sunglasses
Getting the right shape of clubmaster sunglasses that compliments your face will never go out of style. Its timeless frames look great on most face shapes and complexions, with most celebrities opting for this type of sunglasses.
As you choose a pair of clubmaster, settle for one that matches your style and personality. These sunglasses make the perfect accessory for formal outfits and elegant events. You can achieve a modern appeal with clubmaster, made with sustainable material with different color combinations and sizes.
Round Vintage Sunglasses
These sunglasses have been in trend for a long time, with new sizes and styles. You can choose from three types with a range of modifications that suits most face shapes.
For instance, you can opt for Panto sunglasses with round and oval shapes. However, if you intend to make a bold statement, you can settle on oversized round sunglasses. And for a more straightforward style, you can opt for tiny rounded sunglasses.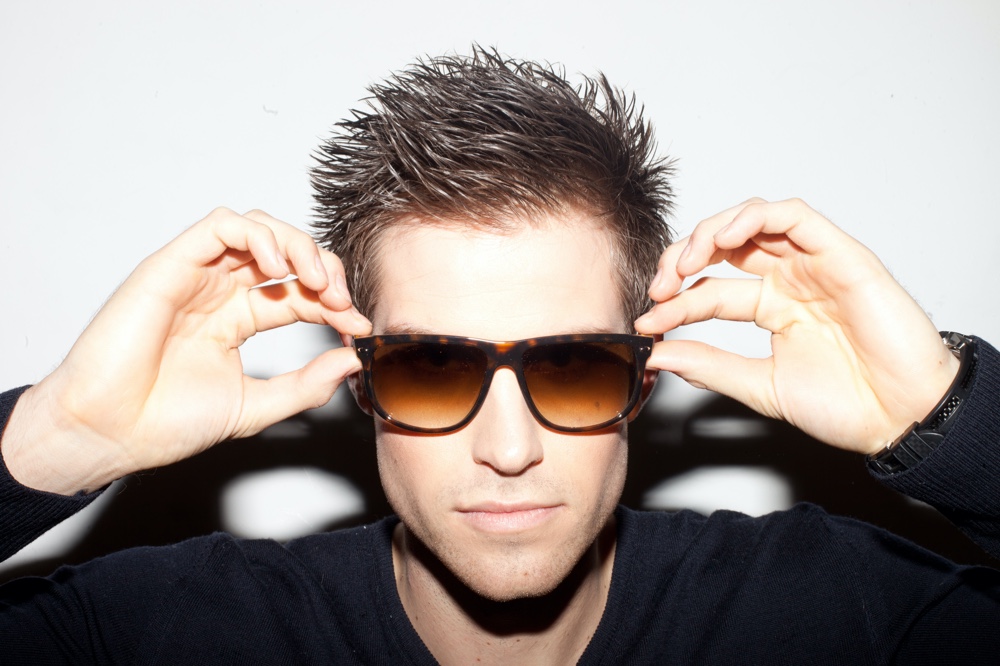 D-frame Sunglasses
Thanks to their versatility and timelessness, the D-frames are a must-have if you are new to sunglasses. These glasses are tall and wide, with a letter D formed when it's on the side. D-frames have several modern shapes that look good on most faces.
You can find D-frame glasses with plastic frames that give you a classic look. You can opt for frames with curved oval lenses if you have a round face. And for a triangle face shape, brow line-styled D-frames will be more fitting.
Navigator Sunglasses
Navigator sunglasses are mostly rectangular shaped and offer complete eye coverage perfect for driving. They have thin metal frames in several colored shades that give a timeless look.
You can be guaranteed convex lenses that aren't flat with a teardrop shape and adjustable nose pads. With the versatility of navigator sunglasses, you can use the different styles to match different outfits. For instance, you can wear round acetate framed sunglasses with a business suit to achieve an elegant look.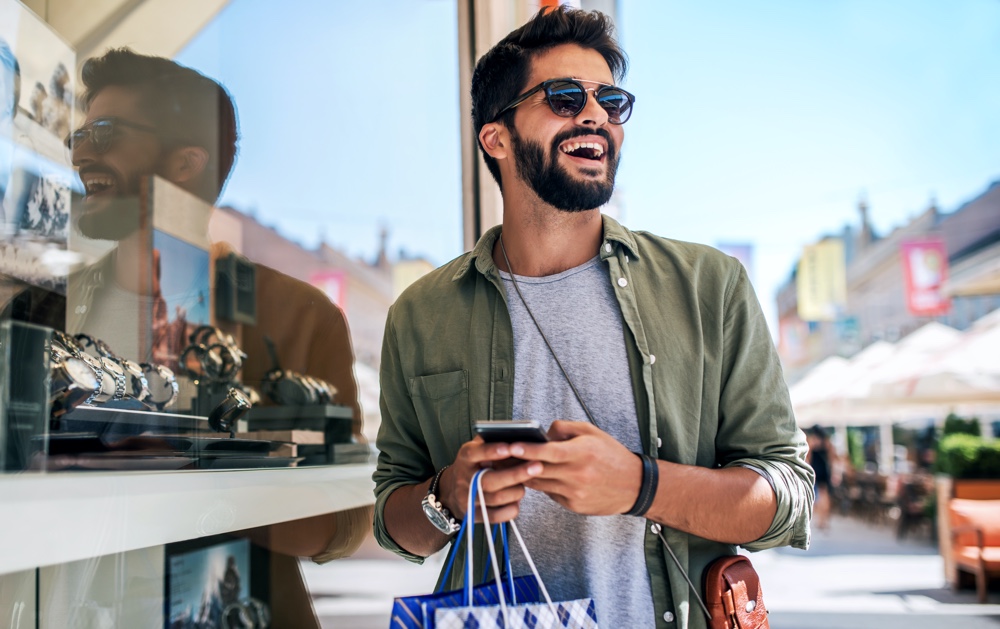 Heavy Browline Sunglasses
Your accessories can accentuate your best features when you find a flattering shape. Heavy browline sunglasses are bold with thick sharp lines on the top that resembles your eyebrows. Thus, it's a perfect fit for someone with a round face as it adds length and makes a round face seem thinner.
Retro Sunglasses
Retro sunglasses are a new style with an old look that lasts long and is versatile with a sleek and bold design that makes a statement. And if you love color, you can find several ranging from black to blues and bright shades with various patterns.
These sunglasses come in different materials, including metal and plastic frames with a wide range of sizes, patterns, and colors. In addition, retro sunglasses have a unique look with several adornments to choose from that compliment your style and take your fashion up a notch.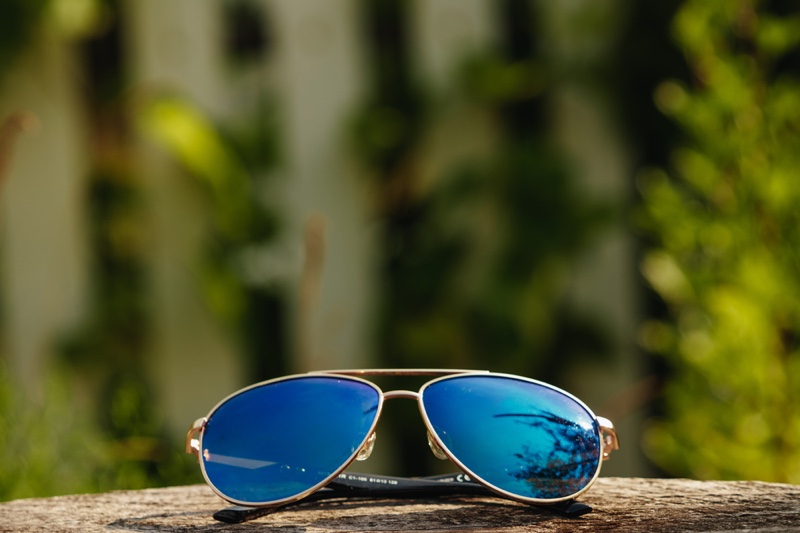 Oversized Aviator Sunglasses
Aviator sunglasses aren't just used in making a fashion statement but also deal with sunlight. These sunglasses can fit people with square, oval, and heart face shapes as the frame contrast with the angles. Moreover, you can choose between tinted or mirrored lenses with this type of glasses.
Bottom Line
Having a pair of sunglasses won't just elevate your style and show your personality but will also prevent your eyes from the harsh UV rays from the sun. And with numerous fashionable pieces hitting the market, you should consider getting a pair for yourself.
This article sheds some light on some pieces you should get according to your face shape, personal style, and size. Before choosing a pair of sunglasses, consider if it fits your wardrobe and personality before getting your eye exam.