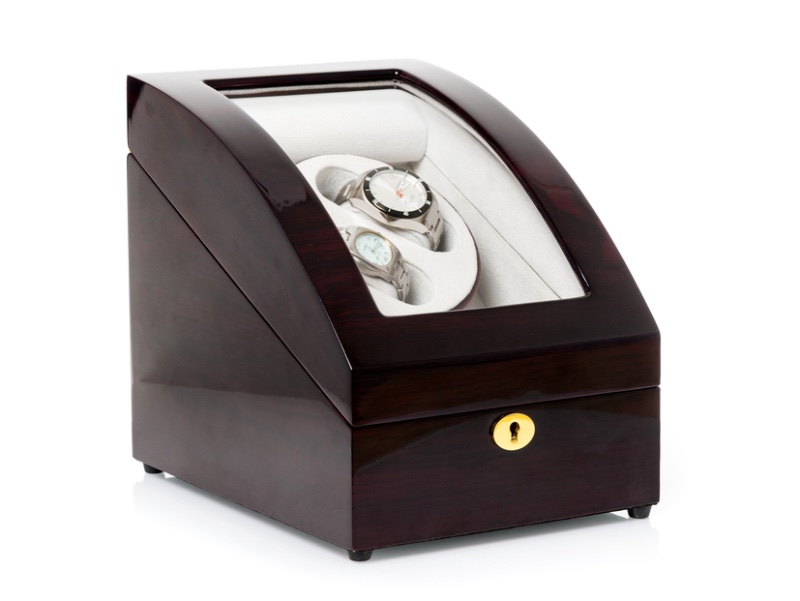 A watch winder is essential if you're an admirer and owner of stunning automatic timepieces and want to maintain their optimal functionality. This is because while wearing automatic watches, it is necessary to keep them wound throughout the day; it's impossible to wear all your watches simultaneously. 
A watch winder assists in keeping them wound even when they're not on your wrist. If you haven't already, let's delve deeper into the reasons for investing in a watch winder box. But before that, let's comprehend the workings of an automatic watch and the need for a watch winder.
How Does an Automatic Watch Work?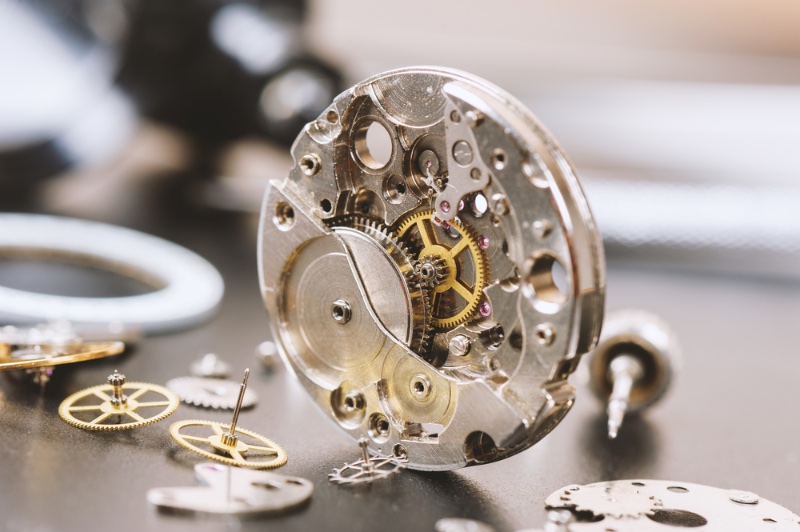 Unlike standard watches, an automatic watch doesn't need to be charged, use a battery, or even depend on solar energy. Instead, the watch uses the wearer's energy to work, as well as the movement of the wearer, to keep time.
On the plus side, automatic watches are self-winding, provided they are on your arm daily. The rotor in the watch works in response to your movement as you move your arms when going about your daily activities, and this keeps the watch working.
However, they slow down, lose time, and eventually stop working when you don't wear them over a period. When you keep the automatic watch for a long time without using it, it not only loses time, but the lubricant inside the watch can become congealed and damage the mechanism of the wristwatch, thereby preventing the watch from working anymore. 
This is where a watch winder is crucial. Placing your watch in a watch winder box, it stays powered even when you're not wearing it. Brands like Roroos provide top-notch, handcrafted watch winder boxes. Their meticulous attention to detail and selection of high-quality materials ensure their products meet customers' high standards.
How Does a Watch Winder Keep Your Automatic Watch Running?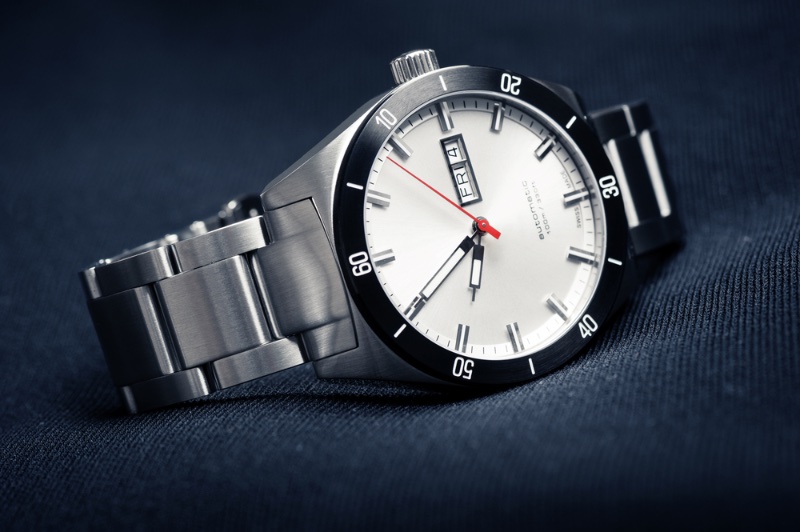 As we have said earlier, a watch winder's function is to store your automatic watch when it isn't on your arm and keep it wound. But how does this happen? And what does it look like?
A watch winder is a box where you place your watch to protect and keep it running. The watch winder box mimics a wearer's movement, so the automatic watch keeps time. It rotates slowly on a turntable, and as it turns, the watch spins and keeps the mainspring active to keep time.
Final Words
Your automatic watch is a priced possession and a collectible that should be handled properly. A watch winder box is also an added collectible that not only adds beauty to your collection of watches but also serves as a display box, protects them, and keeps them wound for a long time.
Your watch winder box protects your automatic watch, so you can enjoy it for as long as you want and pass it down as an heirloom to your loved ones. Get a watch winder and protect your beautiful automatic watch to serve you for a long time.