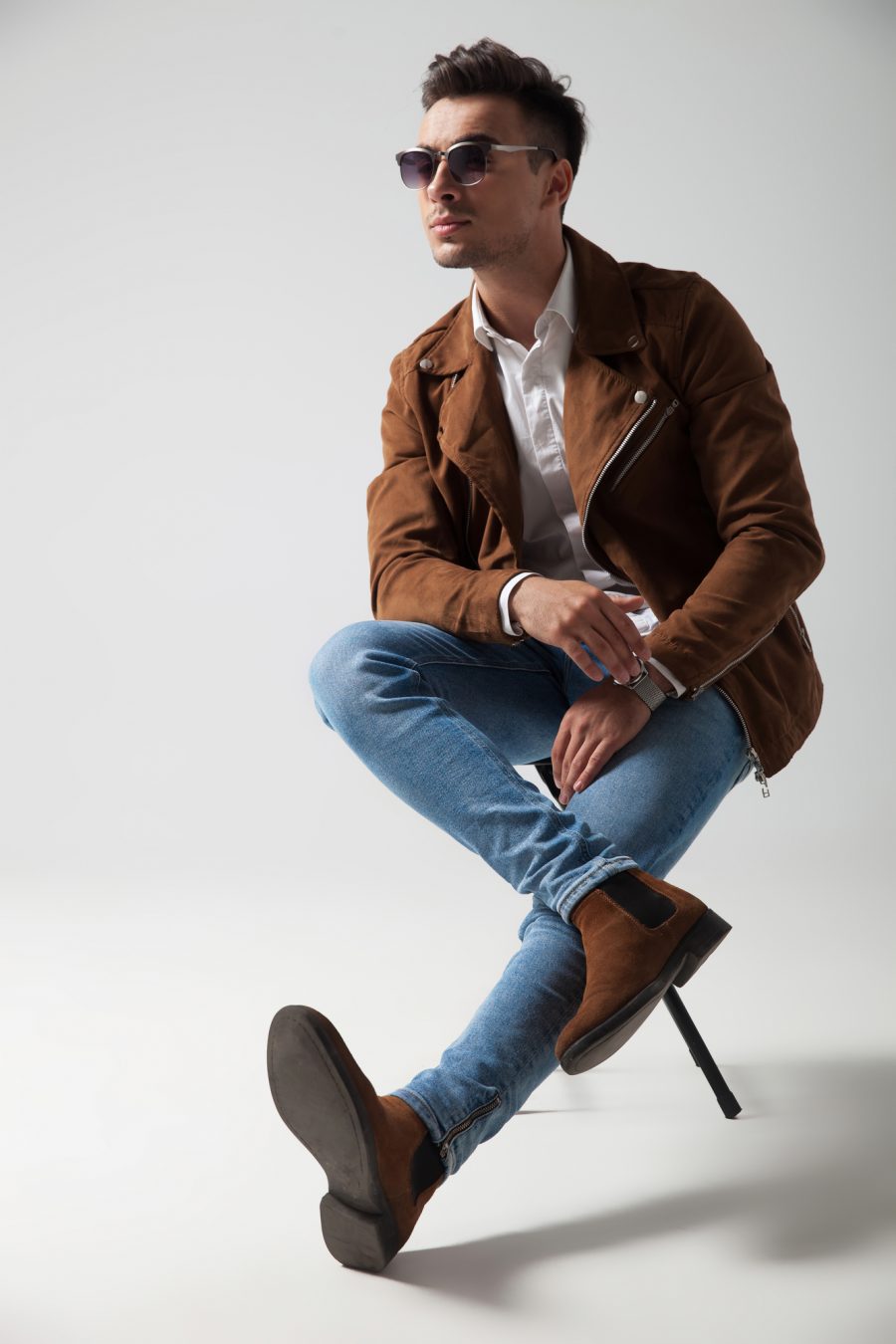 Boots can be the perfect finishing touch for an outfit.
No matter if you're going to a barbecue, the office, or a wedding, boots are great go-to footwear. However, it can be hard to figure out which type of boot is going to be the right fit for you.
There are quite a few styles of boots, which include cap toe, plain toe, and moc toe (the one with the crescent-shaped seam) boots.
When picking boots, look for ones that are high quality. You'll want boots that are sturdy enough to absorb the force of your step and will hold up to the season. In terms of comfort, you'll want ones that provide the toe, arch, and heel support your feet need. The boots will need to match the occasion and have the level of care required that you are comfortable providing.
Here are a few types of boots for fashionable men:
1. Boots That Work For Dressy Occasions
Whether you're new to owning boots or a devotee, a good pair of dress boots is the perfect addition to your shoe collection.
There are dressy work boots, as well as more traditional boots. Dressy work boots are designed for manual labor. They can take a beating and hold up, but they're best with paired with a smart outfit to create a more masculine, rugged overall vibe.
Dress work boots look great when paired with slacks, trousers, or jeans. Dark brown is a great go-to, but if you pair them with solid colors, you should go with black, white, or gray.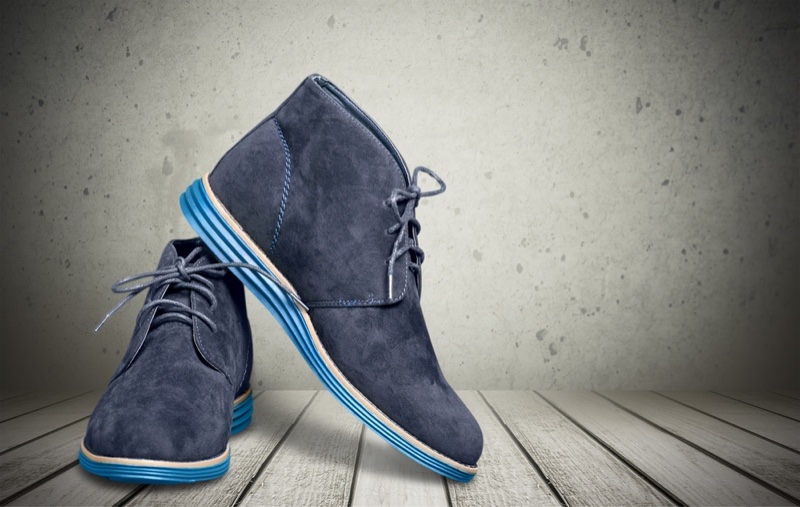 2. Chukka Boots
If you're looking for an ankle boot, the chukka boot is a great choice. Some might recognize these are desert boots that British soldiers wore during WWII.
These boots can be pretty dressy. They can be used to dress up some simple denim pants or tone down a more formal suit. They have crepe soles and the uppers are made from soft suede. Some chukkas are made with leather, but they're usually recognized by the suede uppers.
If you live somewhere that rains a lot, look for water-resistant suede for your upper. Chukkas are a great boot, as they'll work for college students and business professionals alike.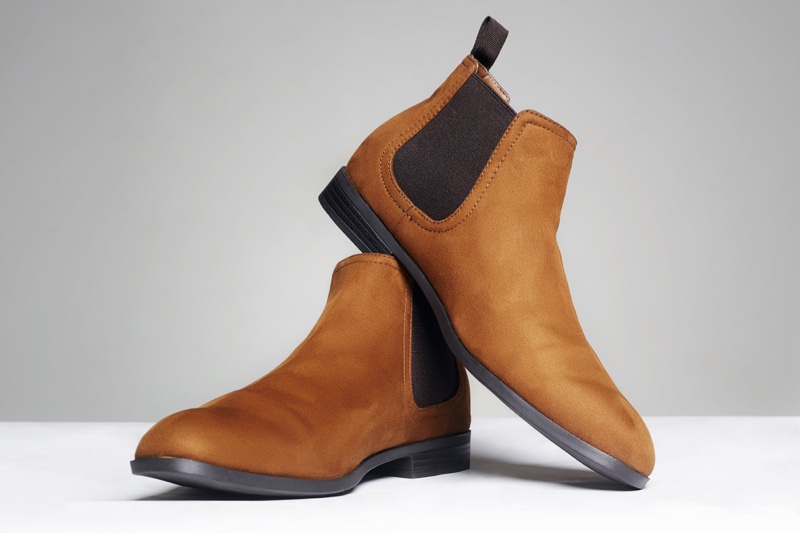 3. Chelsea Boots
Whether you're looking for more of a work-boot style or a chukka-boot style, the Chelsea boot is a great choice.
Many of these are leather and are most commonly found in browns and blacks. Chelsea boots pair well with suits and are great for formal office settings. They're also a great date-night footwear choice, as they can be dressed up or dressed down, depending on your pant choice.
They're recognized by their lace-less design and come in leather or suede.
If you don't have a boot collection, these three options are great first boot picks. If you do own boots, then make sure you have these three classics in your wardrobe. The right pair of boots, matched well, goes a long way in upping your fashion game.