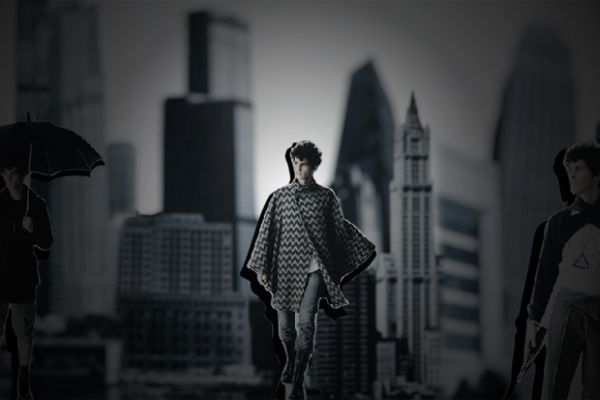 Japanese label N. Hoolywood's latest collection gets an edgy treatment that we cannot possibly resist. (Hypebeast)
We're not one to obsess over style sightings, but gray has never looked this good.
Specializing in Japanese denim, Self Edge New York opened up today. The store is located at 157 Orchard Street with store hours running noon to 7:00 p.m. Monday though Saturday and noon to 5:00 p.m. on Sunday.
Marc Jacobs comes out in support of gay marriage with a new t-shirt featuring political images that support the text "I pay my taxes. I want my rights." (The Cut)
From Tuesday, July 28 to Friday, July 31, 2009, Public School is hosting their first sample sale in New York. Held at 29 Greene St. Gallery from noon to 8:00 p.m. everyday, garments will be up to 80% off retail. 29 Greene St. is located btetween Grand and Canal.