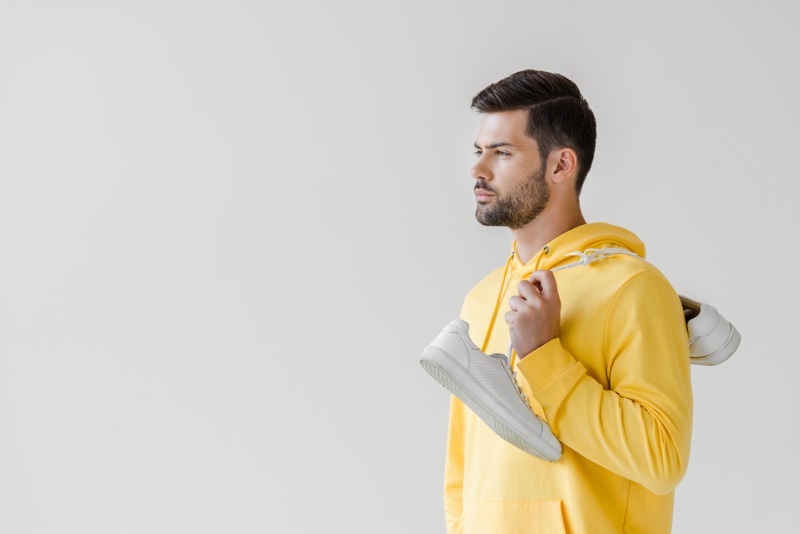 It's a common sentiment that having the right shoes can make an excellent first impression, yet quality footwear often comes at high prices. Fortunately, you can stay within your budget to look fashionable.
Shopping online is an economical way to get outstanding deals on shoes; however, deciding which one can be hard when there are seemingly endless choices! Despite the comfort of shopping from home and unbeatable discounts, getting brand name shoes for cheap is still a tricky problem to solve.
If you tailor your buying habits when purchasing sneakers, however, you should save quite a bit. Try making some tweaks with how and where you shop for brand-name items to reap huge savings on your sneaker purchases!
To maximize your sneaker shopping experience, snag the best prices without compromising on style, here are some helpful tips: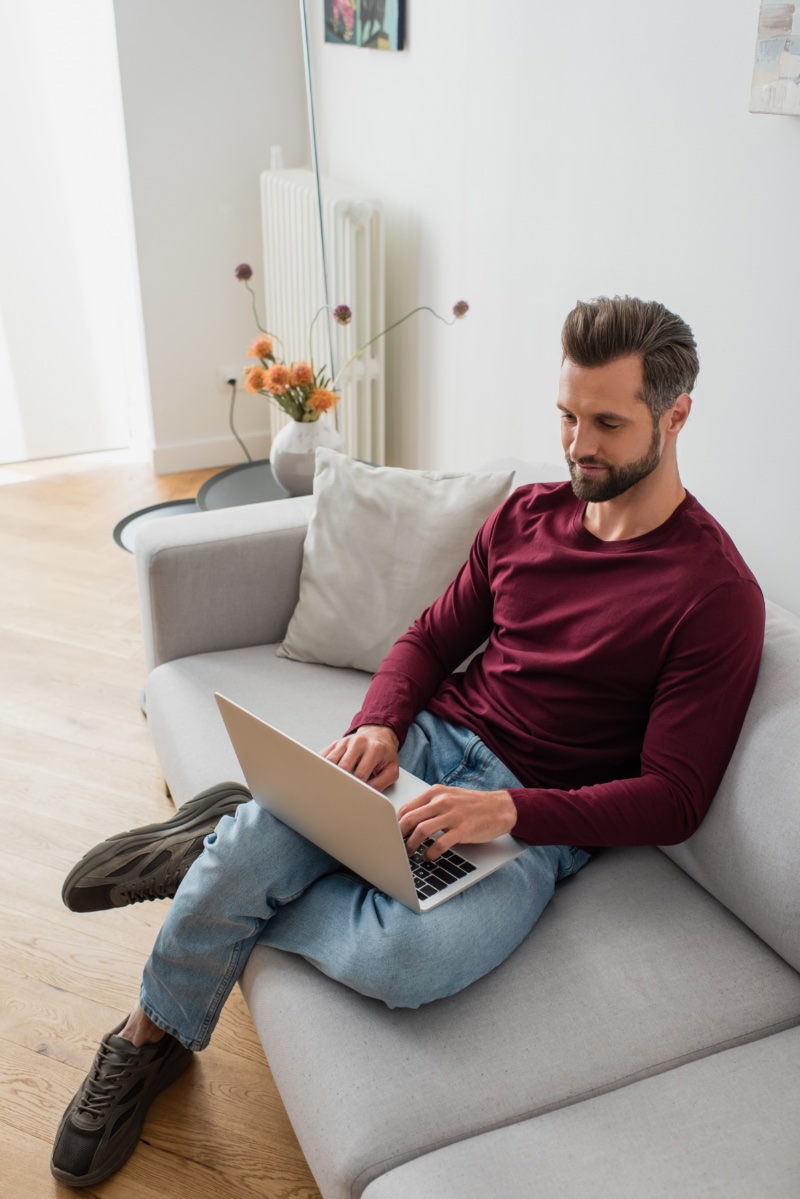 1. Find Discounts & Coupons
For starters, look for coupons or discounts to get the best deal. Many online shops provide discounts and coupons, and you're advised to compare prices and quality by visiting other stores to receive the best offers.
A valuable tip is to watch out for discounts around special seasons. The busiest times for online retailers are the holidays, and shoes, like most other items, are usually in high demand during such periods. For one, online stores like Shoebacca.com offer amazing deals with up to 70% discounts.
2. Utilize Free Shipping Offers
Aside from the festive season, many stores offer free shipping and delivery services. Numerous online shoe merchants provide free overnight shipping and the opportunity to try before you buy with hassle-free returns and exchanges with free return shipping. So, take your shopping trips online to access special savings like free delivery and return privileges.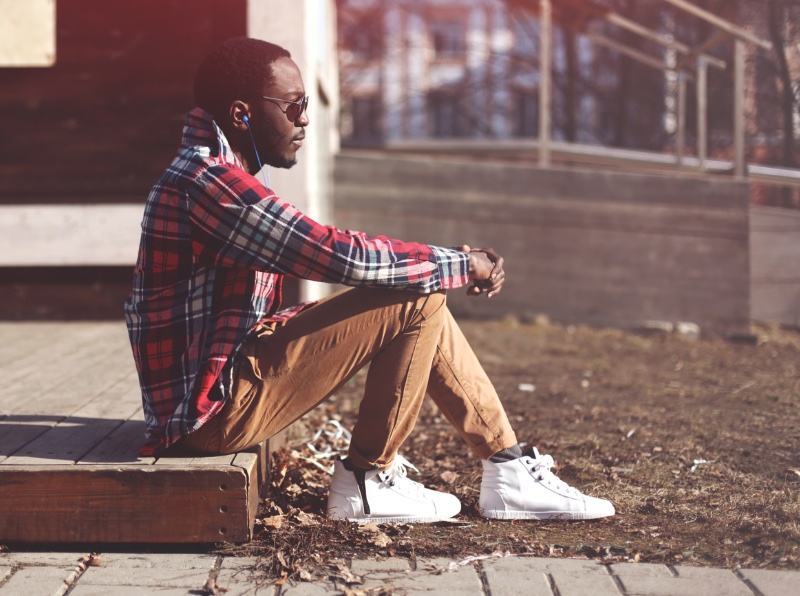 3. Buy What You Want
Because there are so many trendy sneakers for sale, you can still get them. The worst thing you can do is buy something because it's popular or because you think it'll make you look cool. Instead of spending unnecessary money on something you already knew you didn't want, you might save money for a sneaker you'd enjoy, even if it's not trendy by social standards.
4. Invest in Quality & Quantity
Long-term savings can be realized by investing in high-quality shoes that'll last you several years. Although inexpensive shoes could save you money, you may need to replace them frequently since they wear out quickly. To ensure that your initial purchase lasts longer, consider investing in higher-quality shoes for work and daily usage.
You can also buy multiple pairs of shoes per purchase to reduce your shoe expenses. Aside from durable brands, you can further ascertain the quality of your sneaker by reading the shoe materials online. To access such details, as you can't touch the shoe when placing an online order, you can check product details or call customer service.
5. Shop at the Right Time
You may save even more on shoes by shopping at the proper time of year. For instance, please wait a few months before buying spring shoes to catch price drops rather than buy them as soon as the season starts if you can wait until the season's end to purchase shoes for the following year during the clearance discounts.
The optimal time to purchase shoes also depends on the shoe style you're looking to buy. Spring and summer are the best times to shop the clearance racks if you want to stock up on winter boots. Alternatively, when stores are cleaning out their winter inventory in April or May, it's an excellent time to shop for running shoes.
Also note that during peak shopping seasons and periods of greater demand, many retailers automatically raise their pricing. Prices typically increase in the afternoon and midday, on weekends, and the preceding holidays. Hence, it pays to keep an eye on prices so you can purchase when the moment is right.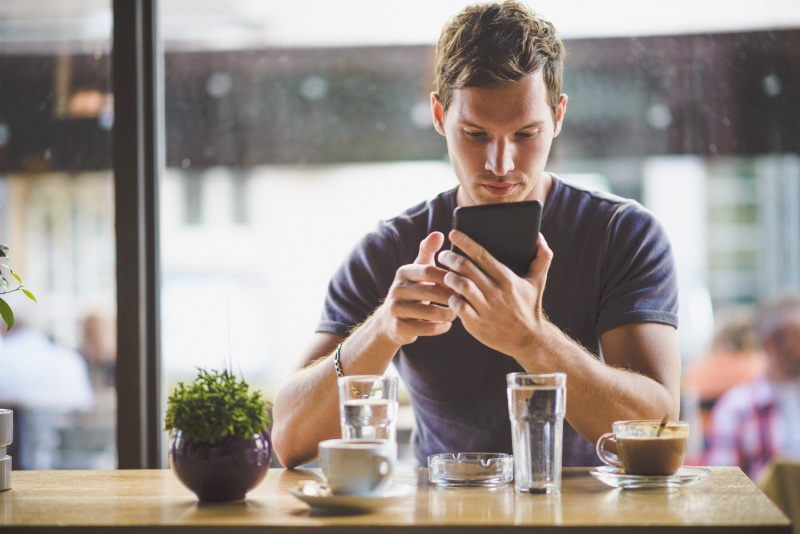 6. Check Out the Clearance Section
You may be surprised at how cheap sneakers can be in the clearance section of retailers, so check out the site's clearance section. If you're genuinely hoping to score a terrific deal, the best time to check for good clearance deals is at the end of the year. Usually, everything is cheaper by at least 50%.
7. Earn Rewards
If you have a rewards card, check the rules to determine if footwear purchases are eligible for cash back or points. However, some send out promotional offers that reward you with extra bonuses or points but only for a limited time. To maximize such cashback opportunities, activate and use the offer in time to take advantage of it.
8. Unsubscribe from Unwanted Brands
To stop impulsive buying, ignore and unfollow brands that use excellent marketing to sway you to make purchases on social media. By unfollowing, you reduce any temptation to make additional purchases. This will also prevent you from falling for sales promotions on shoes and other items that need to be added to your priority list.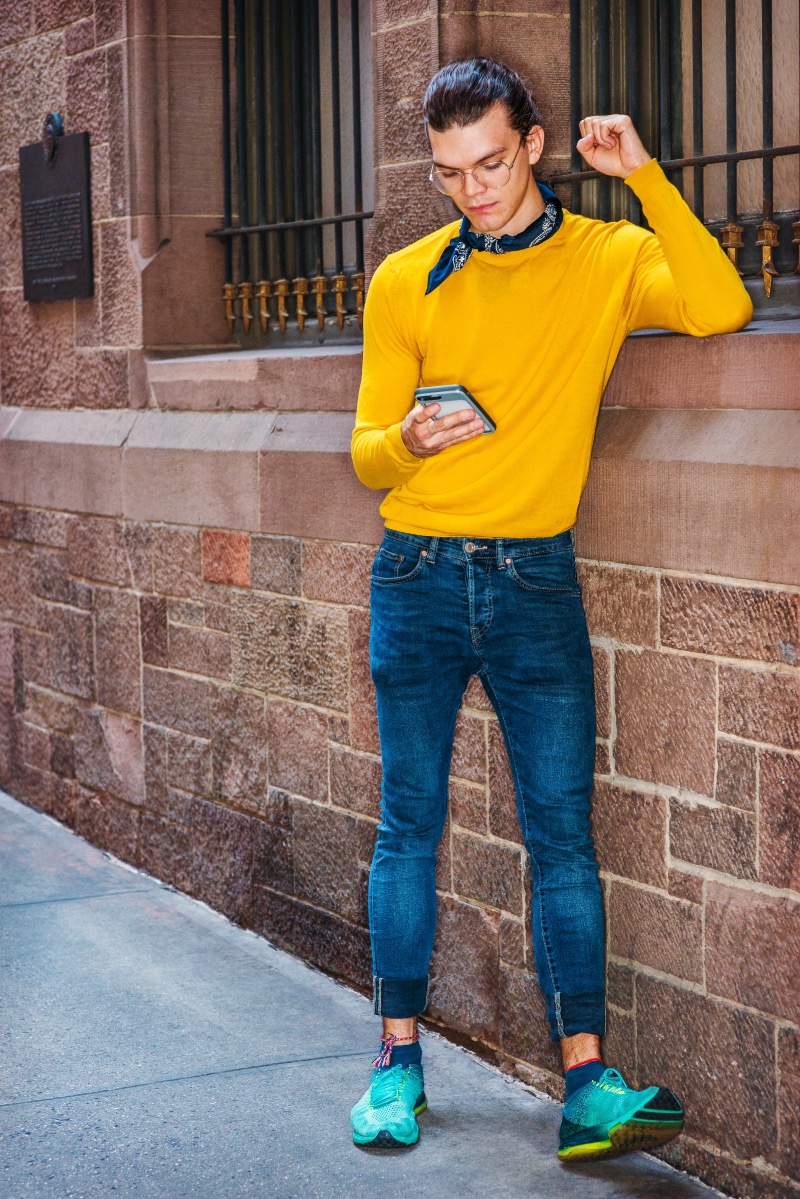 9. Join Deal Feeds
Subscribe to email alerts about the best deals from various shops and websites. For a list of the most recent offerings, filter by sneaker shoe deals. Retailers frequently tempt new members with a coupon for a discount by simply signing up for the newsletter. Savvy shoppers may use multiple email addresses to take advantage of extra deals.
You might also get free shipping and promo codes if you dig well. But take care not to subscribe to feeds that aren't your target; in any case, you may always opt out. To protect yourself from impulsive buying, unsubscribe from retailers that send more notifications for items you're not checking for.
10. Purchase the Appropriate Size
It's common knowledge that your standard shoe size can sometimes be different from your actual sneaker size. Although the difference in size might not be significant, buying a shoe that doesn't fit well can be a waste.
Since you can't try on shoes when you buy them online and not all stores have free return policies, use free tools like size conversion calculators to ensure you get the right size by measuring the length of your foot.
Final Words
We hope these money-saving strategies have been valuable and will influence your decision the next time you go shopping for sneakers online. Remember: save more, spend less! Being a savvy shopper allows you to get the best deals on sneakers and maximize your budget.
So go ahead and stock up on all the shoes you need—you can even splurge a bit now and then! With careful planning, you can enjoy all the advantages of buying discounted sneakers without exceeding your budget or putting yourself at risk for impulse spending.