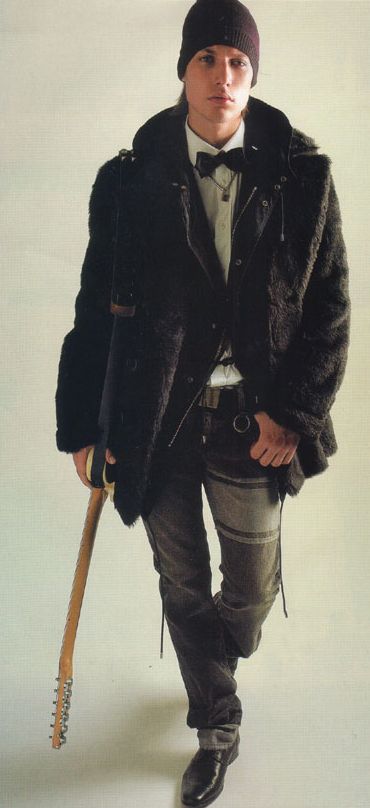 Not Afraid to Break Tradition
I have an appreciation for eclectic style. However, my vision of eclectic style is not throwing on every piece in your wardrobe in a cringe worthy fashion without close attention to prints or materials. My vision is a complimentary mixture of different styles in which business meets pleasure. The picture is above is a perfect example of this mixing. A typical segment of streetwear; jeans, jacket, and beanies are paired with a mix of dandy and formal attire; oxfords, bow tie, jacket, etc.
An Obsession: The Dandy Accessories
The new web store Fine and Dandy has a great stock of affordable accessories for those looking to take a stab at transforming their daily look. It is their philosophy to carry items to break up the monotony of typical apparel…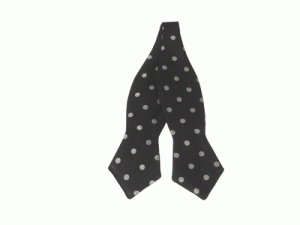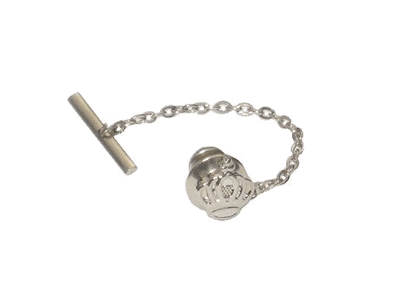 "Breaking it up with accessories. Be it socks or a pocket square. Or maybe cuff links or a tie bar. Just a little something to be less predictable and break out of the ordinary. Accessories are meant to add some life and energy to an otherwise monotonous daily uniform. There are no rules. Mix and match. Wear what you love. And most importantly, don't be afraid to show a little flair." Their stock of accessories include bow ties, hats, ties, pocket squares, scarves, and tie bars.