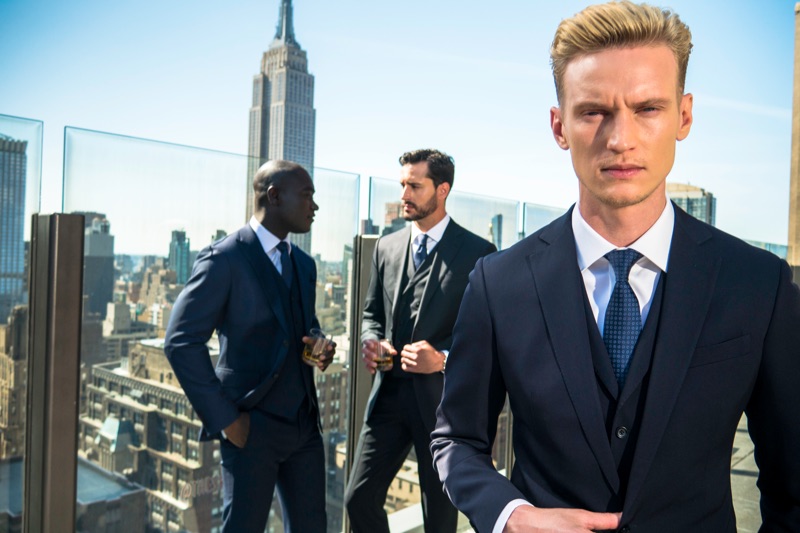 When it comes to modern wardrobe essentials, most style arsenals are not complete without a suit. While it may not be necessary to wear for every day, the right suit can provide elegant armor in the form of impeccable tailoring. Whether you don a suit for the office or a special occasion, nothing feels quite as good as a bespoke shirt or suit. Instead of searching clothing racks for the trousers or suit jacket that fits you best, you can look for a tailor or suit expert to make you a custom wardrobe that's guaranteed to fit precisely. Although there's nothing wrong with a ready to wear suit, there's plenty of reasons to buy a custom suit.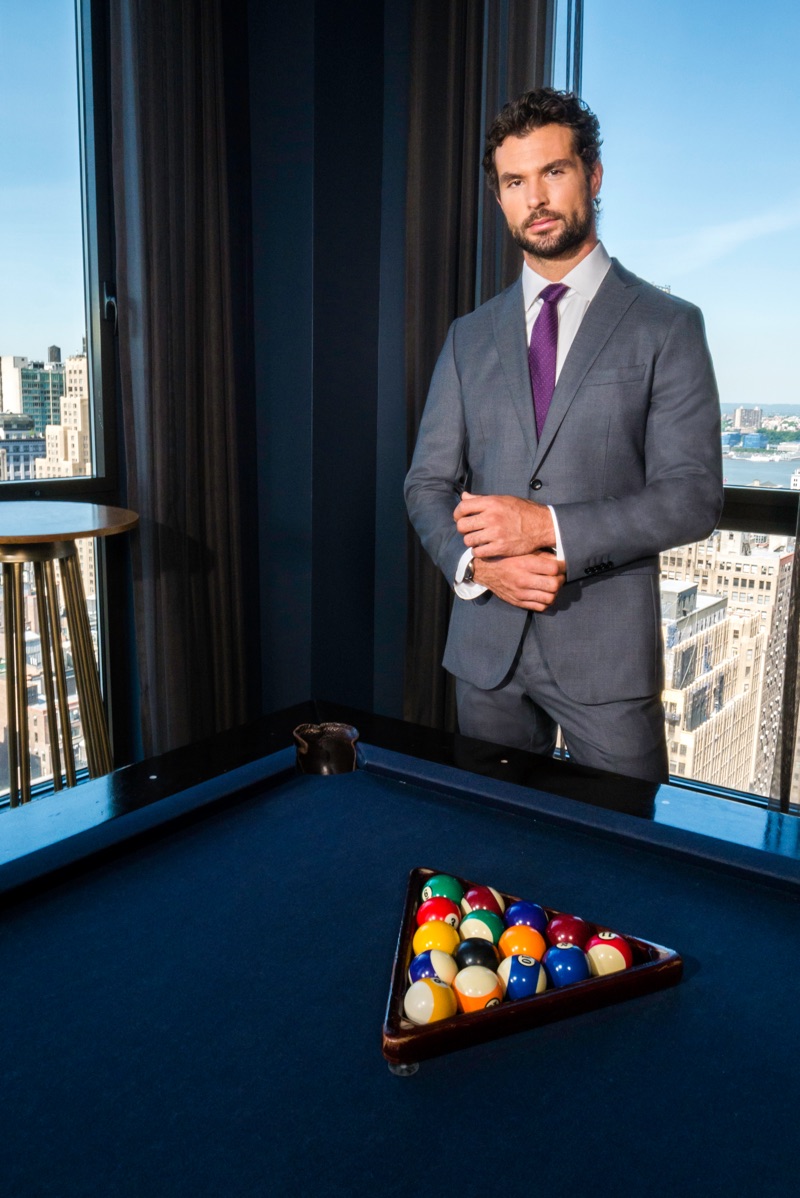 First Impressions
Like the old idiom goes, "clothes make the man." If there's any doubt to this saying, just read about the research professor Hajo Adam, Ph.D. completed on "enclothed cognition," or the effect your clothes have on the way you behave.
As related by Men's Health, Adam explained, Many pieces of clothing carry a symbolic meaning. For example, the robe of a judge signifies justice, an expensive suit signifies power, and a white lab coat signifies a scientific focus and attentiveness. The professor furthers, Our research indicates that wearing clothes exerts influence through this symbolic meaning.
The current men's marketplace has plenty of great suit options, but you can tell the difference between a store-bought suit and one made to your precise measurements. This fact really comes into play when your sizing requires special attention because you're taller or shorter than average.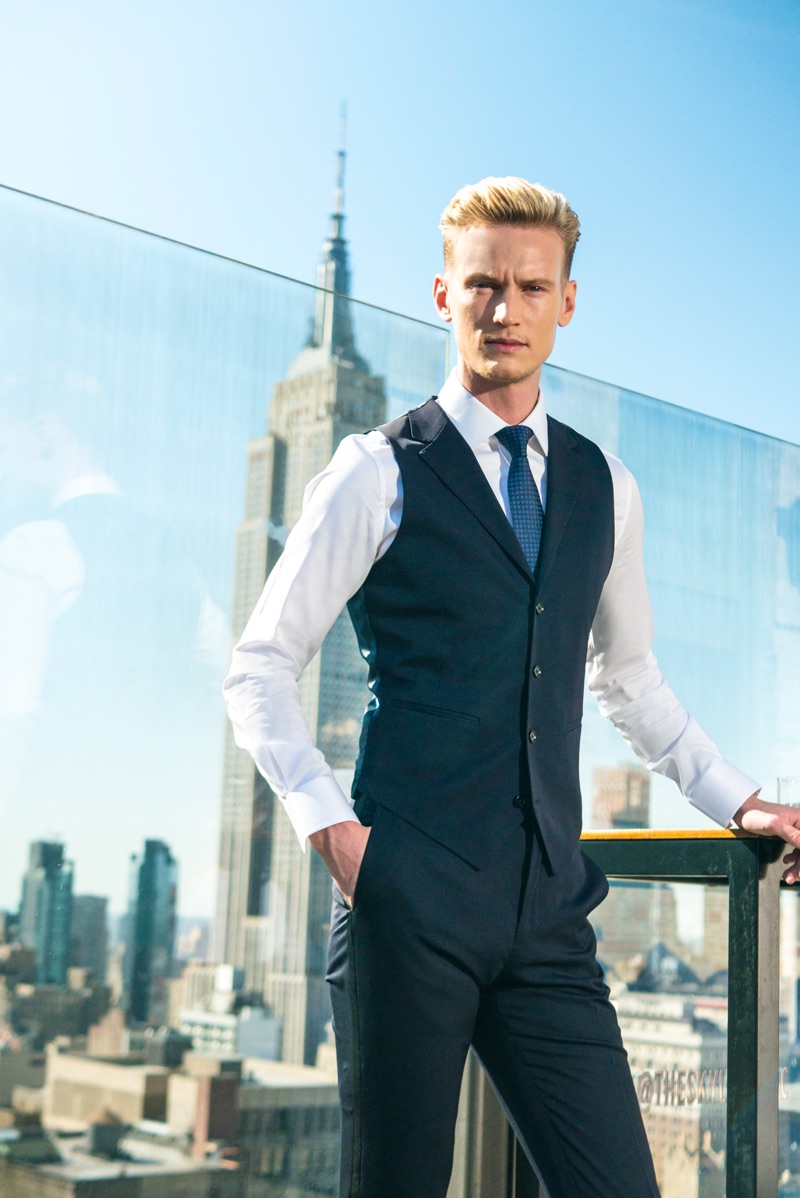 One Size Doesn't Fit All
In a perfect world, you could easily walk into a store, find your size, and walk out with a new suit. Unfortunately, not every brand cuts their sizes the same or meets the demand of a diverse market. Not only do you have to consider the vast market of fits such as slim, skinny, and regular, but not every man is built the same.
You may need a suit jacket that's cut wider or a pants leg tailored shorter. That's where custom suits possess the upper hand. By scheduling an appointment with a boutique like Enzo Custom, you can make sure that all your sizing needs are met. Outside of fit, you can also select specific fabrics and colors that best suit your needs. After all, if you want a suit for the summer, you're going to want a breathable material such as linen or a light wool blend.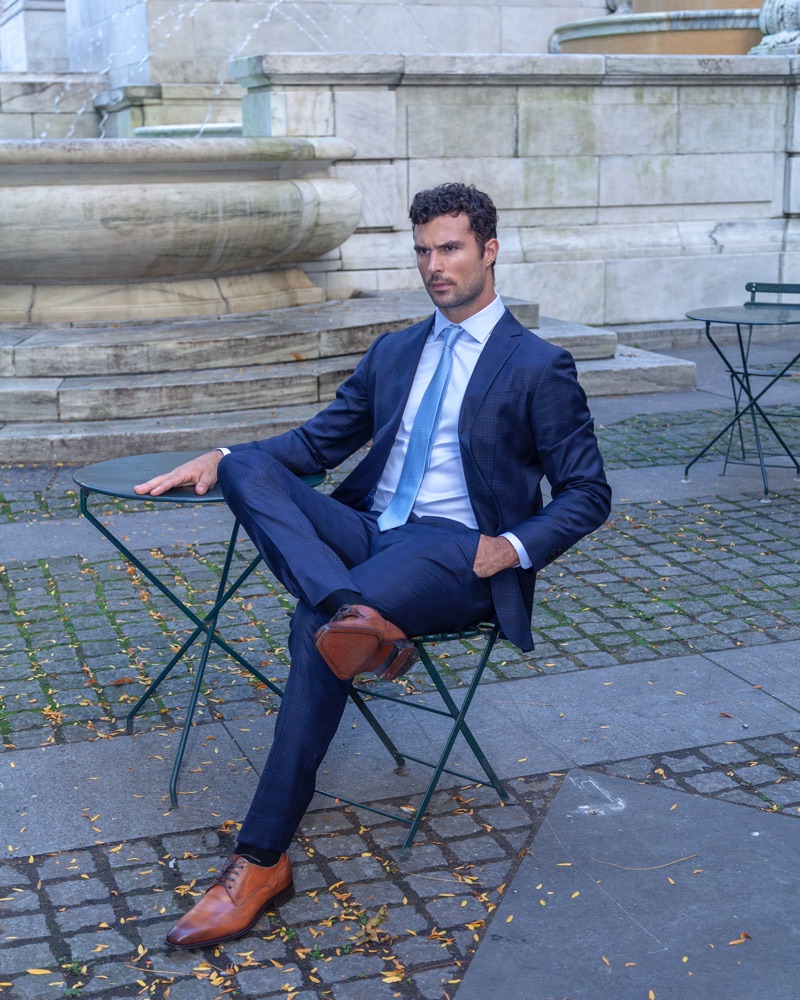 Special Occasions
Bespoke or custom suiting is perfect for special occasions. If you are planning to get married or attend a formal event, you may want to look at custom tuxedos or bespoke suits. Weddings especially call for an appointment to make a suit. Expert craftsman can not only make the suit of your dreams but offer suggestions for themed weddings such as a beach destination or retro concept. Before you schedule your appointment, you may want to look online for suit inspiration. As a starting point, you may browse collections of images on websites such as Pinterest. That way, you can go in for your meeting with an idea of desired colors, fabrics, fits, details, and more.