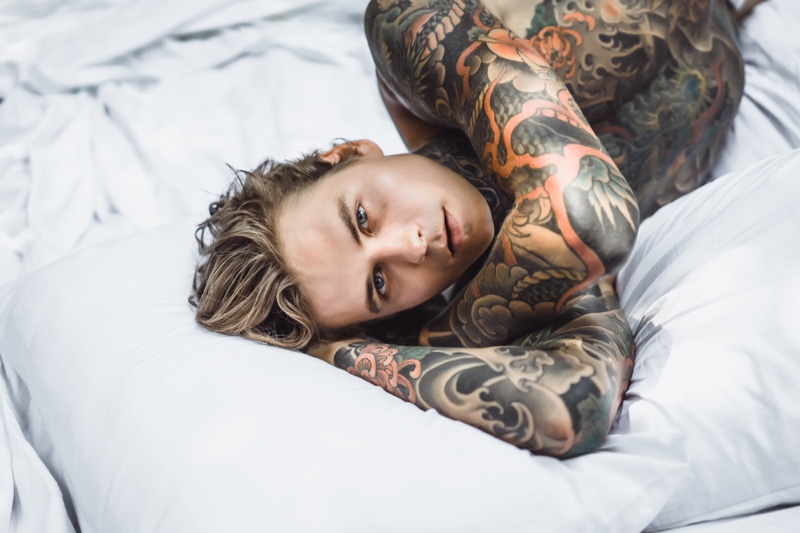 Once you have given yourself a sporting cool new tattoo, it is time to learn how to take care of it. It is essential to know that the whole process is a medical procedure, and taking care of it is a must. This is because you will have to use some needles to apply the ink deep into your skin permanently.
If you assume the medical procedure, you could easily get an infection or, even worse, an allergic reaction. You can also avoid such problems by visiting a highly experienced tattoo artist for the services. Maintaining cleanliness is one of the best ways of protecting your tattoo. Below are some of the tips you should consider for you to take care of your fresh tattoo.
Protect It
Once your appointment with the experienced tattoo artist is done, you must cover your tattoo with a bandage on your way home. Using a bandage will only protect your fresh tattoo from getting some germs inside. Enquire from the tattoo artist when it is appropriate for you to remove the bandage.
Some experienced artists will advise you to remove the bandage after two hours, or else it will stick to the tattoo. Don't panic when you see the blood coming out of the fresh tattoo since it is very normal and okay.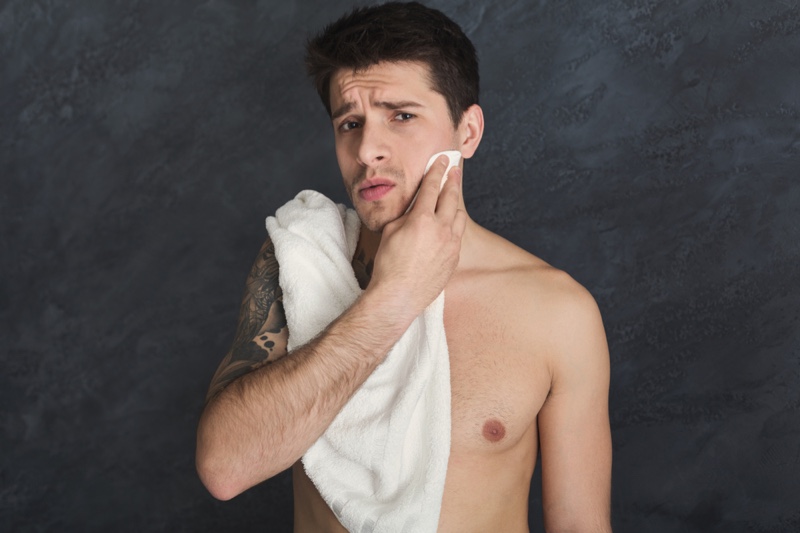 Keep it Clean
Ensure you keep the fresh tattoo out of the bathtub for a few days. Wash the tattoo mostly in the sink and the area around it with warm soapy water. Use antibacterial soaps for tattooing that are vital in killing any present germs on the skin. Also, make sure you avoid using harsh chemicals that can irritate your skin.
As you wash your tattoo, ensure you are gentle and avoid scrubbing the area. After you are done, make sure you dry the area with a clean towel and then leave the area uncovered
Moisturize It
For you to take care of your skin as it heals, ensure you apply a moisturizer. The moisturizer helps in protecting the fresh area. It also has to be perfume-free, water-based, and even the mild one. Also, avoid creams that could fade your tattoo, such as those with petroleum jelly. Ensure you clean and moisturize it six times a day for at least two weeks.
Such a routine will help you avoid some dryness or even infections.
Avoid Direct Sunlight
Ensure you avoid exposing your fresh tattoo to direct sunlight, not unless you have to. Not only will the healed tattoos fade if exposed in the sun but also the freshly done ones. As you go ahead and catch some rays, ensure you cover it up with a tattoo tanning lotion that prevents fading. The lotion helps it look brand new as you go on with your day at the beach.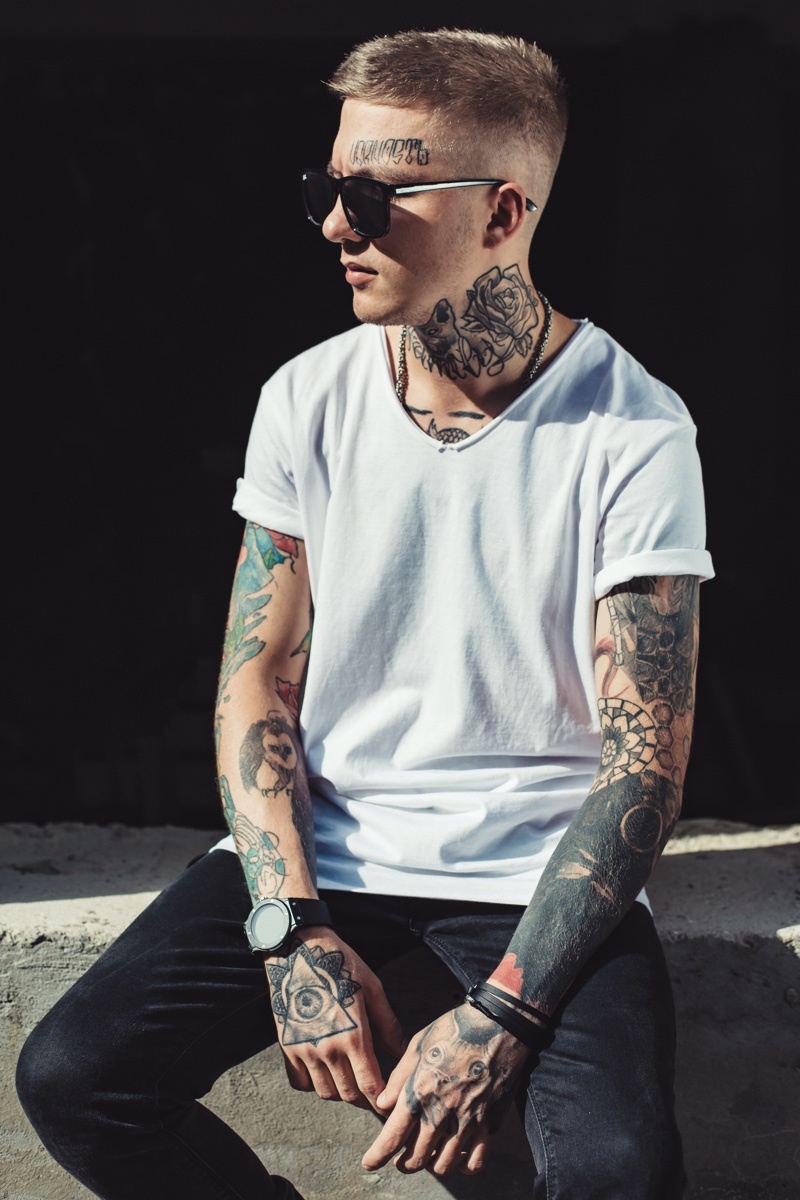 Avoid Scratching
Scratching your tattoo is not advisable since it can remove the ink or even make the patches fade away. Make sure you don't scratch at all, and if the urge to scratch persists, slap the area lightly. The itching should only continue for the first few weeks. However, if the itching continues for a little longer, contact your artist, and seek some advice.
The itching might continue if you get an infection. It is very rare for an infection to happen, but if it does, ensure you seek some medical advice.
Look Out for Possible Infections
Apart from the required aftercare, you must ensure the tattoo parlor sterilizes their pieces of equipment before they start the process. This helps you avoid some possible infections. Even after making sure they disinfect, look out for other infections and get to know them well. Doctors or your professional artists will always inform you of the signs and symptoms of an infection such as fever, swelling, pain, or even redness.
Be Patient with Healing Times
You will have to understand that the healing time highly depends on how good you usually heal and the size of your tattoo. The smaller the tattoo, the faster it takes to heal. A bigger and complex tattoo can even take months to heal.
Make sure you follow all the instructions given by your tattoo artist. The tattoo must be kept clean and moisturized for a few months until it heals completely.
Go Back for Touch-Ups If Needed
If the ink fades away by mistake, your parlor should retouch it without charging you. Poor service and a low-quality tattoo can lead to a bad reputation. Any studio or parlor will always strive to give you the best services that maintain their reputation. They will also make sure you are happy with the service and the final product too.
Go back for some touch-ups if need be after six weeks.
Conclusion
Learning and understanding the steps you need to follow to take care of your tattoo is a huge deal. It is also as vital as getting your very first tattoo. Whether you have spent a lot of money and time on it, you must learn how to take care of it.