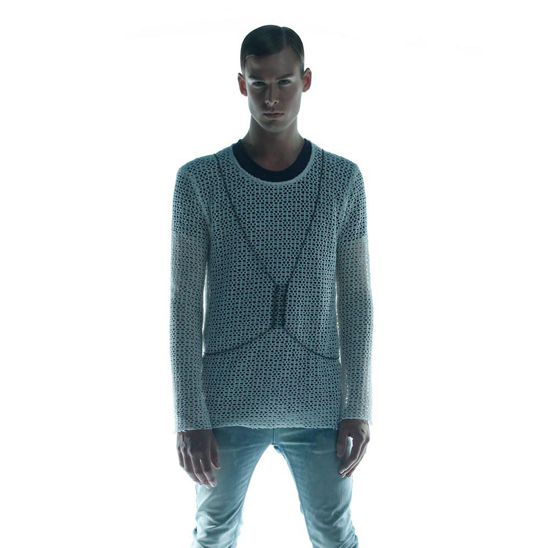 Subfusco's spring 2010 collection, "Collective Species" marks another riveting range from down under. Celebrating his venture into womenswear, Australian designer Joshua Scacheri has based his latest collection off an apocalyptic world where men and women are in fact equal. This world lends itself to a serene vision of feather light garments that work wonderfully layered. Linens dress the zen collection of minimal design, which includes romantic hoods, airy dream-like cropped pants, wispy tops and waistcoats. Finally, against a color palette of black and white, the collection uses charcoal and blue to represent re-birth and eventual enlightenment.  Altogether, "Collective Species" shows tremendous growth and maturity for Subfusco as a  label.  The collection is grounded, thoughtful, relevant and above all accessible.
The collection will be available this September. Until then…"It's a post – apocalyptic world riddled with turmoil and destruction, however in the strange and dark dawning of the new age inhabits the beacon of light. Designed and hand-crafted by their predecessors, the prototype children were intentionally produced to regenerate and withhold human existence on earth. Through their embodiment of a streamlined, clean and refined image. The prototype twins represent the ideal and aspiration of their time…."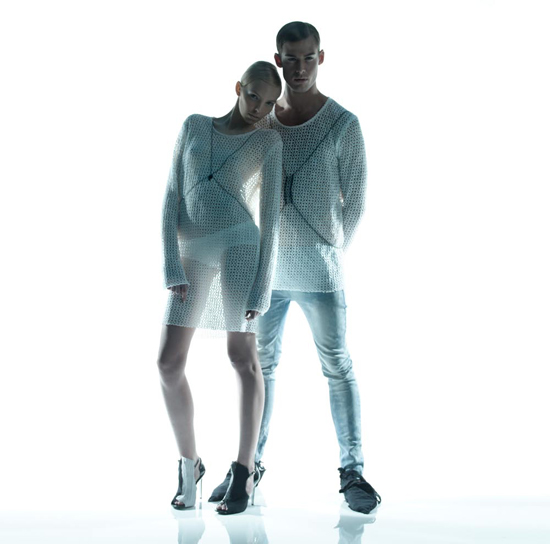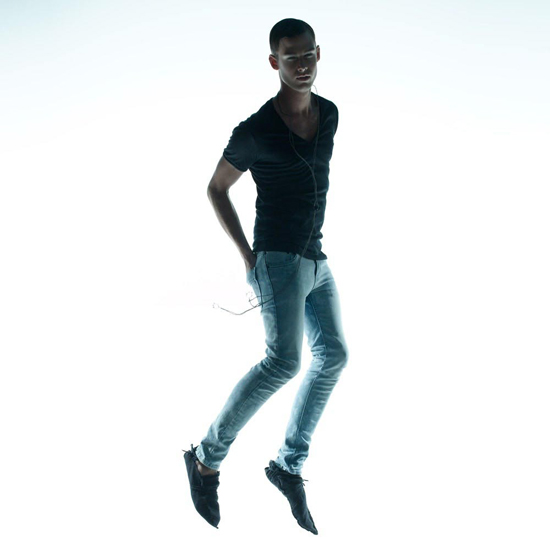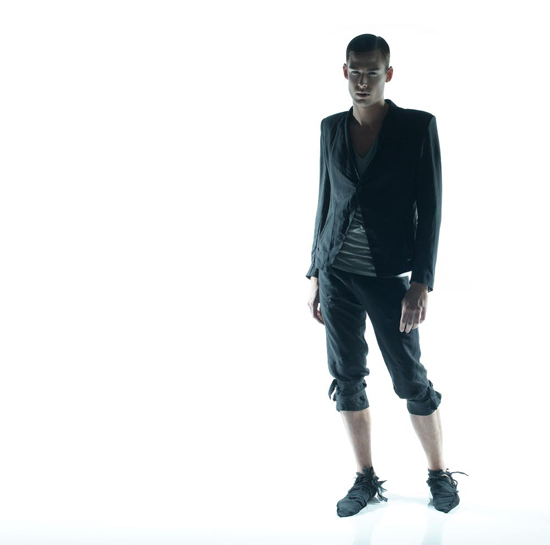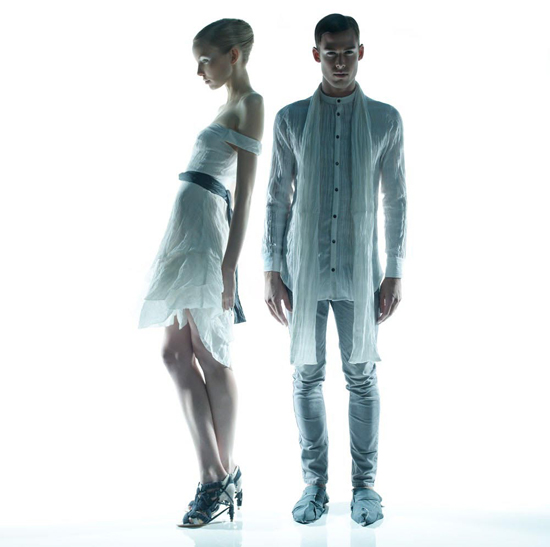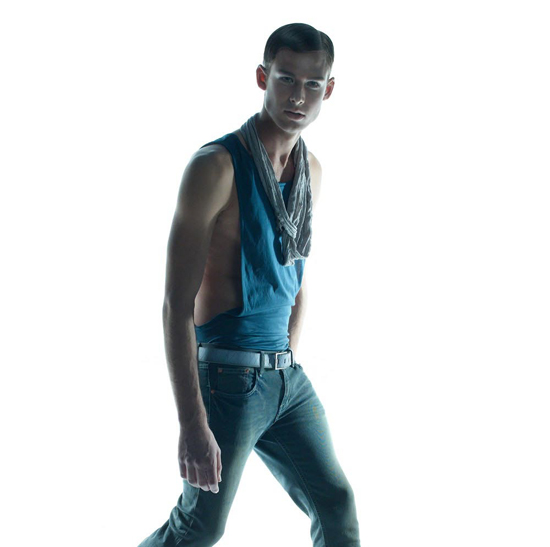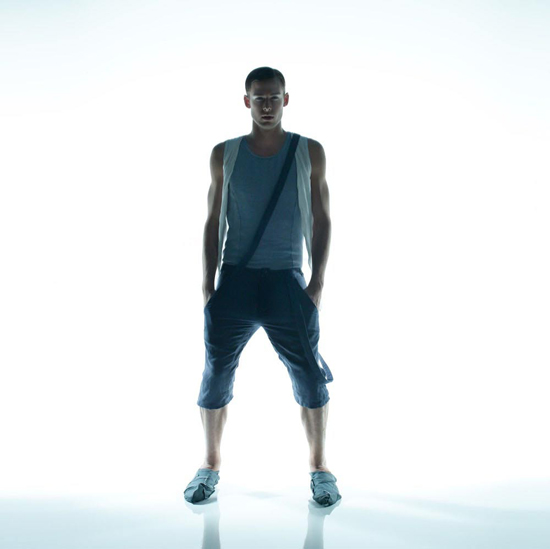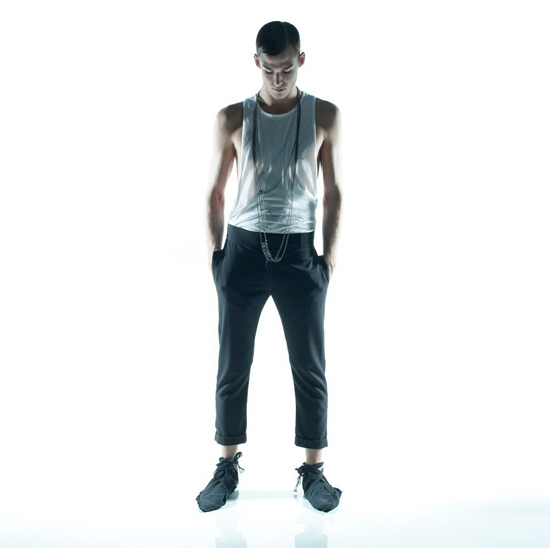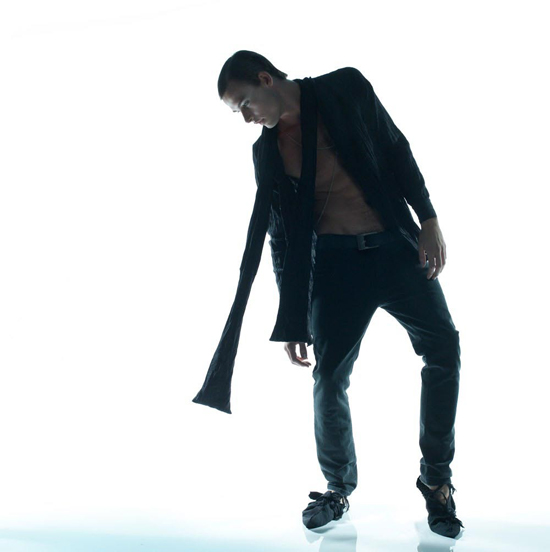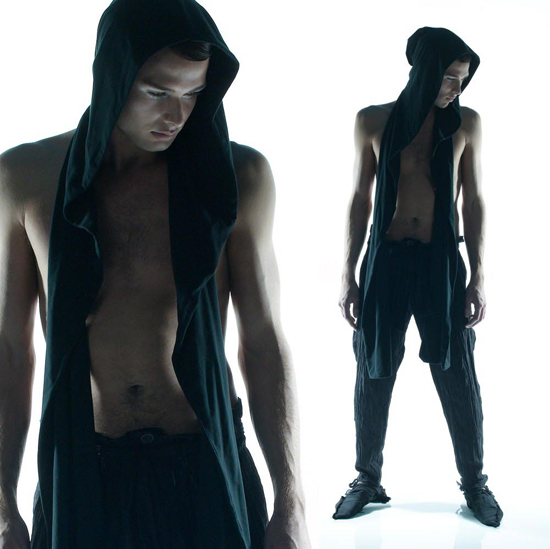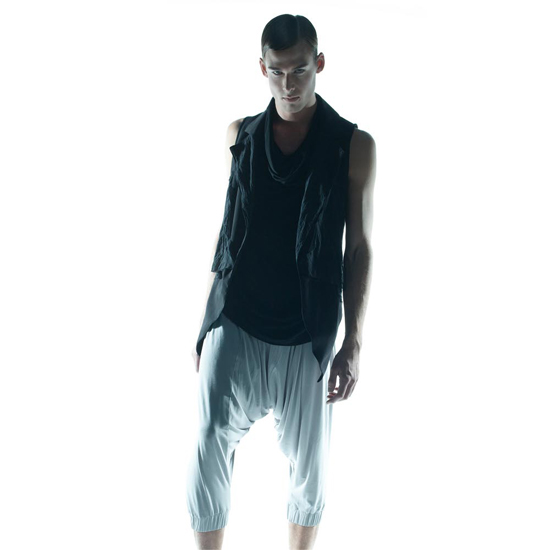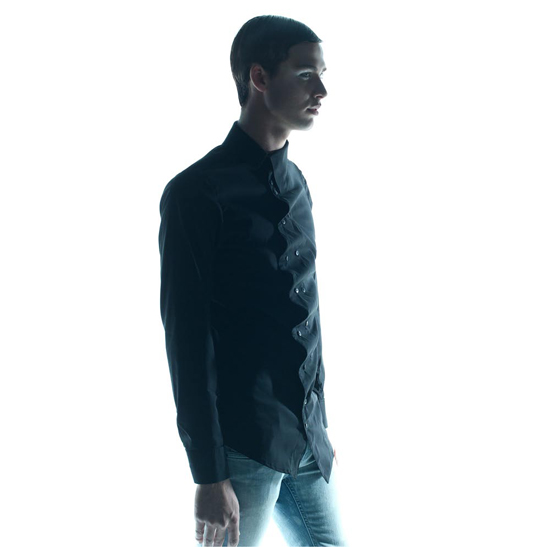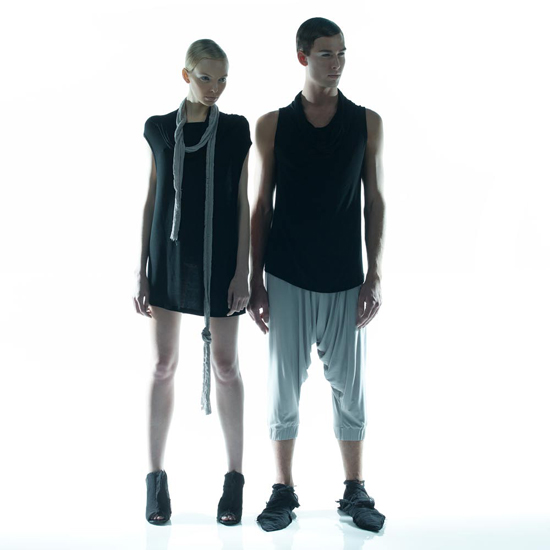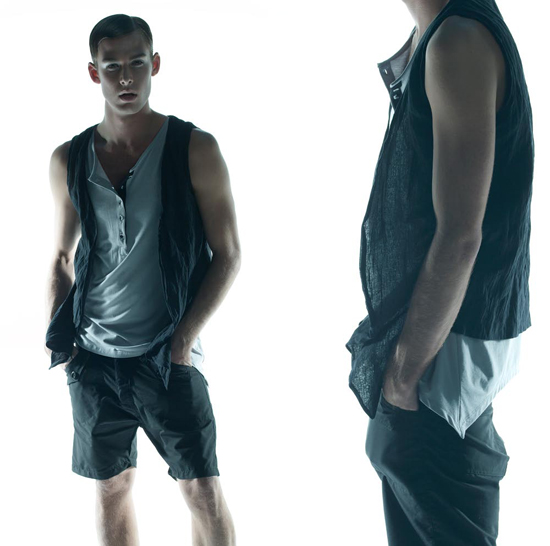 Pictures courtesy of Subfusco
Enjoyed this update?