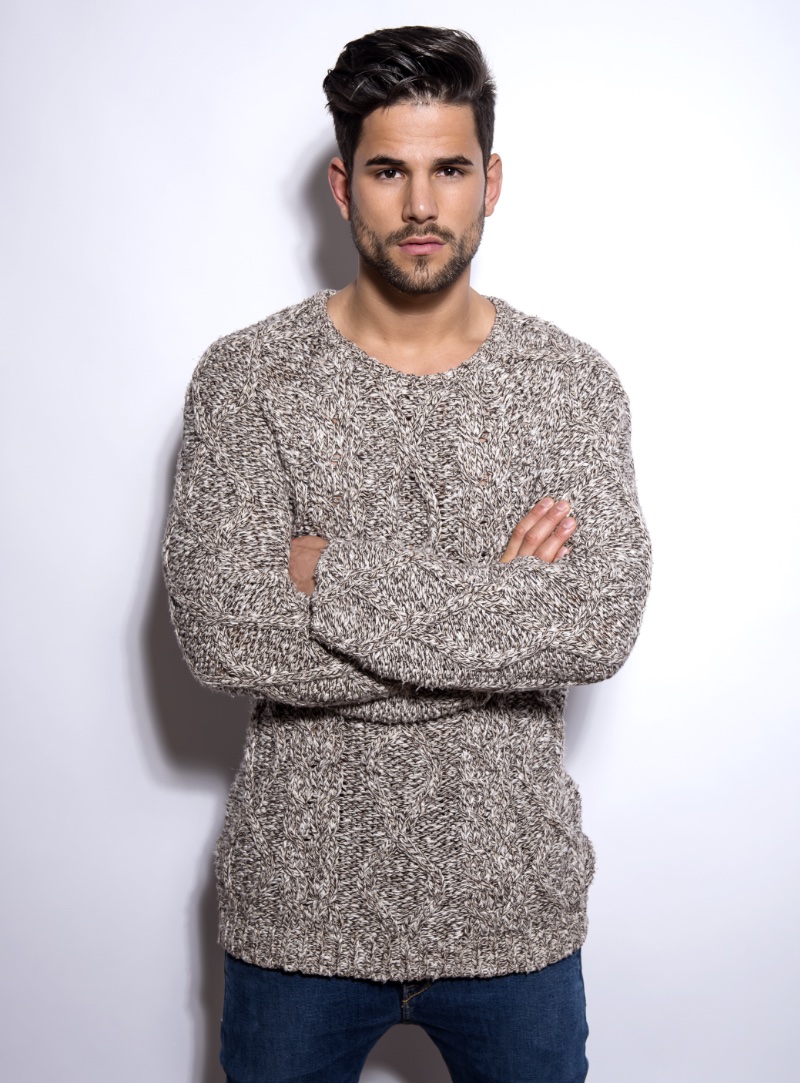 Men's fashion has evolved to embrace a spectrum of body types, notably those honed by dedicated gym routines. Yet, finding the ideal designer fit for a muscular build can be a complex endeavor.
This challenge isn't confined to specific locales; it's a universal experience. From the style-centric streets of New York, NY, to the fitness-focused gyms in San Diego, CA, these cities serve as microcosms of a broader, more inclusive fashion landscape for men everywhere.
The aim is to assemble a wardrobe that flatters your gym-sculpted physique and elevates your street style, mirroring the confidence that comes from committed physical training.
Recognizing Your Unique Build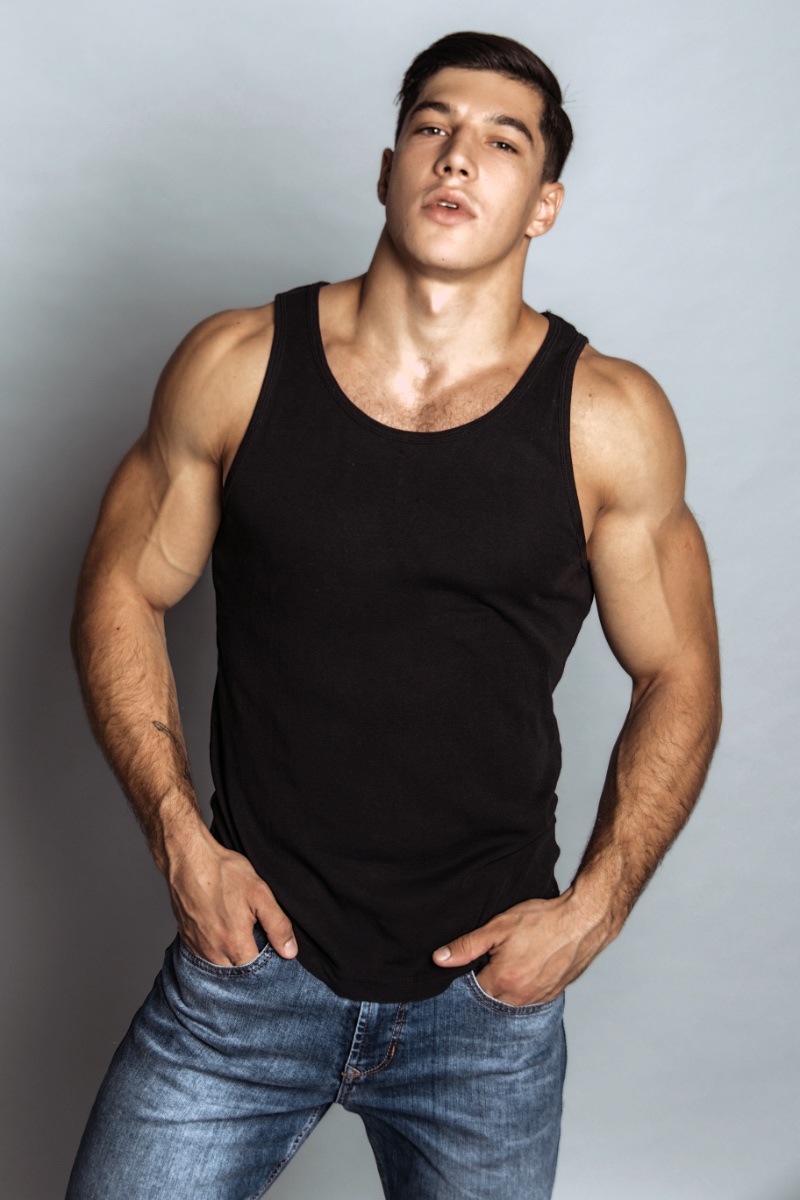 Before exploring fashion details, recognizing your unique physique becomes essential. Standard sizes often need to be more flattering to a gym-sculpted body.
With a broad shoulder span, a notable chest, and striking quads, understanding these distinct features is the initial move in selecting garments that amplify your physical strengths.
Suits That Compliment Your Gains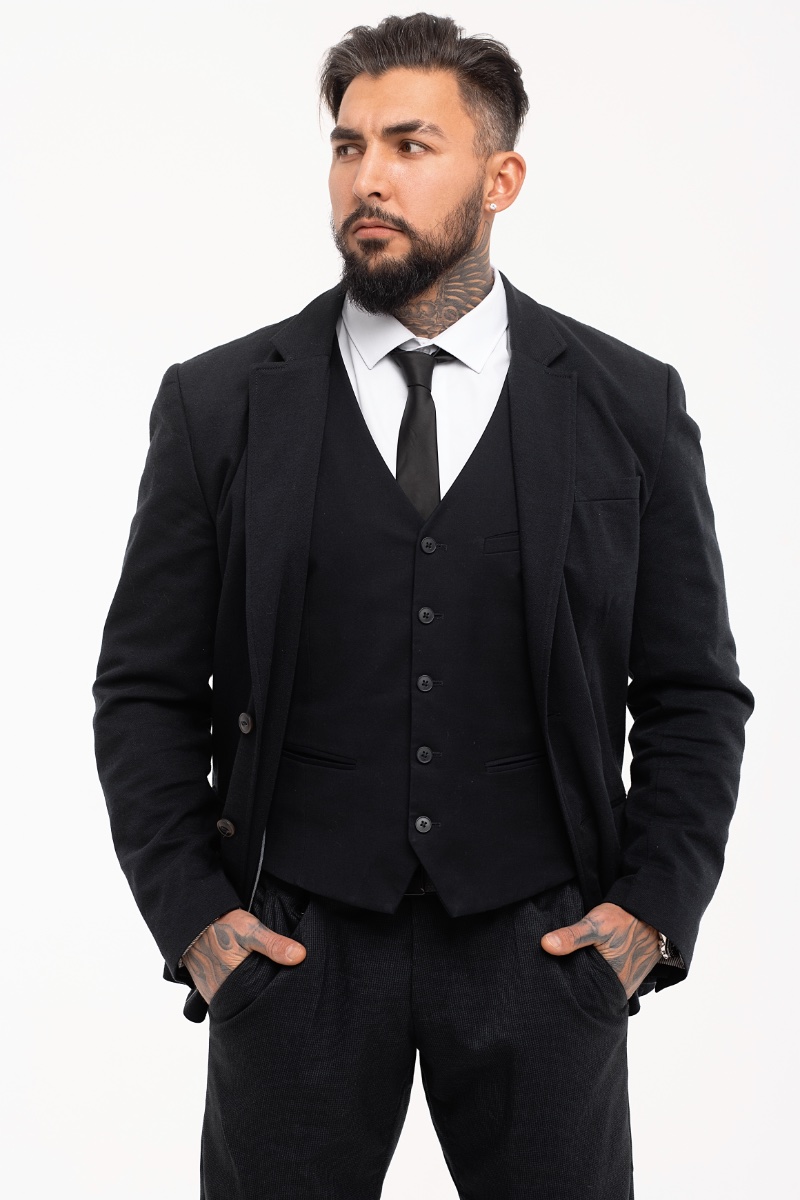 The saying goes that a man shines best in a well-fitted suit, but customization becomes vital when standard options seem more restrictive than refined. Think of it as finding the perfect personal trainer—your suit should be tailored to fit you.
Brands now weave in fabrics like lycra to add stretch, preventing the literal bursting of seams. Double-vented jackets provide the extra latitude your lats need while cinching gracefully at the waist.
For those with broad chests, the lapel width becomes a critical choice; wider lapels can balance proportions effectively.
The Art of Shirt Selection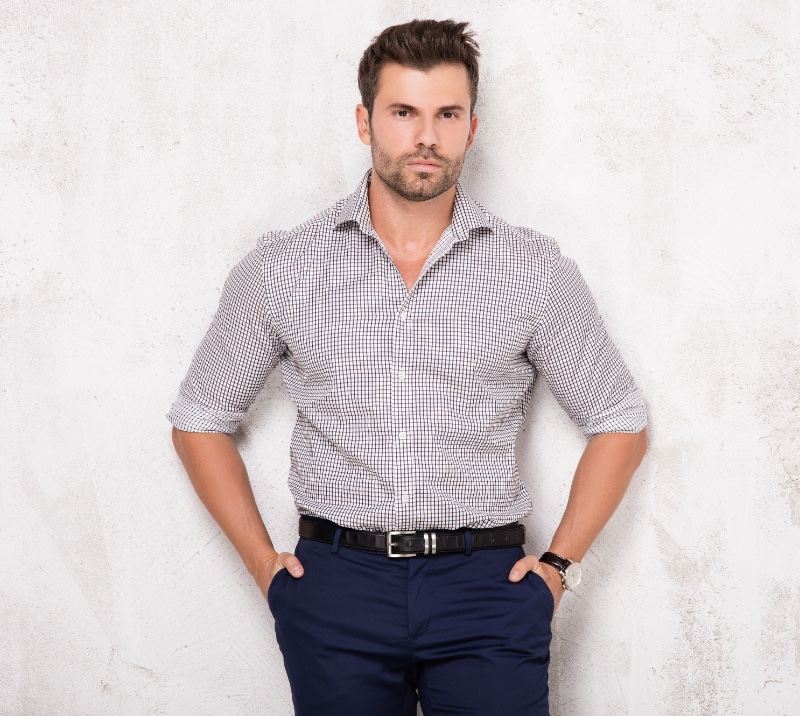 For the muscular man, the shirt serves as a showcase for a physique crafted from dedication. While slim-fit options have merits, caution is advised—the boundary between 'well-fitted' and 'too tight' is subtle.
The collar, too, requires thoughtful selection. A wider spread can accentuate a well-developed neck, merging style with a balanced aesthetic.
The Right Pants to Elevate Your Look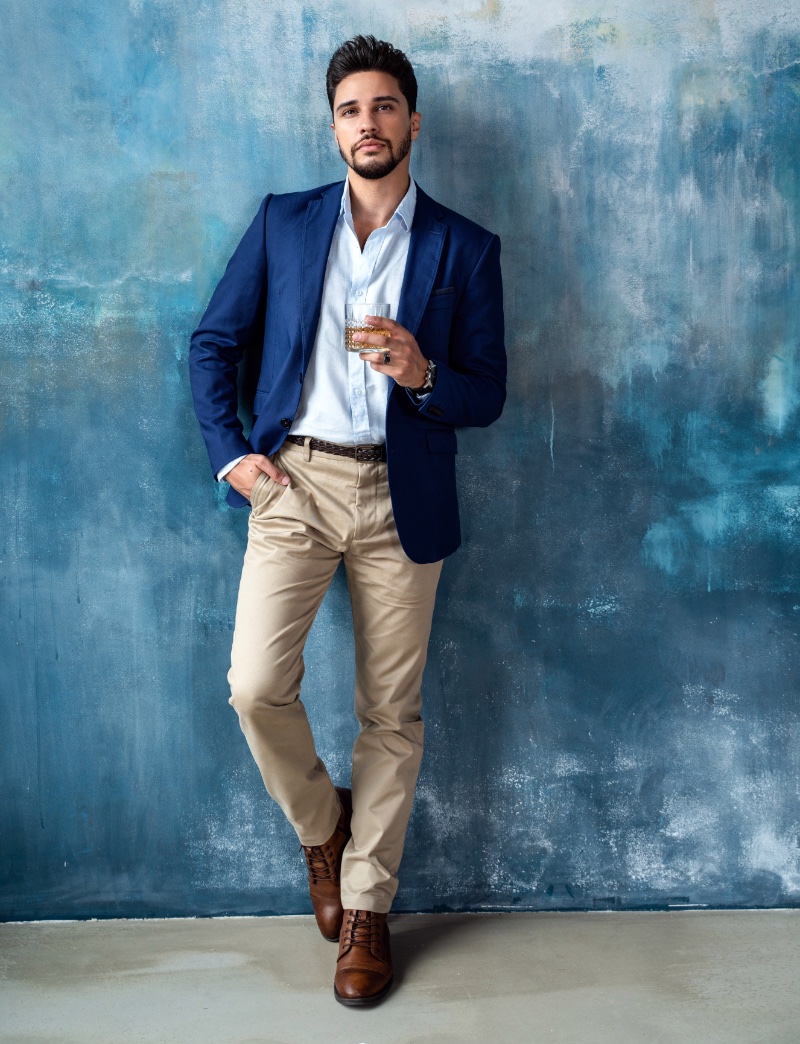 The quest for the perfect pants can challenge men with muscular builds. Standard fits can feel too loose, while slim styles might seem too tight around strong quads and calves.
A tapered fit could be your middle ground—ample at the thigh and narrowing toward the ankle. Balance is the key. A snug shirt pairs well with more relaxed pants, and vice versa.
Fortunately, brands are becoming increasingly aware of men's diverse body types, creating more options in response.
Accessorizing Your Ensemble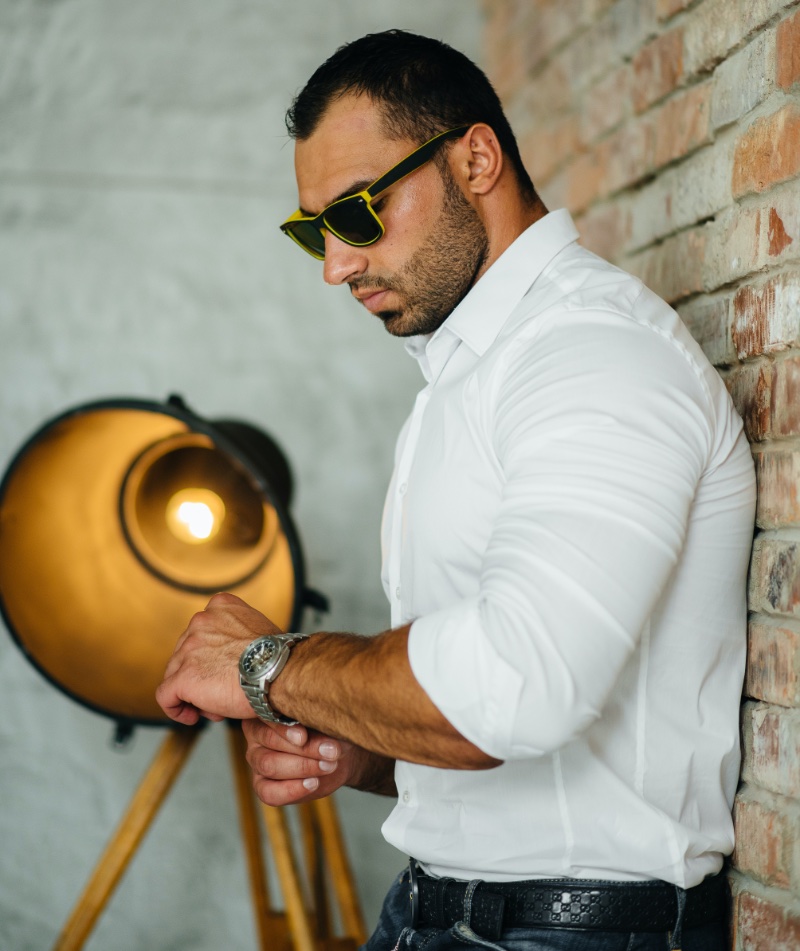 Accessories may seem like afterthoughts, but they hold the power to elevate an ensemble. For men of a muscular build, the objective is to select items that harmonize with, rather than overshadow, their physique.
A watch with a larger dial can balance a significant wrist, creating a cohesive look. In terms of neckwear, wider ties work well with broad chests, adding a touch of finesse to formal outfits.
Bracelets should aim for an understatement. Go for minimal designs that enhance rather than compete with your build. Similarly, belt selection should consider both width and buckle size in relation to your physique.
The right accessory becomes the finishing touch, seamlessly tying together your overall appearance.
Footwear to Finish Your Look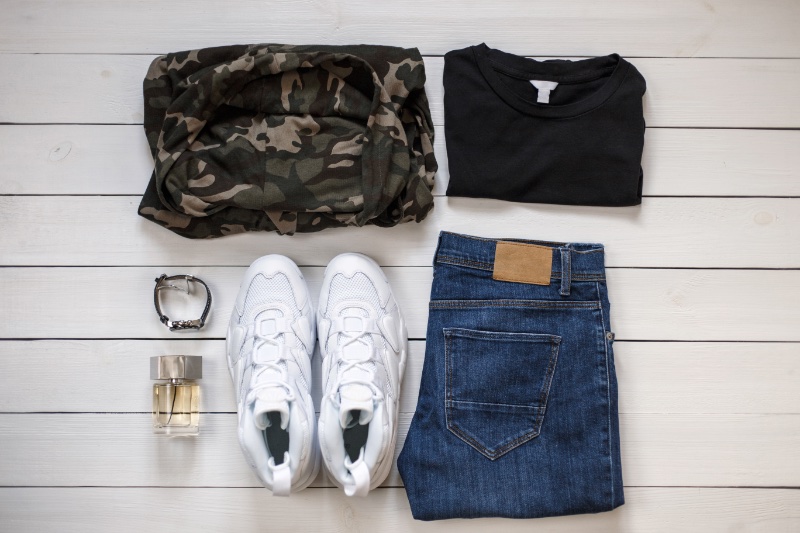 Footwear, while often the final consideration, holds significant sway over the success of an outfit. In formal settings, the enduring appeal of Brogues or Oxfords can elevate your look.
For laid-back occasions, the allure of classic white sneakers is unbeatable. Fit remains paramount—look for options that don't pinch and offer your feet the correct width and arch support.
Embracing Your Build-in Style
Fashion for muscular men has evolved from a practice of concealing physical attributes to one of embracing them fully. Every curve, cut, and muscle is a testament to a balance of power and grace. Your clothing should echo this reality.
Your attire should serve as a visual affirmation of your dedication to both fashion and fitness. With the right pieces in place, each step exudes confidence, conveying that you're as impressive in appearance as you are in strength.