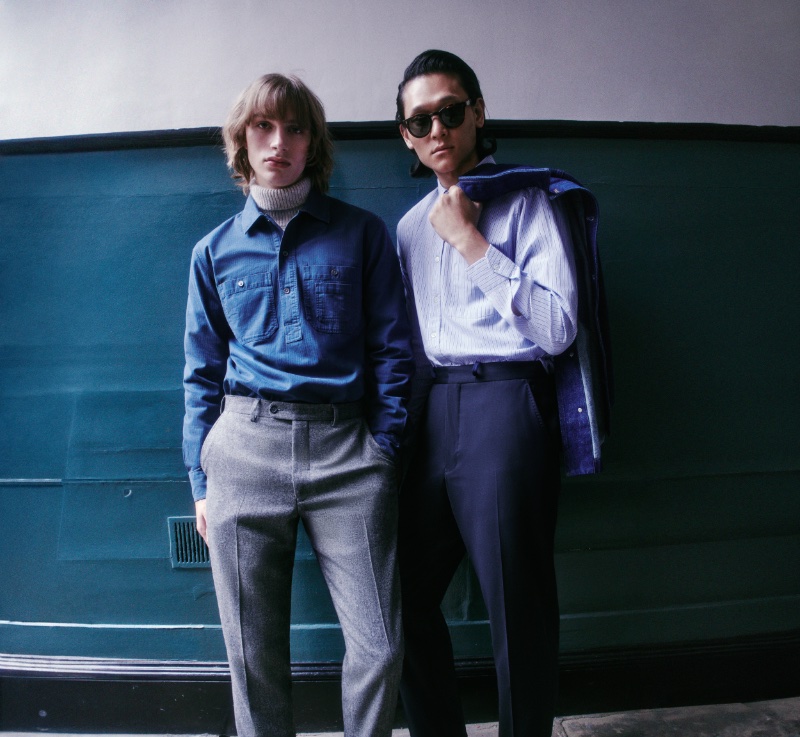 The unveiling of Mr P.'s fall-winter 2023 collection is like stepping into a time capsule curated with modern finesse. With 234 pieces that span from the artistry of ready-to-wear to the elegance of footwear and accessories, this lineup pays homage to cultural milestones of the 1960s.
Mr P. Fall/Winter 2023 Collection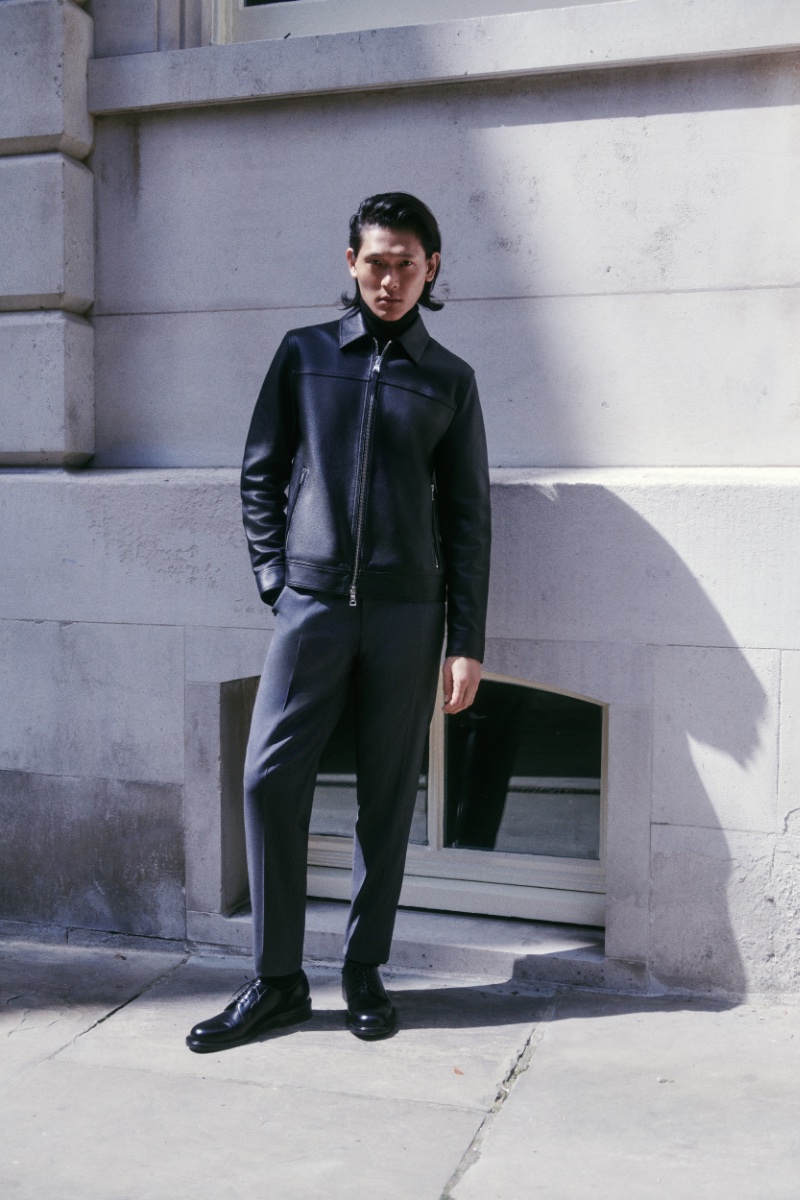 Guided by the creative genius of iconic figures like David Bailey and Kenneth Noland, the collection becomes a visual dialogue where each garment tells a story of that transformative era. Neutrals serve as the season's canvas, much like Bridget Riley's optical art, but are occasionally interrupted by autumnal hues such as burgundy, burnt orange, and jade green.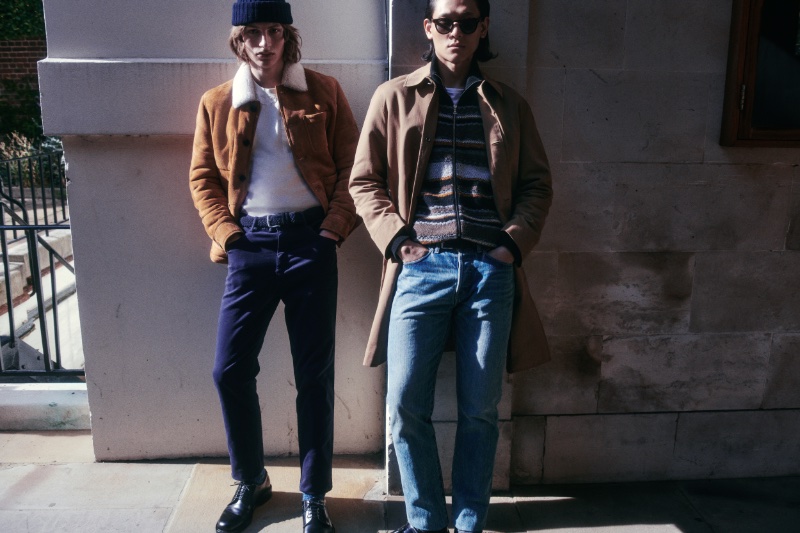 Mr P.'s colorful punctuation in a sea of restraint mirrors the mod era's allure. The offerings are vast, but each piece seems intentional—from geometric knitwear that recalls the era's bold experimentation to unstructured tailoring and outerwear that echo a sophisticated yet free-spirited sensibility.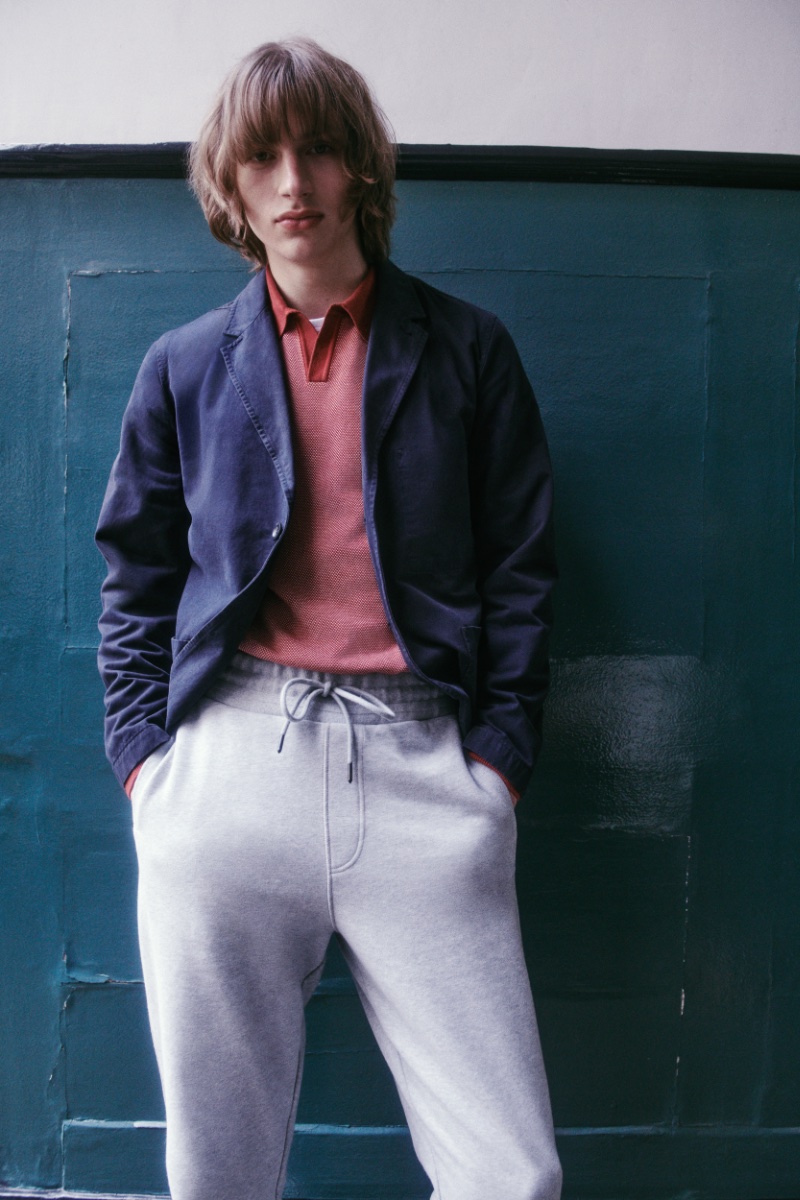 Another chapter in this collection is the relaunch of Mr P.'s Permanent range. With 76 essential styles that serve as the modern men's wardrobe bedrock, this reinvigorated range isn't just an afterthought.
Pairing contemporary fits with environmentally-conscious fabrics, Mr P.'s Permanent collection breathes new life into everyday staples by injecting them with updated colors. The Mr P. fall-winter collection not only revisits history but also shapes the present, marrying the nostalgia of yesteryears with tomorrow's sustainability.