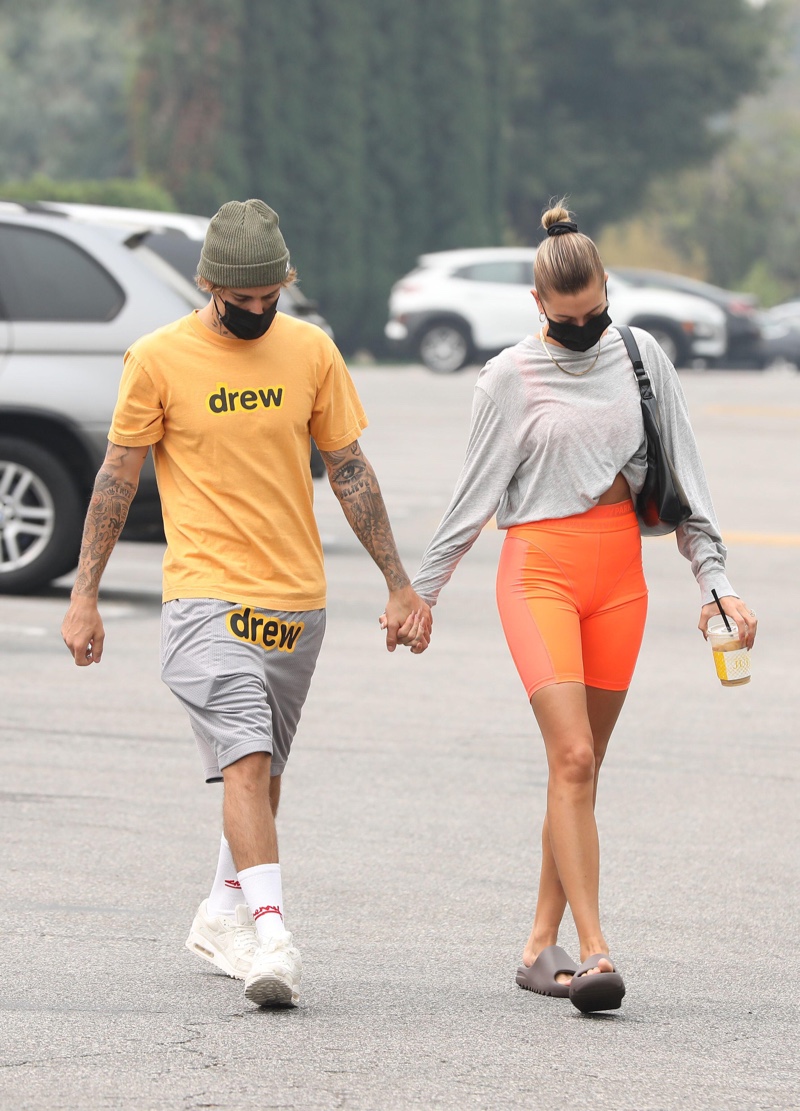 About Drew House Brand
Drew House is the brainchild of Justin Bieber, the world-renowned Canadian music superstar. It's a collaboration between the vocalist and Ryan Good, who previously served as his "swagger coach." It's been up and running since its 2018 establishment, with Good working as the brand's innovative and imaginative creative director.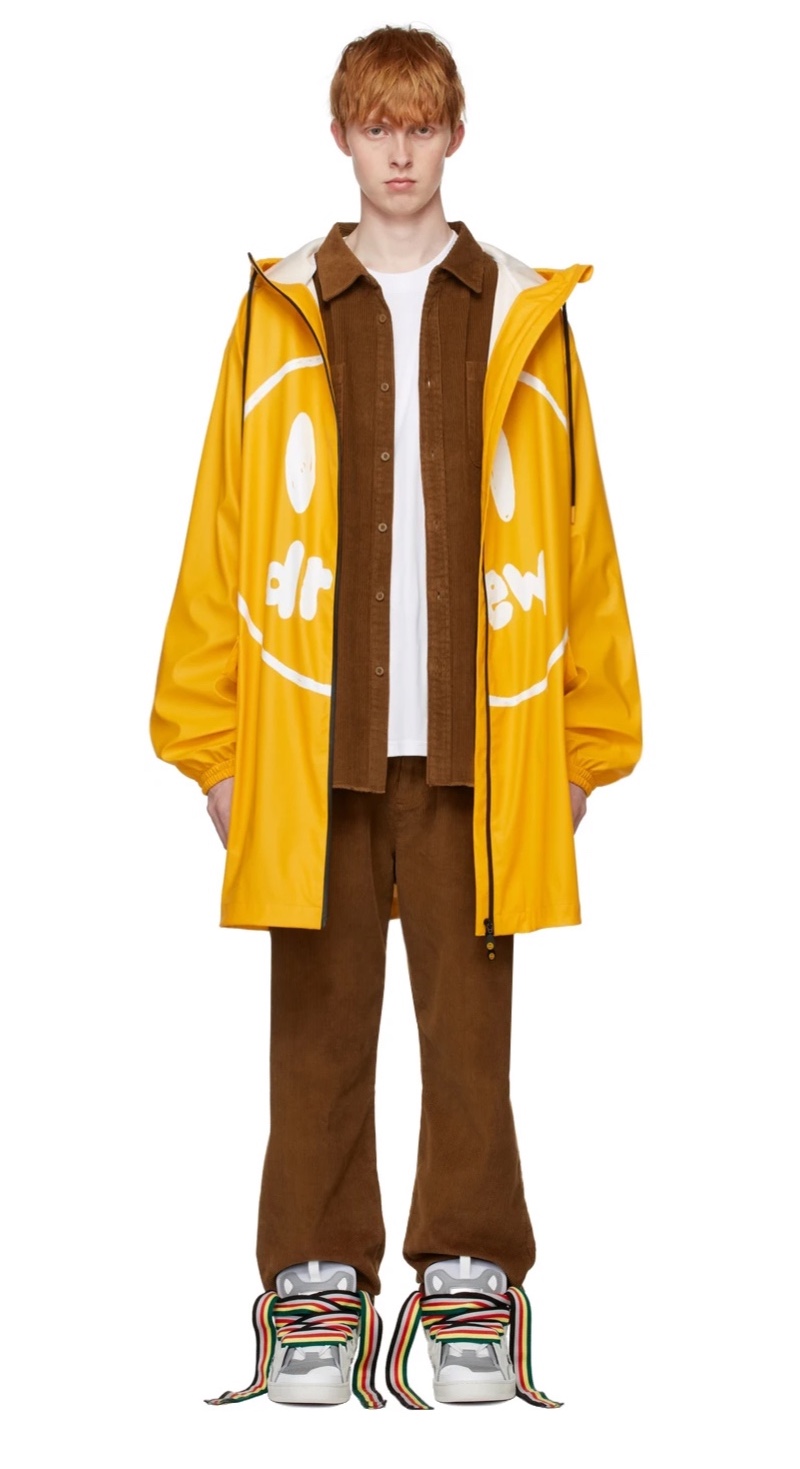 Drew House epitomizes contemporary cool thanks to its extensive line of accessory and apparel options. The products are gender-neutral without any exceptions. The Drew House selection highlights the concept of everyday attire with no-frills and is available for purchase via luxury retailer SSENSE.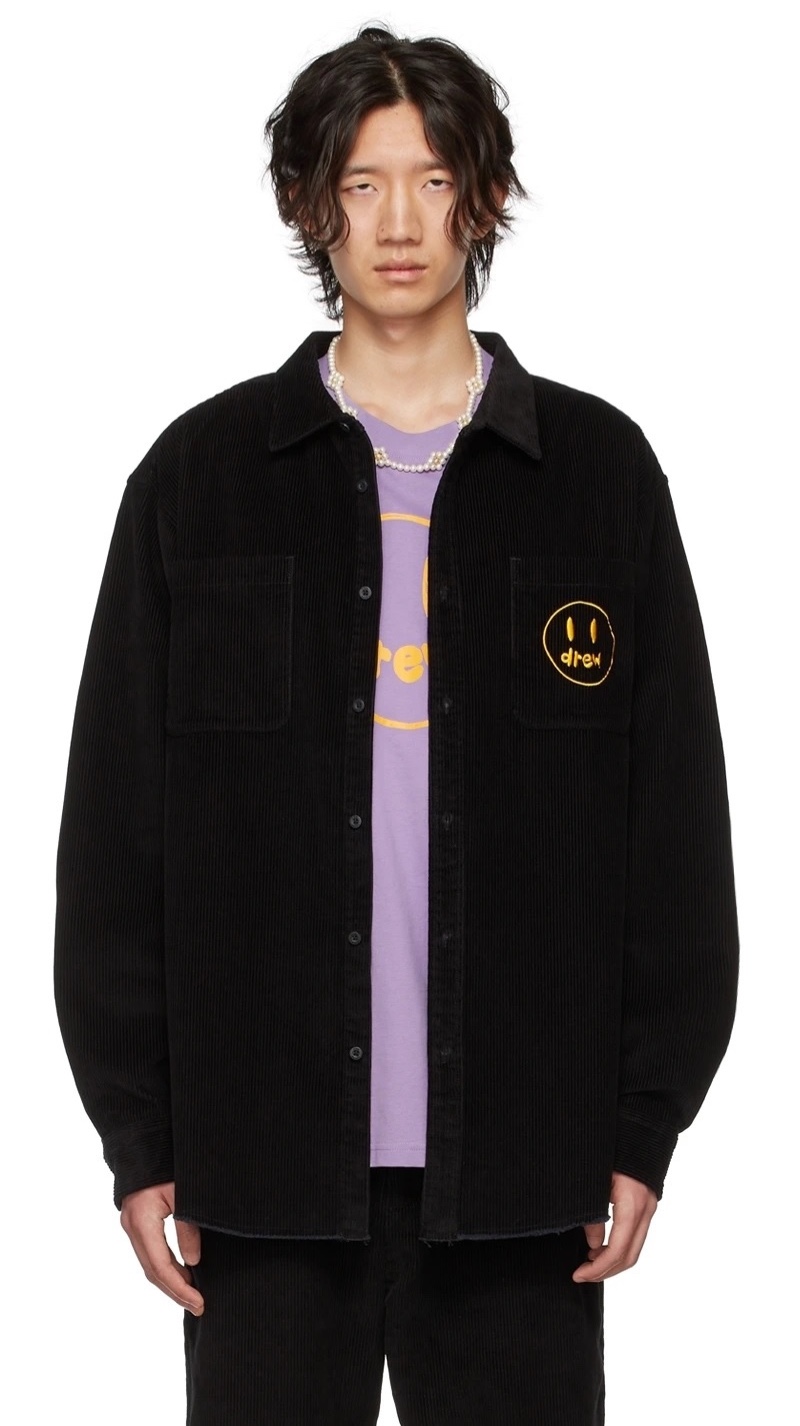 "Working with SSENSE for Drew House's first global partnership brings together our shared visions of acceptance, value, empowerment, and love," shares Ryan Good. "Drew House is a place, a community, and a metaphor for a home where everyone is welcome and where joy is available."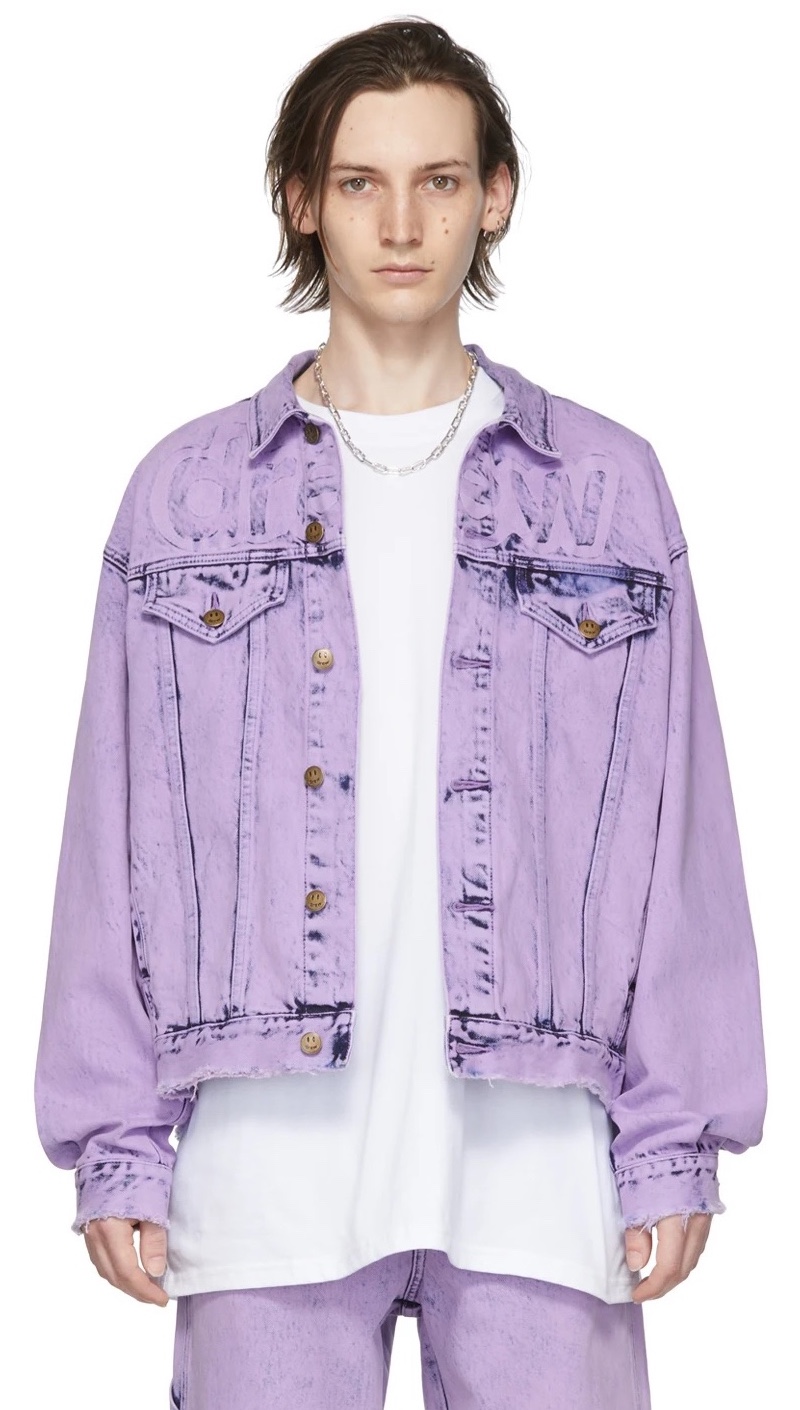 Good explains, "Partnering with SSENSE allows us another avenue to continue to tell that story. A story that communicates that every single person on this planet is loved and of infinite value." SSENSE vice president of menswear Federico Barassi adds, "SSENSE is thrilled to partner with Drew House at such an exciting time in the brand's development."