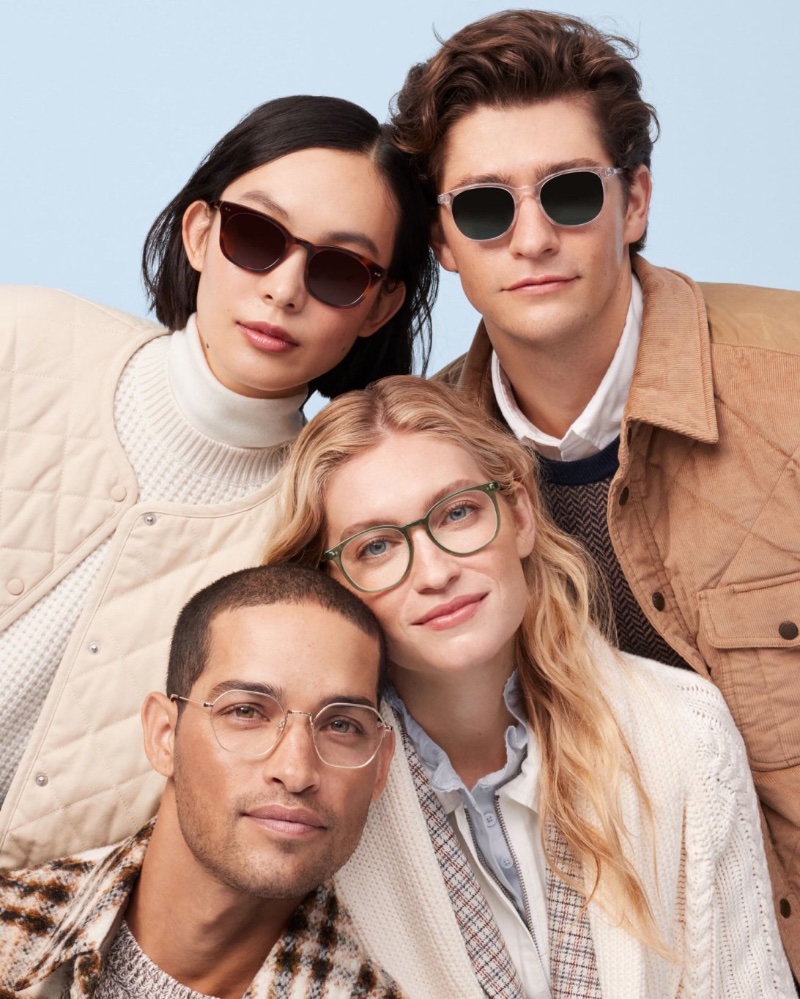 Warby Parker proposes "A Very Warby Holiday" by adding its eyewear to the top of your wishlist and prospective gift ideas. Warby Parker's eyewear may fit the bill if you're looking for a practical and stylish gift. The company's sunglasses, prescription glasses, and reading glasses come in various styles, making them perfect for anyone on your list.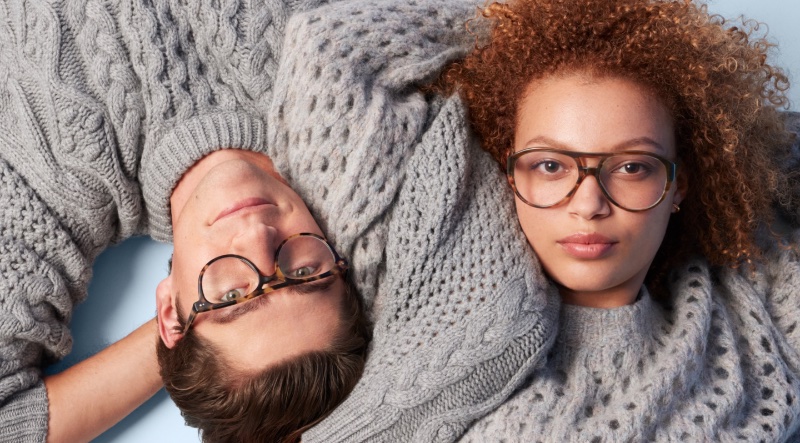 Warby Parker Holiday Gifts
Whether looking for a fantastic gift for your partner, family, or friend, or something to treat yourself, Warby Parker has options that fit every personality. Warby Parker has made it easy to find the ideal pair of frames for the holidays. With plenty of styles to choose from, this season's collection features new shapes and colors, making them even more special for a gift idea for the holidays.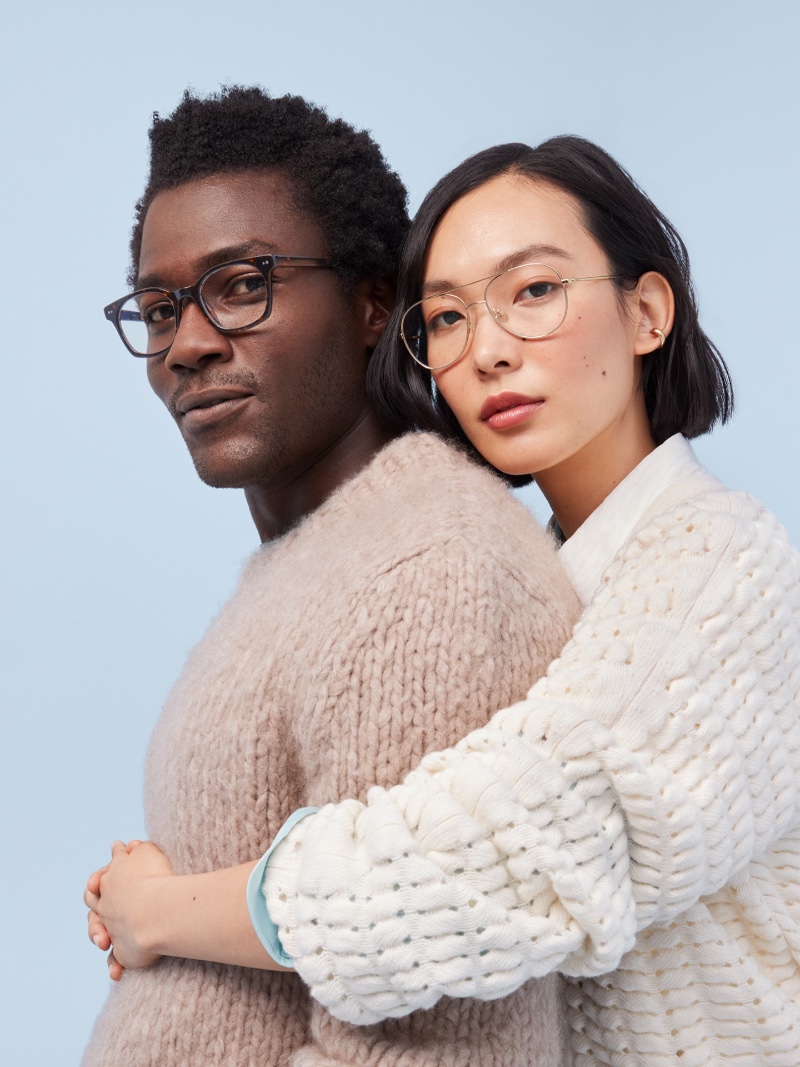 This winter, Warby Parker aims to inspire with its selection of bold and classic shapes. Styles like Esme offer squarish cat-eyed lenses and varied color options, ranging from blue thistle to a multi-colored tortoise. Warby Parker also has an app to help you find the right pair of glasses that fits your face shape perfectly.