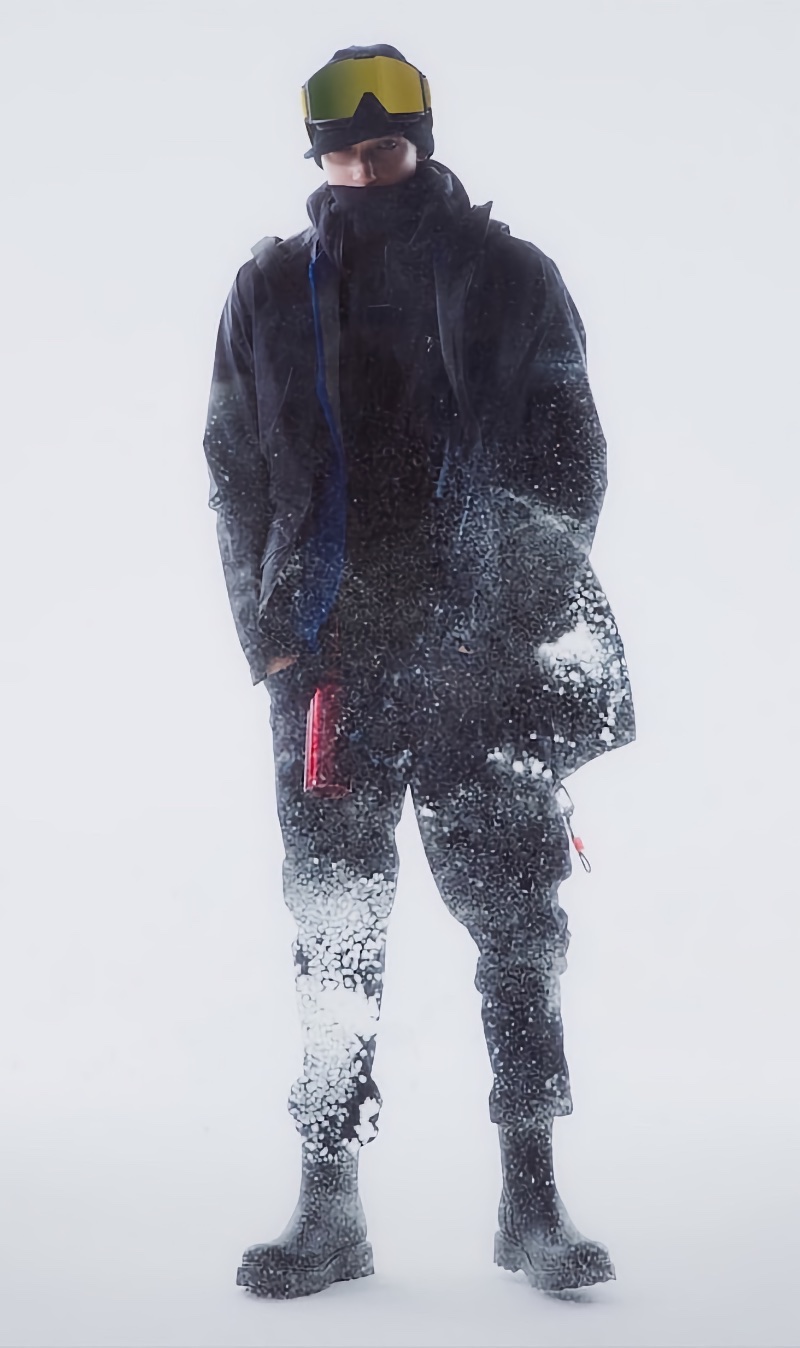 Luisaviaroma advocates sophisticated fashion that is appropriate for outdoor pursuits during the winter. The high-end retailer's mission is to demonstrate that achieving the ideal winter style requires nothing more than the right combination of apparel and accessories, regardless of your location.
Fashion director Giuditta Goffredo collaborates with Flaminia Mineo, who is in charge of styling, to create a wardrobe that will make heads turn whether you are hitting the slopes or using the streets of the city as your runway. Model Lorenzo Gonzi enjoys being in the spotlight as he is a source of winter fashion inspiration.
On this particular occasion, Lorenzo poses for the photographer Daniel Clavero. Lorenzo displays a collection of elegant jackets, pants, sweaters, and accessories from brands such as Moncler and The North Face to prove that he is prepared to face the harsh winter weather.
Luisaviaroma Winter 2022 Style