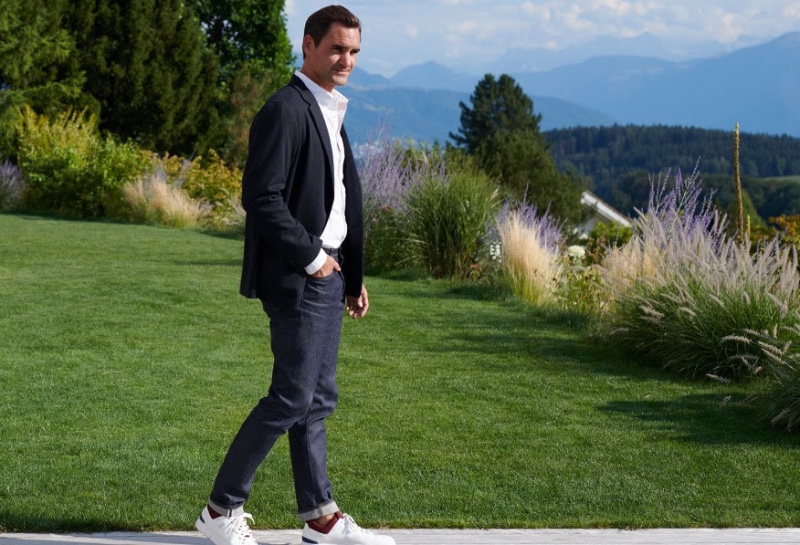 Roger Federer is one of the greatest tennis players and a UNIQLO global brand ambassador. UNIQLO caught up with the recently retired tennis star as he relaxed in his hometown of Zurich, Switzerland. In this feature, we see what inspires Federer during his downtime and find out what he wears to stay comfortable and stylish.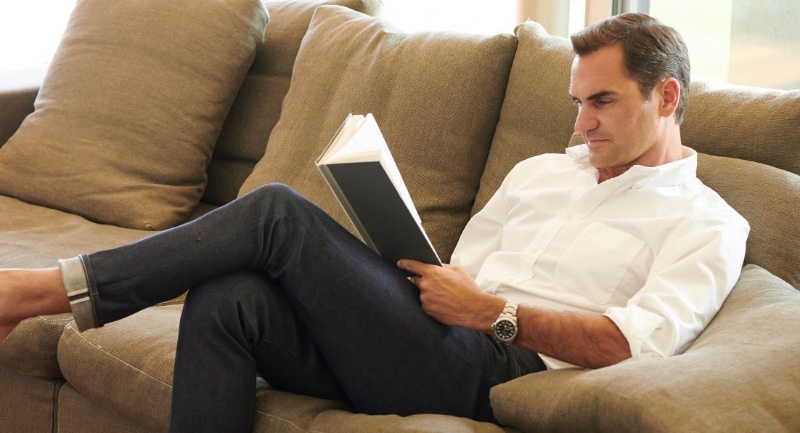 Roger Federer for UNIQLO LifeWear
Roger Federer's UNIQLO wardrobe features core essentials from its LifeWear collection. These pieces are designed for everyday wear and made from high-quality materials that bring value to daily life. They are also effortless to care for, which makes them perfect for someone who spends much of their time on the go.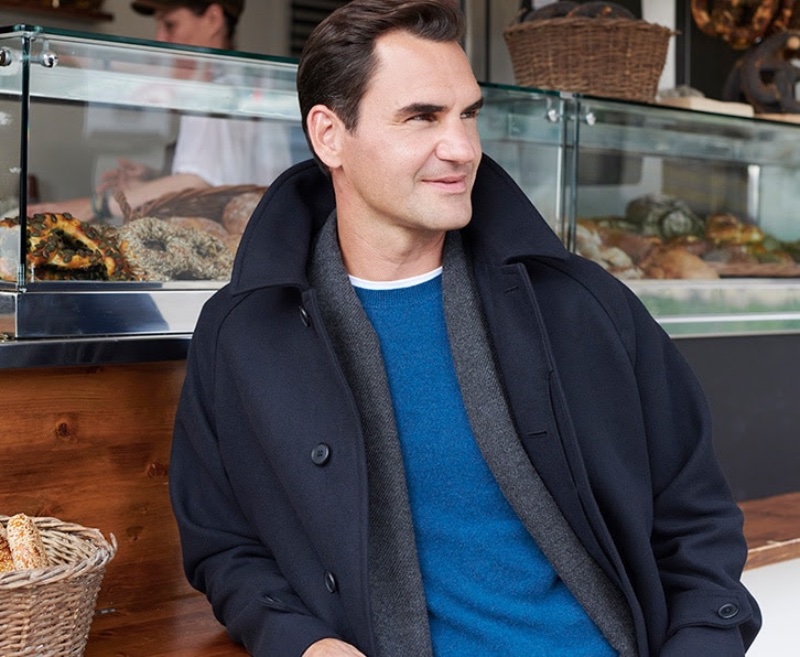 What makes Roger Federer such a great tennis player? His dedication to practice, his ability to think on his feet, and his speed. What makes Roger Federer such a great dresser? His commitment to simplicity, muted tones, and classic looks.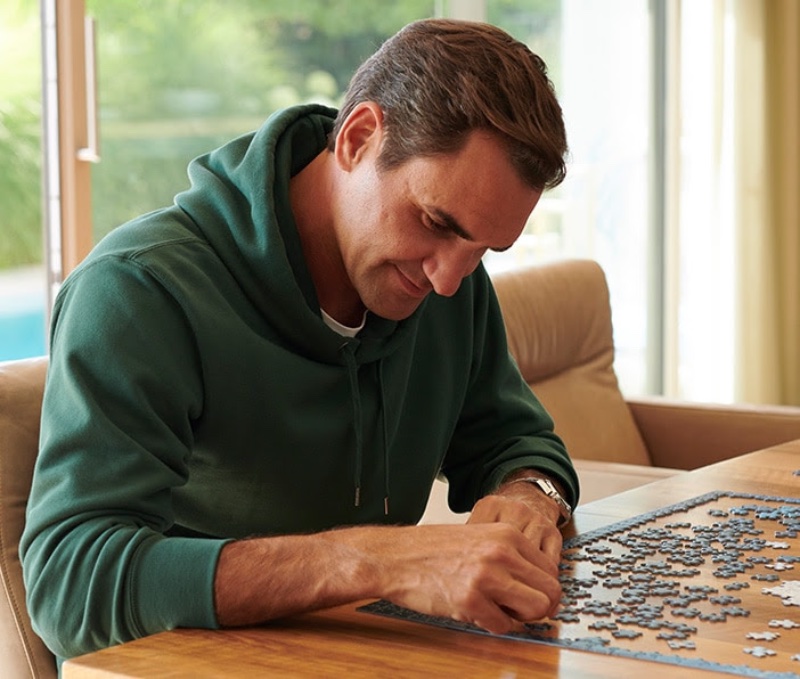 Roger Federer's Style
Roger Federer is the perfect man to represent UNIQLO LifeWear because the tennis icon and fashion brand share a similar philosophy: "Simple made better." The latest LifeWear collection goes hand-in-hand with what makes Federer content with clothing—classic style, design, and comfort.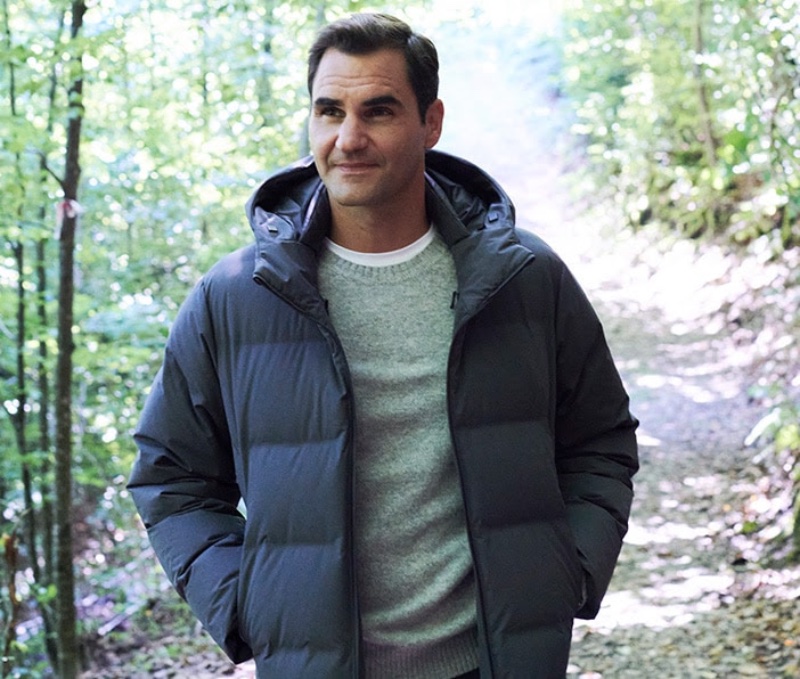 One of Roger Federer's favorite pieces from the UNIQLO LifeWear collection is the brand's seamless down 3D cut parka because he enjoys spending time outdoors. "Hearing the birds, breathing the fresh air, it's magic," explains Federer. Meanwhile, the tennis star likes casual pieces like a hoodie when playing ping pong or working on a puzzle.