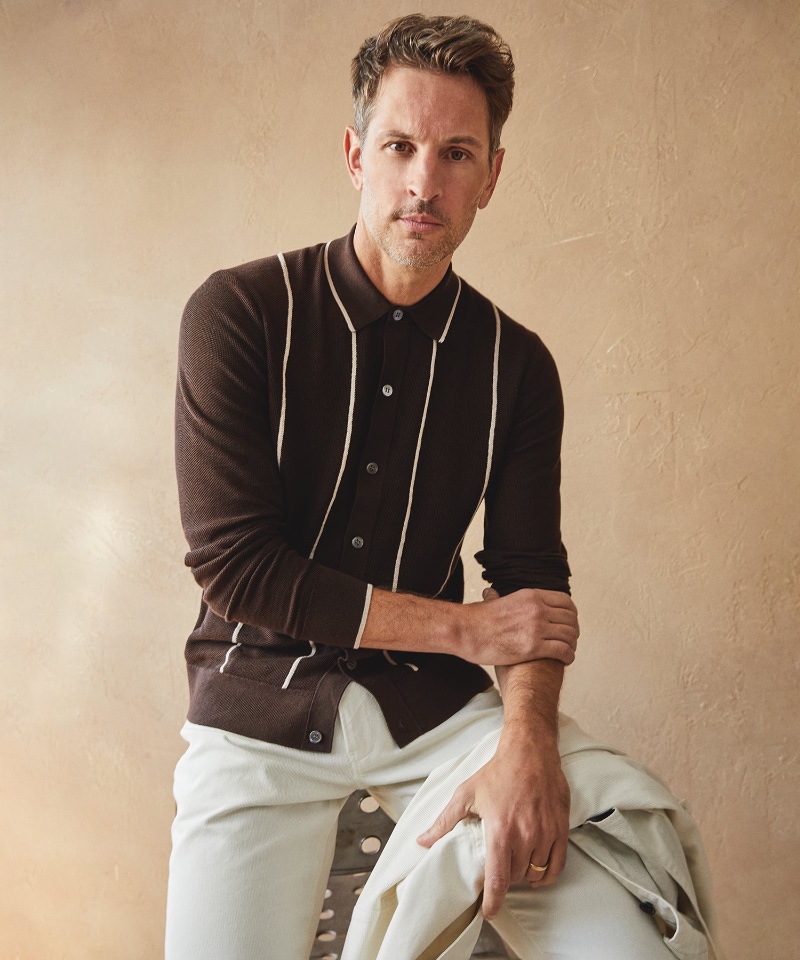 Todd Snyder is introducing fantastic sweater polos for the new season! Among the brand's bestsellers, these vintage-inspired styles can be donned layered in cold weather or solo during warm days.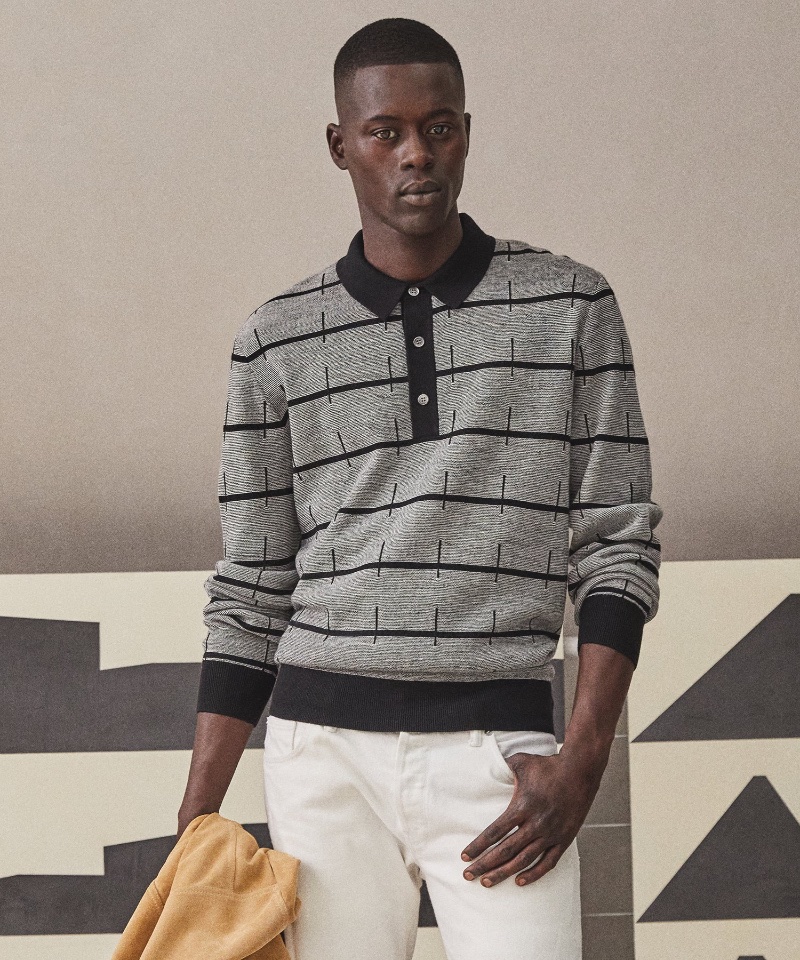 Todd Snyder Sweater Polos
They look stunning either way and come in various colors and patterns. Moreover, you can style them casually with denim or smartly with trousers. So what are you waiting for? Step into this season looking effortlessly chic thanks to Todd Snyder's newest collection of sweater polos.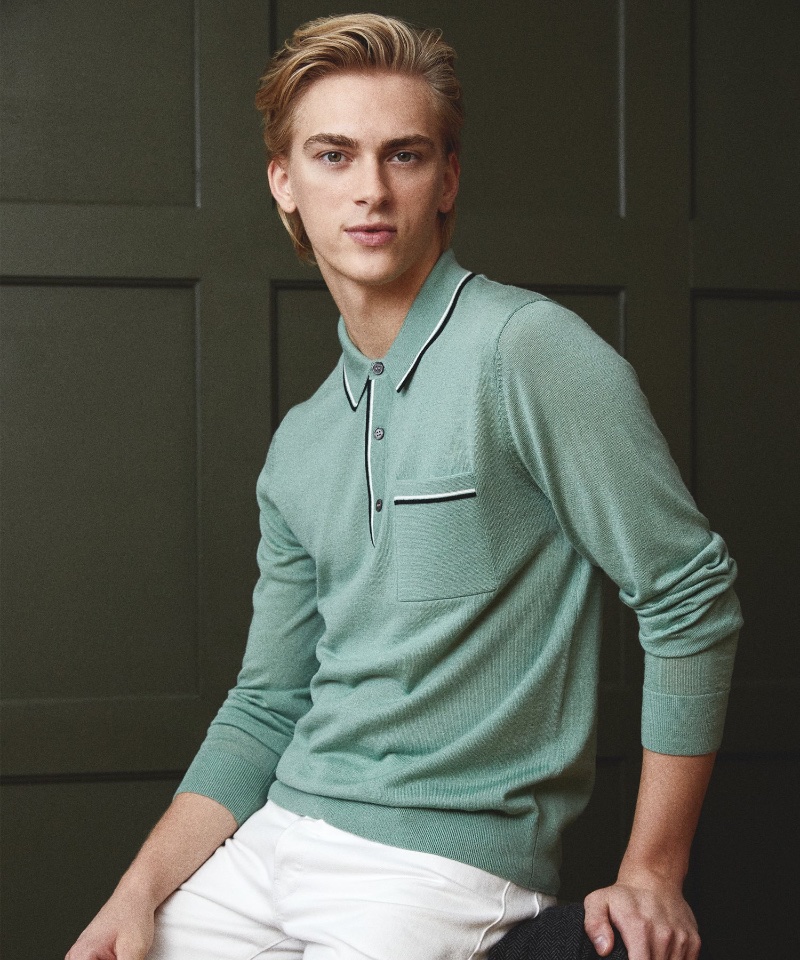 Get ready to make a statement in Todd Snyder's sweater polos. From subtle trims to graphic punches, these new styles feature vertical and horizontal lines and dashes that are sure to turn heads. The materials range from cotton and silk blends to 100% merino wool for an ultra-soft touch.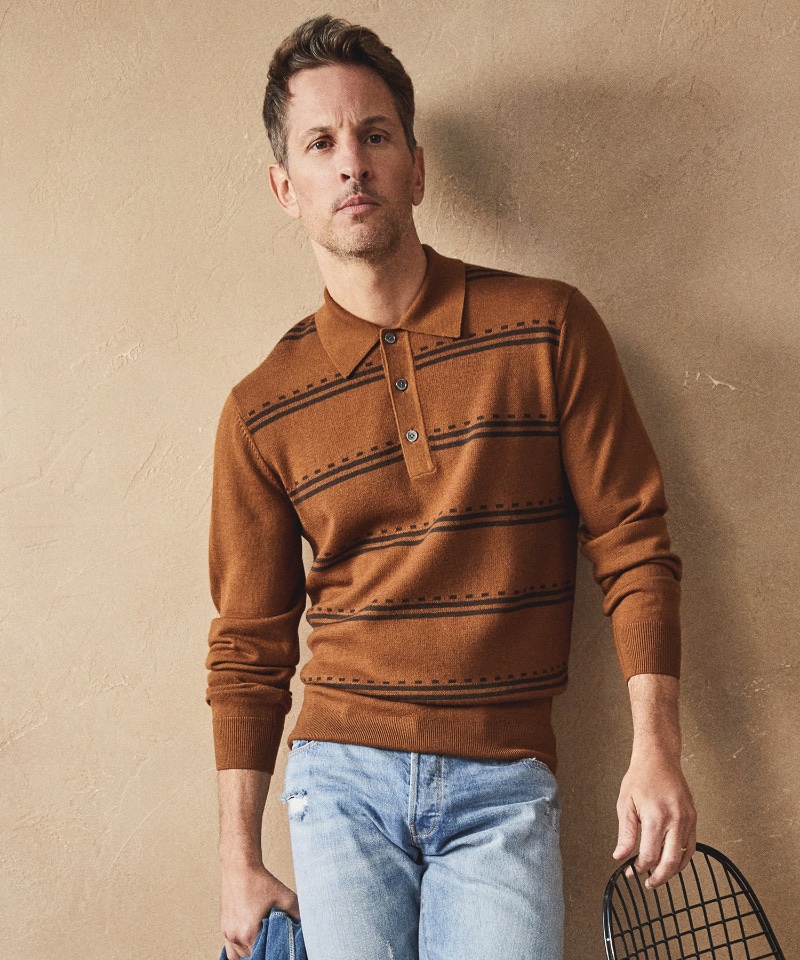 Additionally, the range of colors includes classic hues, such as brown and black, and gorgeous shades, like soft spruce green. With so many options, you can create many stylish looks that are perfect for any occasion.