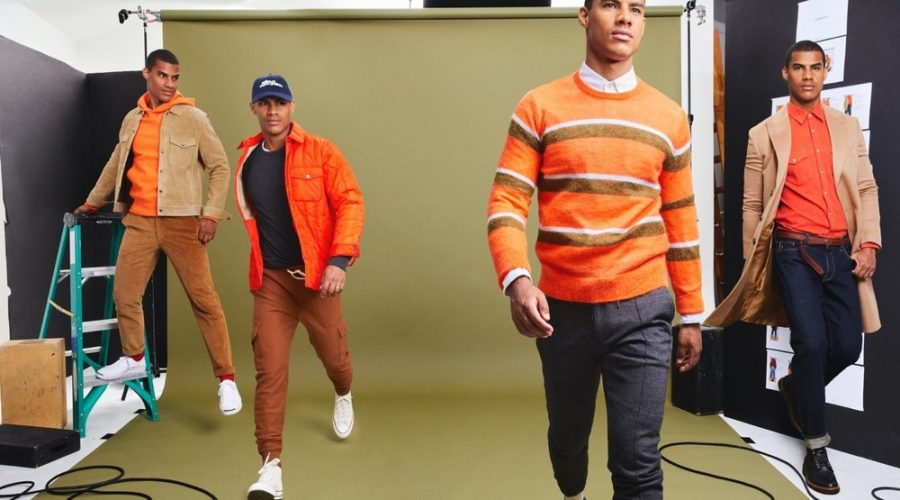 Todd Snyder 'Behind the Seams' Fall 2020 Style Edit
Todd Snyder makes a stamp on fall with its latest arrivals. The fashion brand champions practical trends for the season that incorporate a "New Casual." Wearable designs keep in mind the pandemic and necessary for ease and comfort when getting dressed. Classic menswear comes together that's suited for everything from a quick coffee out to a day spent on Zoom.
Related: Todd Snyder Channels Retro Attitude with Pre-Fall '20 Collection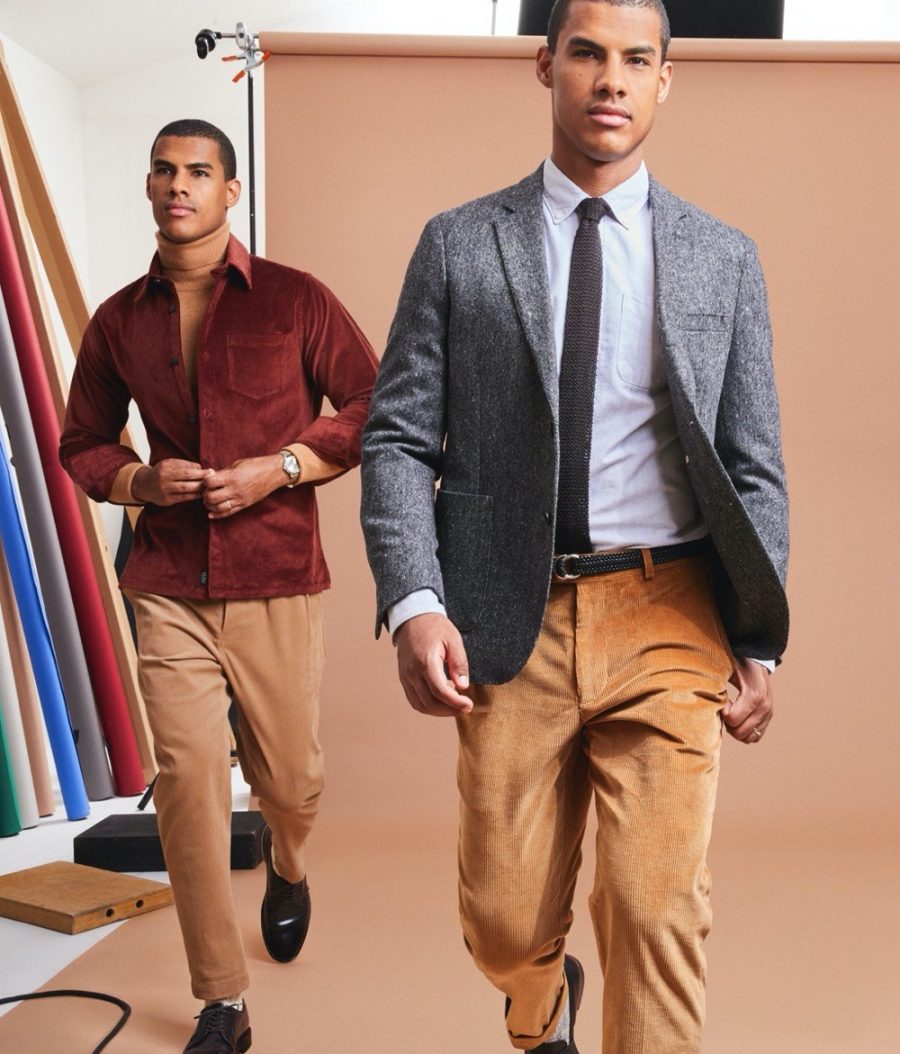 When it comes to autumn, Todd Snyder delivers upbeat energy with an emphasis on orange. The vibrant color dresses key pieces, such as a striped mohair sweater, Italian quilted liner jacket, and micro corduroy western shirt. Todd Snyder incorporates a soft Italian iteration of corduroy with its pleated corduroy pants, cord shirt jackets, and classic 5-pocket cords. You can easily dress the essentials up or down with a tweed blazer or denim jeans.
Related: Todd Snyder Collaborates with L.L. Bean for Fall '20 Collection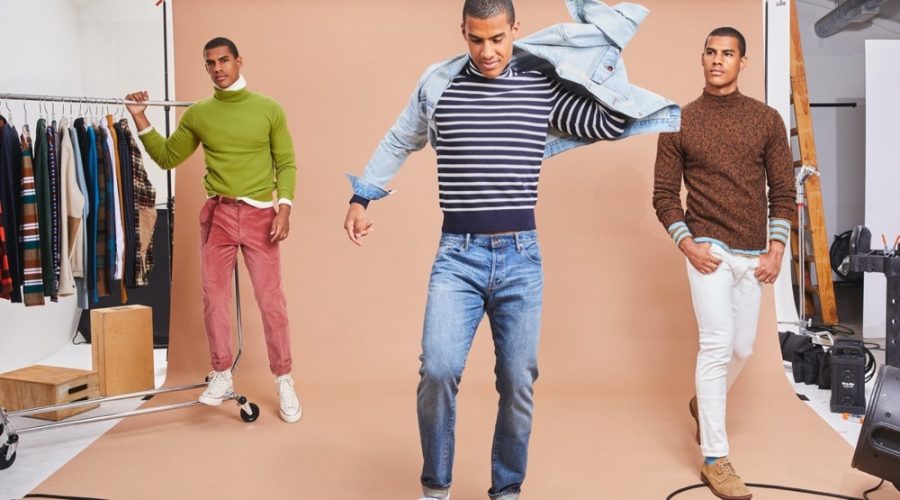 On the subject of dressing up ensembles, Todd Snyder's selection of turtlenecks offers everyday elegance. Turtleneck sweaters arrive in ribbed, striped, color-blocked, and cashmere varieties. However, if you're really looking to make a statement, look no further than Todd Snyder's Italian buffalo plaid two-collar topcoat in yellow and navy. The shearling shawl collar even detaches for a more traditional look. For the more conservative dress, Todd Snyder has additional outerwear options. Different styles include an Italian bouclé double-breasted topcoat and knit chore coat.