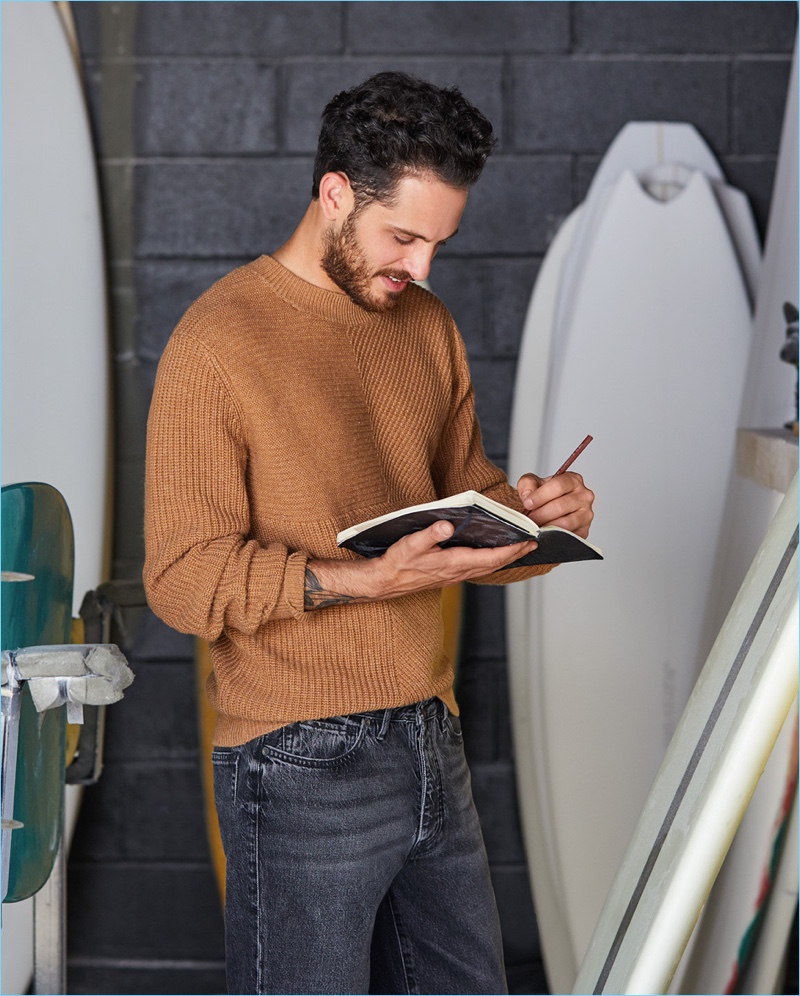 East Dane Style Edit: Levi's Made & Crafted
East Dane is back with another style guide and this time around the focus is transitional style. The retailer makes a casual proposal for what to wear as you transition your wardrobe from summer to fall. Putting the spotlight on Levi's Made & Crafted, East Dane makes several smart suggestions.
Related: East Dane Spotlights 4 Ways to Wear Shorts
Once again championing the versatility of timeless separates, effortless styles make an impression. The latest selection from Levi's Made & Crafted includes must-haves such as the sherpa trucker jacket or a pieced crewneck sweater. The easy clothing items go great with denim jeans or you can even dress them up with chinos.