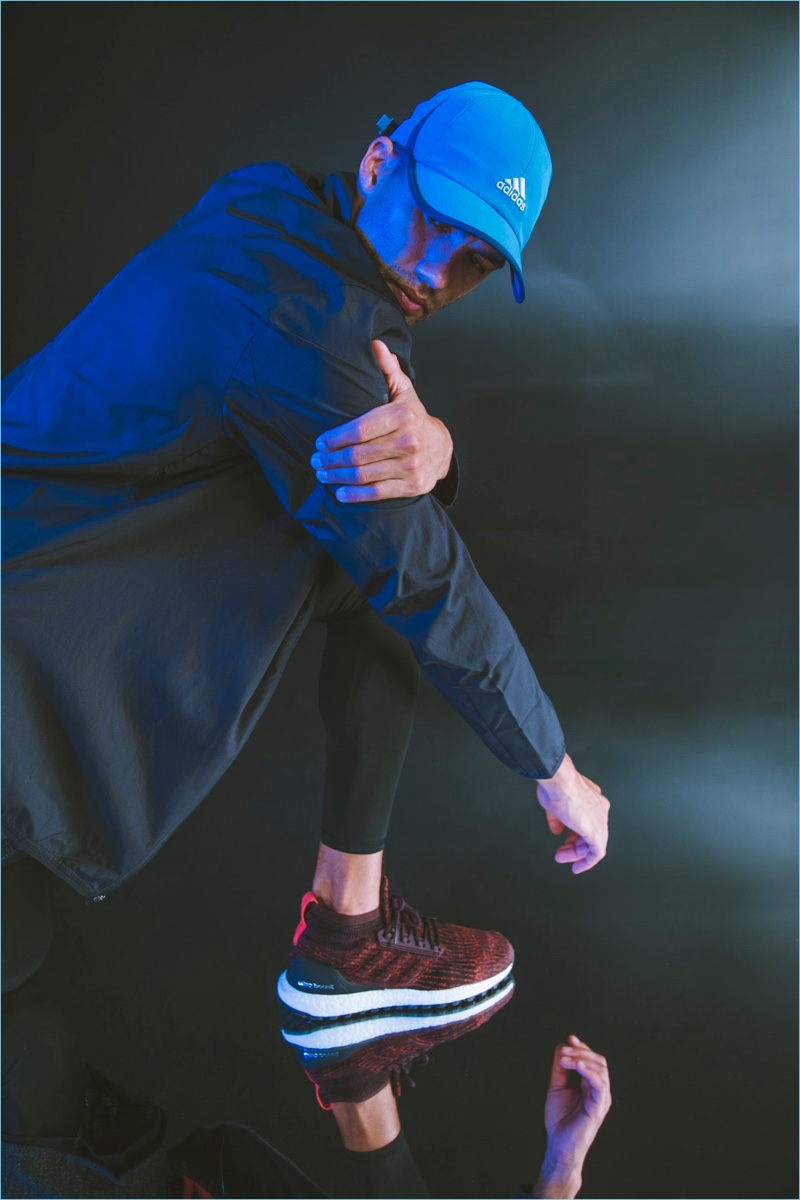 Adidas Ultraboost All Terrain Running Shoes
Adidas releases its latest update to the UltraBOOST footwear collection. The brand unveils its UltraBOOST All Terrain running sneaker. The sporty style features a continental stretchweb outsole with a splash-repellent Adidas Primeknit and reflective elements. Arriving in black, dark burgundy, and grey, the sneakers retails for $220.
Related: Barneys Unveils Exclusive Adidas Samba Sneaker
Stephan Schneider of Adidas Running discusses the style. He explains, "The autumnal weather can be unpredictable and as a result it took us longer than usual to develop these products." Schneider continues, "Extensive testing ensured that each design element offers protection and uncompromised comfort in any condition. We specifically focused on increasing the ankle height in order to protect and create a smoother movement from the leg into the foot with each stride."
Purchase Adidas' Ultraboost All Terrain running shoes on Adidas.com.