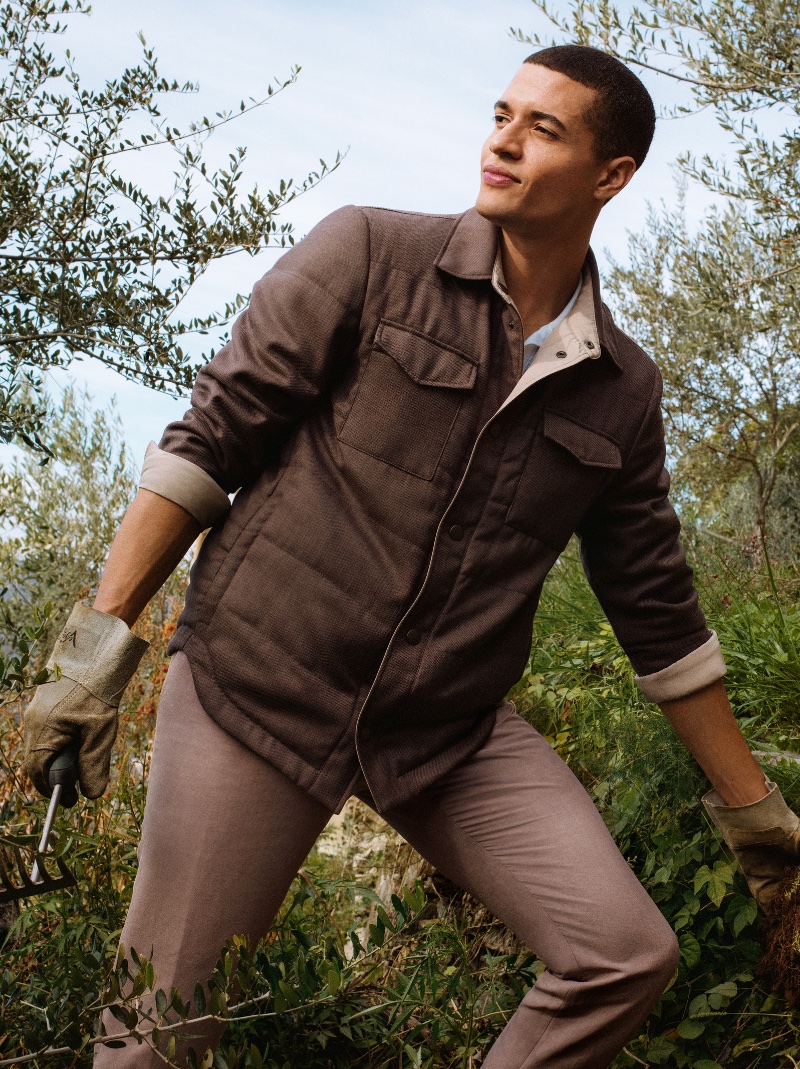 Canali's spring-summer 2023 campaign is a tribute to the art of self-improvement and the power of inner beauty. The iconic Italian brand redefines elegance with clothing that transcends mere apparel and transforms into a language of self-expression.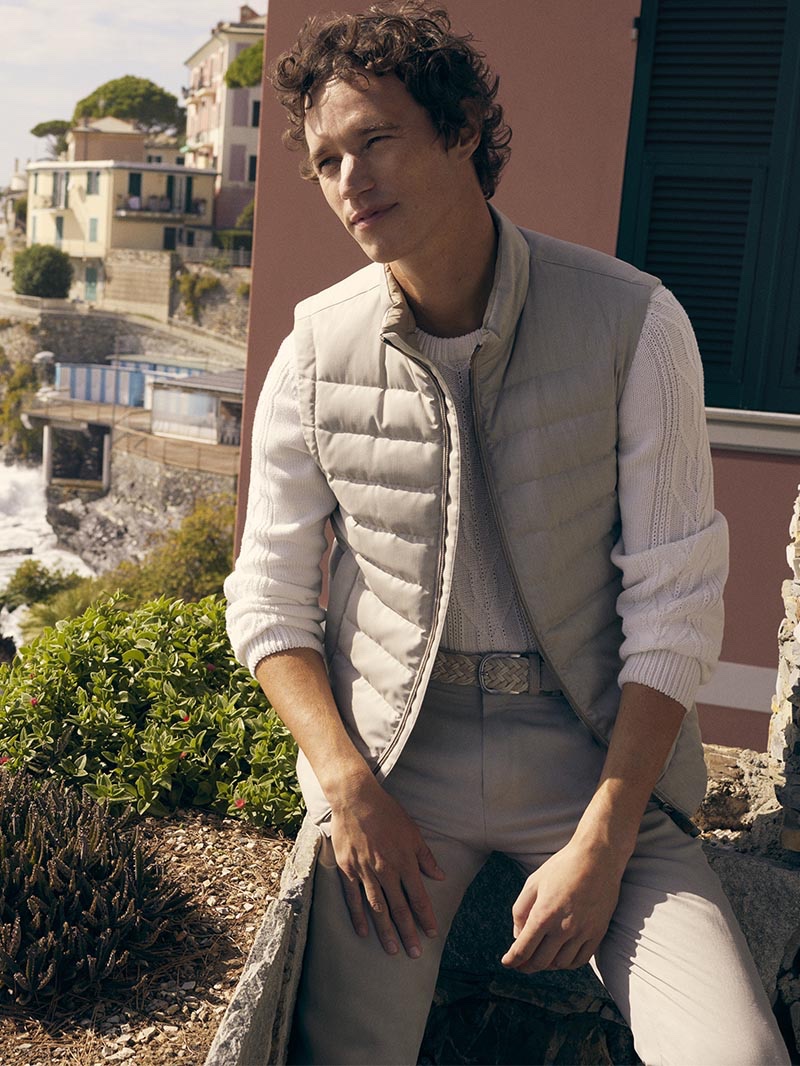 Canali Spring/Summer 2023 Campaign
Embracing the philosophy that every day is a new opportunity to improve oneself, Canali has crafted a collection that elevates the wearer's style and inspires them to radiate confidence and inner beauty. The Canali man exudes an effortless, bold, and respectful charm, a true embodiment of the brand's vision.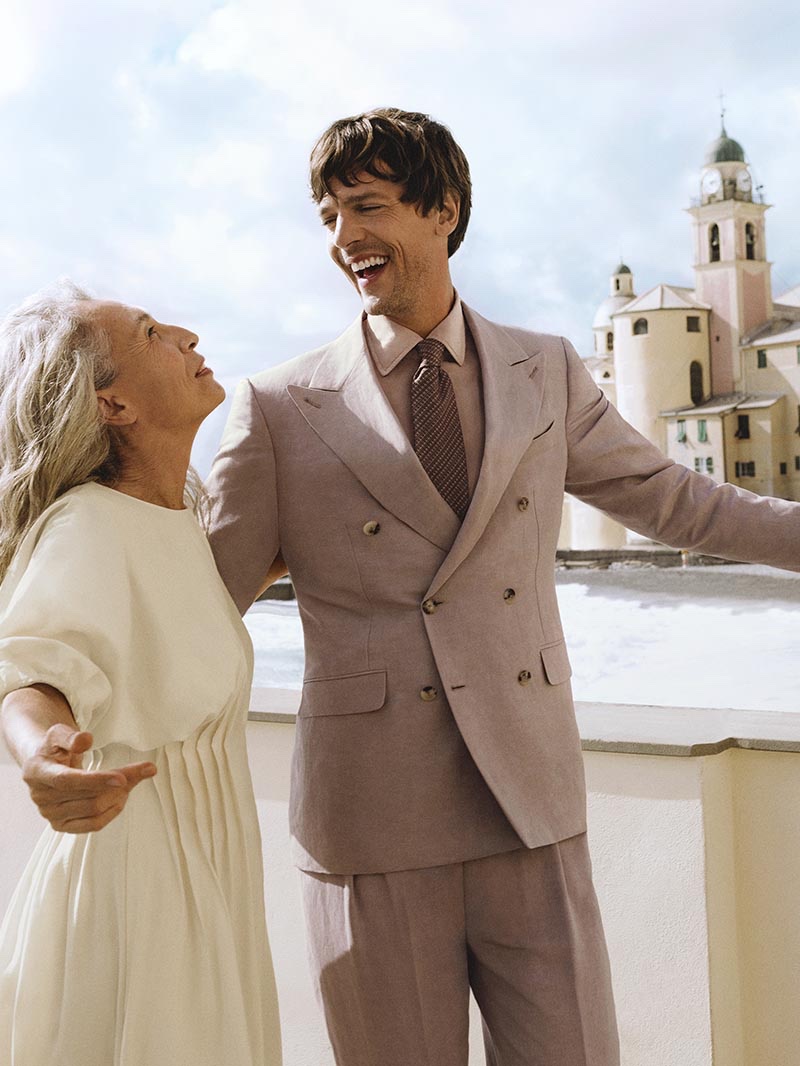 This season, Canali's designs place the spotlight on the innate elegance of the modern man. The collection boasts a range of timeless pieces that blend sophistication with contemporary flair. Every garment has been crafted to perfection, from sleek suits to casual wear, using only the finest materials and impeccable craftsmanship.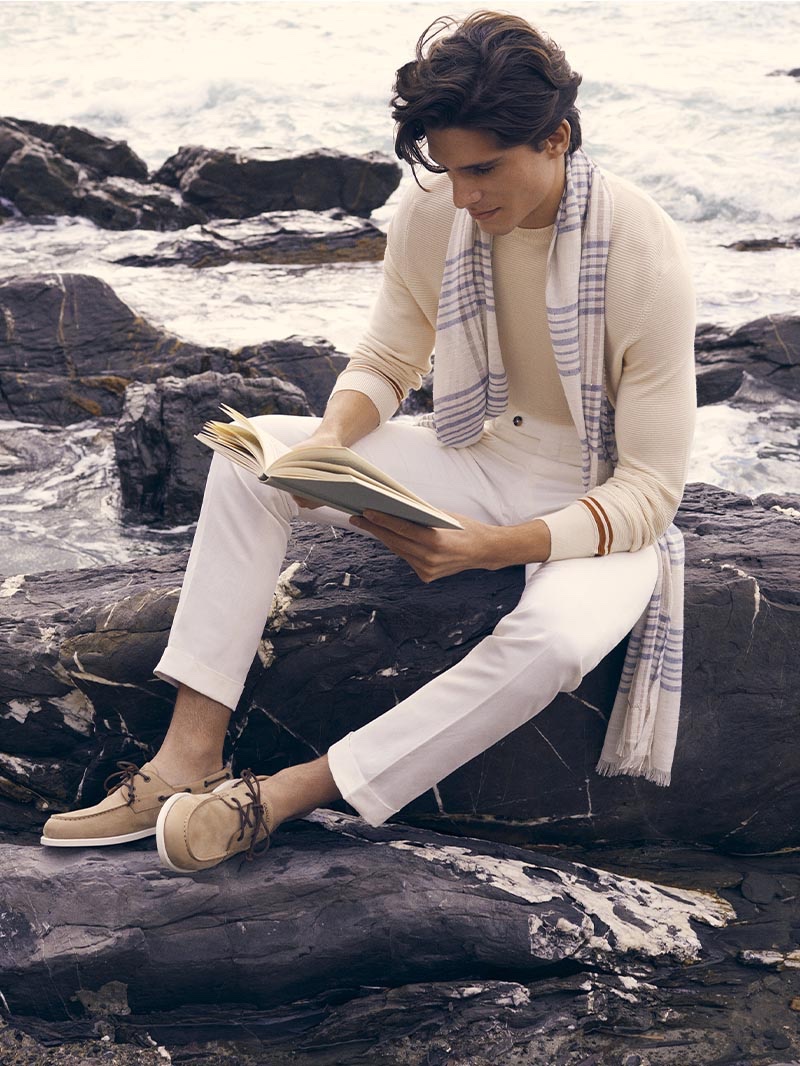 The Canali man's wardrobe reflects his personality, a bold statement of his individuality, and a constant reminder to embrace free self-expression. Each piece is a canvas you can bring to life, with endless possibilities to create unique and personal looks.