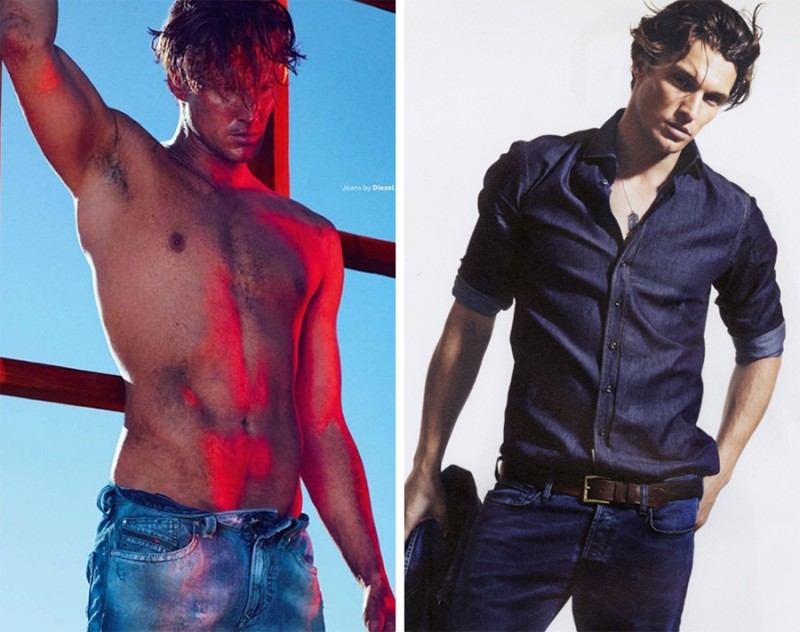 Trending: Denim Days
South African model Shaun DeWet follows up the spring 2015 campaign of Massimo Dutti NYC Collection with inspiring denim fashion editorials. In top form, the Ford New York model graces the pages of British GQ and L'Officiel Hommes Swiss.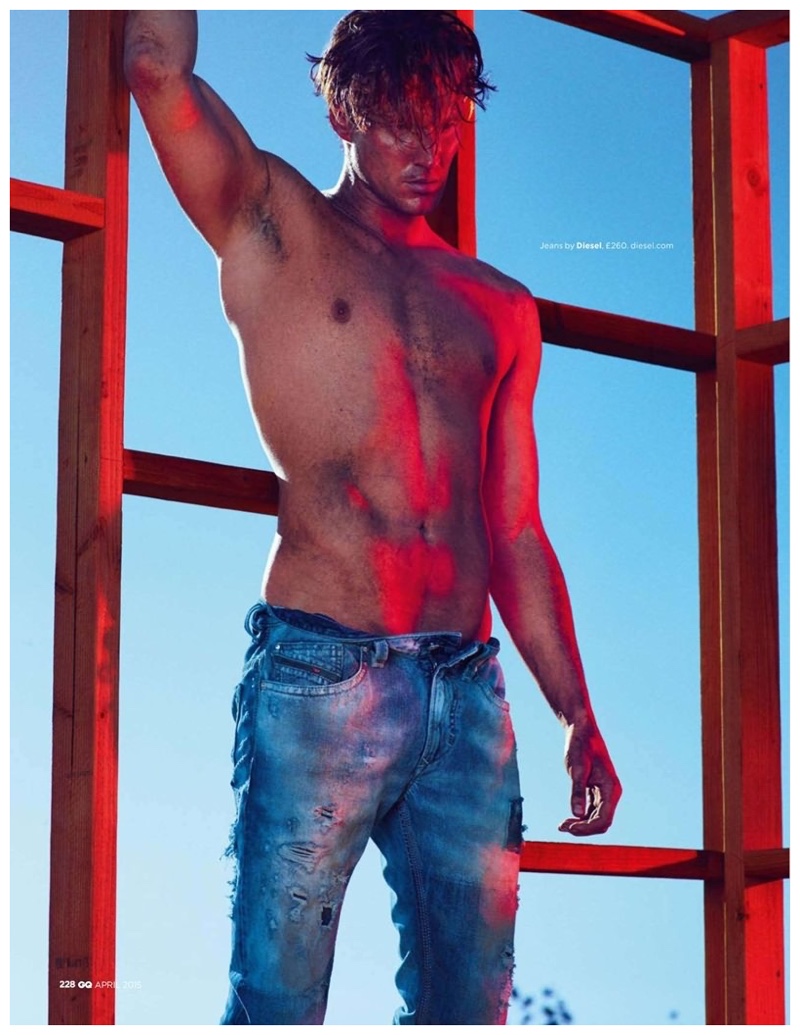 Denim on Denim on Shaun
Appearing in the April 2015 issue of British GQ, Shaun DeWet reunites with photographers Hunter & Gatti, who shot the model's Massimo Dutti campaign. The Red Hot & Blue story features Shaun in classic denim ensembles, pulled together by stylist Jo Levin. Denim jeans and jackets feature go-to labels that include Levi's and Diesel.
Denim Blues
Shaun DeWet knows no boundaries when it comes to classic blue denim. The South African model warms up to the timeless staple for the pages of L'Officiel Hommes Swiss. Starring in an editorial for the fashion magazine, Shaun is photographed by Andres Ortner and styled by Olivier Roth.