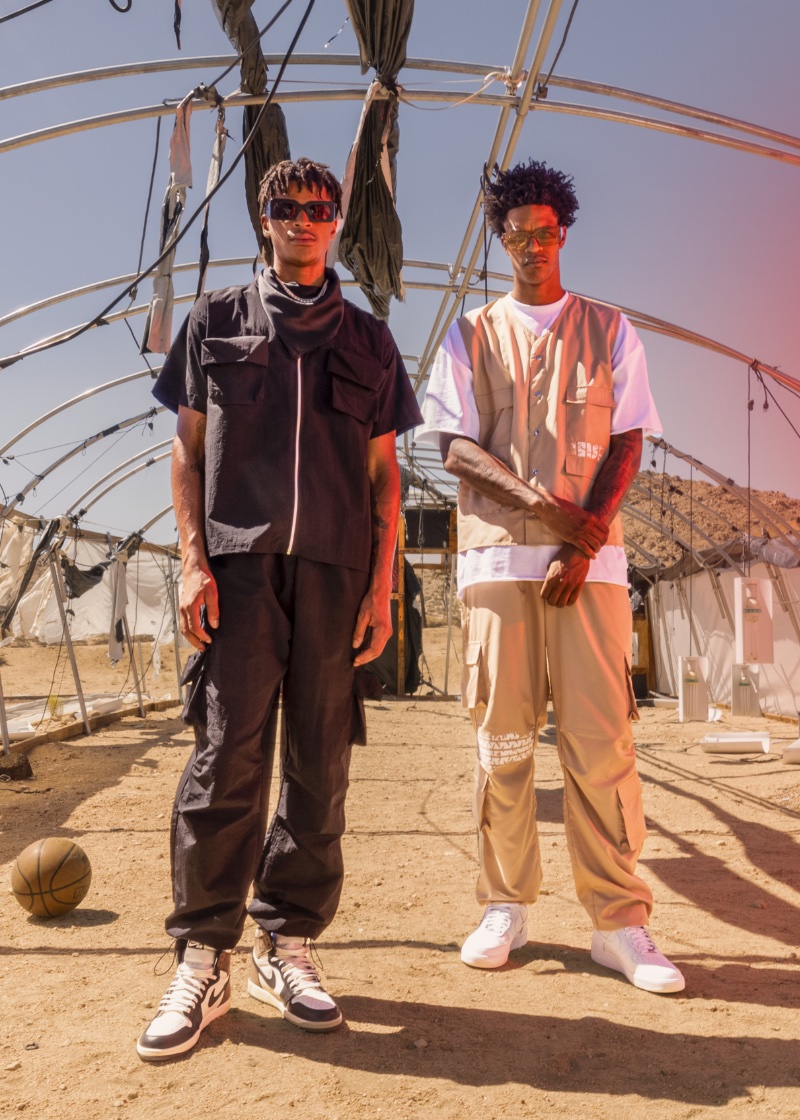 By working with American basketball stars Shaqir and Shareef O'Neal, Boohoo MAN has introduced their newest Tall line. After working together on the first Tall edit in 2021, the fashion company is working with Shaqir again. This time around, Shaqir brings his brother Shareef on their style adventures. Together, the brothers provide Boohoo MAN their one-of-a-kind sense of style while highlighting the significance of brotherhood.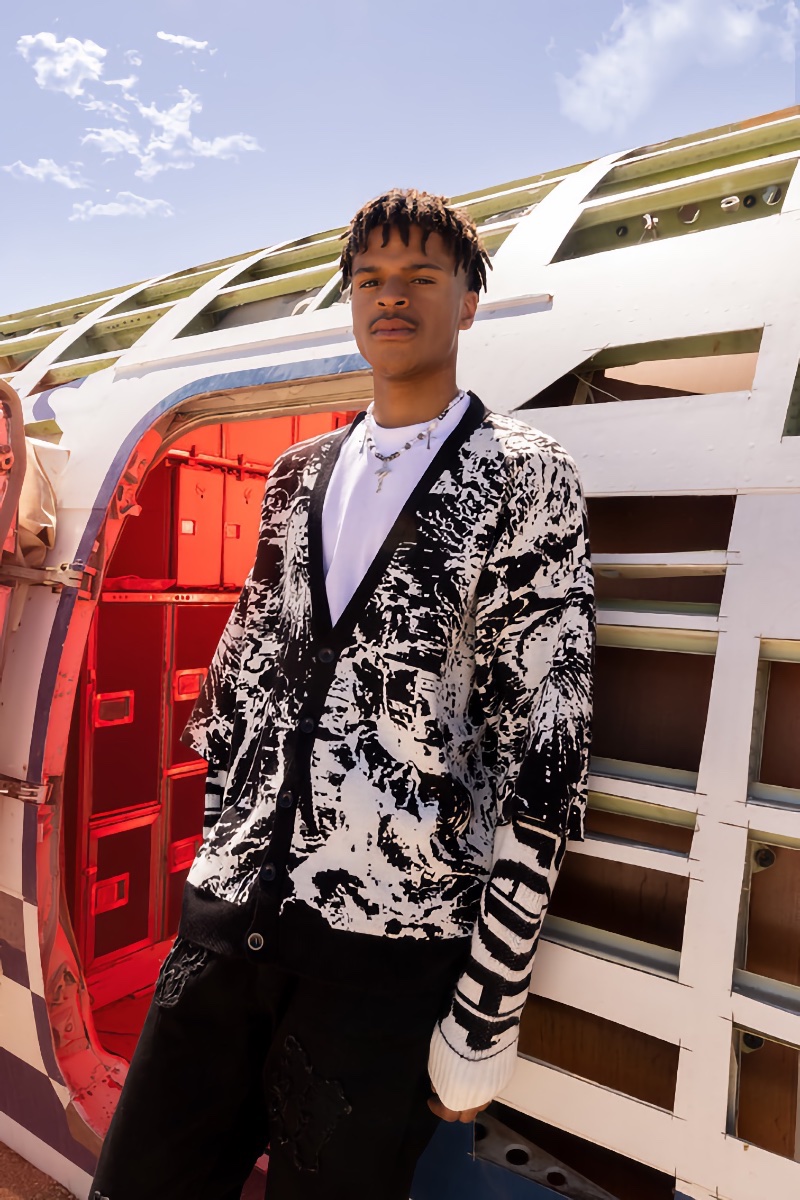 Shaqir & Shareef O'Neal for Boohoo MAN
Basketball is a family tradition for the O'Neals, including Shaqir and Shareef O'Neal. After all, they are Shaquille O'Neal's kids, a legend in the NBA. Shaqir is forging his path, playing college basketball for Texas Southern. Shareef, meantime, just finished off his participation in the NBA summer league, where he played for the Los Angeles Lakers.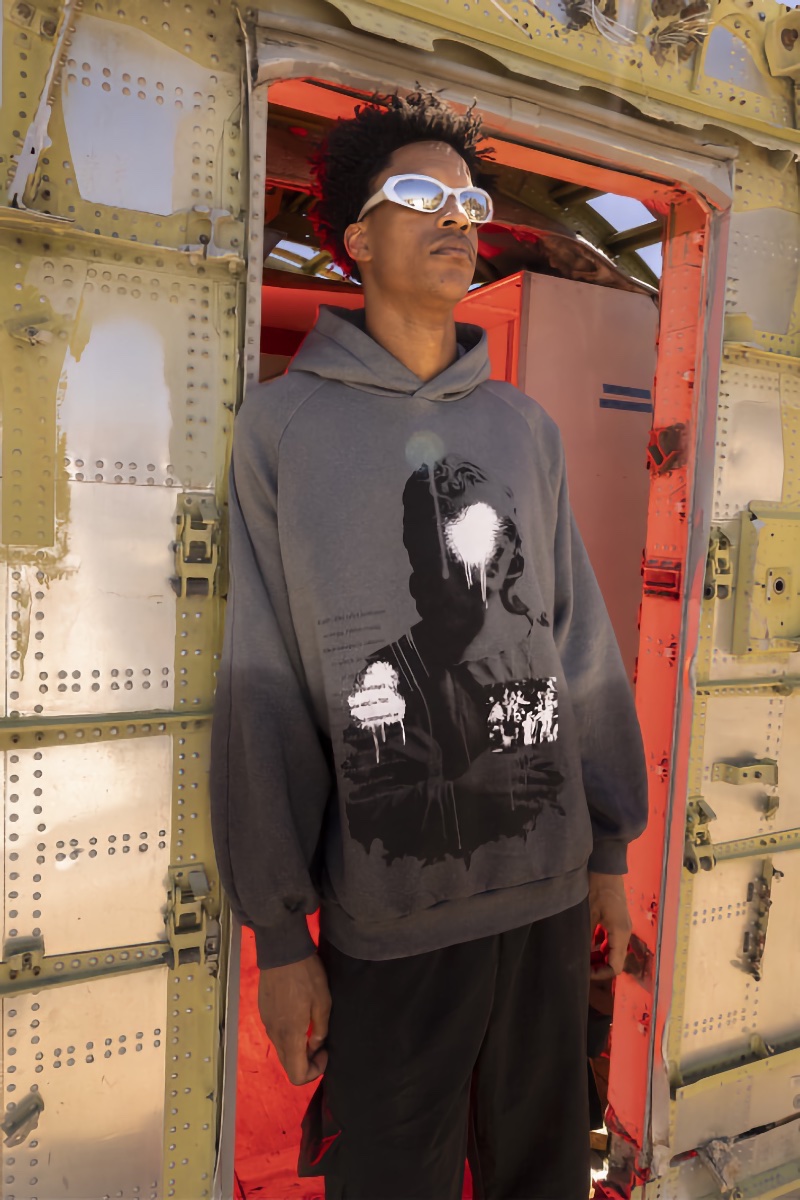 Through its partnership with Shaqir and Shareef O'Neal, Boohoo MAN has expanded its selection of big and tall sizes available to men. This collaborative effort has resulted in a collection of fifty pieces that draws inspiration from the grunge and renaissance fashion movements. Trends in apparel for men take center stage for the occasion and are inclusive, with tall sizes reaching up to 2XL and big sizes going up to 5XL.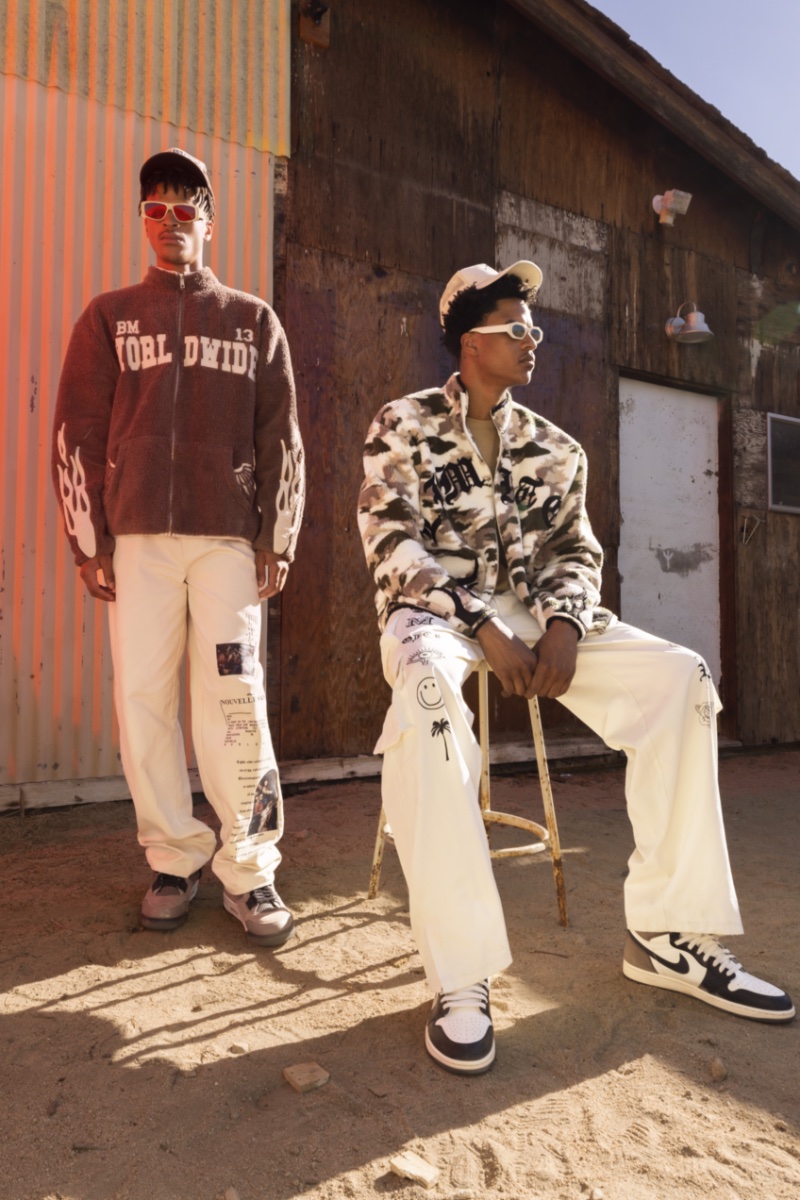 "This year the team wanted to focus on the US market and what was trending over there for us, but we also wanted to make sure it still aligned with the brothers' personal aesthetic," says Boohoo MAN head of design, Shane Chin. "We introduced key new shapes such as boxy + long line silhouettes which can be layered up for transitional looks."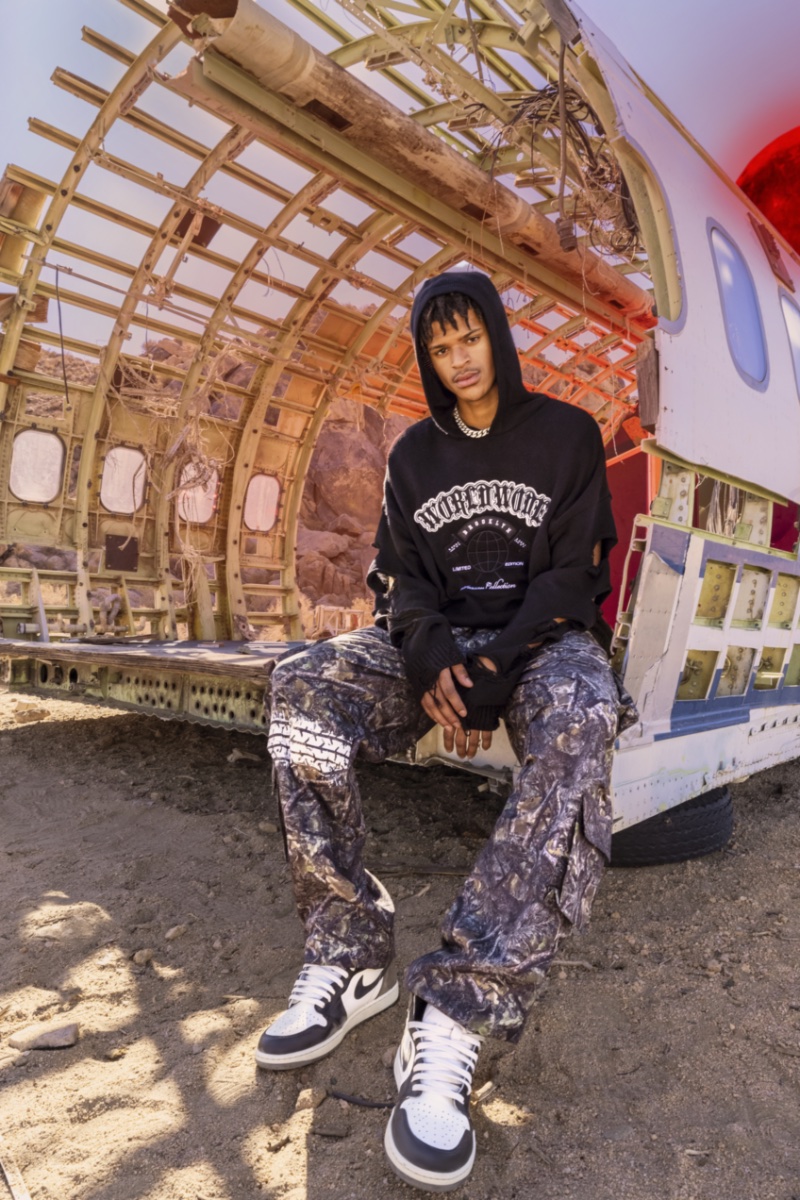 Discussing the new Shaqir and Shareef O'Neal collection for Boohoo MAN, Chin explains, "We kept the color palette neutral with pops of red to showcase the playful grunge/renaissance trend. We're excited to work with both of the O'Neal brothers and believe this collection is a versatile range that will speak to the boohooMAN customer."