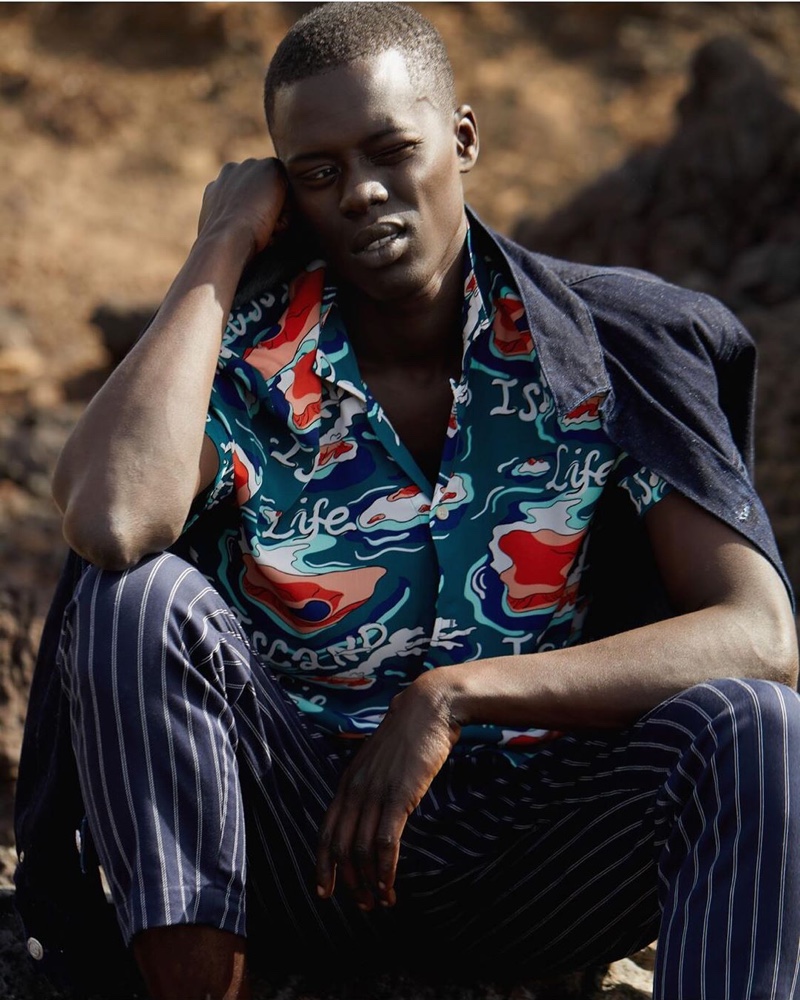 The Dutch are known for being free-spirited, and this characteristic helps define Amsterdam's casual fashion label, Scotch & Soda. Individuality, authenticity, and self-expression: these are the values that the brand has always tried to espouse with its designs. Yet, you can never accuse the brand of being predictable or boring. Every season, Scotch & Soda introduces something fresh in their collections, and fall is no different.
Related: Scotch & Soda Captures Endless Summer with Island Water Fragrance
Scotch & Soda Pre-Fall 2020 Campaign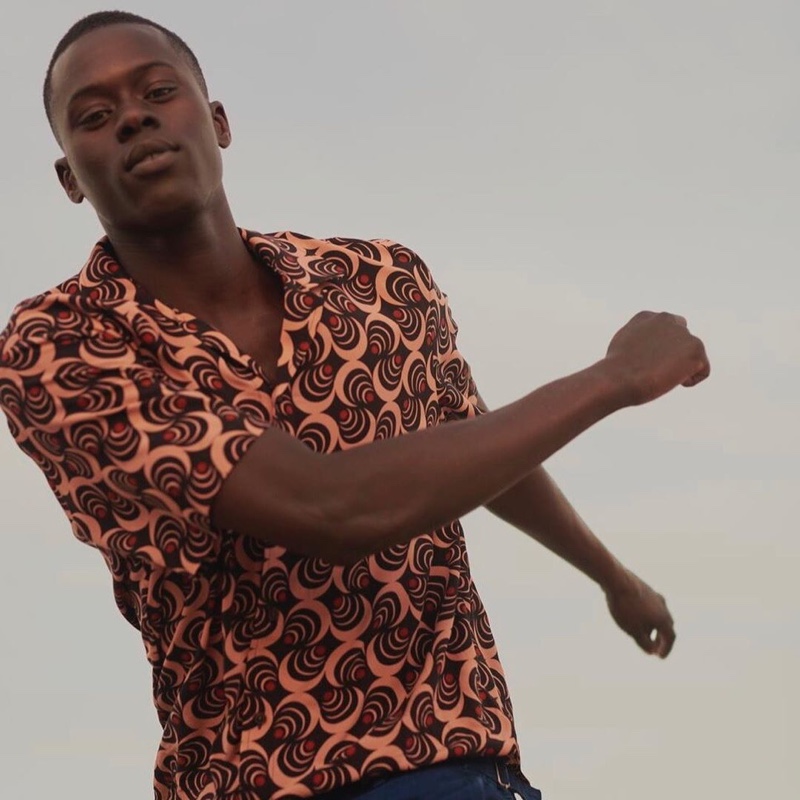 The much-awaited men's pre-fall 2020 collection from Scotch & Soda is here and launches with a gorgeous new campaign. Model Alpha Dia connects with the label, venturing outdoors. He dons choice pieces from the collection, which exude the freedom of spirit with prints and colors.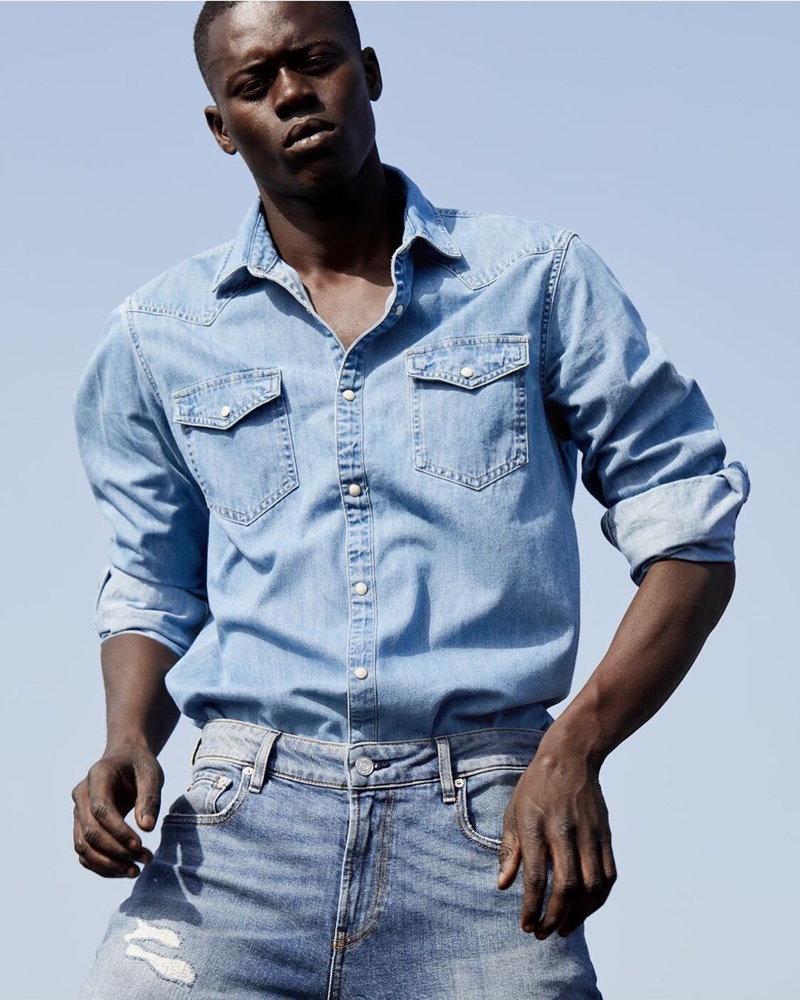 The playful styles are tempered by the practical designs of the clothes, providing a new twist to everyday men's wear. Scotch & Soda has successfully reinvigorated the classics, including shirts, trousers, and jackets, with a contemporary attitude.