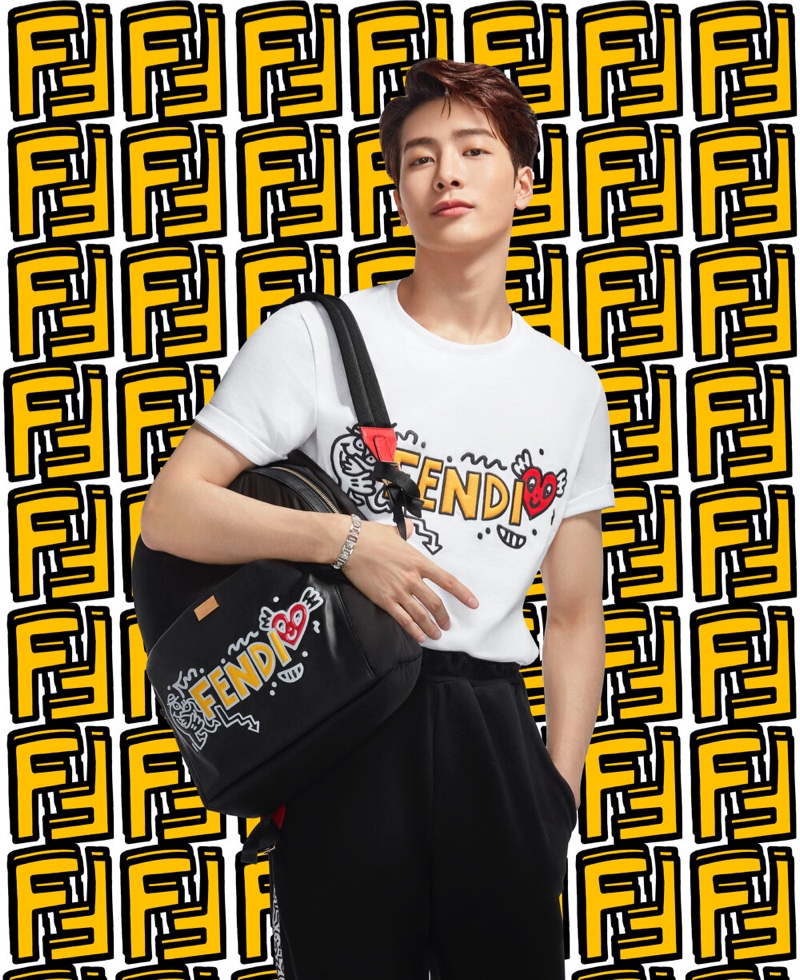 Italian luxury fashion brand, Fendi, has recently come up with its Mr. Doodle collection. Fendi's Mr. Doodle collection signifies their unique collaboration with Mr. Doodle, a well-known London-based artist cum illustrator. The new range makes a splash with a campaign fronted by Jackson Wang, who is a famous Hong Kong-based singer and dancer. Fendi's Mr. Doodle capsule collection is all set to celebrate Chinese Valentine's Day, which arrives on August 25th.
Related: Fendi Goes Graphic for Pre-Fall '20 Collection
Fendi Mr. Doodle Capsule Collection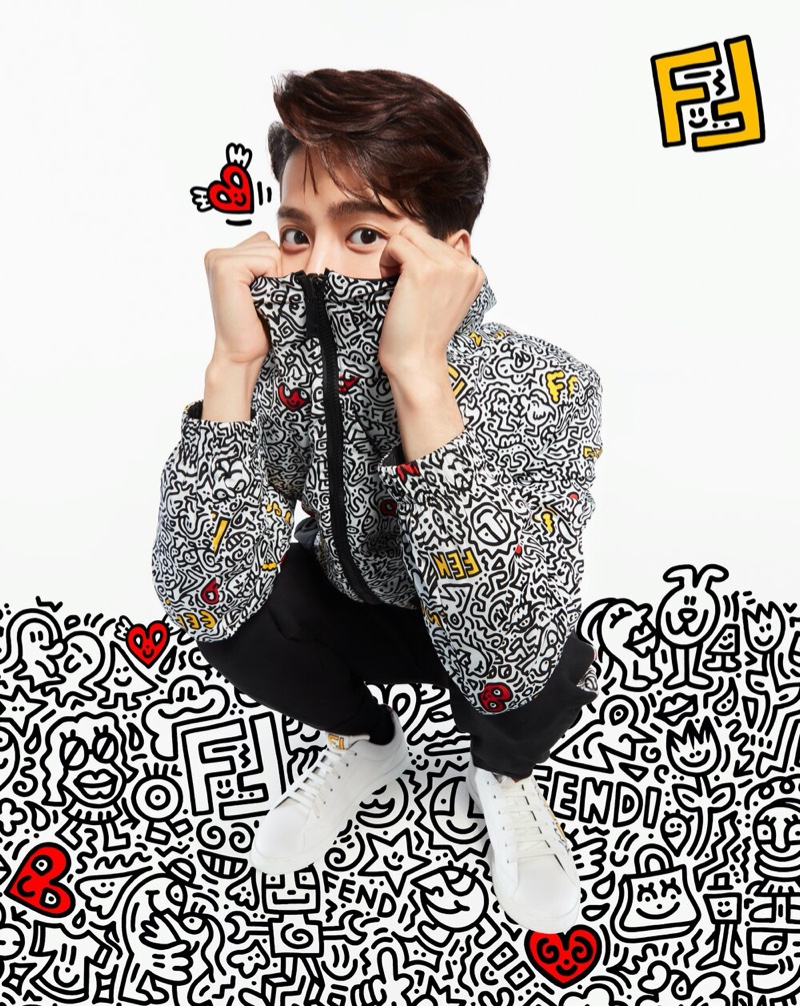 Fendi's bold designs bring together smart and modern design elements. After all, the key theme of this Mr. Doodle collection is straight-forward. It highlights Mr. Doodle's unique doodle styling. You will find a range of doodle-themed men's jackets, t-shirts, trousers, and even matching bags. All of these designs have one thing in common i.e., unique doodle style and a Fendi logo.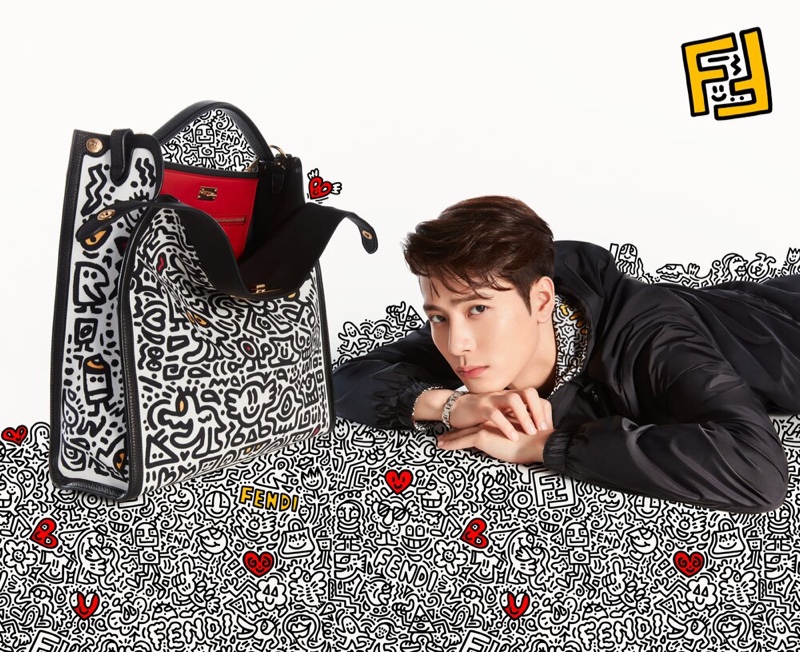 If you want to step out from your current fashion and flaunt something cool yet stylish on the upcoming Chinese Valentine's Day, then this capsule men's collection will be so apt for you. The lineup is available at selected Fendi outlets, as well as the brand's online store. So, what are you waiting for? Give it a go and create your stylish and envious Fendi Mr. Doodle look.