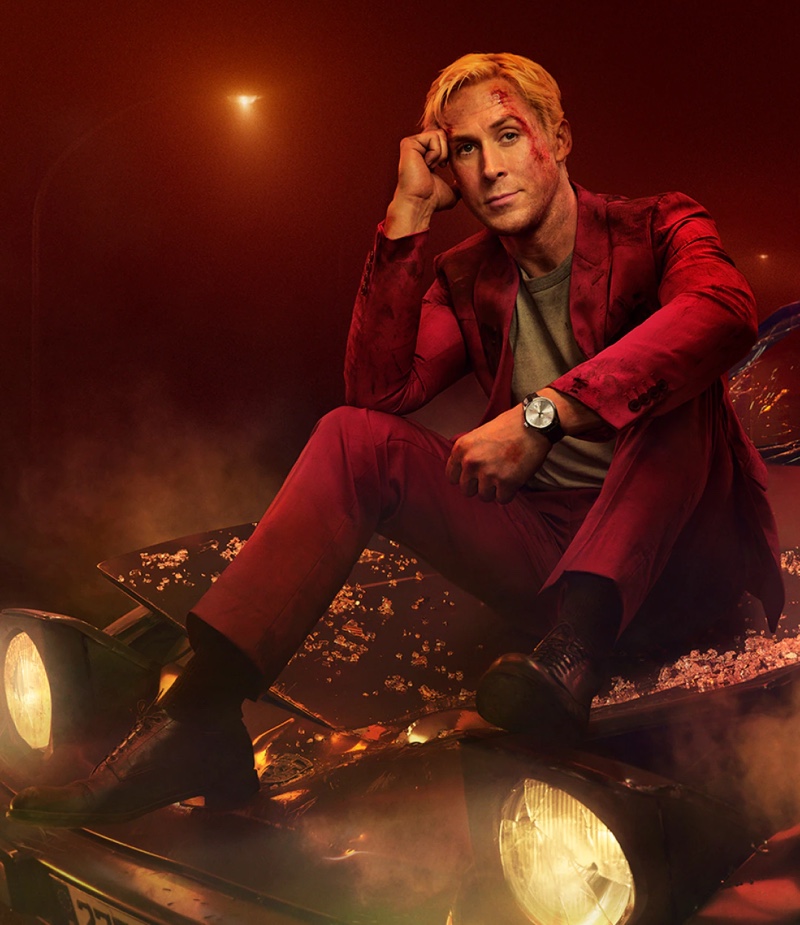 Worlds collide as TAG Heuer brand ambassador Ryan Gosling stars in a new campaign for the watch company. Gosling multitasks while promoting the TAG Heuer Carrera timepiece and his new Netflix movie, The Gray Man.
In the film, Gosling plays the part of Six, a CIA black operations mercenary, opposite Chris Evans, who portrays the character of Lloyd Hansen, a psychotic former coworker.
The movie's plot centers on Six's accidental discovery of the shadowy workings of the agency, which leads Hansen and other assassins from across the world to set their sights on him as a target.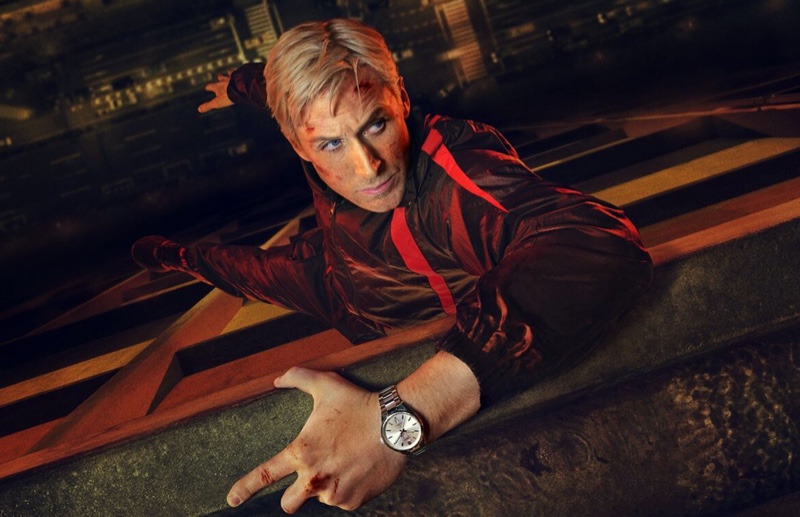 TAG Heuer x The Gray Man
According to the brand, the TAG Heuer Carrera timepiece is the only watch that can keep up with The Gray Man. TAG Heuer has found a kindred soul in The Gray Man.
The company suggests the TAG Heuer Carrera as the ideal partner for various activities, from high-speed chases to formal dinners.
After all, TAG Heuer claims that the watch was made for those who are not afraid to experience life to the fullest and do it with courage.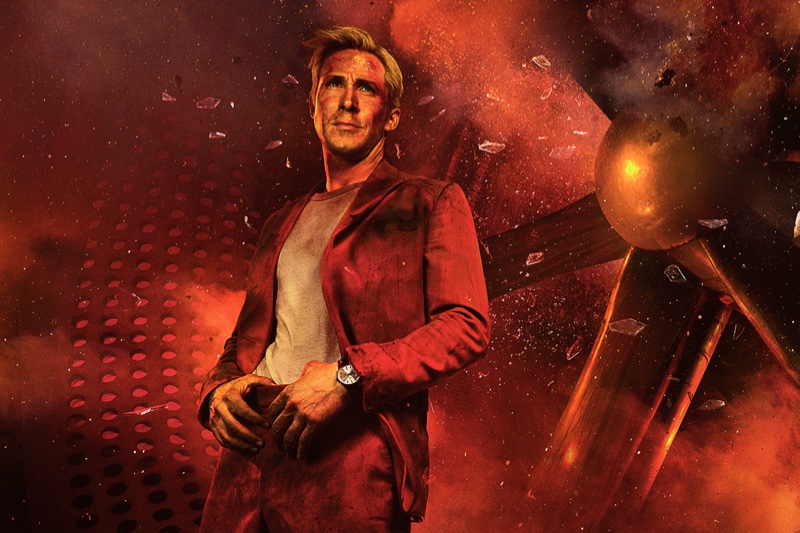 In his role as a brand ambassador for TAG Heuer, Ryan Gosling discusses his connection to the passage of time. The actor, who is now 41 years old, candidly shares, "I've learned not to take time for granted."
Related: RYAN GOSLING SIGNS ON AS TAG HEUER BRAND AMBASSADOR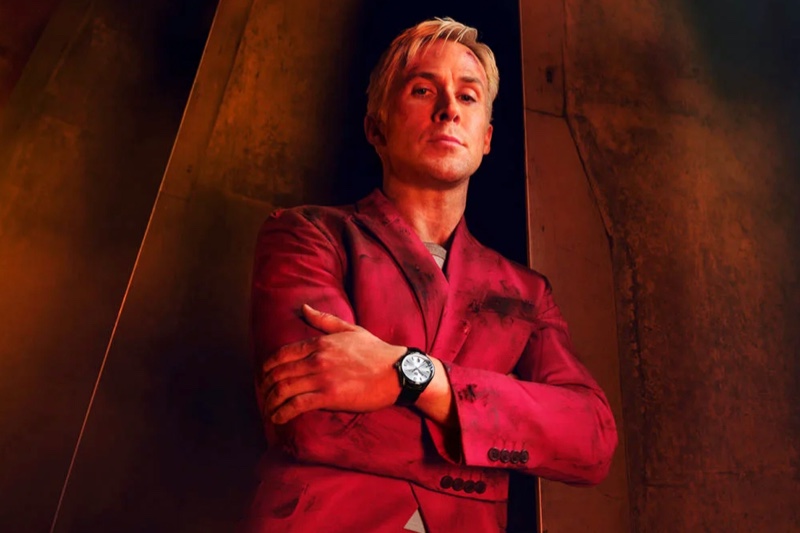 Gosling explains, "What drives me is knowing that the clock is ticking." As a consequence of this, Gosling tries not to waste time. Currently, Gosling is simultaneously promoting The Gray Man while also taking up the role of Ken in the forthcoming Barbie film.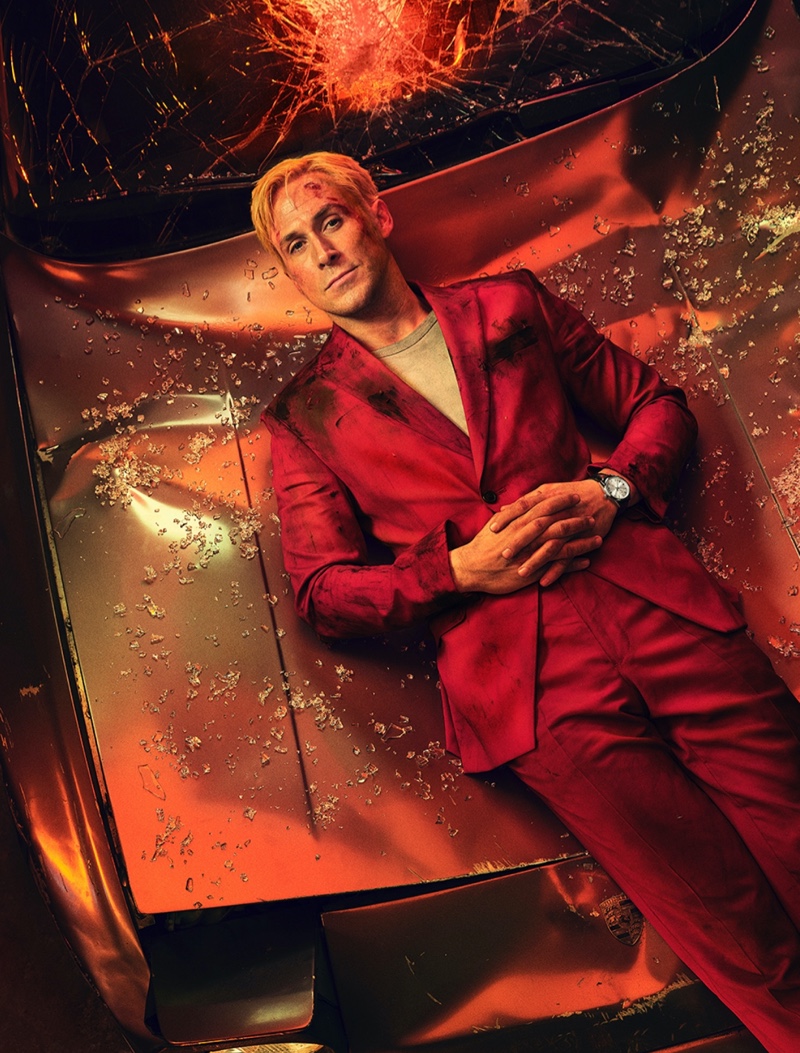 Ryan Gosling Promotes The Gray Man in Gucci