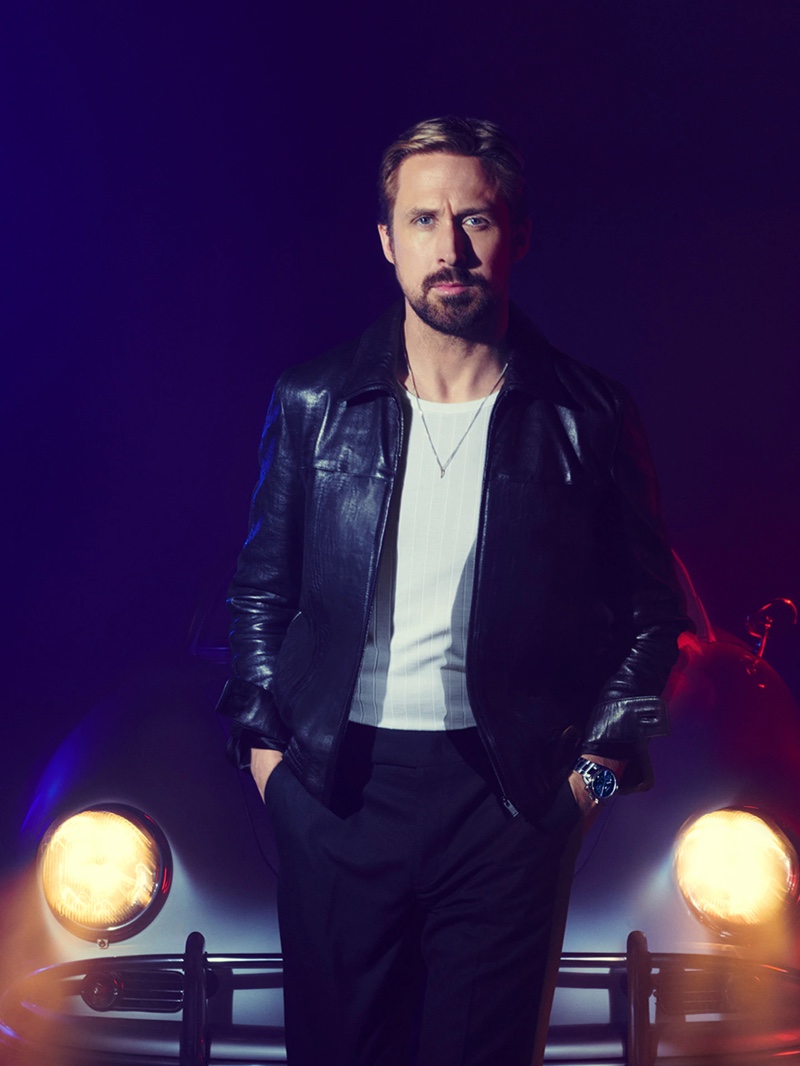 Ryan Gosling signs his first brand ambassadorship with Swiss watchmaker TAG Heuer. The luxury brand is happy to work with a celebrated actor who tackles each role with a lot of enthusiasm. Gosling received significant accolades for his remarkable acting in The Believer, which rocketed his acting career. 
Related: CHRIS HEMSWORTH FRONTS NEW TAG HEUER CAMPAIGN
The New York Times named Gosling as "one of the most exciting actors of his generation." After establishing a name in films, Gosling is creating new chapters in his own story. Timepieces, particularly vintage ones, are often a noticeable aspect of Gosling's wardrobes, on and off-screen.
Ryan Gosling for TAG Heuer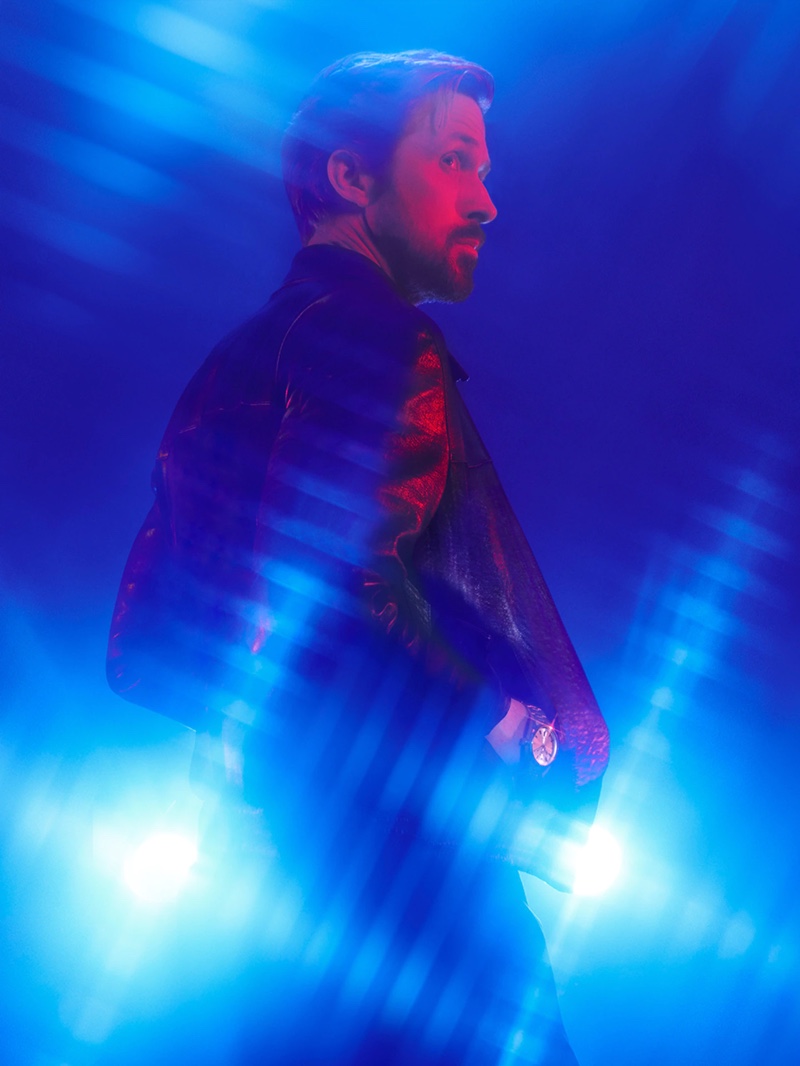 Gosling told WWD via phone interview that TAG Heuer has discreetly and persistently been a cornerstone of quality in their line of business for over 160 years; this piqued his interest in signing with them. The 40-year-old actor recalled that he used to only react to the exterior appeal of watches for years. However, Gosling also admitted that the mechanical art of timepieces was no big deal to him until his NASA visit in preparation for his role as Neil Armstrong in the 2018 film First Man.
Visiting NASA, Gosling learned of the active involvement of TAG Heuer in the space race. Moreover, he was also informed that in 1962, John Glenn used a stopwatch Heuer2915A during his three orbital periods worldwide. Gosling began to evaluate the importance of watches when the prop team inquired more about his role's timepieces.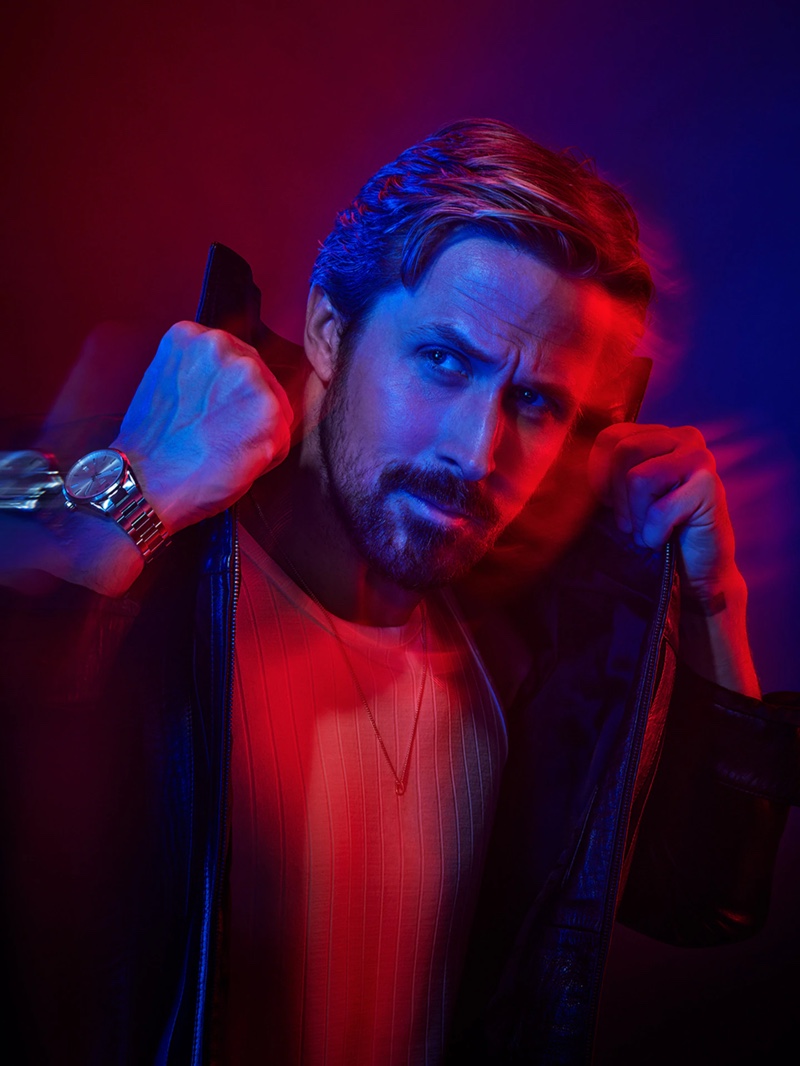 Ryan Gosling began to think of timepieces from a fresh perspective. As a result, he sought to wear them to convey a message that wasn't evident or written in the screenplay. Gosling recalls his childhood that he usually observed people checking their timepieces from time to time, and he imagined the things they were experiencing. For Gosling, getting a watch felt like a transition to adulthood–the start of his life.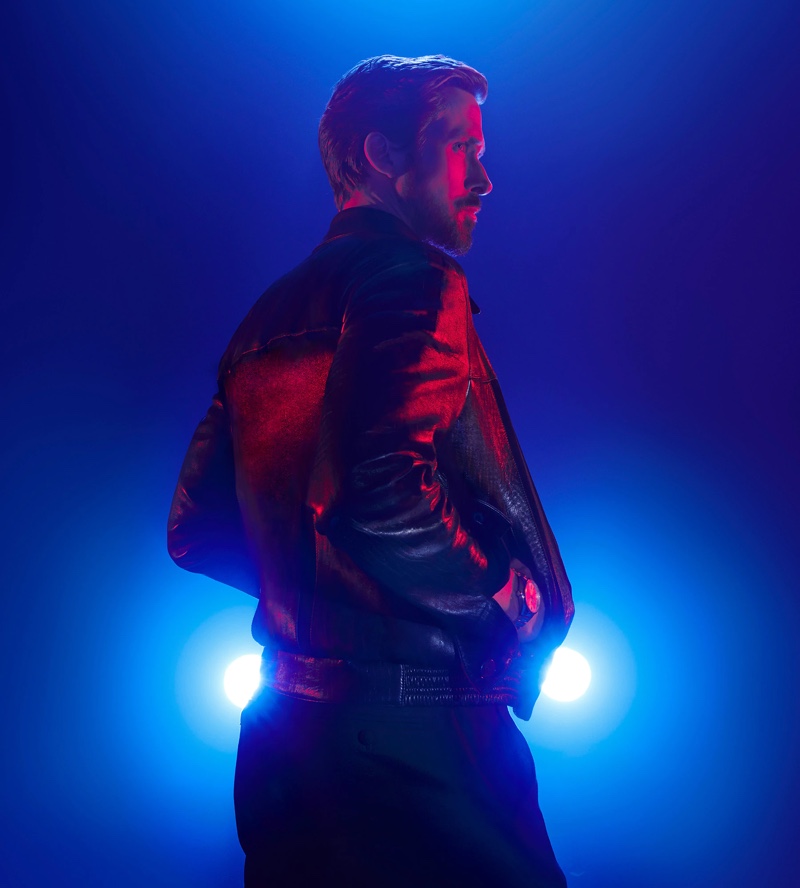 The Canadian actor appreciates the sentiment of watches. Gosling is fond of them because of "the thought that a classic timepiece comes with this history, but it's still continuously present." The La La Land star finds comfort in the idea of an agelessness that does not have to struggle with modernization. Gosling believes that this idea flows across his personal tastes and film choices.
The TAG Heuer Carrera Three Hands line is featured in Gosling's first promotion for the company. Gosling was intimately engaged in the artistic process of the campaign, as per New York-based photographer Pari Dukovic. The colorful photos feature Gosling in a car, sporting the TAG Heuer Carrera Date 39 mm timekeeper.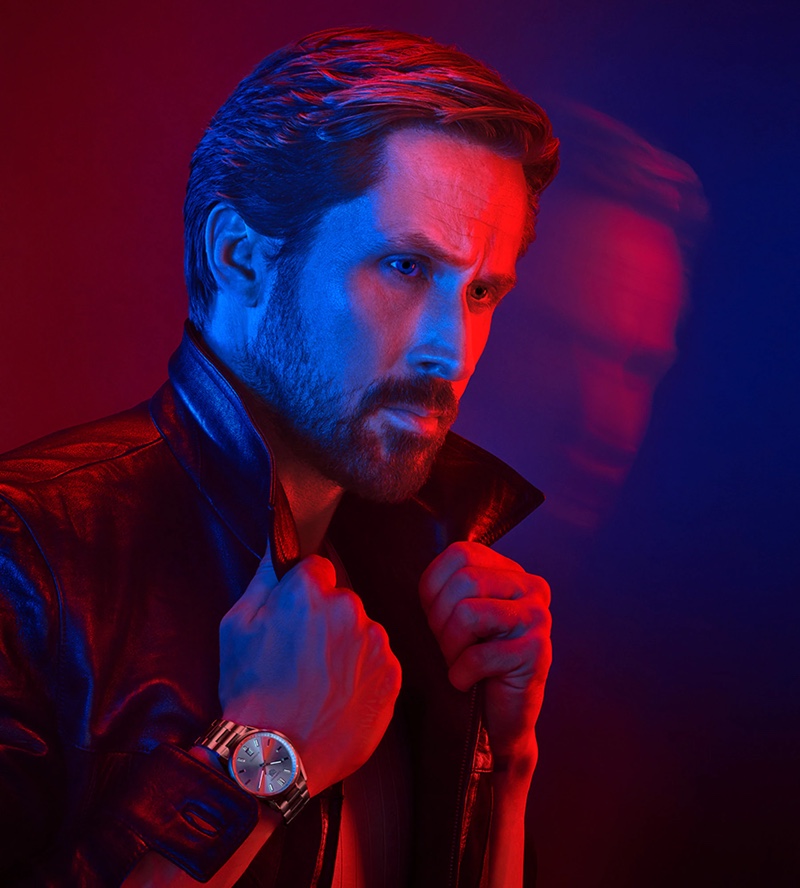 The new Carrera Three Hands collection, influenced by the brand's motor racing legacy, is featured in Gosling's first campaign in Tag Heuer. This reinterprets the company's historical foundation. The common thing between Ryan Gosling and TAG Heuer is that they never stop pushing themselves to go beyond their specialization.