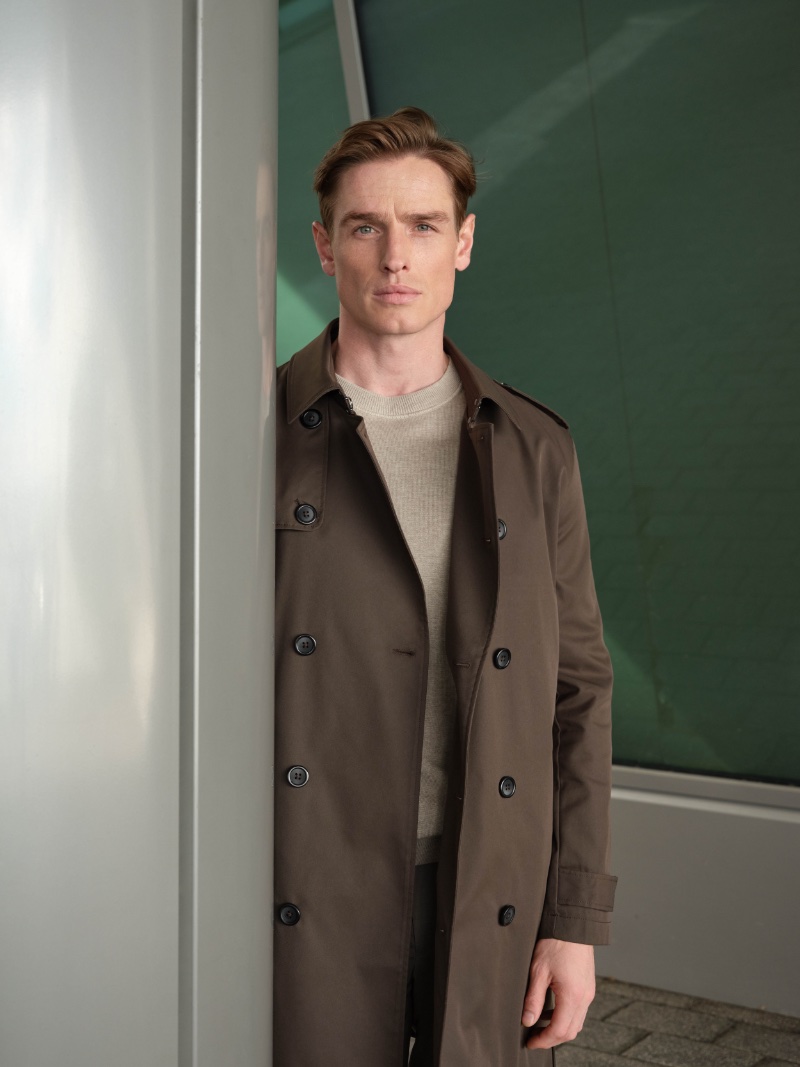 Reserved ushers in the autumn by unveiling a collection that harmonizes impeccable office attire with modern sensibilities. In this stylish outing, Patrick O'Donnell personifies the brand's aesthetic as he prepares to embrace the workplace gracefully and professionally. The "Back to Business" collection, as captured by the lens of Sandra Żyłka, emphasizes a blend of traditional and contemporary.
Reserved Back to Business Collection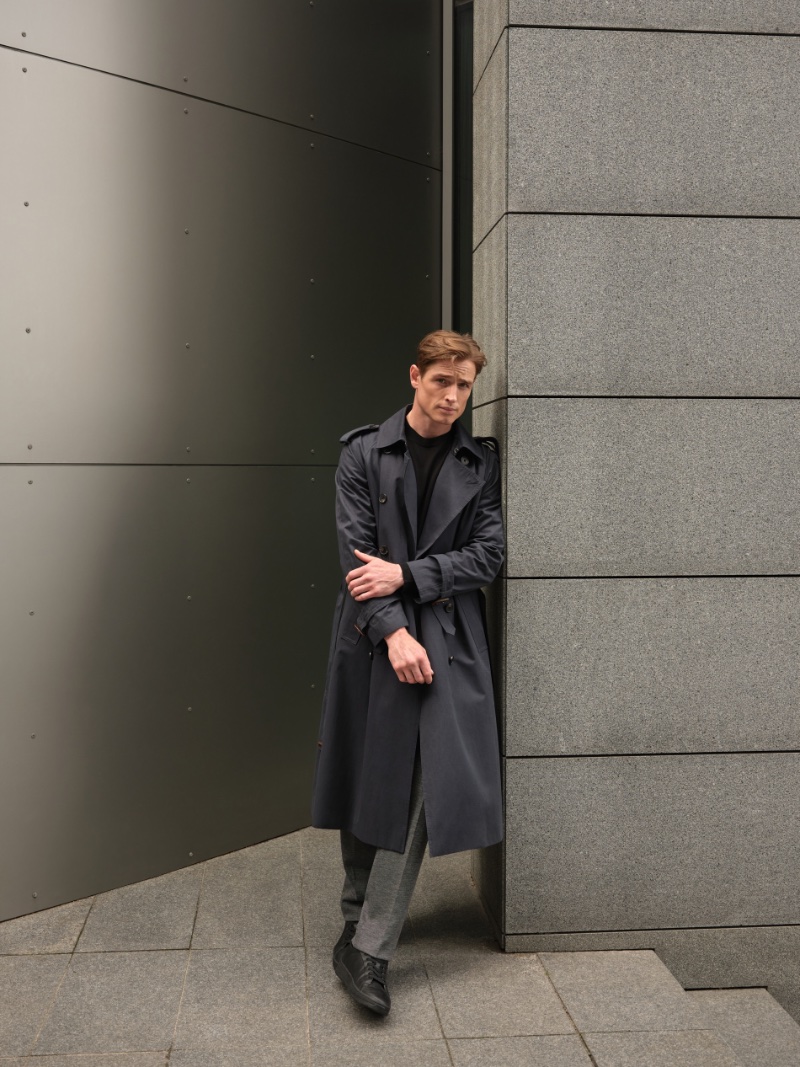 Patrick's appearance in the collection exudes refinement with iconic fashion elements like the classic trench coat and tailored pleated trousers. Sleek, neutral-toned suits share the spotlight paired with sophisticated accessories like a chic leather belt and modern sunglasses.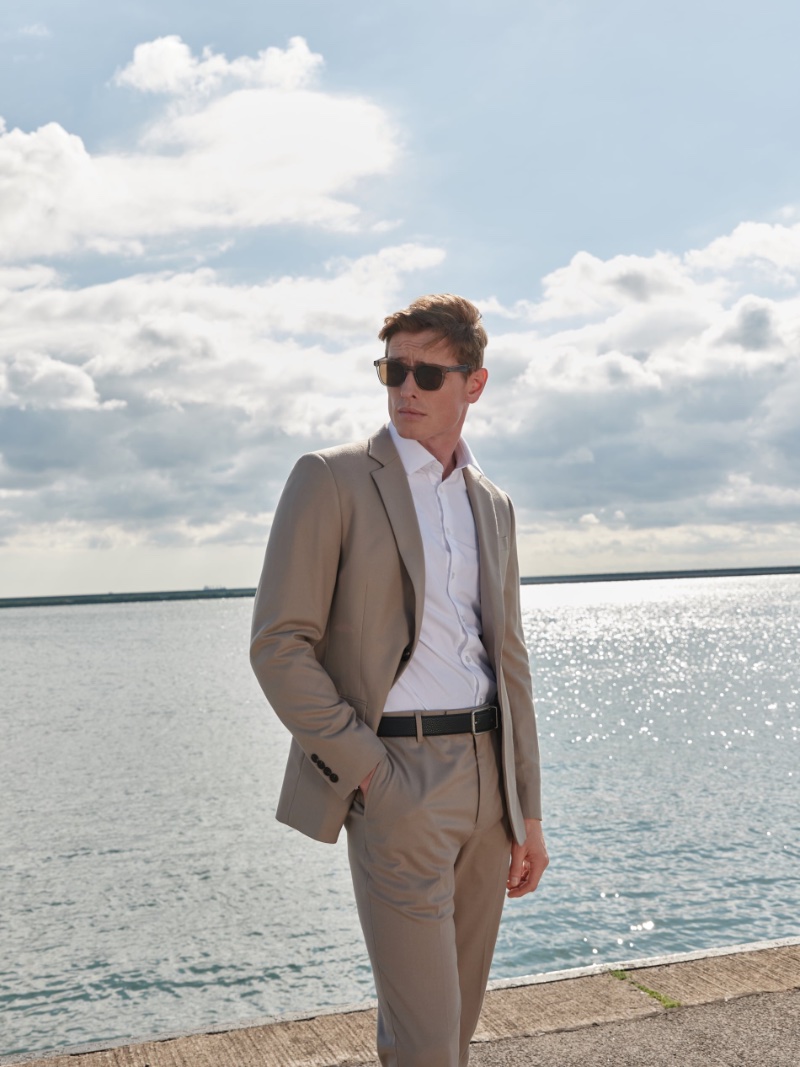 The collection's versatility shines through in the balance between formality and ease. Patrick's attire in denim jeans, smartly combined with a fitting blazer, slim-fit shirt, and elegant brown dress shoes, showcases a style that's as ready for the conference room as it is for an after-hours gathering.