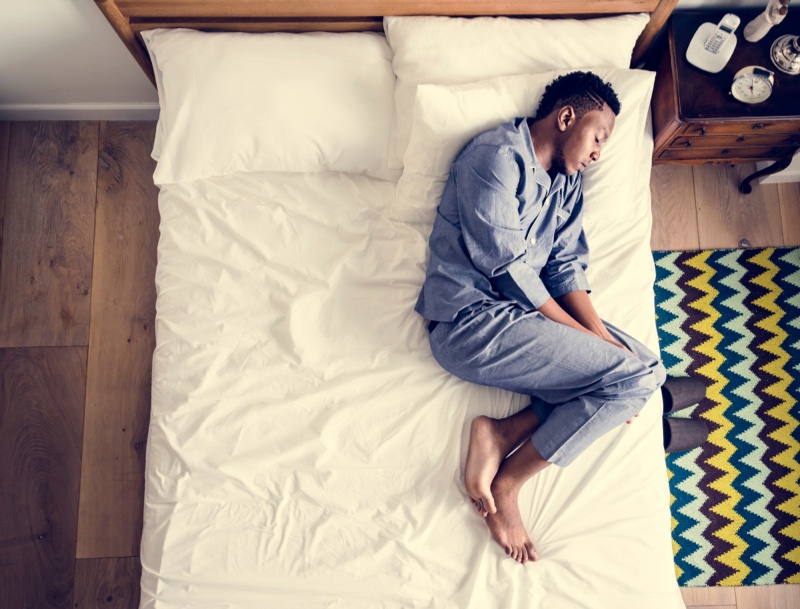 Men don't wear nightwear often. According to recent research, just 42% of men say they always wear pajamas. However, if you are one of the 58% of men who don't do nightwear, this is the time to change your ways.
Why should men wear nightwear? It would be best if you looked to the screen stars of yesterday for this timeless look. These gentlemen knew that sleeping in something more comfortable helped in regulating their temperature for perfect quality sleep. Also, it provided a stylish way to end the day. Read on for more reasons why gentlemen wear pajamas.
Nightwear is not only meant for bedtime. Lounge-wear is one of the best examples. The idea that the pajamas are solely used to sleep misses the point. The dictionary defines pajamas as "Loose trousers or drawers, usually cotton or silk pajamas, worn by both sexes around the world, and tied round the waist."
Although some countries worldwide adopted pajamas for use as nightwear, most individuals wear these loose-fitting garments, not just for bed but for daily comfort when in hot climates.
It is an easy outfit choice. When you get home after work or end of a long day, don't change from a suit into equally limiting clothing. Instead, it would be best if you tried mix-and-match pajamas. It is practical, comfortable, and you will be preserving the life of your more dressy clothes for far longer.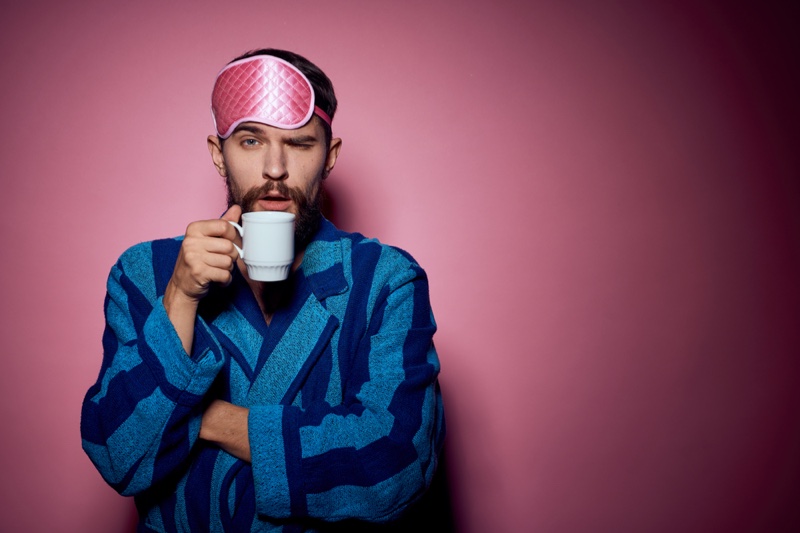 Go Boldly Into The Dark Night
Do you know why men's pajamas get a bad rep? It is because of the unfashionable image of your conventional feeble old guy in light blue stripes or beige, shuffling between the hospital bed and the bathroom. But pajamas should not be boring.
Instead, it would be excellent if you style yourself in some checked, bold pajamas and give your neighbors something to talk about when you step out to the bin. The incredible comfy feel of brushed silk pajamas against your skin helps relieve away the worries of the day. But long vertical lines help to lengthen your figure.
And should you be caught taking a dog for the walk or checking the mail, you can do so in style. There's no need to wear a worn-out t-shirt when you can be in elegant pajamas. In addition, if one is feeling under the weather, nightwear can also help you look good even if you don't feel the best.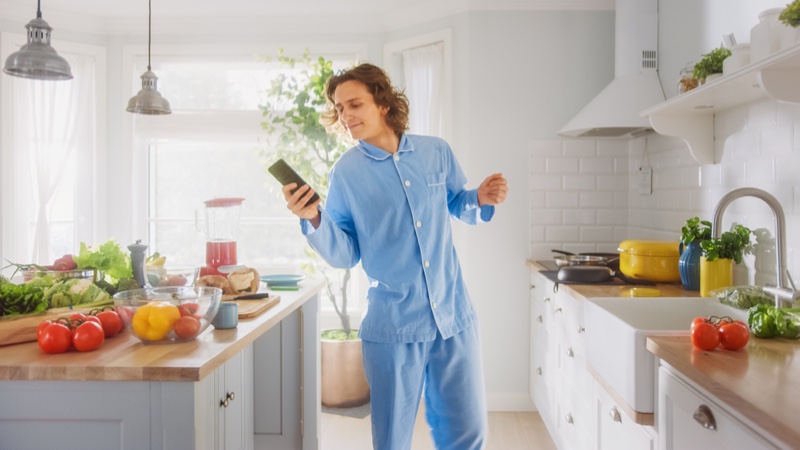 Pajamas are the New Remote Workwear
In this online era, many people work remotely, either full-time or part of the week. Some individuals don't get up until they have read their emails or checked their text messages.
If you are not heading to the workplace, why bother dressing up? A set of quality silk pajamas and a pair of elegant slippers will be keeping you comfortable and warm while sorting your emails and working on your spreadsheets. Silk pajamas are a traditional favorite. But many men prefer plain separates as lounge-wear.
Finally, pajamas are just practical. Who wants to flee from their residence in the dark without clothes? So, you can be prepared with a stylish pajama set. Now that you have read the benefits of wearing pajamas make sure to buy some yourself.