In a new cover story for WSJ. Magazine's spring 2023 men's style issue, actor Steven Yeun is the season's muse. Captured by photographer Yoshiyuki Matsumura, Yeun dons a series of sleek and stylish looks styled by Edward Bowleg III. Featuring neutral tones and top brands like Tod's, Bottega Veneta, and Celine, Yeun showcases chic menswear for the new season. The issue will be available on Saturday, March 11, 2023, offering readers a glimpse at Yeun's career, including his latest project, Beef.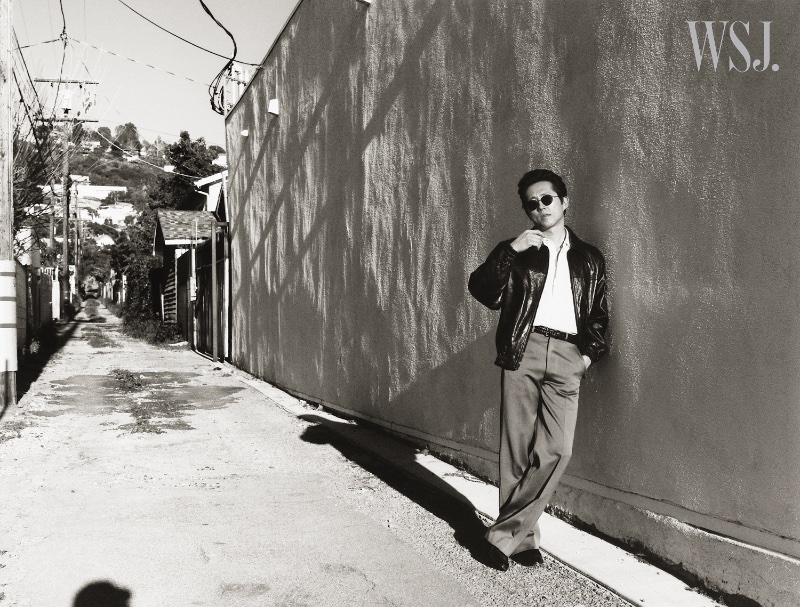 Steven Yeun on Beef
Steven Yeun's upcoming Netflix series, Beef, is a comedy that explores the darkest impulses of two strangers who are brought together by a road rage incident. Starring alongside Ali Wong, Yeun discusses the show's humor, revealing that it took him a second to appreciate the duality of its profoundly moving scenes.
"It's inherently funny to watch someone try not to cry, then give into it," he explains. The humor in Beef lies in its ability to juxtapose darkness and humor, making it a must-watch for fans of the genre. The series is set to be released on April 6, 2023, and promises to be a gripping and hilarious ride.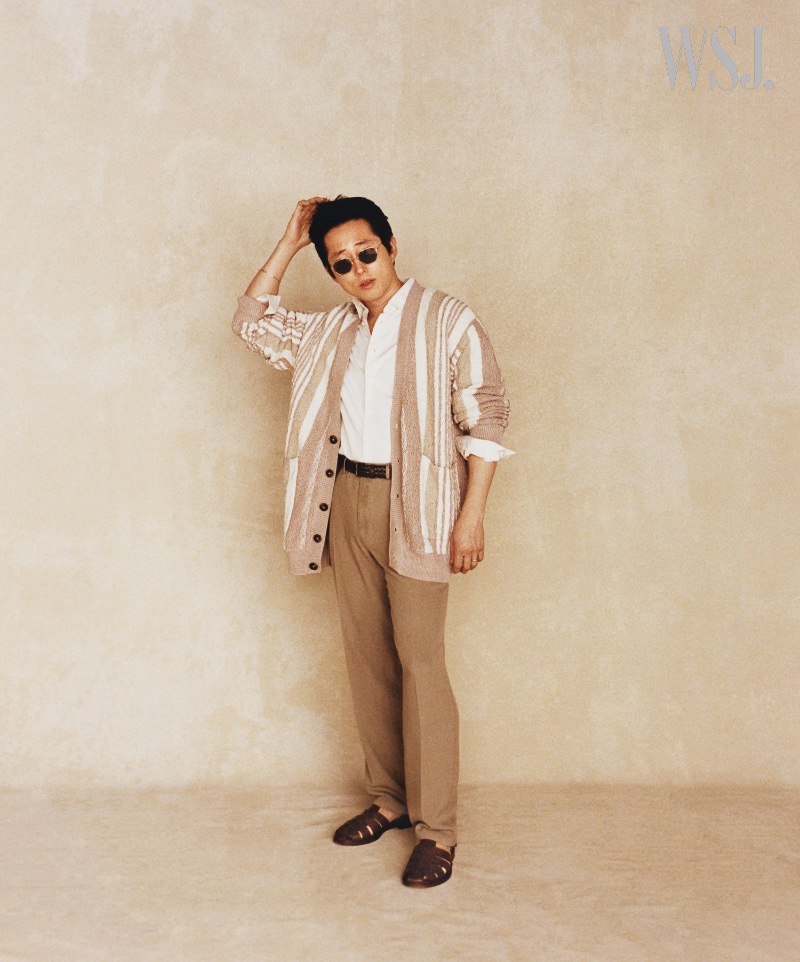 Yeun Talks Comedic Skills
Steven Yeun is not only a talented actor but also a gifted comedian. While he may not consider himself to be particularly witty, Yeun's ability to commit to a scene and play a part as realistically as possible has made him a force to be reckoned with. "Nothing's funnier than real life," he says with a grin.
"Real life is f—ing hilarious." Yeun's ability to find humor in everyday situations is evident in his work, making him a standout in the world of comedy. His willingness to commit to a character and bring it to life has earned him accolades from colleagues and fans alike. Whether he's tackling drama or comedy, Yeun's talent is undeniable.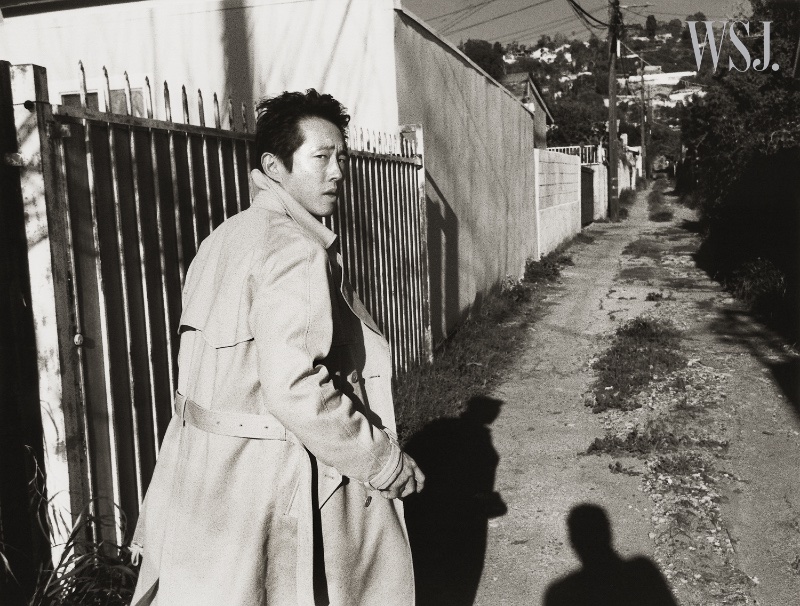 Steven Yeun on Culture
Connecting with WSJ. Magazine, Steven Yeun, reflects on his cultural background, sharing that growing up, he was often preoccupied with the thoughts of others. "What does that person think I am?" he remembers asking himself. However, he notes that he always had a clear sense of self, saying, "I was pretty clear about who I was, to myself, from a really early age, and so life had been me mostly trying to explain myself."
Yeun believes that culture is beautiful but not the entirety of who we are. He hopes that through his work, people from all backgrounds can relate to the characters he portrays. "Isn't that the ultimate goal for any outsider group? To say, 'Oh, you relate to me; we're the same,'" he asks.