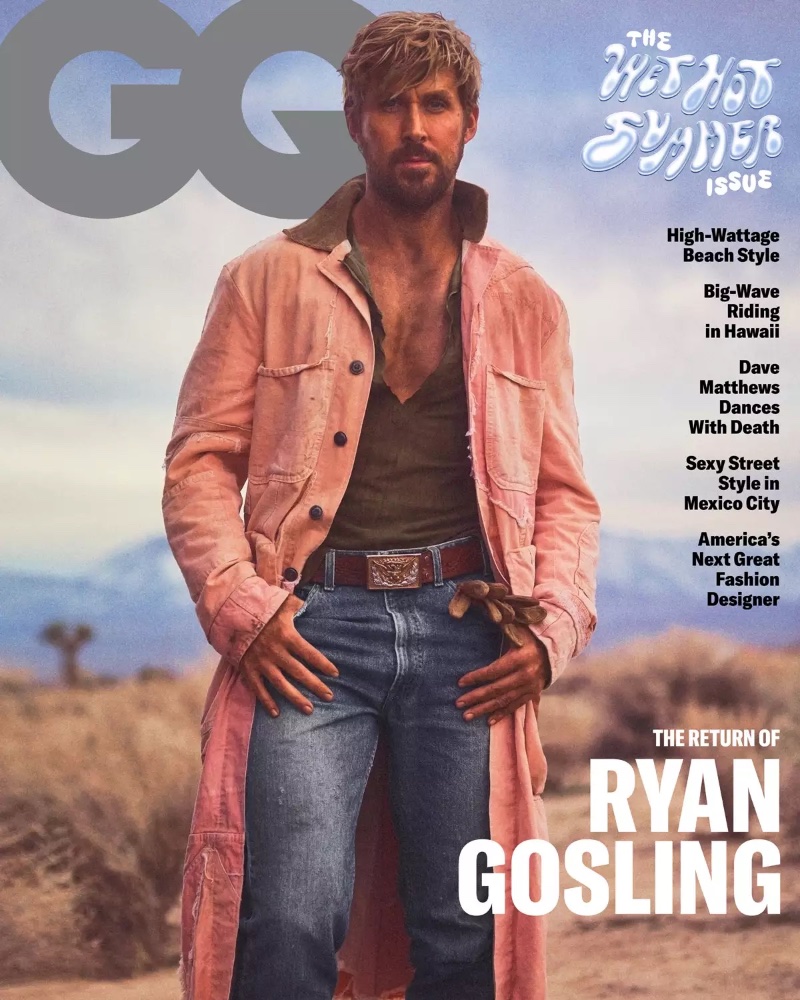 GQ's "Wet Hot Summer" issue reveals its cover star: 42-year-old Ryan Gosling, the very one making waves as Ken in the new Barbie movie. Wearing a Greg Lauren jacket with a shirt and jeans by Gucci, Gosling poses for the striking cover image, photographed by Gregory Harris. Stylist George Cortina channels a western flair for Gosling's head-turning wardrobe.
Ryan Gosling for GQ June/July 2023 Issue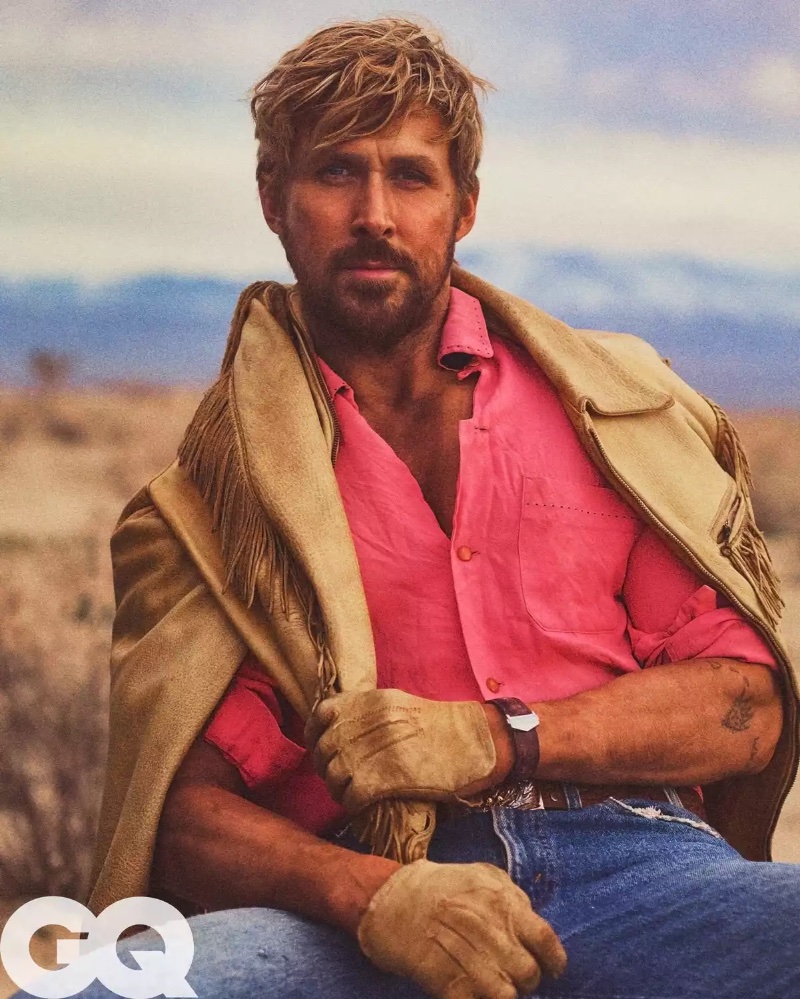 Connecting with GQ for its June/July 2023 issue, Gosling opens up about his connection with Ken, his character in the Barbie movie. Gosling shares a special connection with this iteration of Ken, a connection that is rooted in his own past. "There's something about this Ken that really, I think, relates to that version of myself," the Canadian actor says.
"The guy that was putting on Hammer pants and dancing at the mall, smelling like Drakkar Noir and Aqua Net-ing bangs. I owe that kid a lot. I feel like I was very quick to distance myself from him when I started making more serious films. But the reality is that, like, he's the reason I have everything I have."
After the release of the Barbie trailer, social media users began a debate about Gosling's suitability for playing Ken. The discussion picked up steam, reaching the pages of the New York Post and many tabloids, questioning if Gosling had aged out of the role. Gosling's response is equally diplomatic and amusing: "I would say, you know, if people don't want to play with my Ken, there are many other Kens to play with."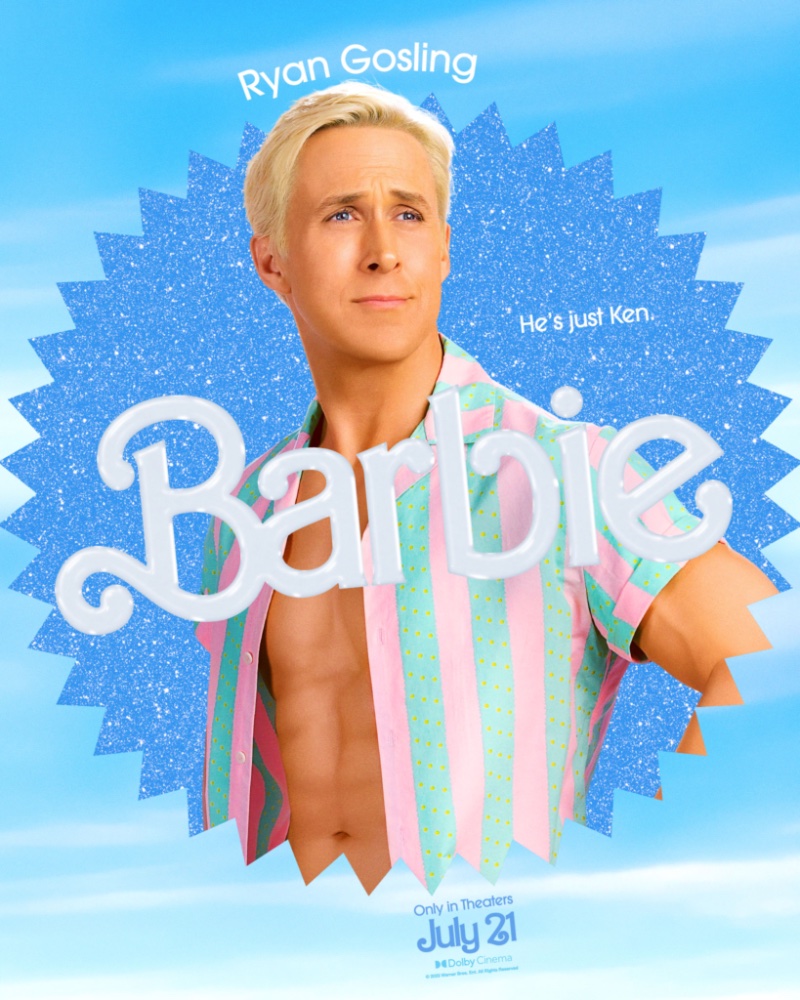 Gosling can't help but see humor in the situation: "It is funny," he notes, "this kind of clutching-your-pearls idea of, like, #notmyken. Like you ever thought about Ken before this?" His character, Ken, is essentially a beach bum, a role that was generally unchallenged. But now, it seems, people have become suddenly protective of the character.
"And everyone was fine with that, for him to have a job that is nothing. But suddenly, it's like, 'No, we've cared about Ken this whole time.' No, you didn't. You never did. You never cared. Barbie never f**ked with Ken. That's the point. If you ever really cared about Ken, you would know that nobody cared about Ken. So your hypocrisy is exposed. This is why his story must be told."