Mr Porter's latest issue of The Journal features Lee Pace. The men's retailer talks with the actor about his latest film, the horror black comedy Bodies Bodies Bodies. Pace is photographed for the piece by Clement Pascal, with styling by Olie Arnold. The 6'5 actor wears an eclectic wardrobe, highlighting the vast array of clothing and accessories offered by Mr Porter.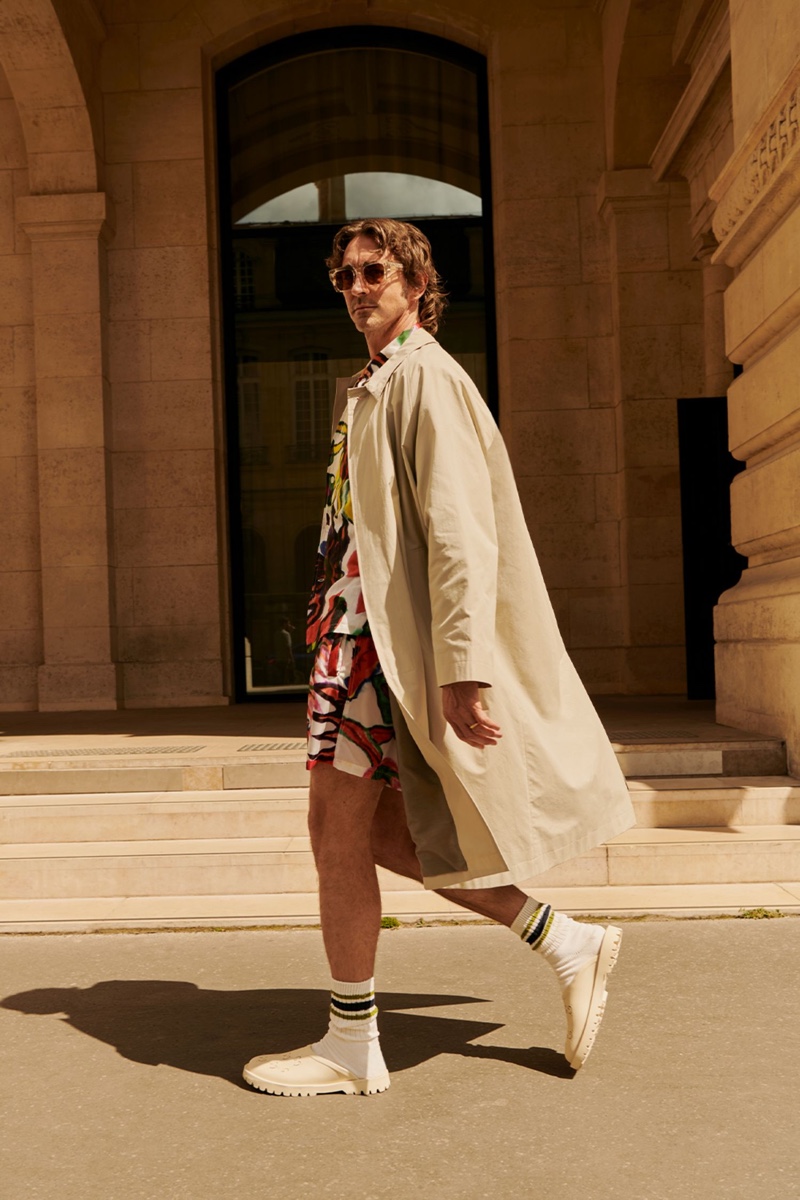 Lee Pace in 'Bodies Bodies Bodies' 
Bodies Bodies Bodies is a whodunit film starring a group of wealthy personalities taking refuge in a stately country estate before a hurricane. The movie derives from a short story by Kristen Roupenian of Cat Person fame. Pace portrays Greg, Alice's boyfriend, who is played by Rachel Sennott.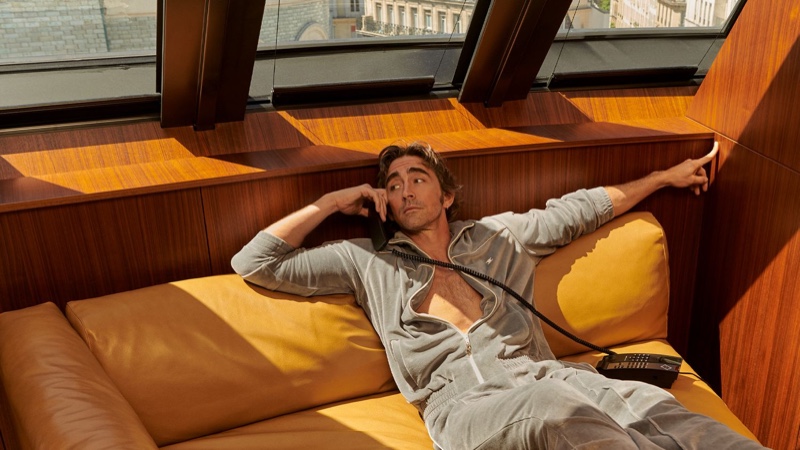 "I feel Greg is a lot like me," Pace explains. "He's relaxed and there to have a good time. He's kind of along for the ride, passive inside their world." Sennott joked about working with Pace, saying, "The only challenge is that I'm afraid people online are going to say, 'She's not hot enough to date Lee Pace.'"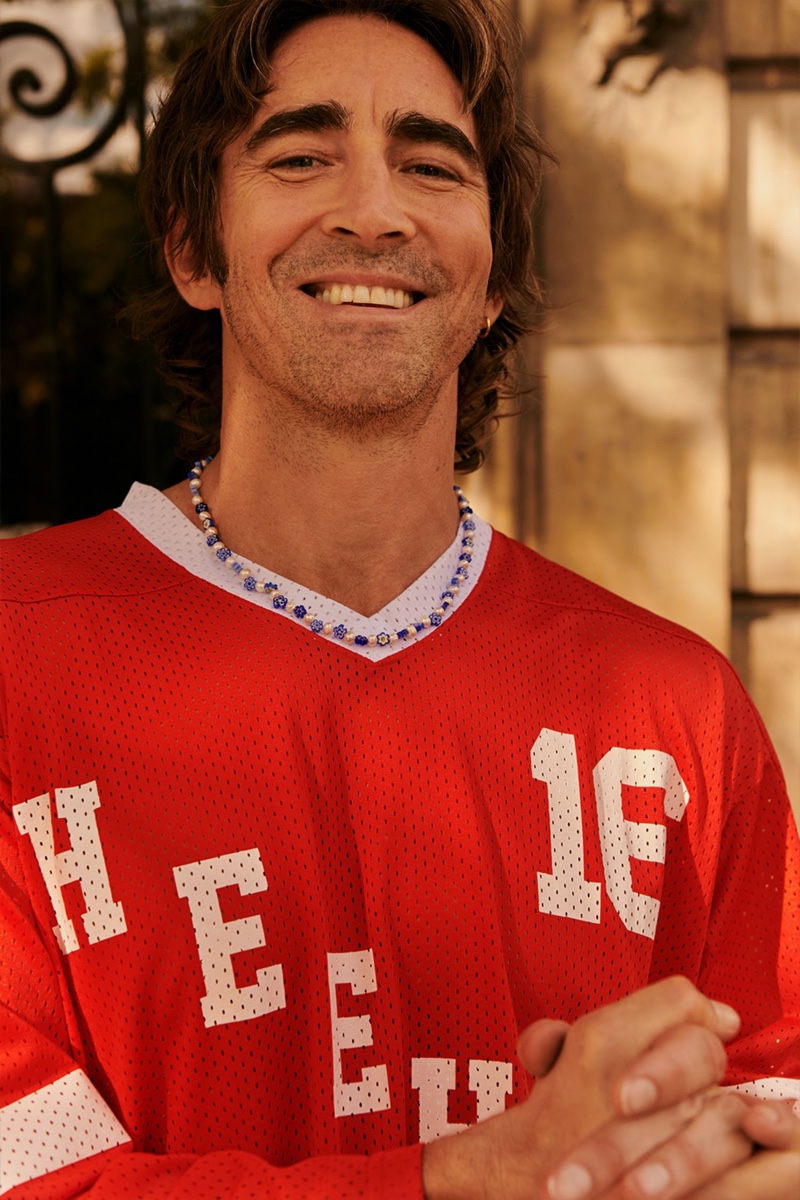 Lee Pace the Builder
Lee Pace talks to Mr Porter about building his own house in upstate New York, which inspired Out's story, "Lee Pace Wants You to Know He's a Daddy That Can Build You a House." Pace explains, "The dream of building that house and living up there was a dream of self-sufficiency." The 43-year-old actor continues, "I like to think [if I were not an actor] I would live in the country and farm, but I'd probably go stir-crazy."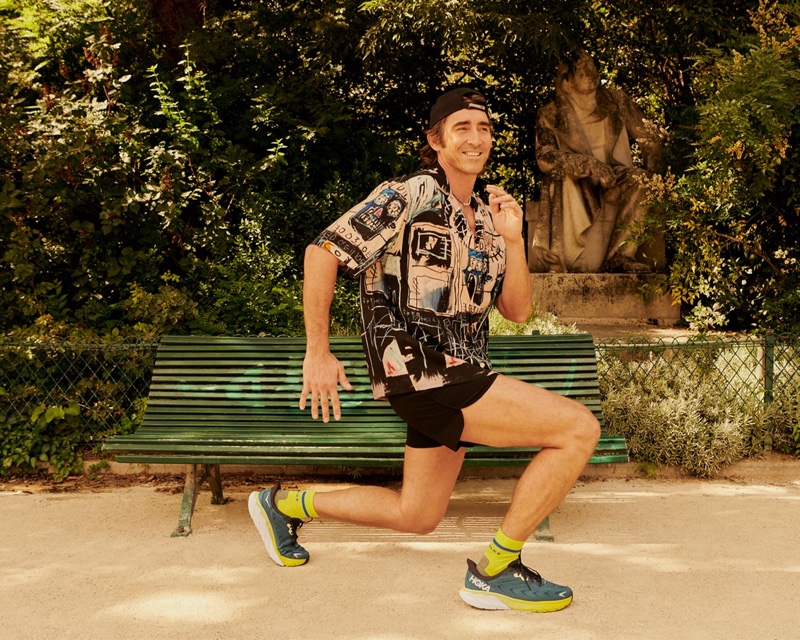 Lee Pace & Fame
When it comes to fame and its expectations, Lee Pace says, "I don't feel I owe anyone an explanation." The American actor adds, "I don't feel anyone owes anyone anything, really." However, at the same time, Pace uses his exposure for the greater good by drawing attention to climate change. "I don't want to be evil with being well known," Pace says. "The gimme, gimme, gimme–the faces of that are pretty ugly in our world. I think when I look in that direction, I see a lot of anxiety and I see a lot of people pushing each other."