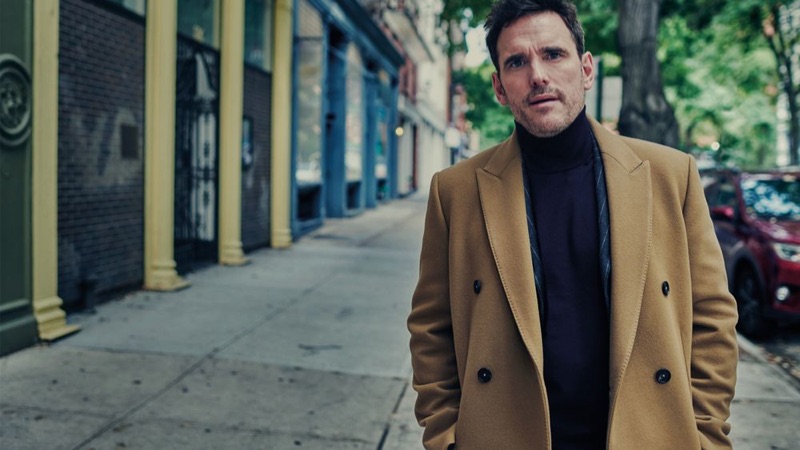 Matt Dillon takes to the streets of New York with Mr Porter for a new feature. Drew Jarrett photographs the actor, while Mr Porter style director Olie Arnold handles Dillon's smart wardrobe. Dillon connects with the luxury retailer to discuss his latest project.
Related: Rami Malek Stars in Mr Porter Shoot, Talks Working with Queen
Playing a serial killer in The House That Jack Built, Dillon addresses the controversy around the film. I'm OK that people are upset, he says. It's meant to be upsetting to you, and you should know, if you're going to see this that it is going to some very dark, disturbing places. But I think it's a good film. Really good. And I'm glad that I did it. Read more at MrPorter.com.
Matt Dillon Mr Porter Photo Shoot