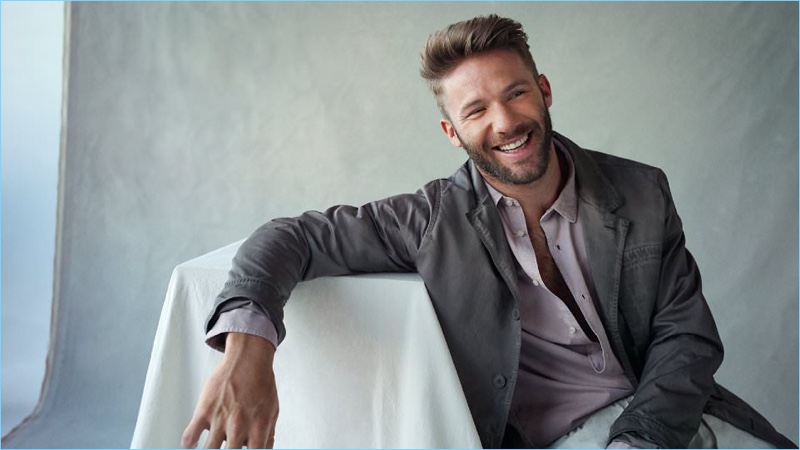 On the heels of going nude for ESPN, football wide receiver Julian Edelman proves that he doesn't look half-bad in clothes. The New England Patriots player links up with Mr Porter for the latest edition of The Journal. Showcasing fall fashions, stylist Julie Ragolia collaborates with photographer Max Farago for the occasion. Highlighting a penchant for stripes, Ragolia pulls together must-haves from the likes of Gucci and Massimo Alba.
Related: Julian Edelman Goes Nude for 2017 ESPN Body Issue
Edelman talks to Mr Porter about his friendship with Tom Brady. He shares, "It's a special bond. This will be our ninth year together. I've been blessed to play with the best of all time. I've latched on to him because of the similarities of our stories. He's always been the underdog, had to go the long road, always outworked people."
Edelman explains, "We've always had a lot in common and with the time we've spent together on the field during the season and off the field training in the off-seasons, he's like a brother, like a best friend. I wouldn't want to play for any other quarterback." Read more on MrPorter.com.
Julian Edelman Mr Porter Photo Shoot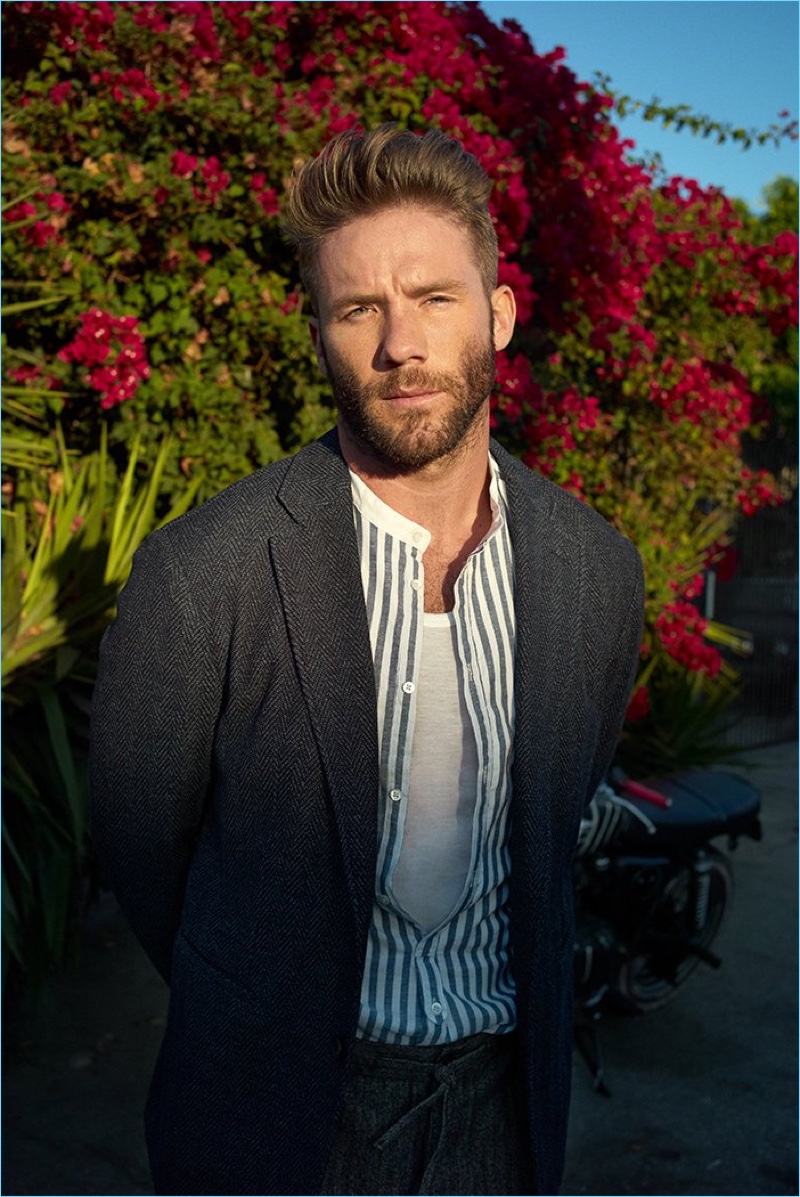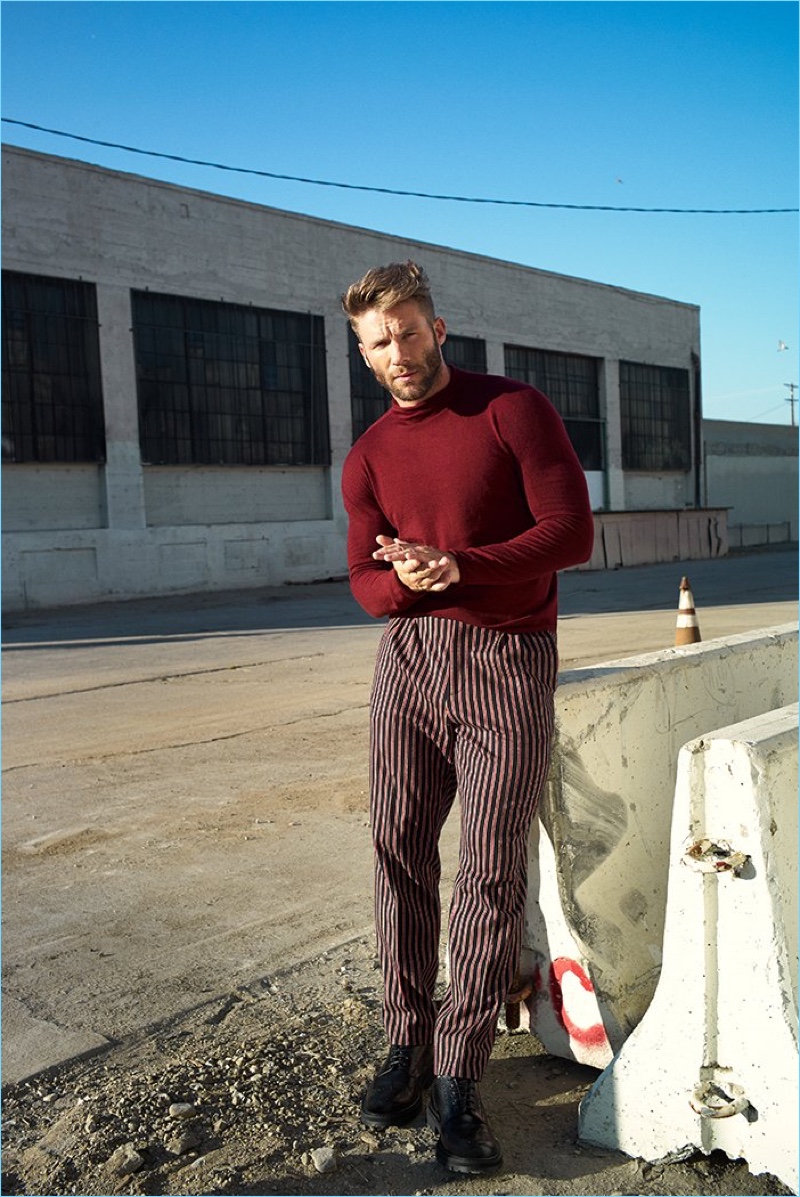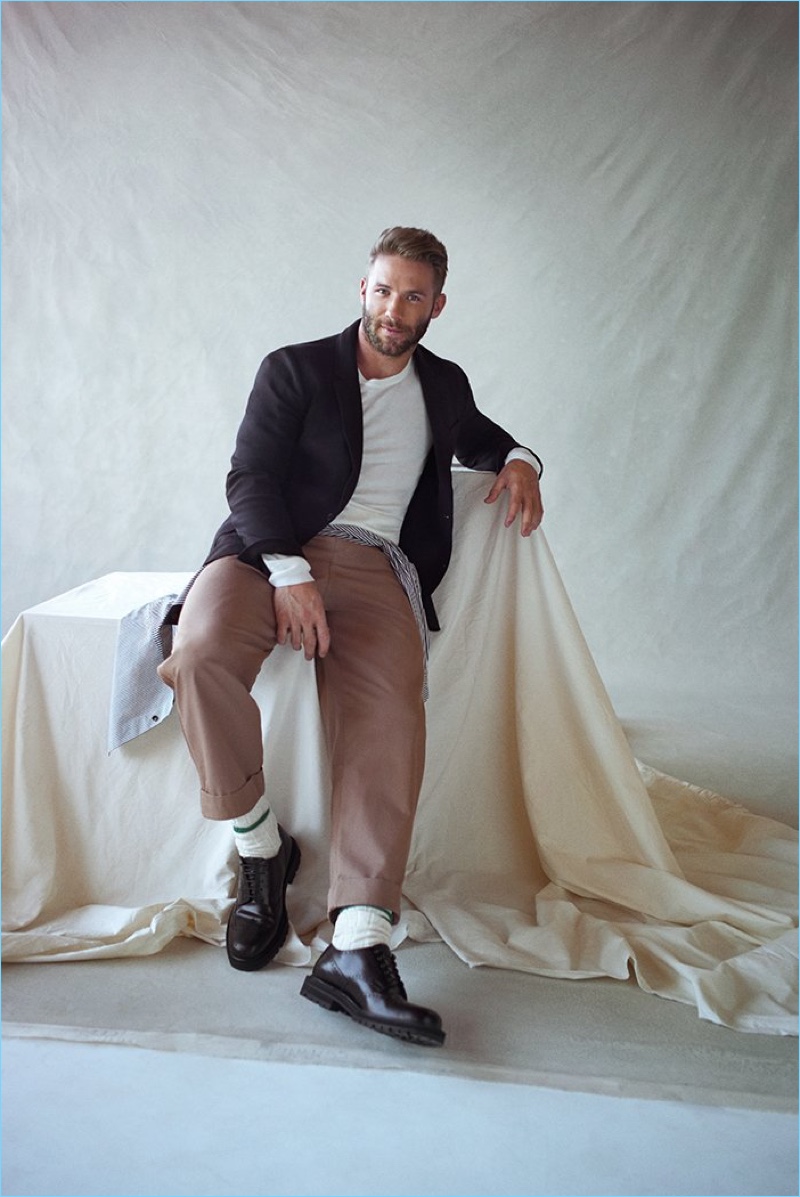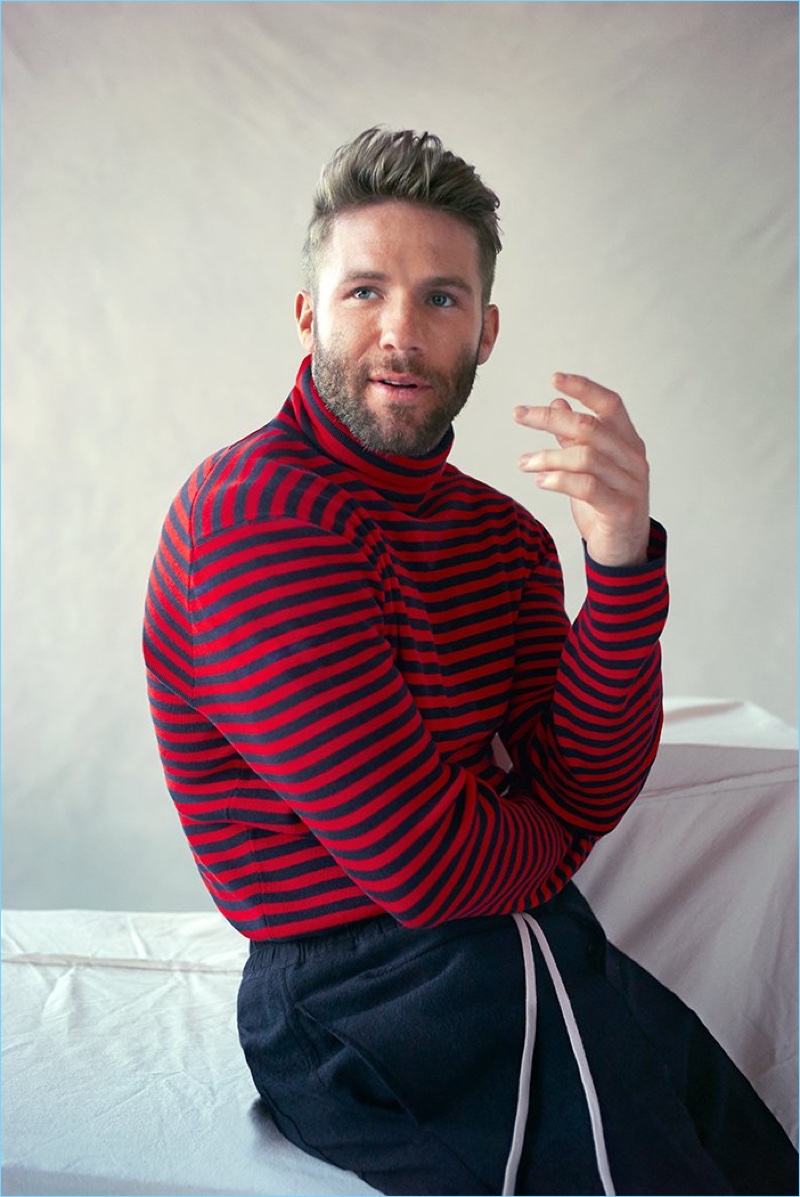 Shop Julian Edelman's Looks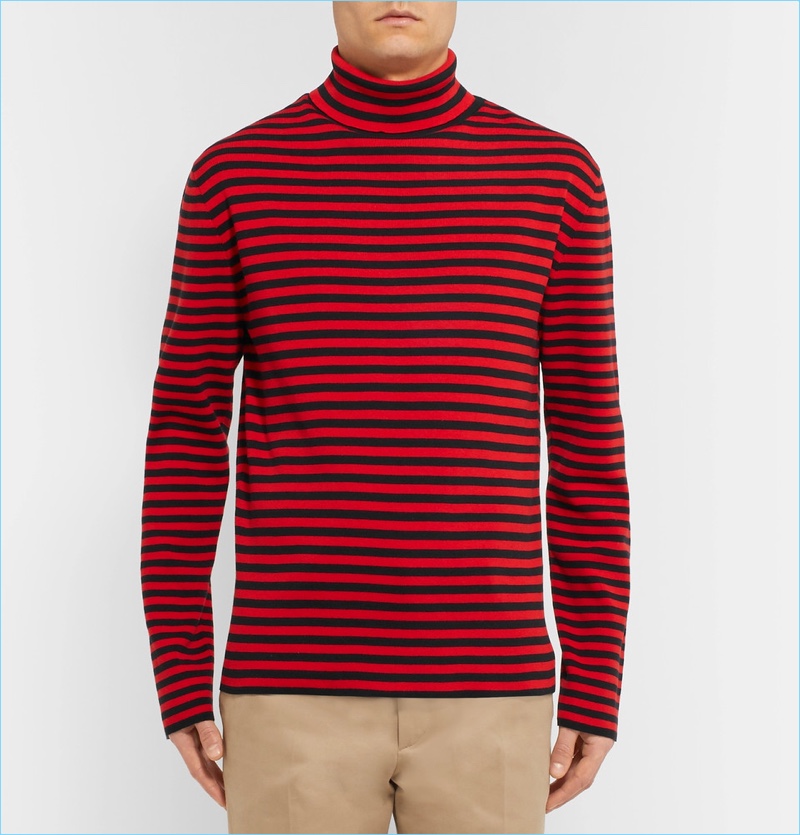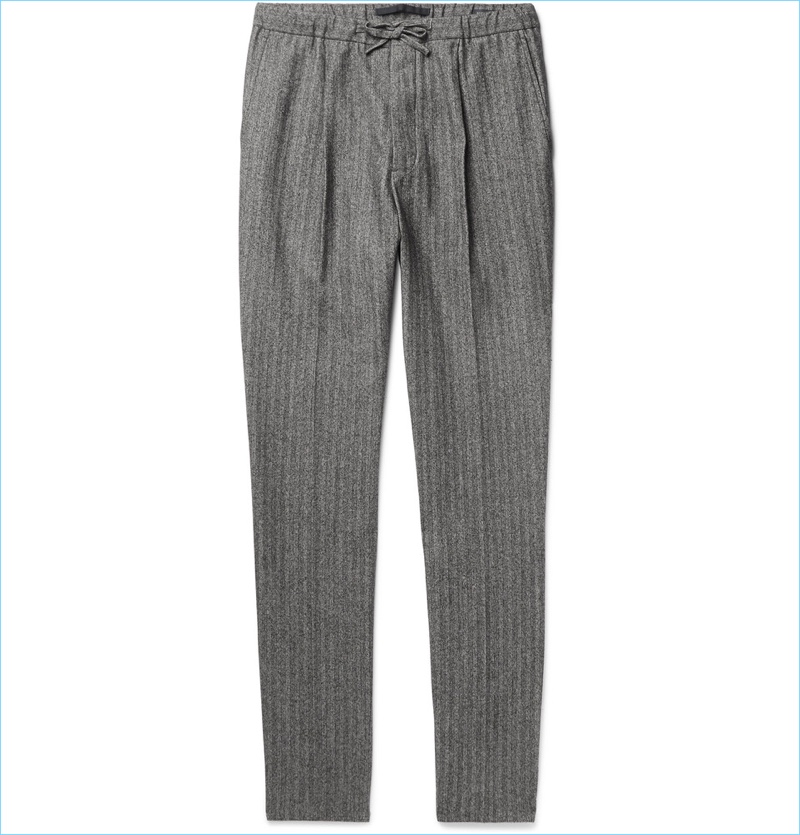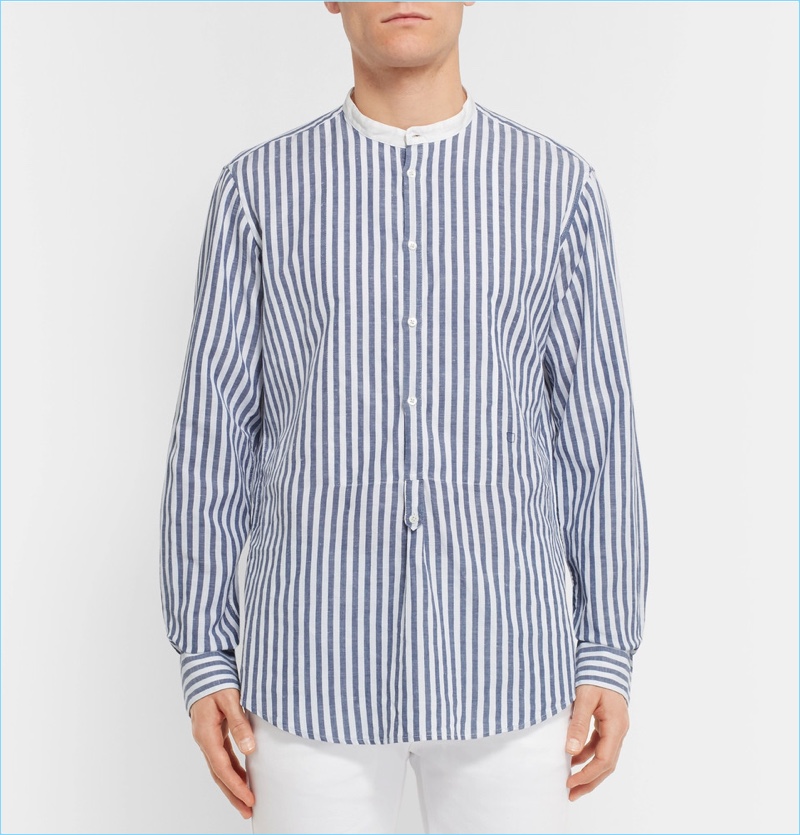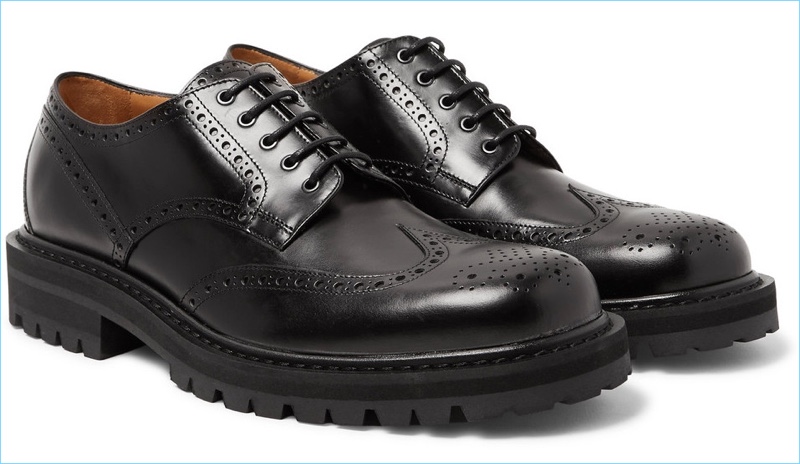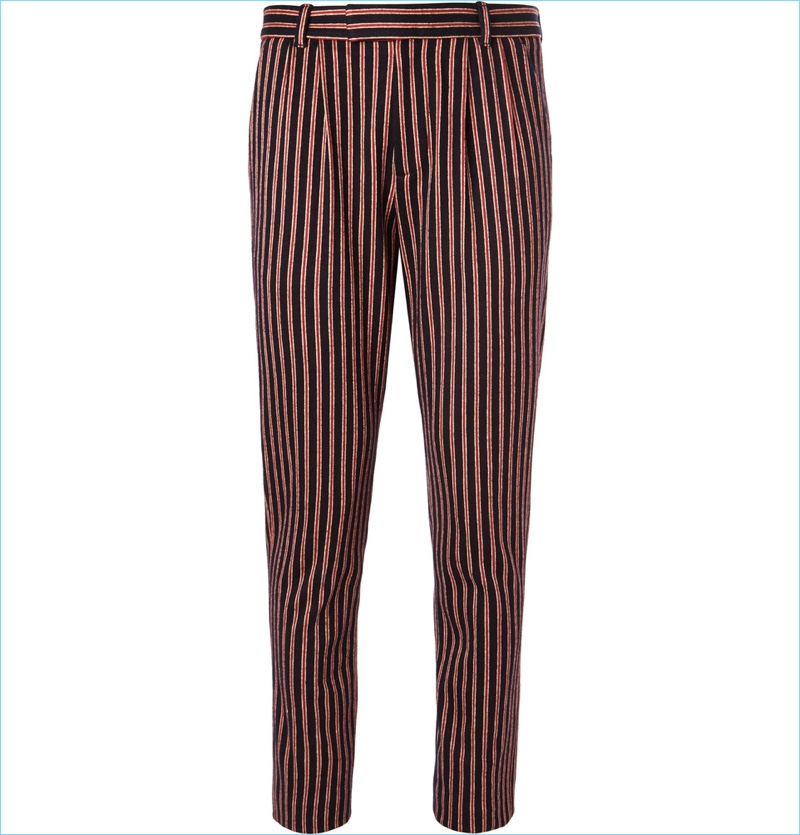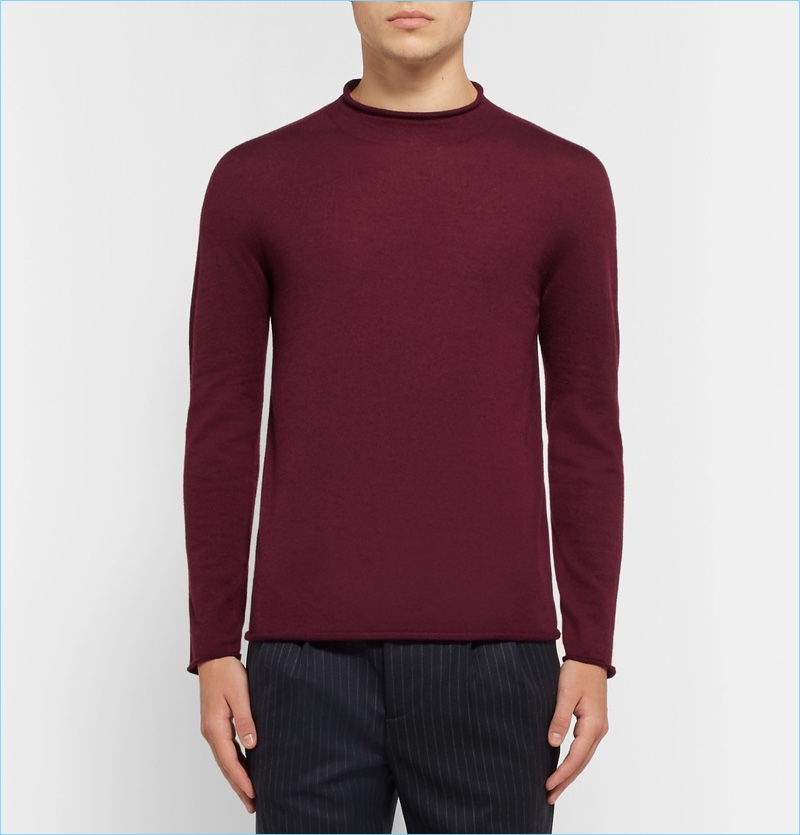 Discover more fashions from the photo shoot on MrPorter.com.