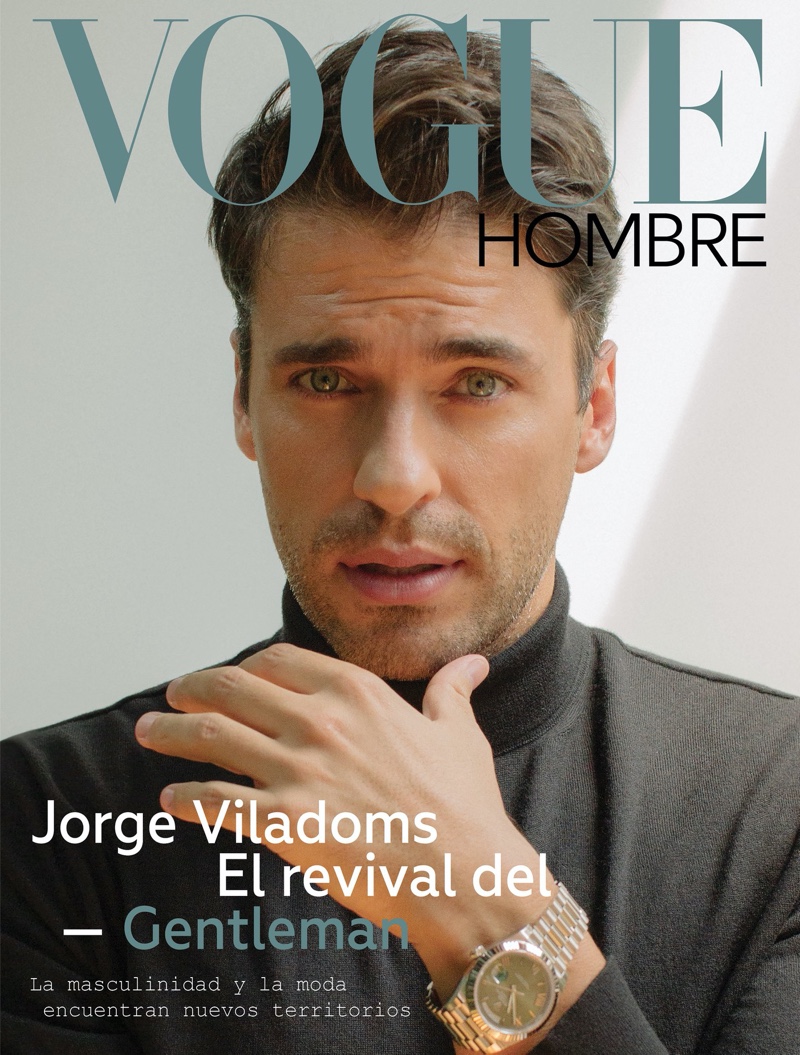 Vogue Hombre looks to Jorge Viladoms as its latest cover subject. The pianist connects with the magazine for its fall-winter 2019 issue. Photographed by Manuel Zuñiga, Viladoms dons a sleek designer wardrobe styled by Salvador Cosio. Stepping into a lineup of coats, sweaters, and more, Viladoms wears brands such as Salvatore Ferragamo and Ermenegildo Zegna.
Related: Vogue Hombre Spotlights Dolce & Gabbana Alta Sartoria
For his feature, Viladoms chats with Jose Luis Avila. Viladoms discusses finding his passion for music. Equating it with experiencing his father's death at the age of fourteen, the pianist explains in a translated quote, Without a doubt, it was a before and after in my life. That magical childhood I had; it fell into a thousand pieces and I began to doubt everything: myself, religion, life, grief … I was in a moment of total misunderstanding.
Viladoms continues, Then, I turned to the books, I read Borges, Casares, Cortázar; to the existentialists, Camus, Sartre; I also began writing stories and playing piano at age 15 with a teacher who was very old, in Puebla. We had a grand piano that we inherited from the family. And the answers to those existential questions of life, I found them in art. Read more at Vogue.mx.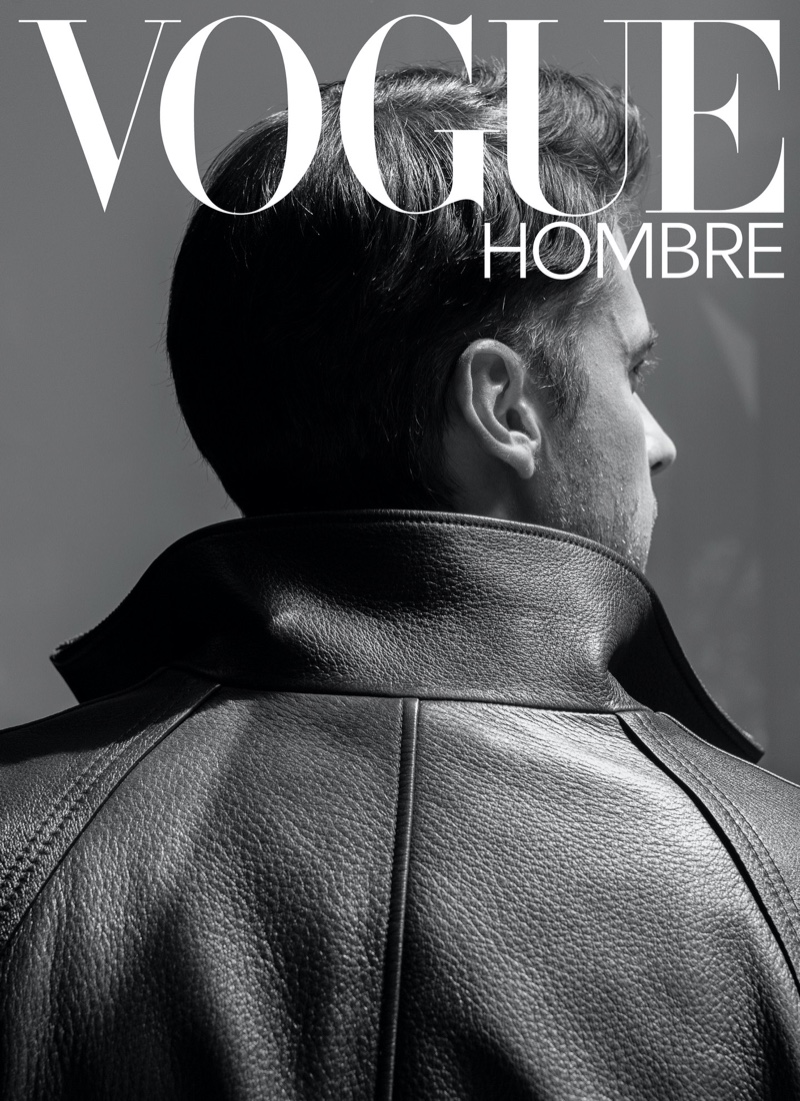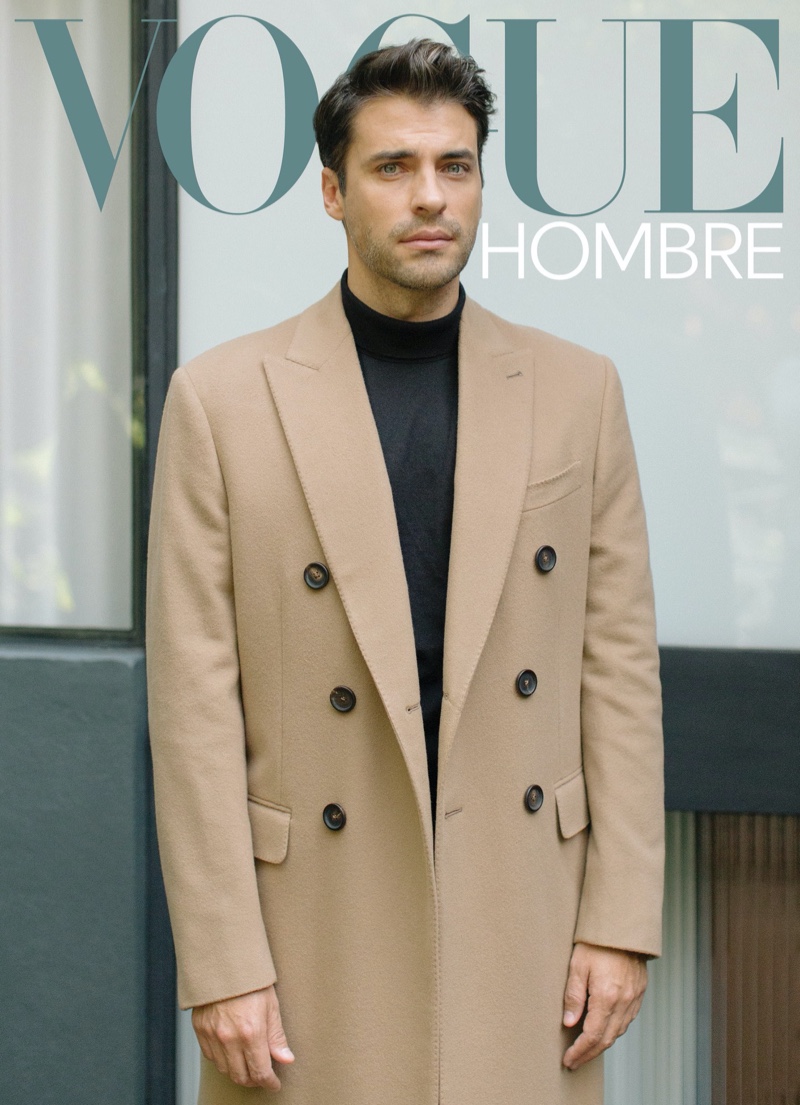 Jorge Viladoms Vogue Hombre Photo Shoot