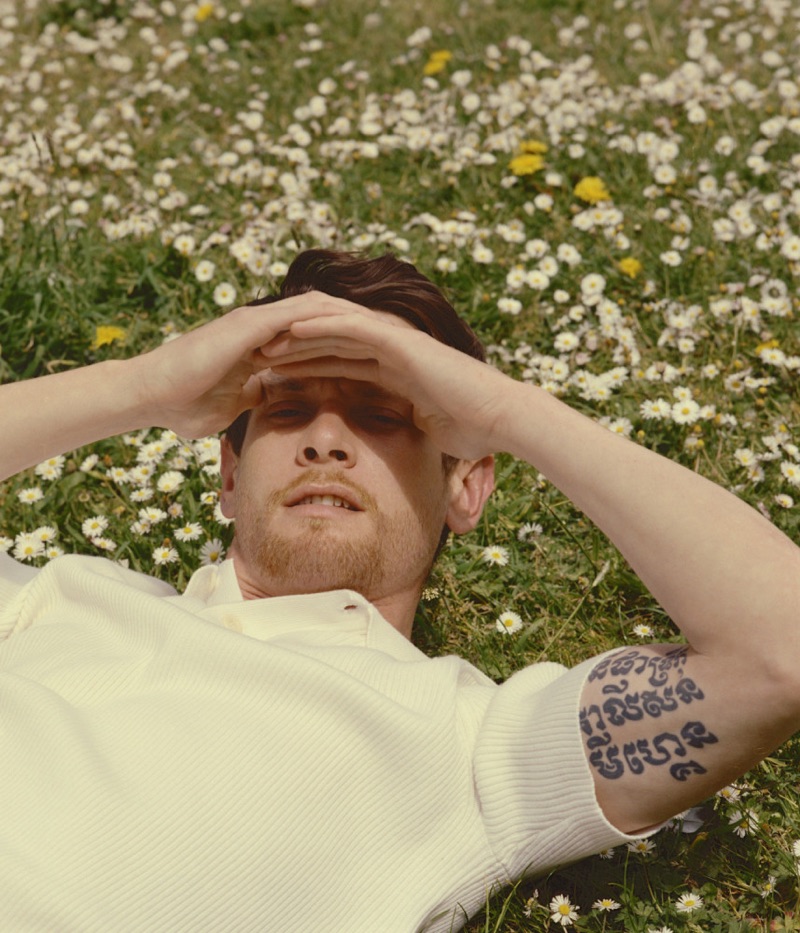 Jack O'Connell is back in the spotlight with his latest project, Trial by Fire. O'Connell promotes the film by linking up with the The Last Magazine. Appearing in new photos by Thomas Cooksey, O'Connell is styled by Steve Morriss. The 28-year-old actor tackles the role of Todd Willingham in Trial by Fire. Willingham was put to death for the murder of his three daughters, despite pleas of innocence.
Related: Jack O'Connell Dons Smart Styles for Esquire UK
One of the original draws to the role is that this guy didn't get a voice, says O'Connell. He didn't really get properly represented in court. I do feel like his voice was stripped. You have to wonder what it feels like when you know you're going to die when you know your life is so insignificant that you can't even get a proper, thorough trial. Read more at TheLast-Magazine.com.
Jack O'Connell The Last Magazine Photo Shoot