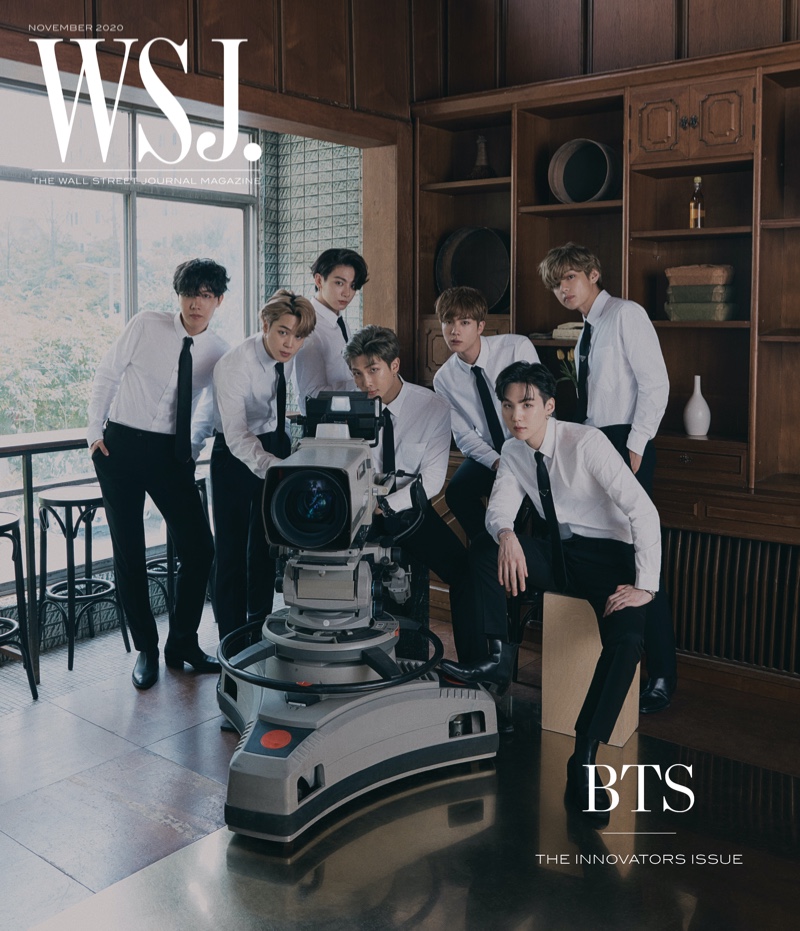 WSJ. Magazine unveils a look at its 2020 Innovators issue, and the publication chooses none other than BTS as its cover stars. The South Korean pop group covers the magazine as its music innovator of the year. The entertainers suit up for a sharp photoshoot lensed by photographer Hong Jang Hyun. Front and center, BTS is celebrated for one of the bestselling albums of 2020, the record for the most views on YouTube in a 24-hour period, and topping the Billboard's song chart, among other successes.
What's up next for the pop group? "We're preparing our next album now, [and I] think it'd be great if all our songs make it into Billboard's Hot 100," says Jimin. Suga talks about the writing process: "I tend to think a lot about the meaning behind words. We deal a lot with emotions, so I spend a lot of time thinking about how words can be construed differently."
Related: Sean Suits Up in Black & White Story for WSJ. Magazine
Discussing the future, Jung Kook explains, "In the past, we had clear goals and a thirst. We had to do well—we were desperate." He continues, "I still have a similar mindset. It's the achievements we've made every step of the way that is prompting me to want to challenge myself more." Read more at WSJ.com.
WSJ. Magazine BTS Covers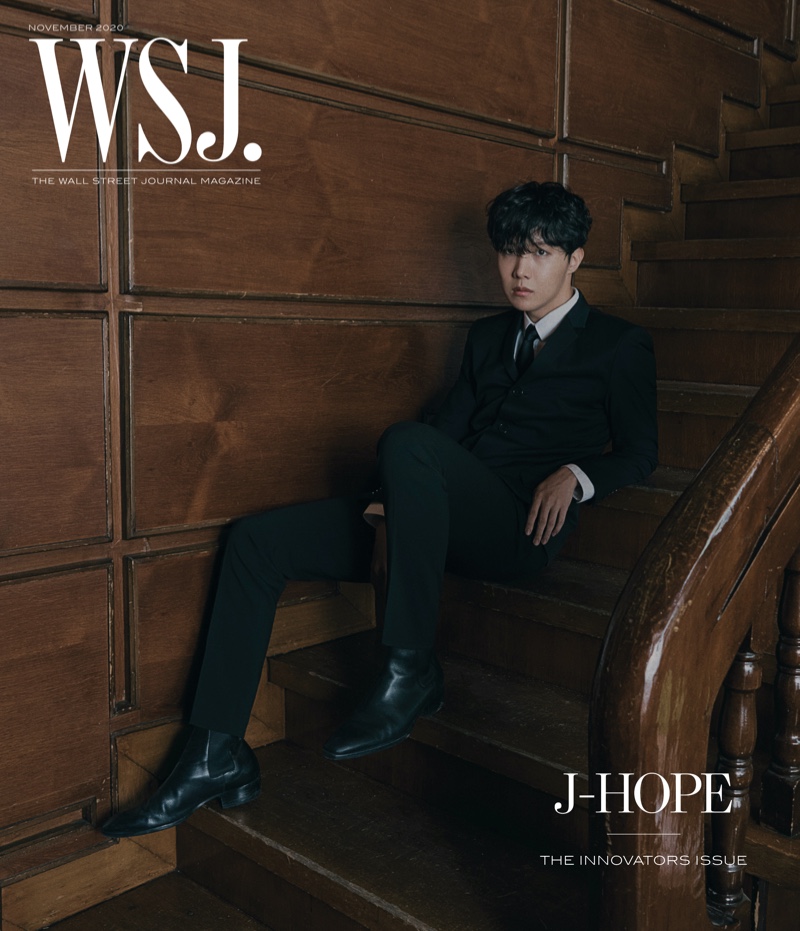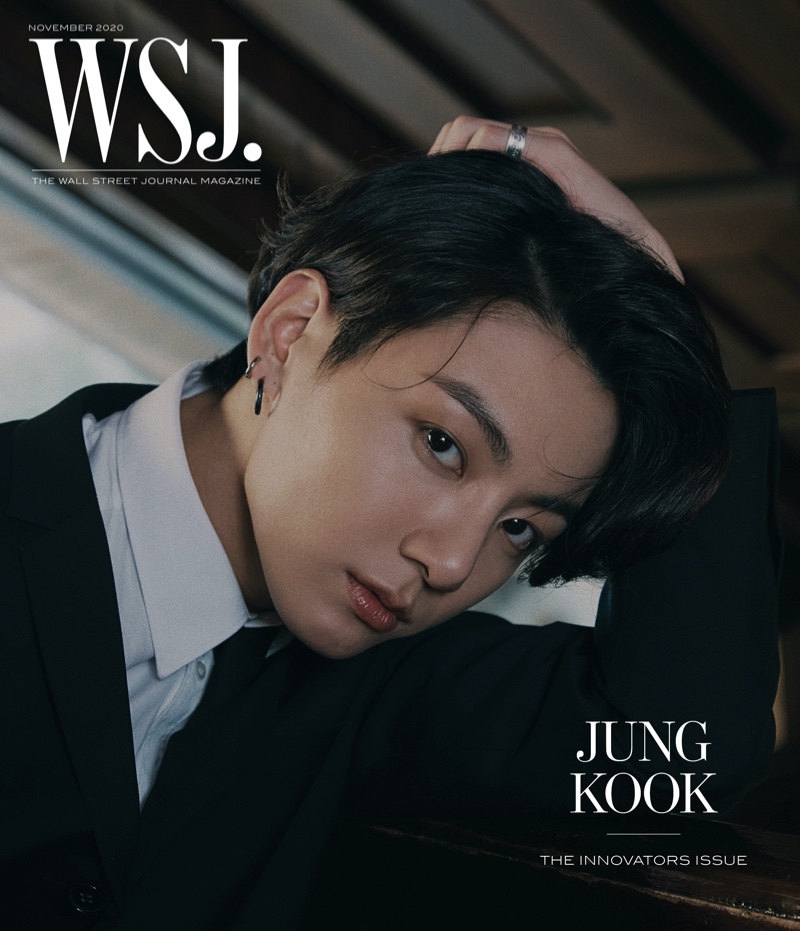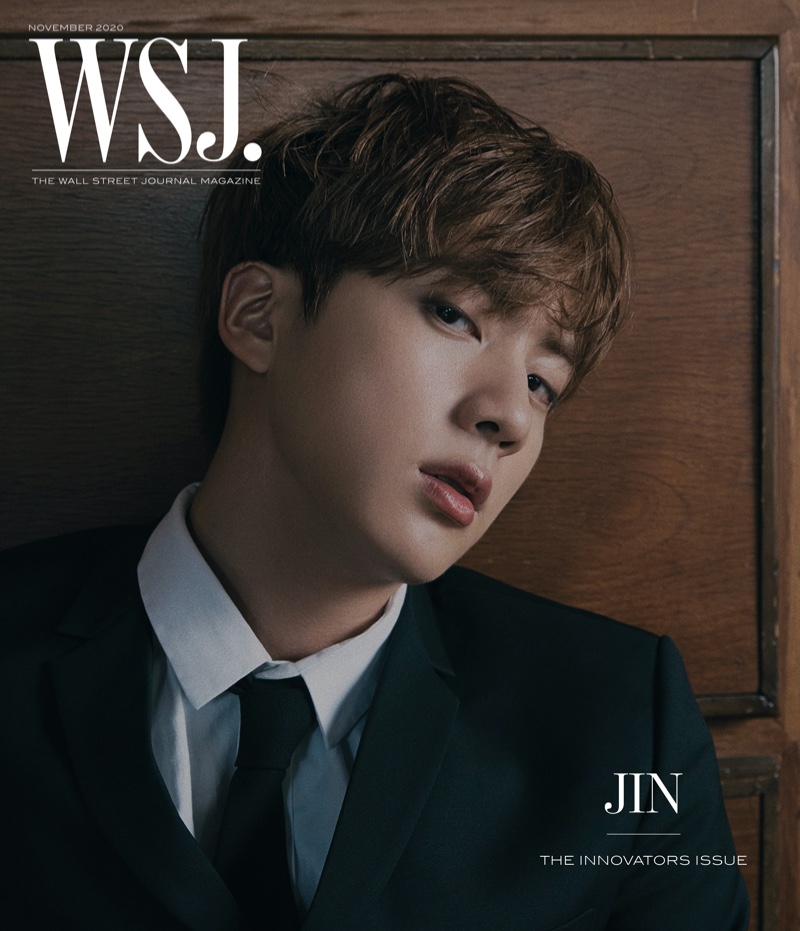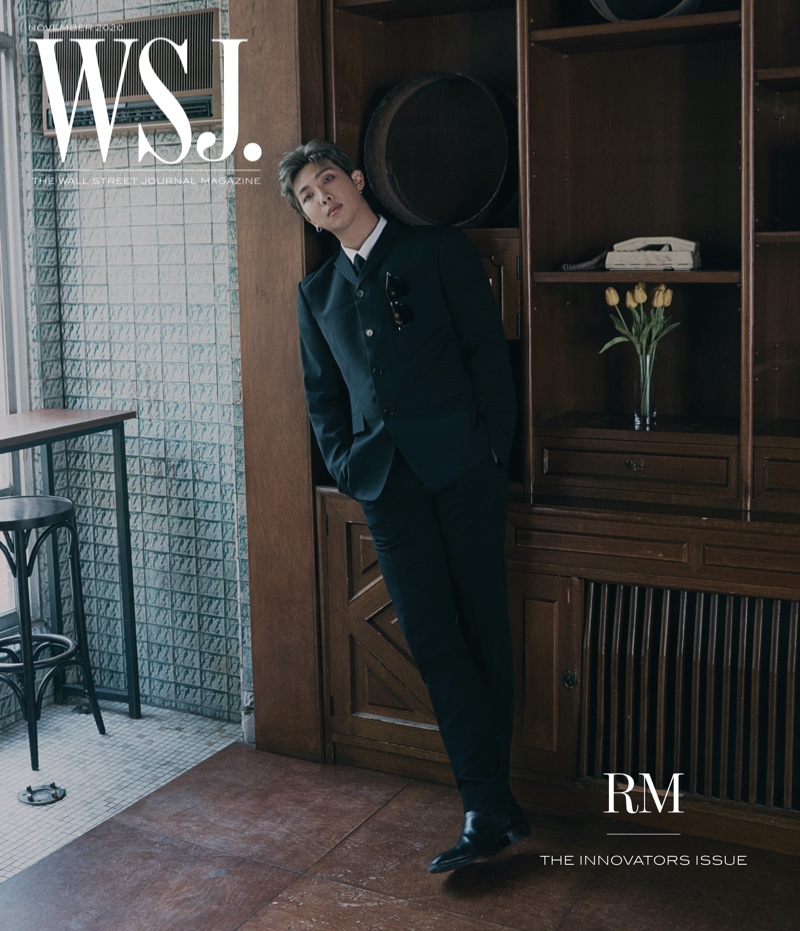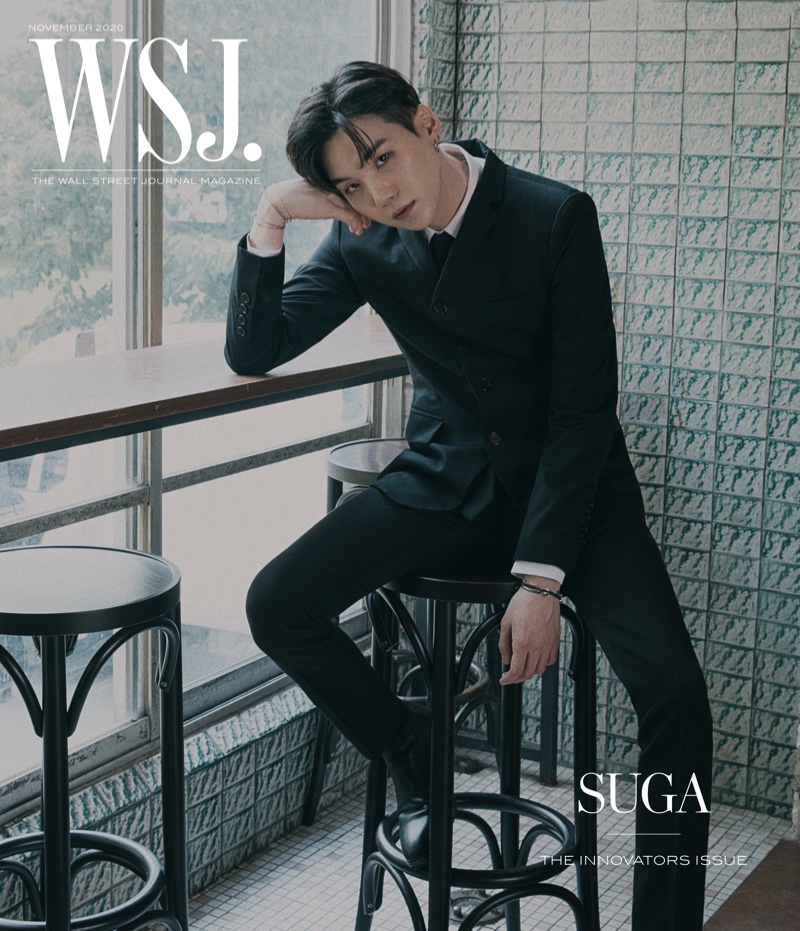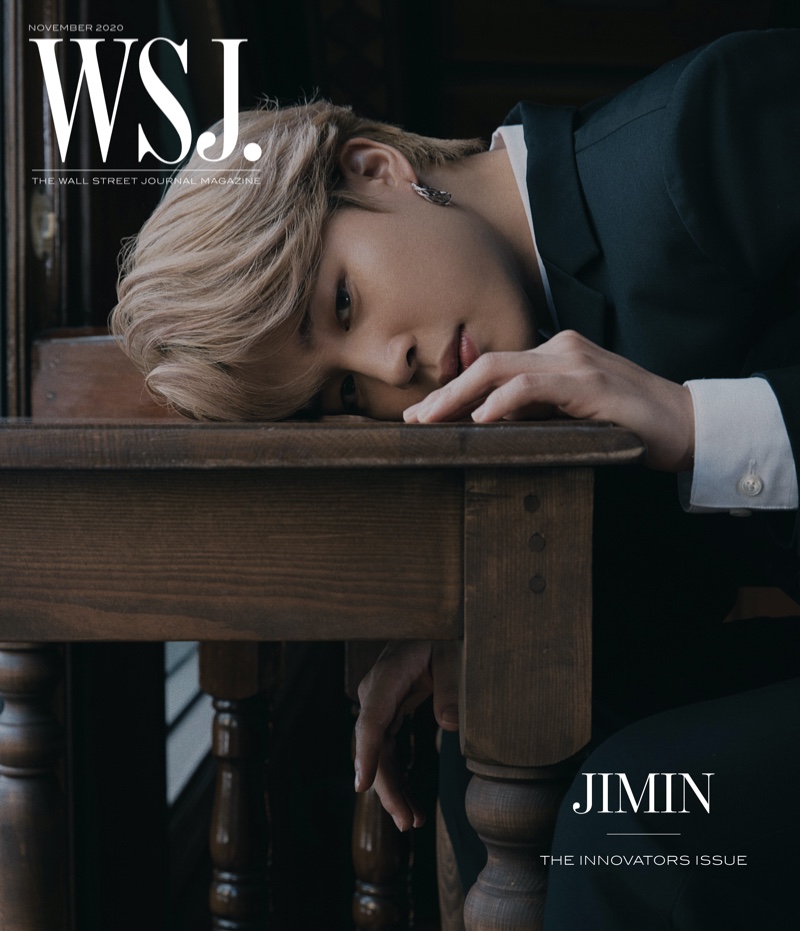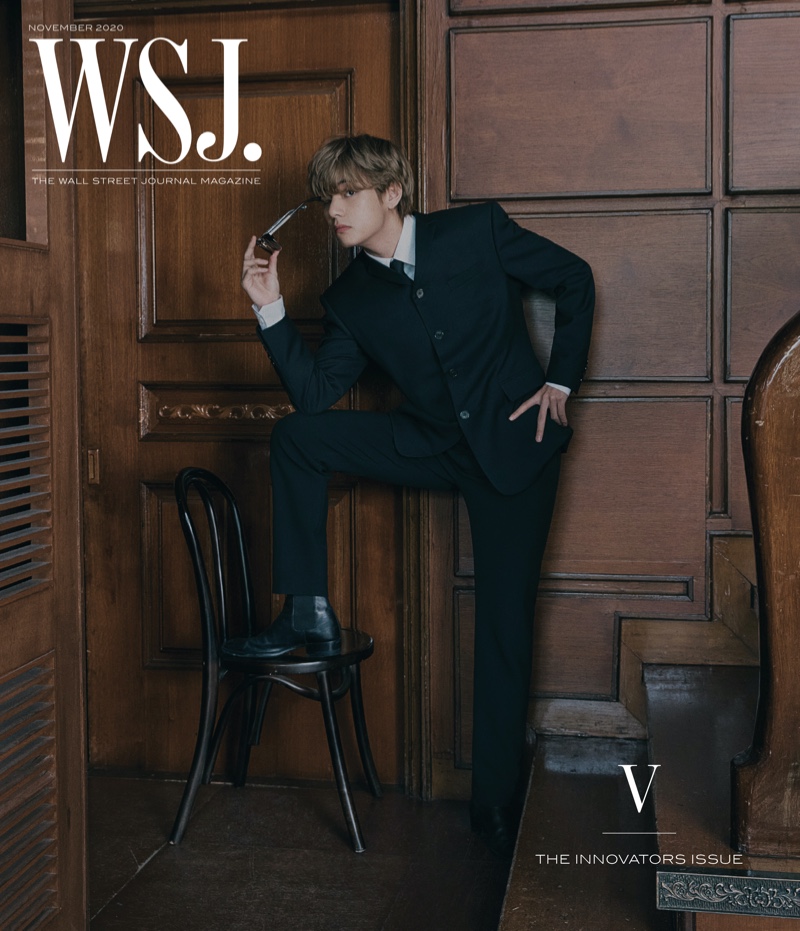 BTS WSJ. Magazine Photoshoot