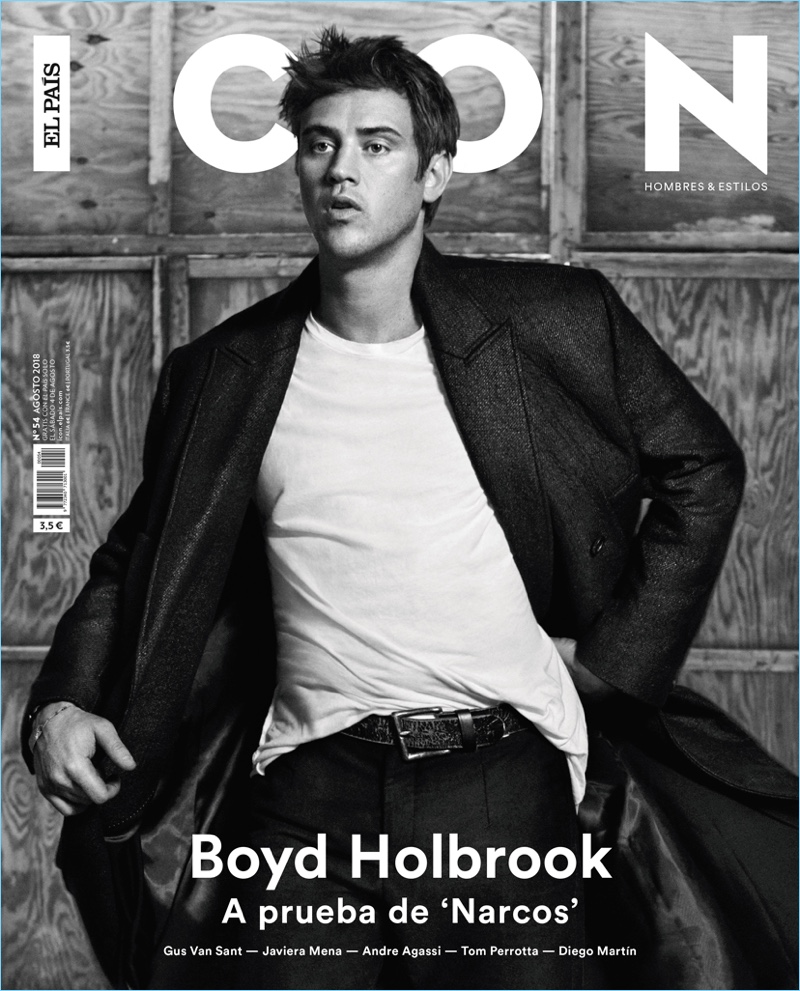 Snagging a new cover, Boyd Holbrook links up with Icon El País for its August 2018 issue. Michael Schwartz (Atelier Management) photographs the Narcos star. Taking inspiration from the show, stylist Bill Mullen embraces a western motif for the shoot. Mullen outfits Holbrook in fall-winter 2018 fashions from brads like Dolce & Gabbana and Prada.
Related: Boyd Holbrook & Zachary Quinto Cover The Laterals in Bottega Veneta
Holbrook also reveals to the magazine how Narcos was life-changing. In a translated quote, he shares, When I was called to Los Angeles for Narcos, it was a month after I was completely bankrupt and I stayed to sleep on my agent's couch. Read more at ElPais.com.
Boyd Holbrook Icon El País Photo Shoot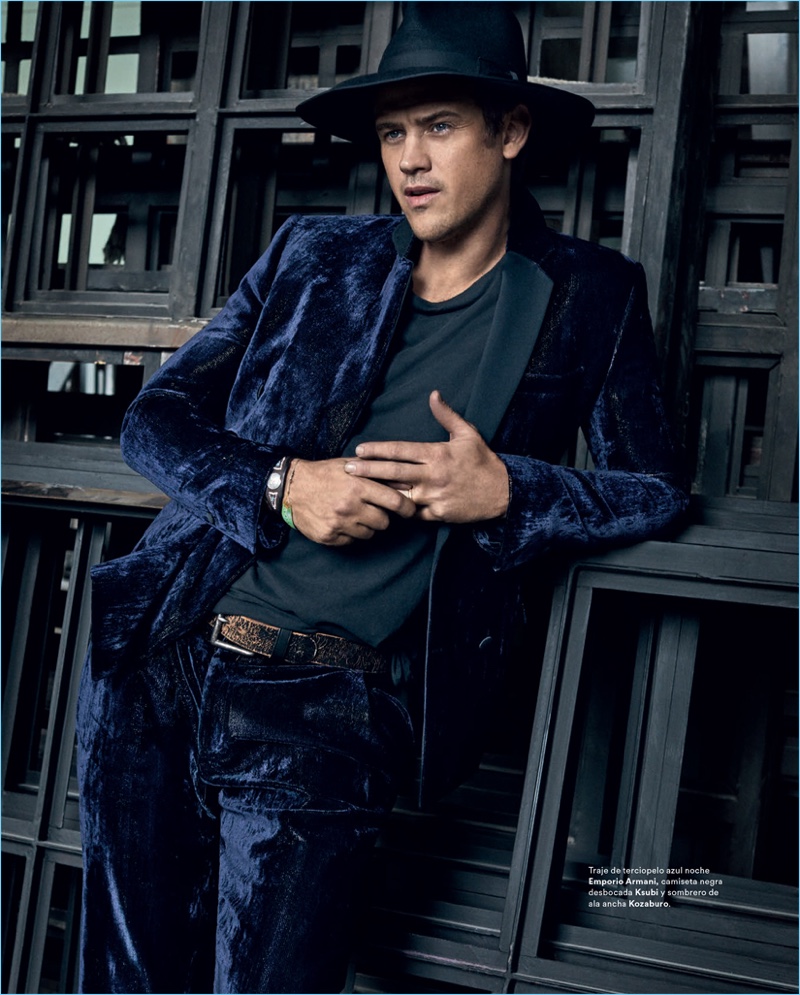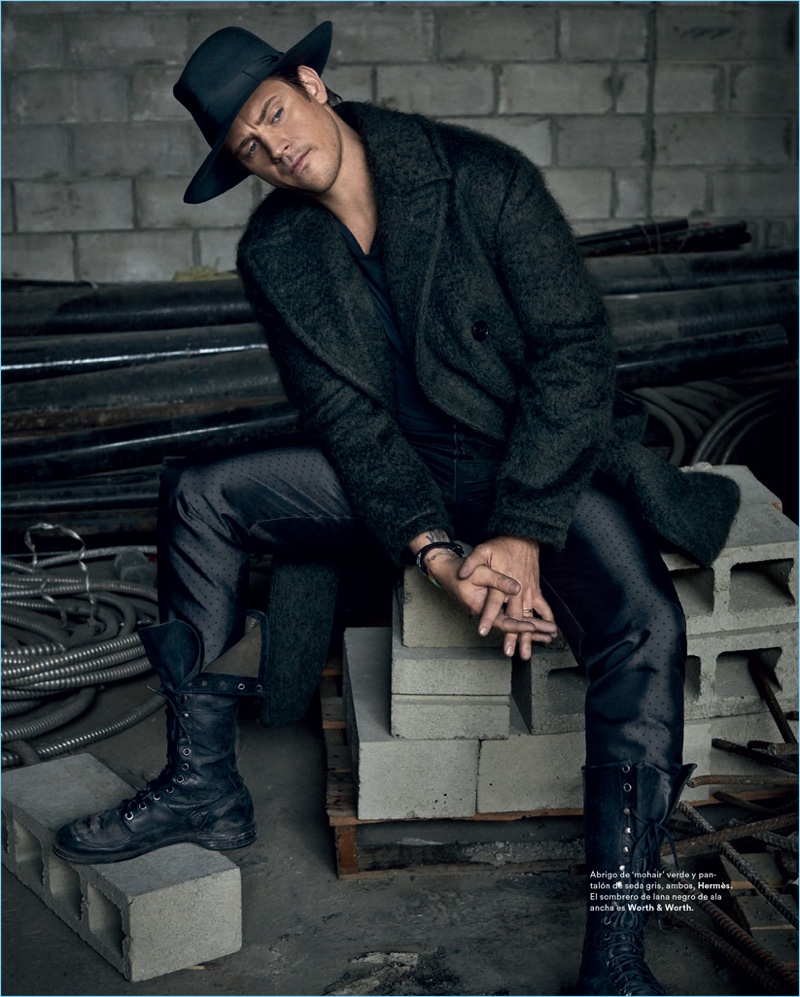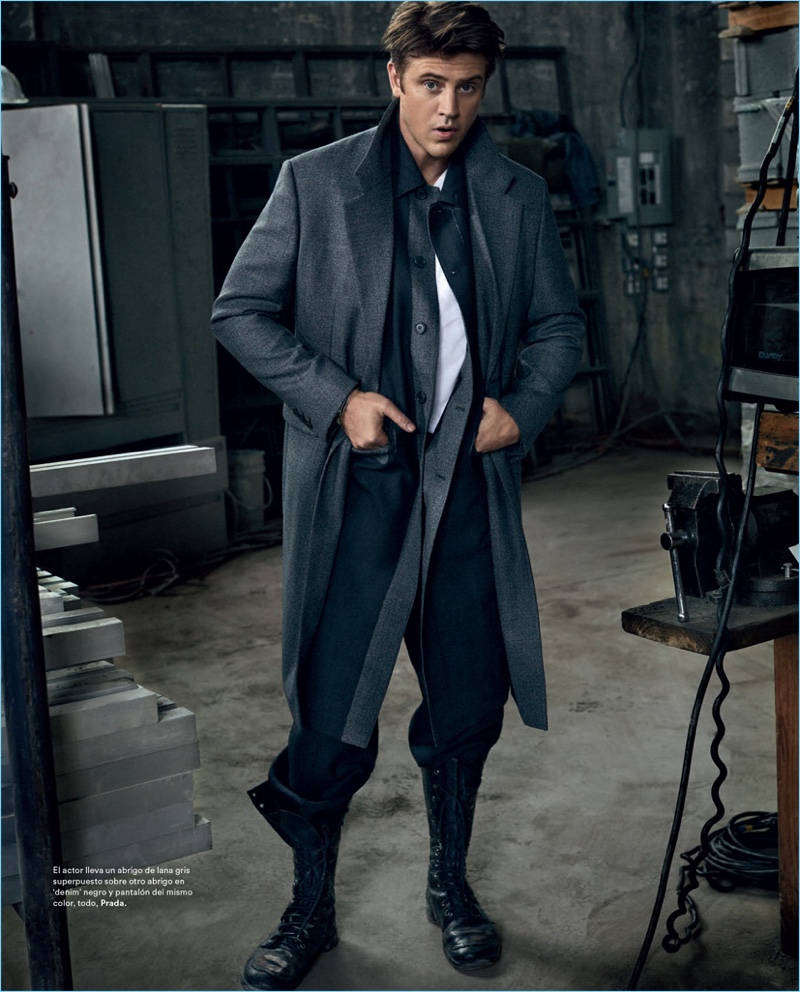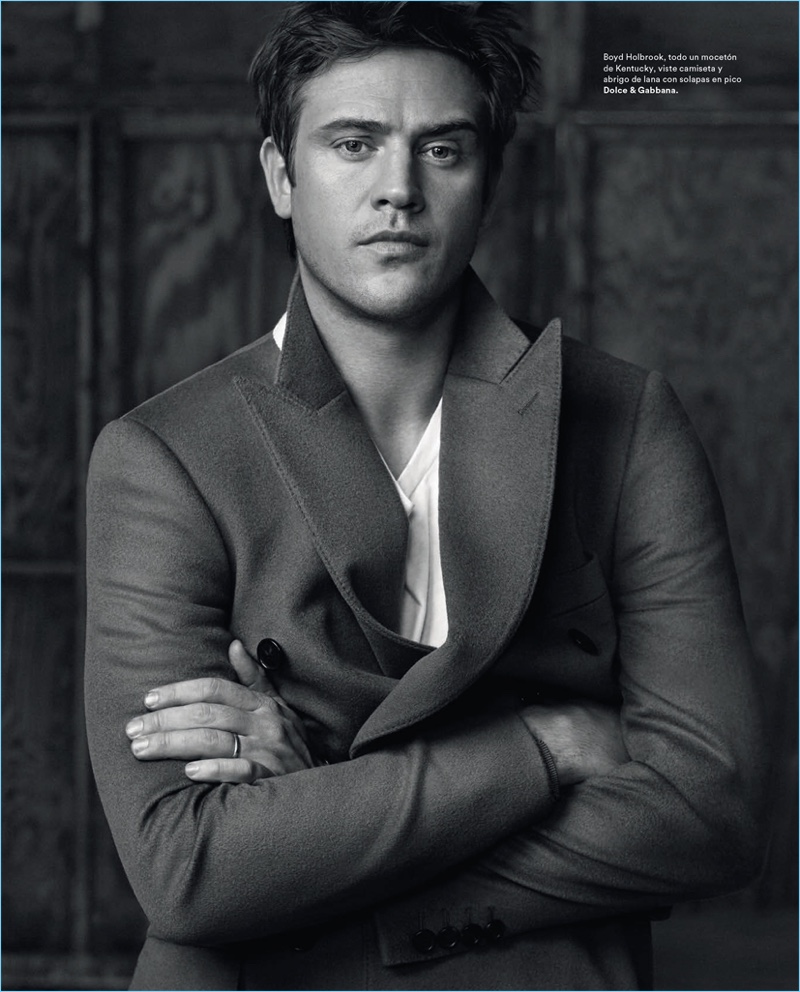 Grooming: Benjamin Thigpen