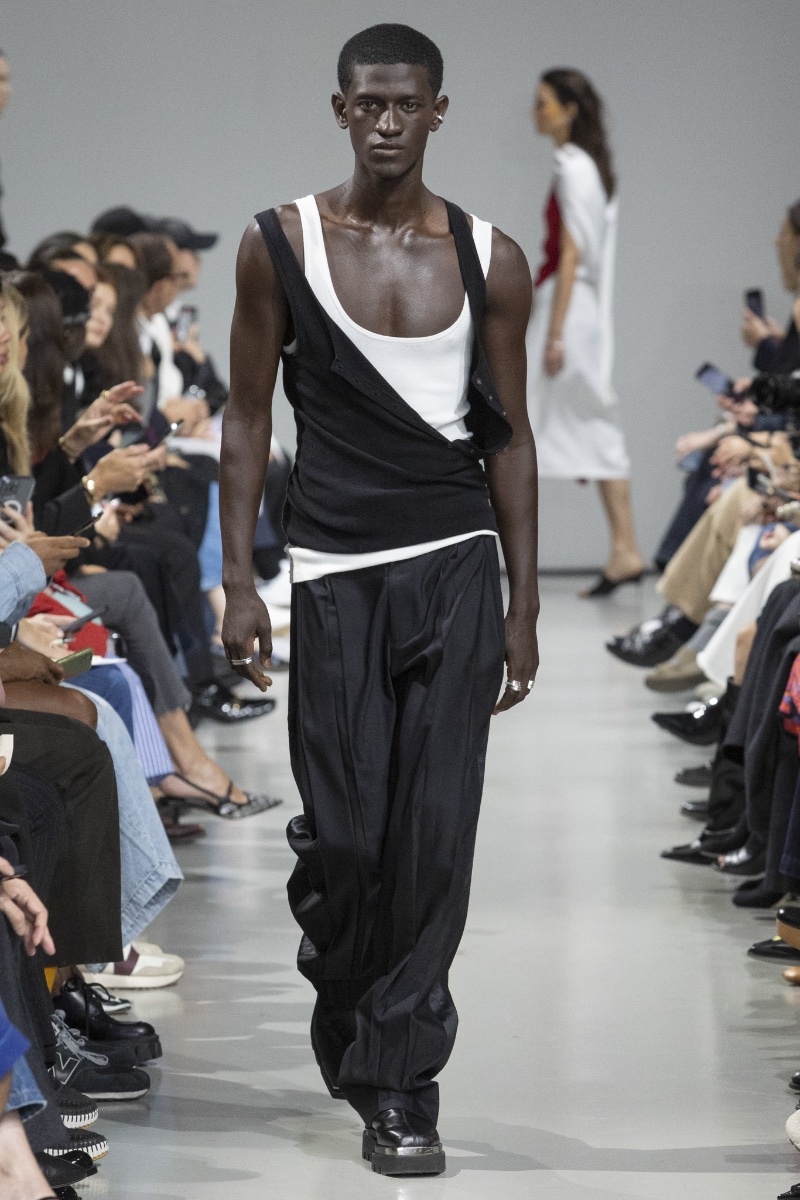 In a harmonious blend of innovation and heritage, Peter Do unveiled its spring-summer 2024 collection during Paris Fashion Week, surprising audiences with a preview of its collaboration with Banana Republic. Anchored in craftsmanship and tailoring, the partnership mirrors the essential design philosophies of both labels.
Peter Do x Banana Republic Collaboration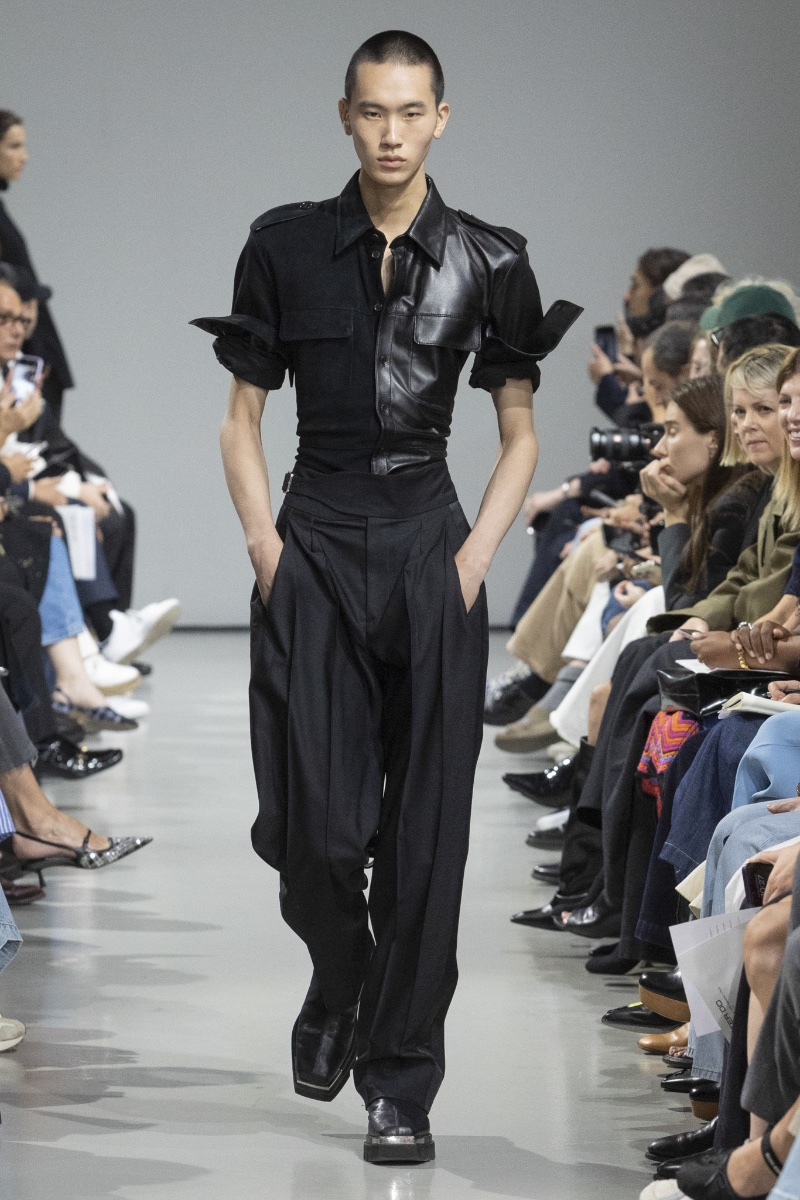 Designed by Peter Do and inspired by the Banana Republic archives, the collaboration reinvents classic forms in a signature palette of neutrals, offering an evolved vocabulary for daily wear. This enthralling alliance ushers in experimental silhouettes that challenge our traditional notions of formality.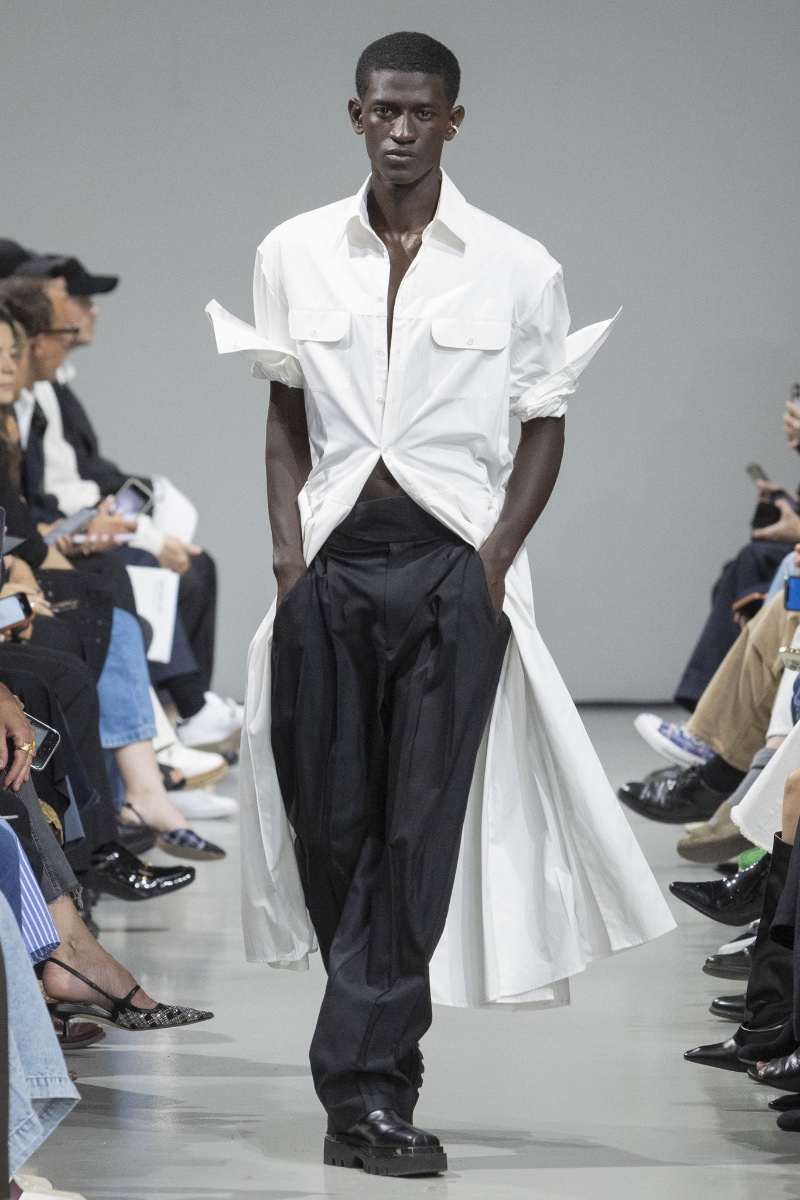 Notably, this collection marks a strategic fusion of Banana Republic's timeless shapes with a modernist Peter Do approach, giving birth to a visual and tactile feast that deviates from the expected.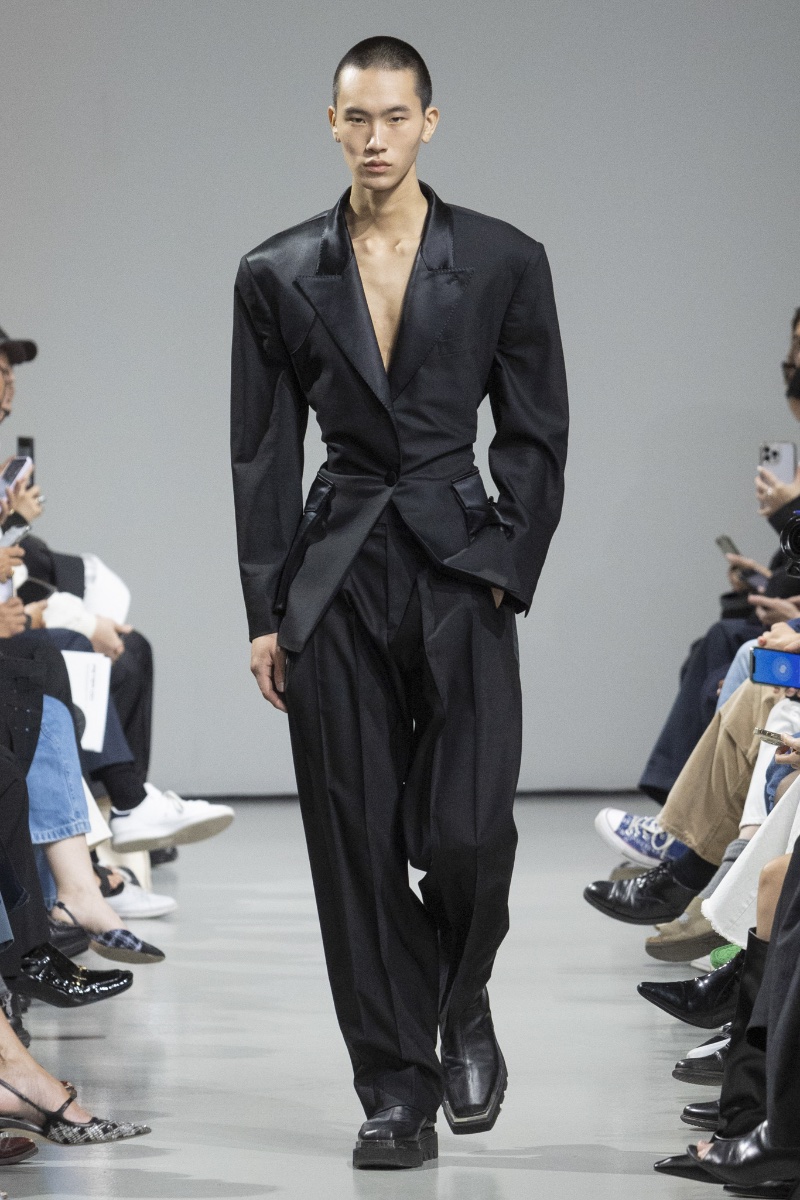 Set your calendars. This capsule collection, with 28 pieces in tow, will be available beginning October 10, 2023, online and at select Banana Republic stores.