Paradigm Eyewear unveils a captivating medley of sartorial elegance in its latest collection, exuding tropic heat through its surf-inspired designs. The brand masterfully incorporates fluidity, depth, and saturated colors, transporting wearers to a sun-soaked paradise. These eco-friendly shades, perfect for summer, draw inspiration from the laid-back beach lifestyle and present a vibrant palette.
Paradigm Eyewear 2023 Collection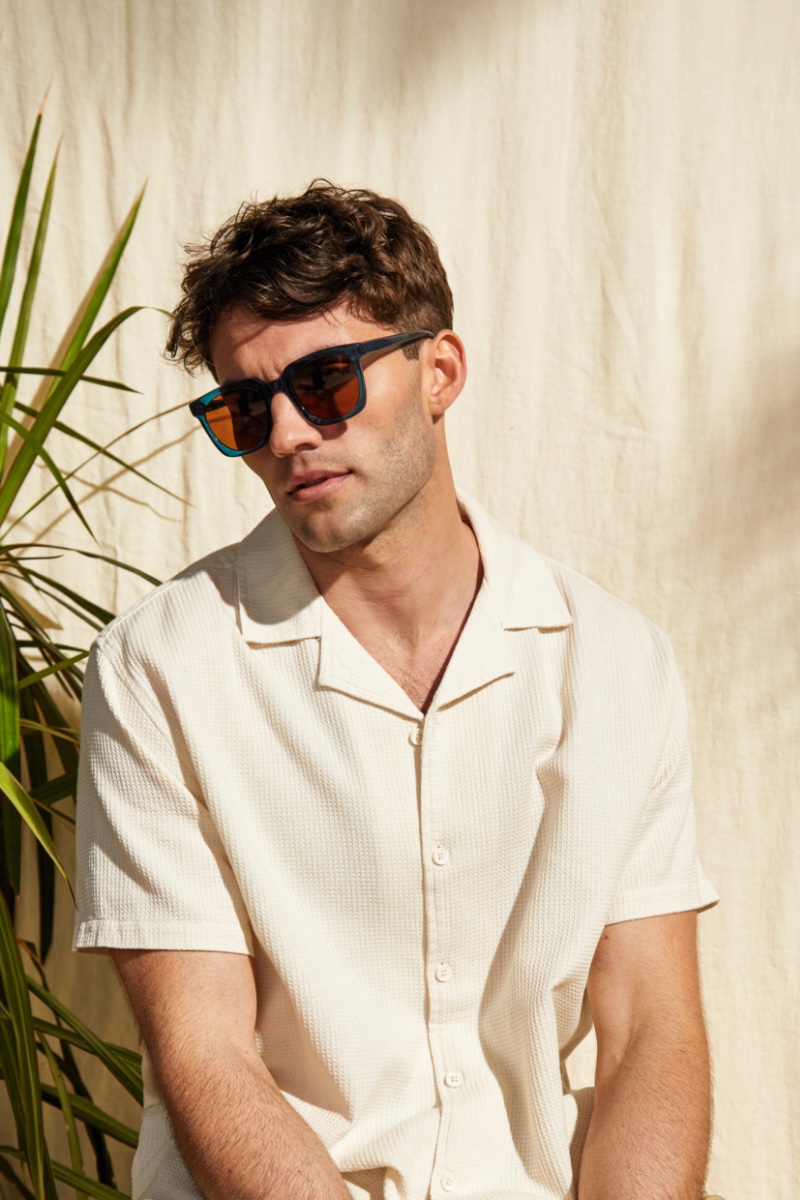 The Julian sunglasses emerge as the season's crown jewel, boasting an acetate square shape in exuberant shades like Citron, Conch, and Pacifico. On the other hand, the Ezekiel captivates with its timeless neutrals and classic rectangular shape. The shield-style Bodhi sunglasses are perfect for those seeking a sporty statement.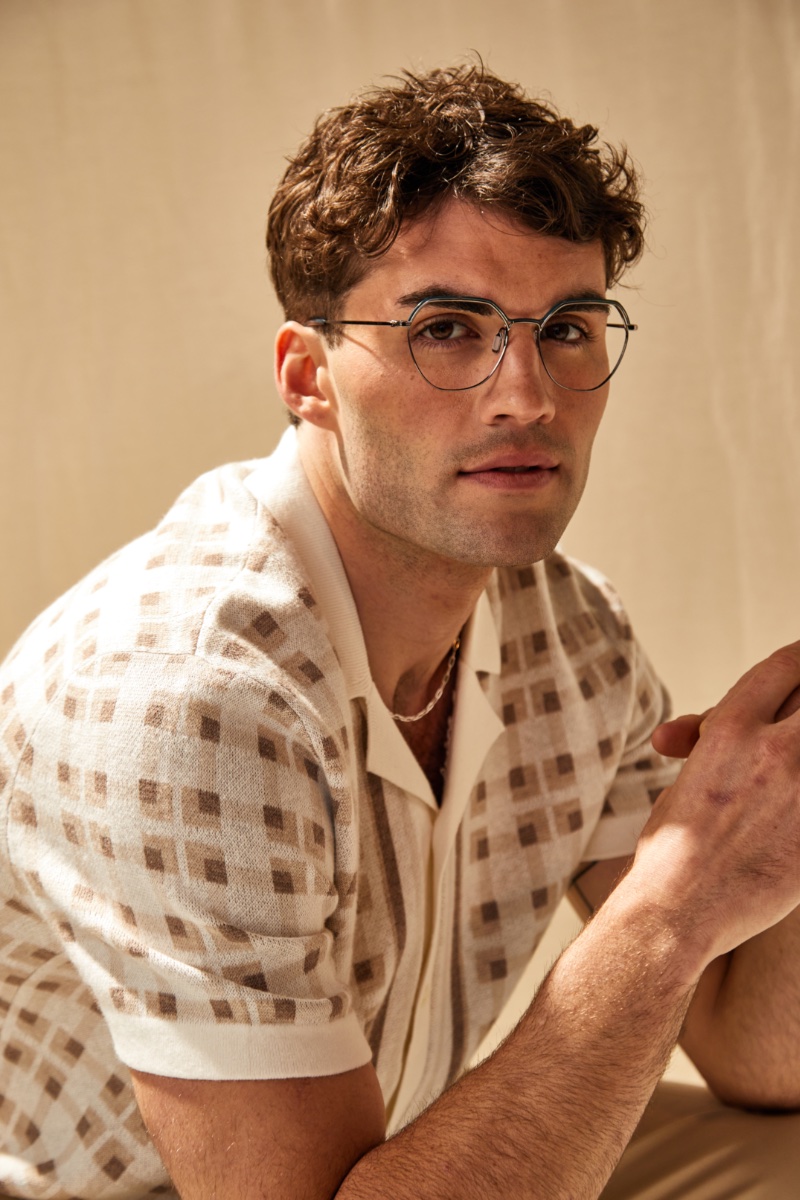 Paradigm caters to fans of pilot-style shades with the Kolohe, while the Soli channels the swinging sixties through its petite frame and subtle keyhole bridge. The Medina eyeglasses resurrect vintage charm, featuring an oversized, chunky square shape that commands attention. In contrast, the Andre exudes sophistication with its smart acetate frame and enamel detailing.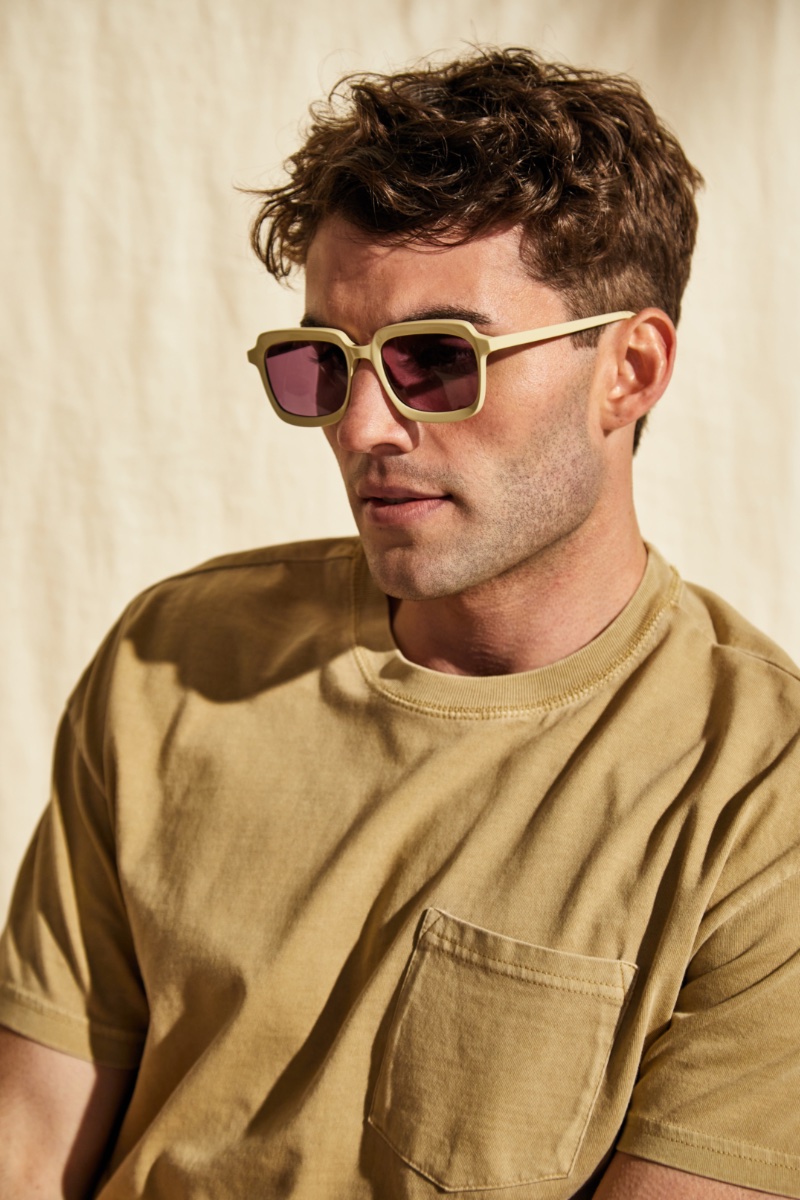 Assert your presence with the Griffin shades, showcasing a bold square shape, or opt for the Filipe rectangular sunglasses to make a refined statement. Overall, Paradigm's latest collection is a symphony of style and substance, seamlessly marrying the allure of the tropics with contemporary design.