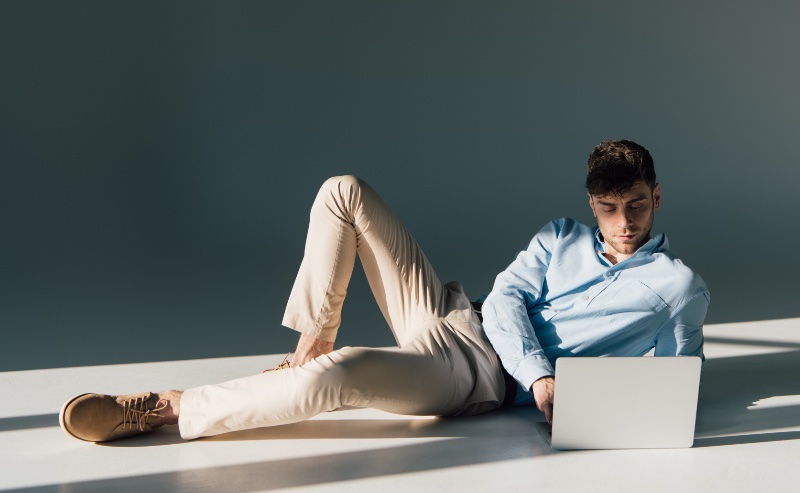 The digital marketplace has transformed how we acquire fashion, reducing boutiques and malls to mere clicks on a screen. Indeed, a curated wardrobe now arrives at your doorstep, bypassing the necessity of stepping outside.
Yet, this ease often comes at the cost of fit. The experience is familiar: you unbox that much-anticipated delivery, only to find the ensemble lacking in dimensions that truly flatter.
The good news? There are strategies to sidestep such sartorial letdowns:
1. Know Your Measurements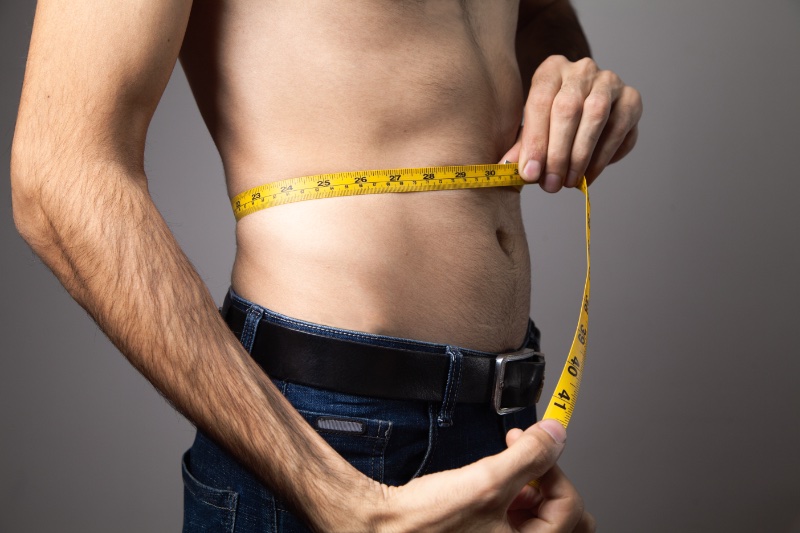 Before you click "add to cart," ensure you know your measurements. Grab a tape measure and write down your chest, waist, and inseam sizes.
Regardless of the brand, these numbers are vital to understanding what will fit you best. Speaking of brands, remember that each has its idea of sizing.
A "Medium" in one label may be snug, while another brand's "Medium" might offer more room. Temu vs Shein is an excellent example—each defines "Medium" differently.
For the best fit, always look at the brand's size chart. Compare it to your measurements, and you'll avoid those online shopping surprises.
2. Read Reviews for Insights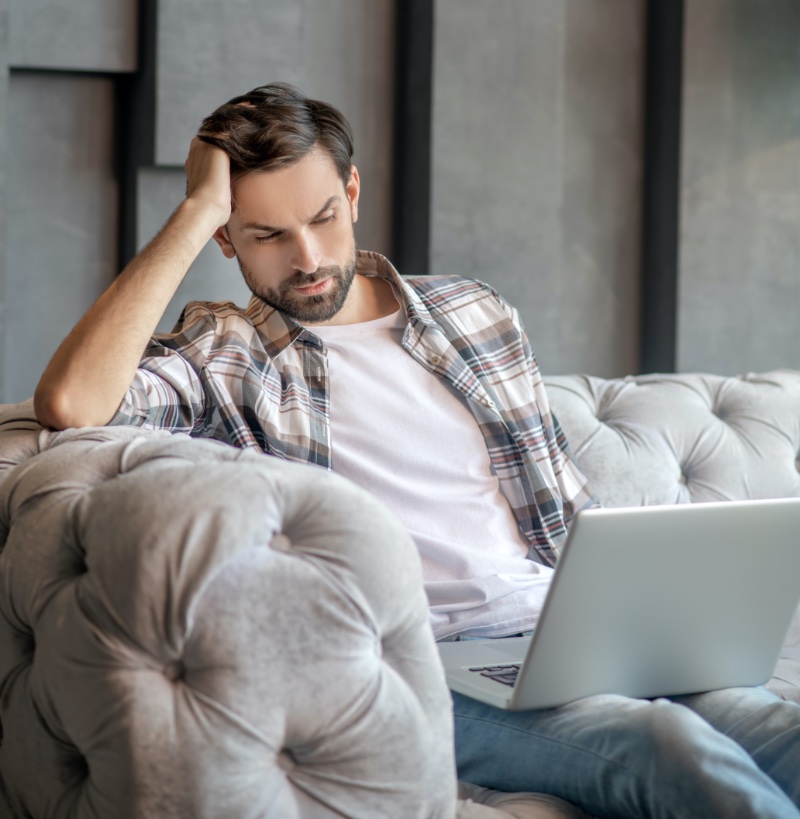 Customer reviews are a goldmine of information, offering firsthand accounts of sizing experiences. Look for customer reviews with measurements or body types similar to yours.
Reviews often mention if the item runs small, true to size, or large, which can help you make a more informed decision.
3. Utilize Virtual Fitting Tools
Many digital storefronts now feature virtual fitting rooms, using AI to give you a glimpse of your future ensemble. Upload a photo or input your measurements; these tools offer size guidance. While they might only hit the mark sometimes, they serve as a valuable initial step in your pursuit of the perfect fit.
4. Check the Material & Stretch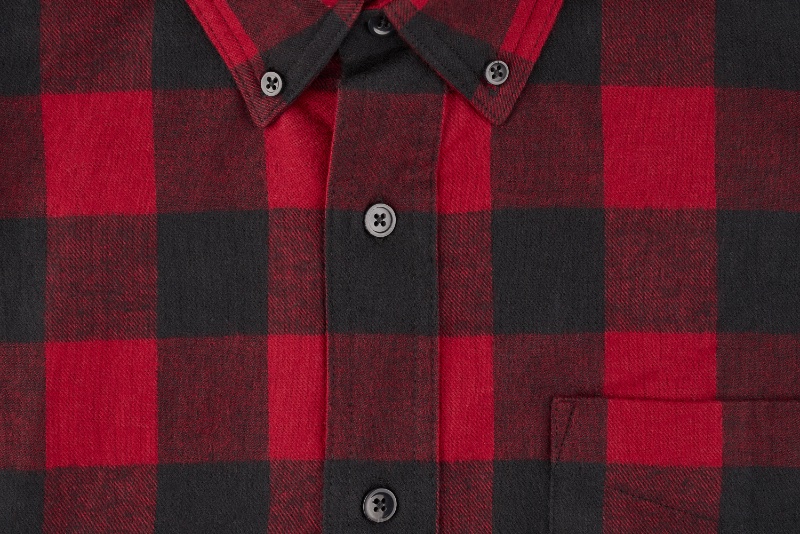 Fabric composition can significantly influence how a garment fits. Materials like spandex, elastane, or jersey usually offer some stretch, providing a bit of wiggle room in size. On the other hand, rigid fabrics like cotton or linen tend to have less give, requiring a more precise fit.
5. Consider the Cut & Style
Understanding cuts and styles is critical. For example, a relaxed-fit shirt might offer extra room around the torso, while a slim-fit jean requires more exact waist and inseam numbers. Awareness of the cut can help you decide whether to go for a size larger or stick with your usual.
6. When in Doubt, Size Up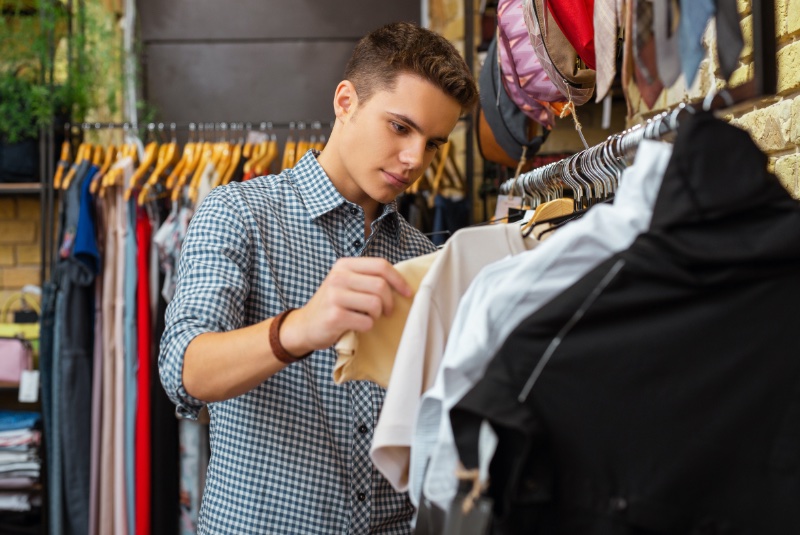 When caught between two sizes, leaning toward the larger option is often safer. It's generally simpler to tailor a roomier garment to your exact dimensions than to wrestle with an article of clothing that needs to be more snug.
Consider the larger size as your canvas, ready to be refined for a more customized fit later.
7. Check the Return Policy
As a final note, scrutinize the return and exchange policy before purchasing. Despite your best efforts to find the right fit, there's always the possibility of a miss.
An accommodating return policy becomes your safety net, ensuring you're not cornered into keeping a garment that falls short of your expectations.
Finding the Perfect Size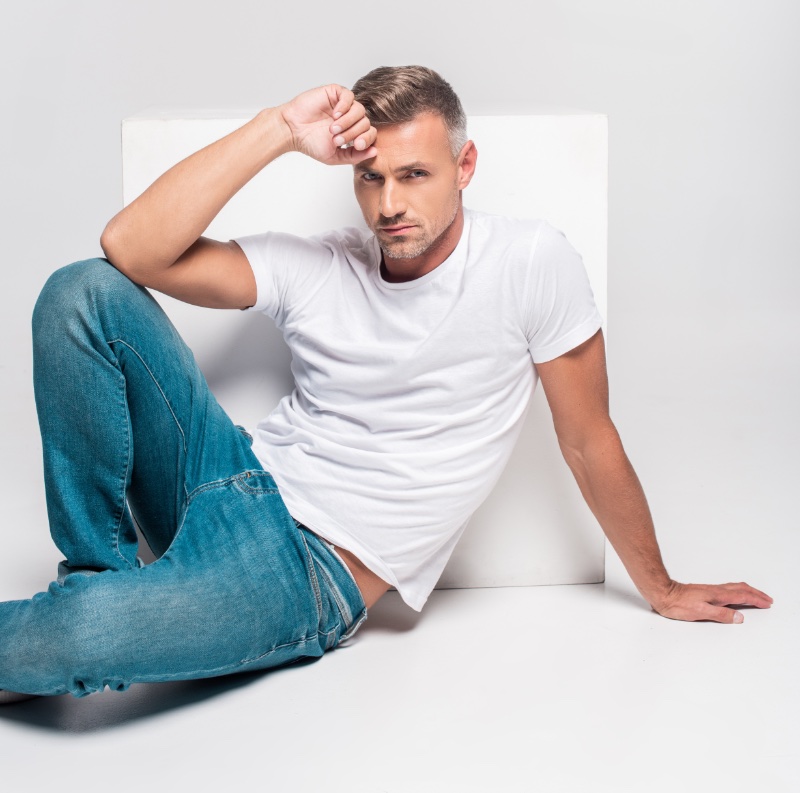 Unlocking the perfect fit in online shopping doesn't have to feel like solving a complex maze. You're well-equipped for a gratifying retail adventure with your measurements, insights from reviews, the aid of virtual tools, a thoughtful look at materials and styles, and an eye on the return policy.
So the next time you're on the verge of clicking "Add to Cart," pause and apply these guidelines. With a moment's consideration, you can confidently claim your ideal ensemble.