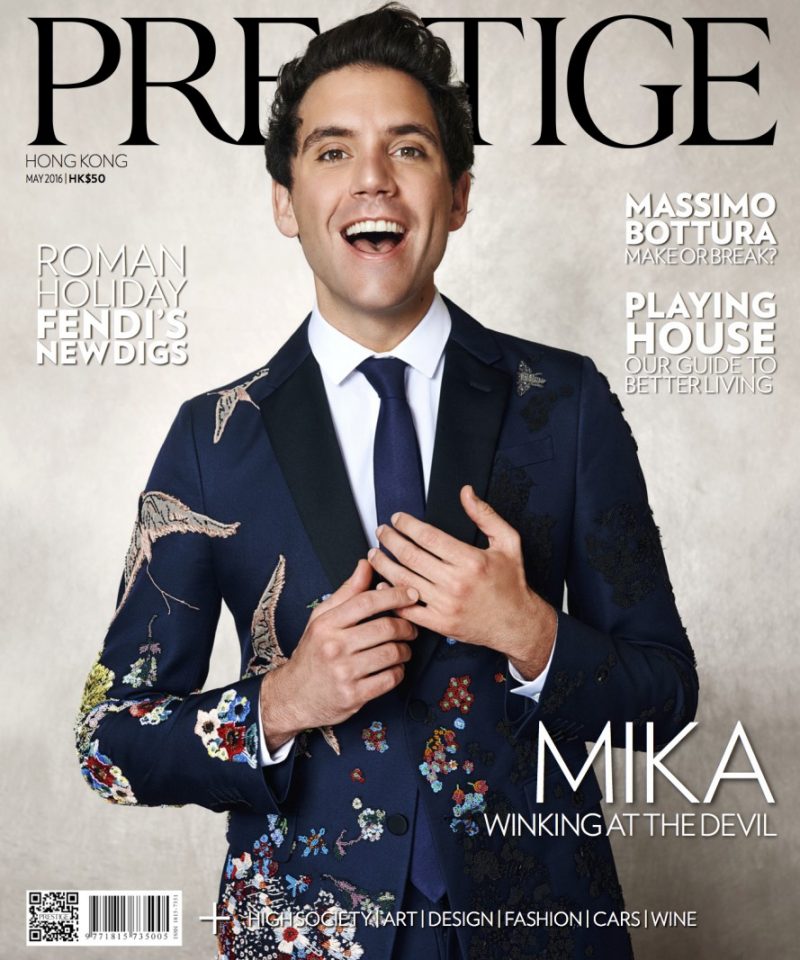 Photographed by Raul Docasar, singer Mika is Prestige Hong Kong's May 2016 cover star. A frequent wearer of Valentino, the 32 year-old artist is front and center in custom looks from Italian fashion house. Talking to the magazine about how he was introduced to Valentino, Mika explains how his mother turned him on to the label.
Related: 5 Times Mika Sported Stylish Black & White Looks
Mika Prestige Hong Kong Photo Shoot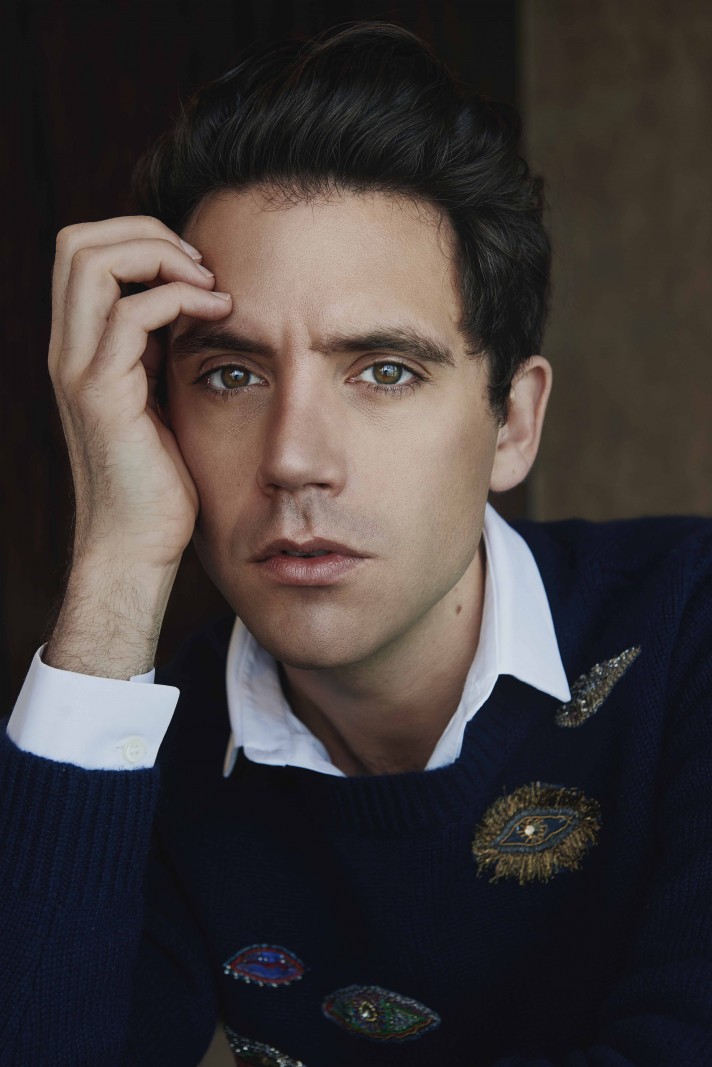 Hearing from Mika, Valentino creative directors Maria Grazia Chiuri and Pierpaolo Piccioli were more than happy to connect. Mika recalls, "So they came to Milan, we had lunch together and we instantly started talking about points of reference and our points of reference were very similar. And their sense of humour is very similar to mine, and the idea of playing, this idea of sophisticated play was one thing that resonated between the three of us."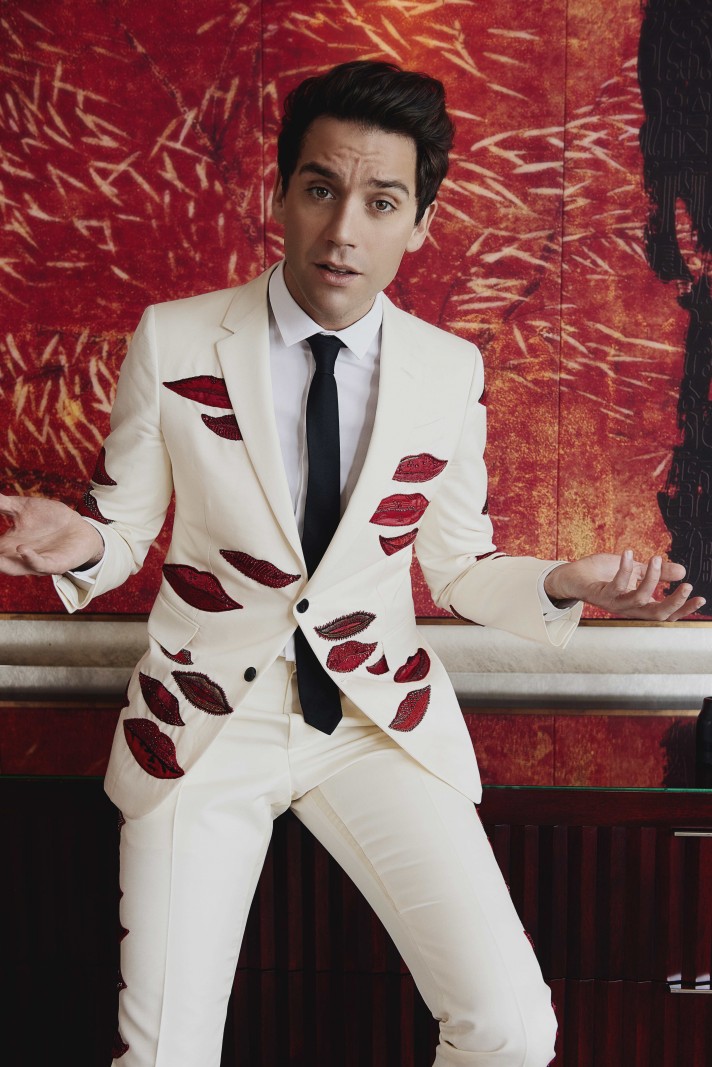 Revealing the maturation of their relationship, Mika continues, "And that was it. Now we're friends and even our families hang out. But more than anything, in the friendship there's a deep exchange and there's a respect for the work that we all do. I know how much love goes into the stuff they make–they're an antidote to the crap side of fashion." Read more on PrestigeOnline.com.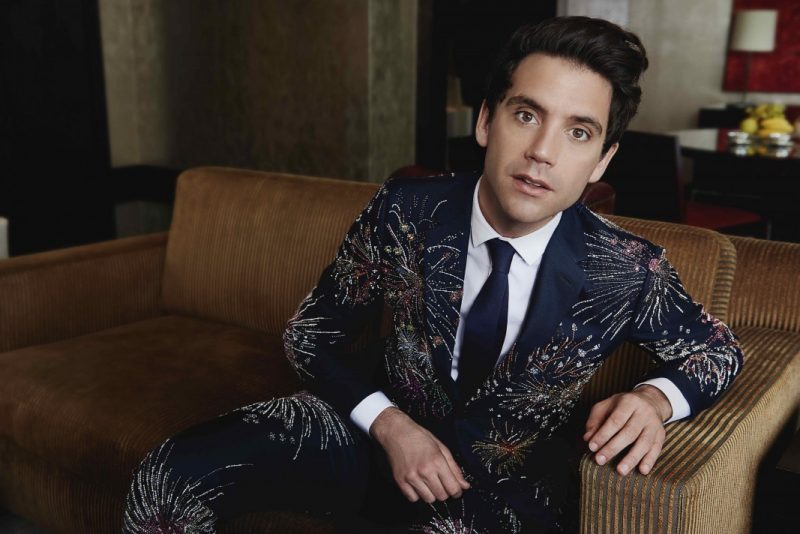 Déjà Vu: Mika in Valentino