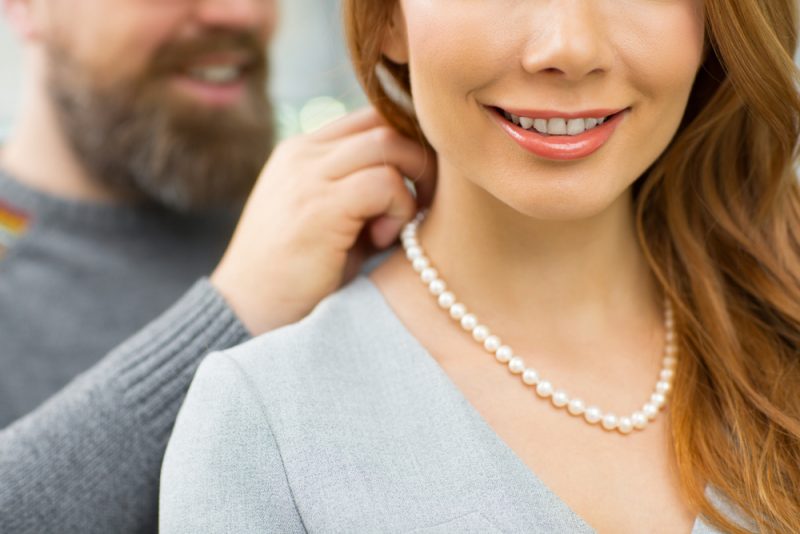 Pearls are a timeless piece of jewelry that shines with class, sophistication, and elegance. They are ideal for wearing any time of the day, no matter how casual or official one needs to be. This is what also makes them a perfect choice for a gift for almost any occasion. Any woman or girl would be delighted to receive pearls for their special moment. 
Most men would agree that picking out jewelry as a gift can be challenging, as you always need to consider the taste and the style of the giftee. Pearls tick all the boxes as the ideal gift for a special lady. They are a versatile piece of jewelry that never goes out of fashion. Guys, if you are having a hard time choosing the perfect jewelry gift for your special lady, keep reading to find out the ideal occasions for gifting pearls.
Pearls are the Ultimate Birthday Present
Pearl jewelry is an ideal gift for any birthday, especially coming of age milestone birthdays when girls turn 16, 18, or 21. Pearls are the birthstone for anyone who's born in June, so going for this gemstone as a birthday gift will be meaningful and show your daughter or niece you care about. When choosing pearls for a young girl, always stay on the subtle side.
A simple, cute, and small pair of studs is casual and classy at the same time and can be worn regardless of age. It's essential to know the birthday girl's style so that you can choose the right pearl jewelry, but even if you don't, you can never go wrong with pearl stud earrings. Their eyes will light up as soon as they open their special gift and start dreaming about all the different ways they could style it and enjoy it everywhere they go.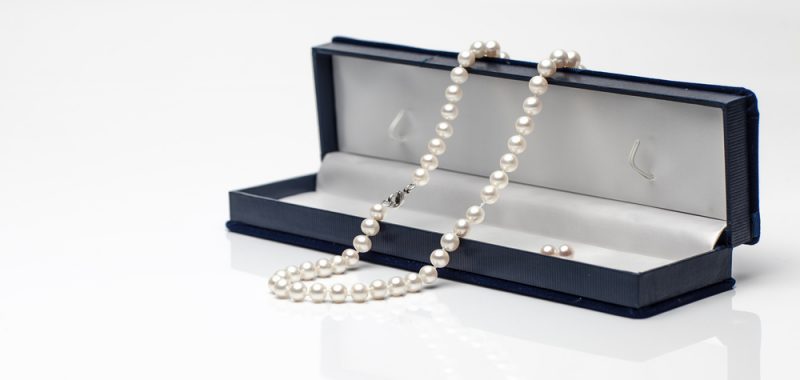 Modern Pearl Design for Your Relative's Graduation
Pearls represent wisdom and new beginnings, so if you are ever in doubt about what to choose for, maybe your relative's graduation, guess no more. Think beyond the pearl strand and choose a modern twist to the classic design. There is a variety of modern and fancy designs, like the ones you can find at the Pearls of Joy Store, which are ideal for any contemporary, stylish young woman. Step up your gift game and opt for Black Akoya pearl earrings for a fresh vibe on pearl accessories, or consider "Silk" Diamond & Akoya pearl pendant for the avant-garde, unique niece you simply adore.
A Romantic Way to Say 'I Love You'
Just like diamonds, pearls are the ideal romantic gift, so no man can ever go wrong by choosing pearl jewelry for Valentine's Day or to celebrate special events like your engagement or a first date. If you and your wife's 10th wedding anniversary is coming soon, a pair of delicate pearl earrings or a shiny pearl ring will be an excellent choice, as pearls are the traditional gemstones for that particular occasion in the US.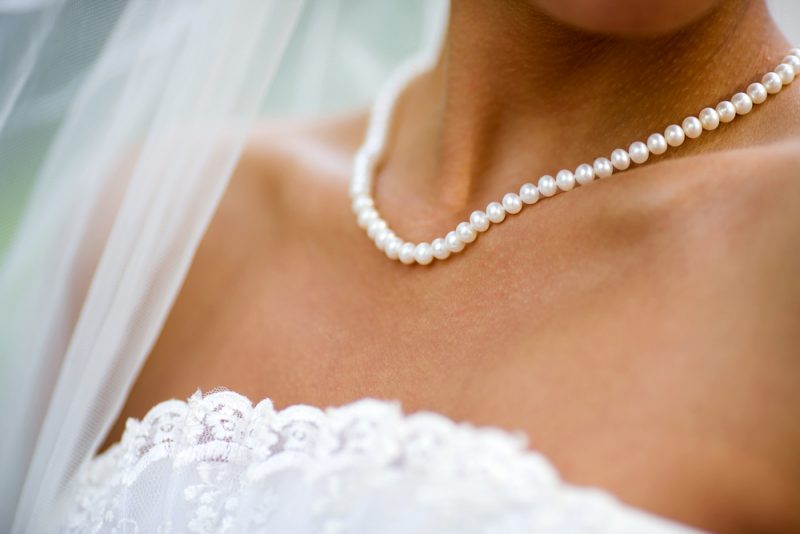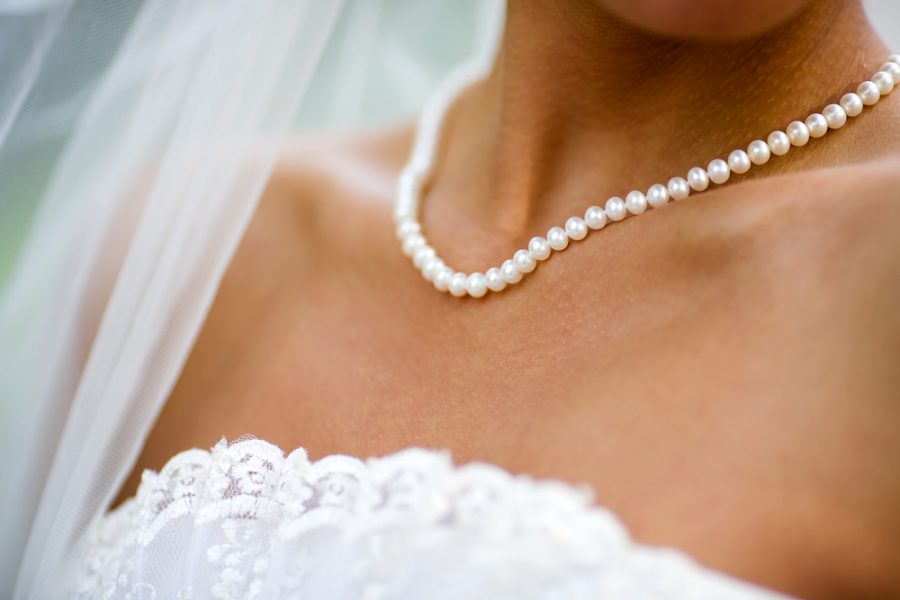 A Traditional Gift for a Bride
Pearls represent purity, innocence and loyalty, and these qualities are usually associated with their typical white color. This is one of the reasons why they are so popular for bridal jewelry, so if your daughter is getting married and you want to express love, loyalty for the start of a new chapter in life, choose pearls. They can complement the wedding gown in a variety of ways, as well as be paired perfectly with other accessories to accentuate the bride's confidence and beauty.
When we think about these gemstones for wedding jewelry, the first thing that comes to our minds is the traditional single or double-strand celestial white pearls. No matter what your choice is, your daughter or that special someone will certainly appreciate the effort you've invested in picking out the pearl jewelry for her special day. 
A Sophisticated Gift for Mother's Day
Simple, yet always meaningful and elegant – pearls are still an excellent gift choice for holidays as special as Mother's Day, and she will appreciate it twice as much knowing they are from her beloved son. This is a piece of jewelry that any mother would be delighted to receive, wear, and treasure for years to come. The key to choosing the perfect design for adult women is choosing something that suits their style. Consider your mother's general style and character to pick something that would suit her the best. Whether it's minimal and sleek, opulent and refined or pretty and practical, her general style will help you find a piece that you know she would undoubtedly love.
The Best Gift of All – The One That Doesn't Need an Occasion
There isn't a woman who wouldn't be amazed by a pearl jewelry gift delivered at their doorstep for no particular occasion. The best gifts are spontaneous, so next time you simply want to tell your lady how much you think of her, go for the classic pearl studs or surprise her even more by choosing an attractive, modern design she could wear as a statement piece.
Pearls – A Timeless Gift Choice
Many would say that pearl jewelry is making a big comeback in style and fashion nowadays. We would say that it never really left and that the traits they represent and their opulent beauty are the reasons why many men still opt for pearls as a gift choice. They are no longer reserved for special occasions only and are considered as one of the most versatile pieces of jewelry to complement a woman's wardrobe. Pearls are a classic, and no matter the occasion, they allow you to say a lot through a single jewelry gift.