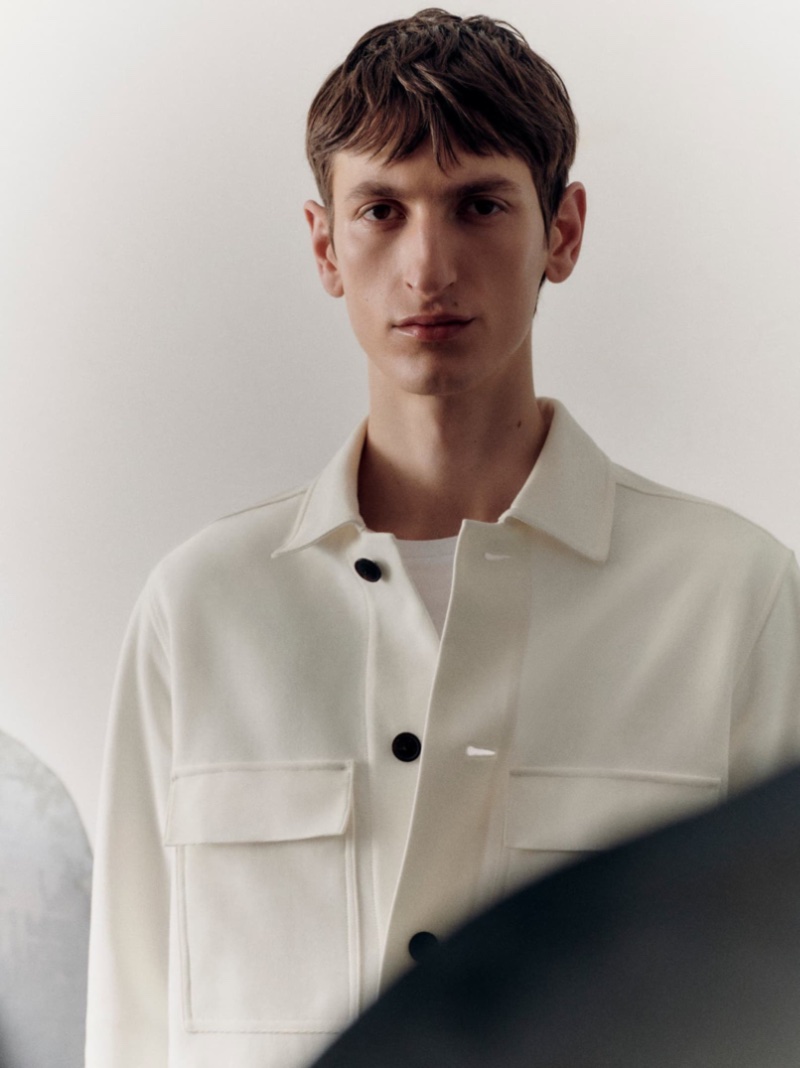 Massimo Dutti's latest men's collection for spring is a masterclass in understated sophistication. Carlos García's camera captures the essence of this elegant lineup in a minimalistic photoshoot featuring the striking model Theodor Pal. From casual to smart casual, Massimo Dutti's menswear range is a delightful blend of comfort and style.
Massimo Dutti Spring 2023 "Milos" Collection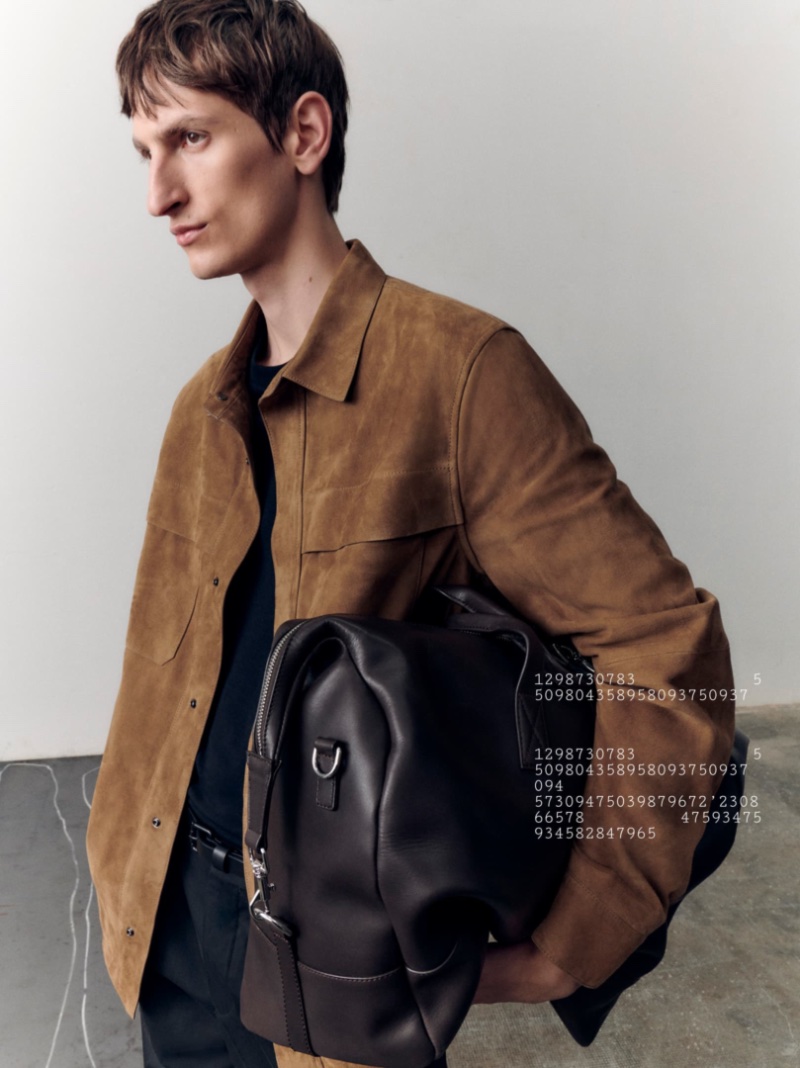 The collection features breathable tops and linen jackets perfect for warm weather. The casual wear includes a range of jeans and overshirts that provide a relaxed yet refined look. Neutral tones like brown, navy and black are the highlights of this collection, but the splash of orange adds a touch of excitement.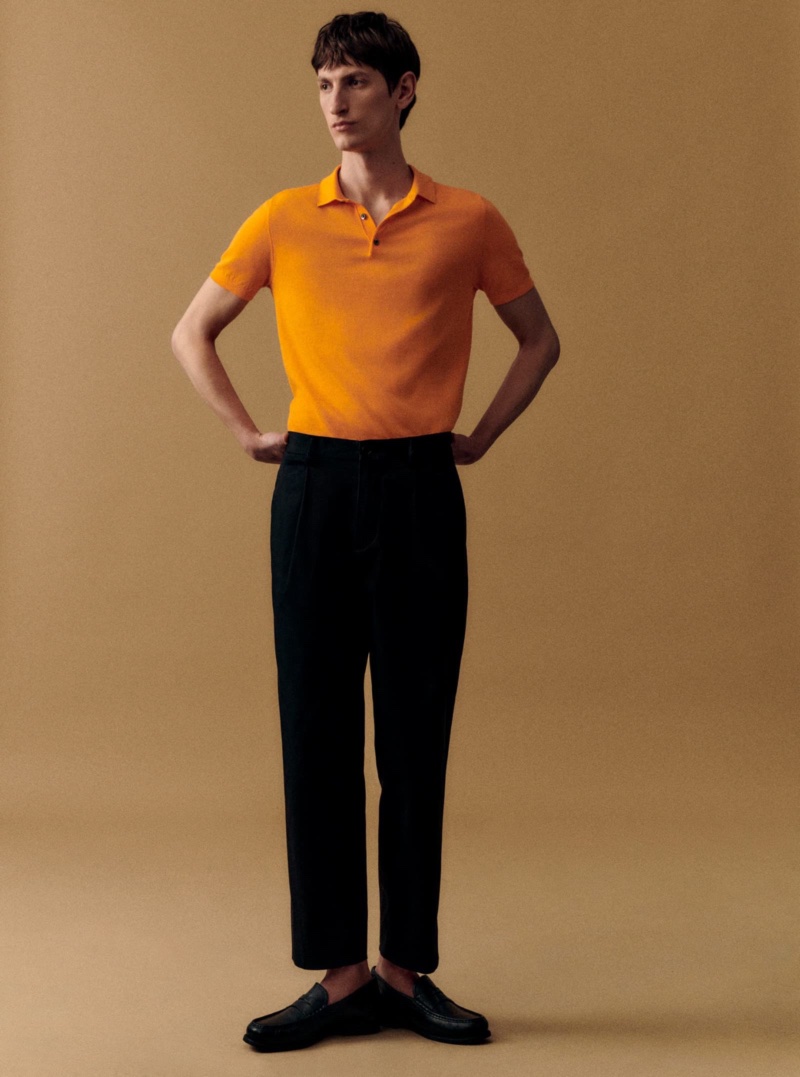 The subtle blend of colors is a testament to Massimo Dutti's design philosophy of simplicity and elegance. Massimo Dutti's accessories are no less impressive. The chunky leather dress shoes and oversized leather bags perfectly complement the collection. They are perfect for those who want to make a statement without being too flashy.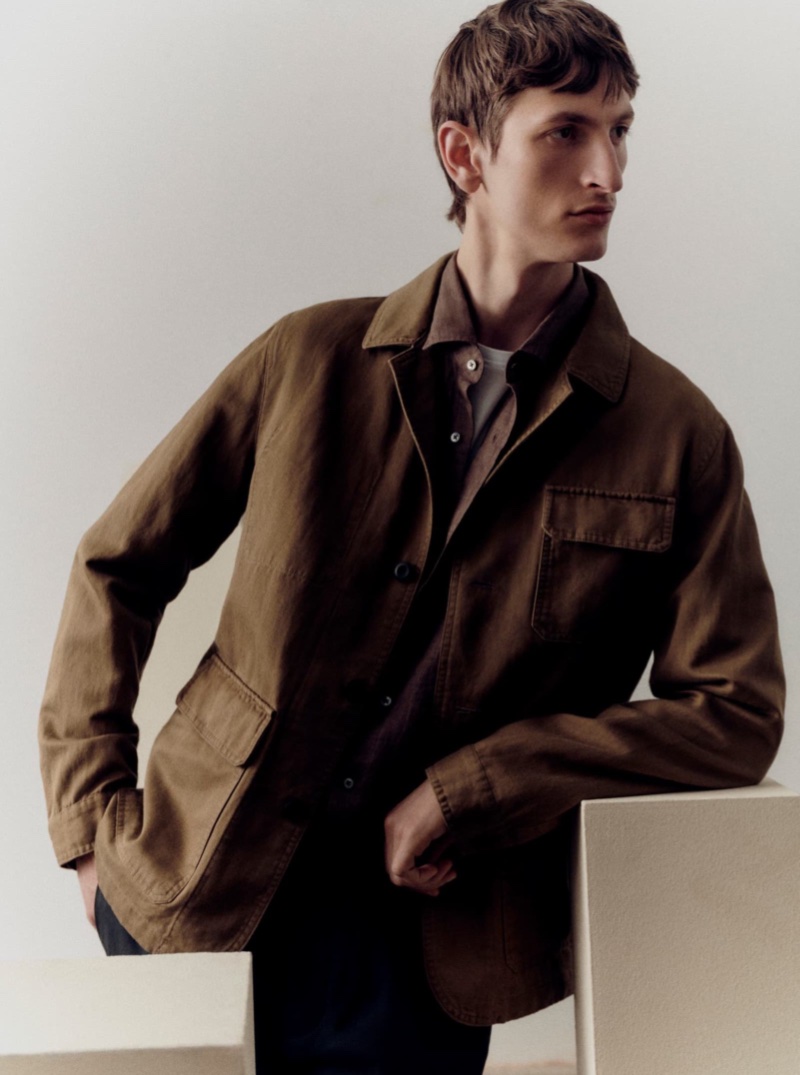 Massimo Dutti's latest men's collection for spring is a must-have for the modern man who values comfort and style. The range is a testament to the brand's commitment to timeless design and superior craftsmanship. Stay ahead of the curve by heading to Massimo Dutti and adding some understated sophistication to your wardrobe.