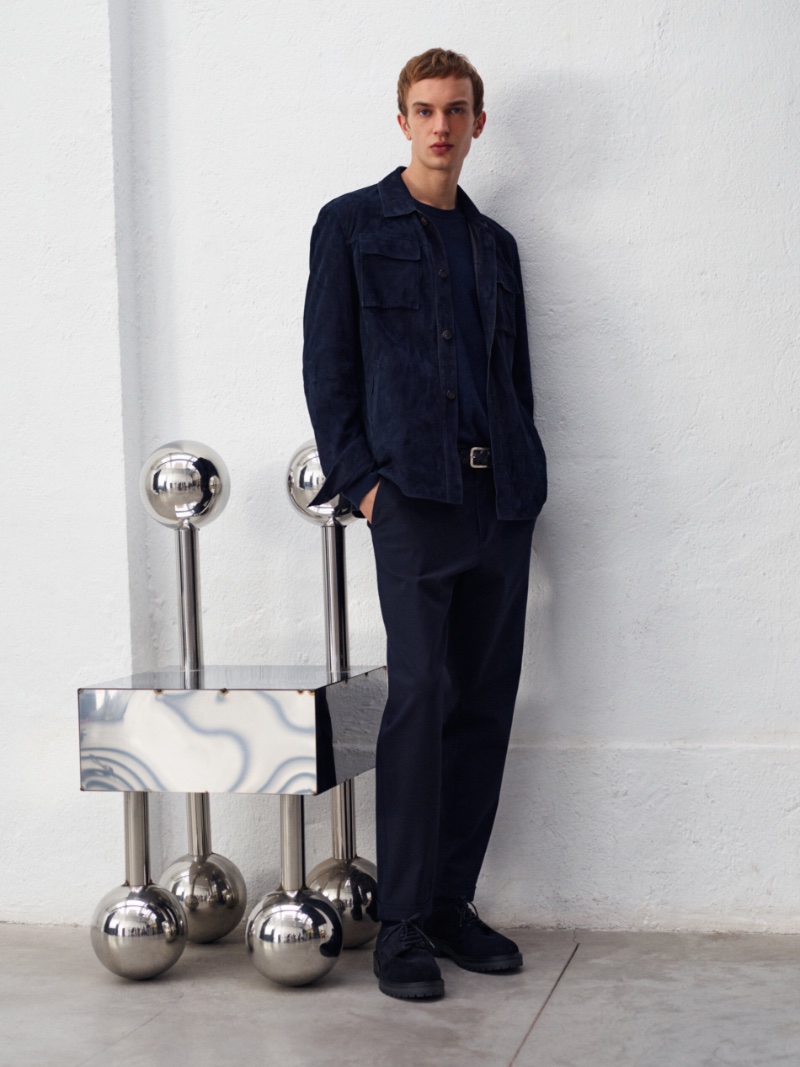 Upon returning to the spotlight after a suave evening out, Massimo Dutti unveils a stylish winter menswear edit. Minimalism at its best, this line-up of essentials consists of neutral tones that perfectly complement any classic men's wardrobe. With model Maurits Buysse reflecting the embodiment of the brand's ethos—refined yet contemporary style—you can be sure these pieces display designs with maximum sophistication in mind.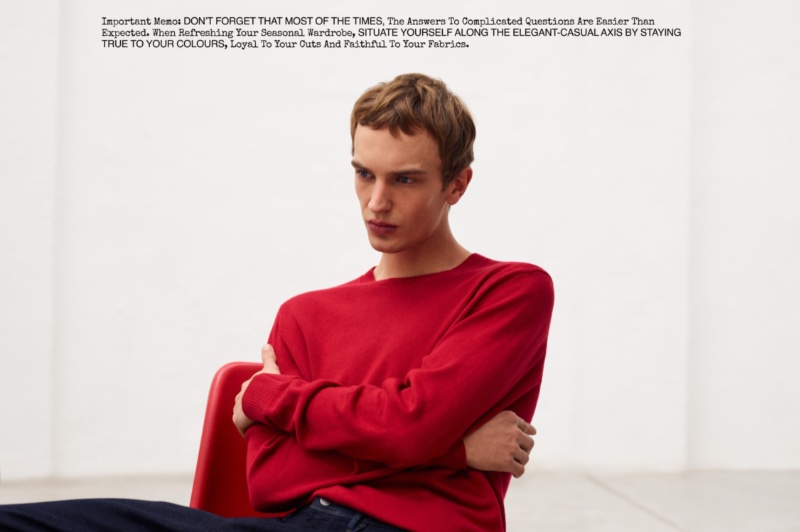 Massimo Dutti Winter Men's Edit
Massimo Dutti has some fashion tips for the season: be yourself when selecting your wardrobe, and then focus on classic colors, clean cuts, and luxurious fabrics. Through its "Voice Memos," Massimo Dutti shows that creating an elegant look is simpler than you might think!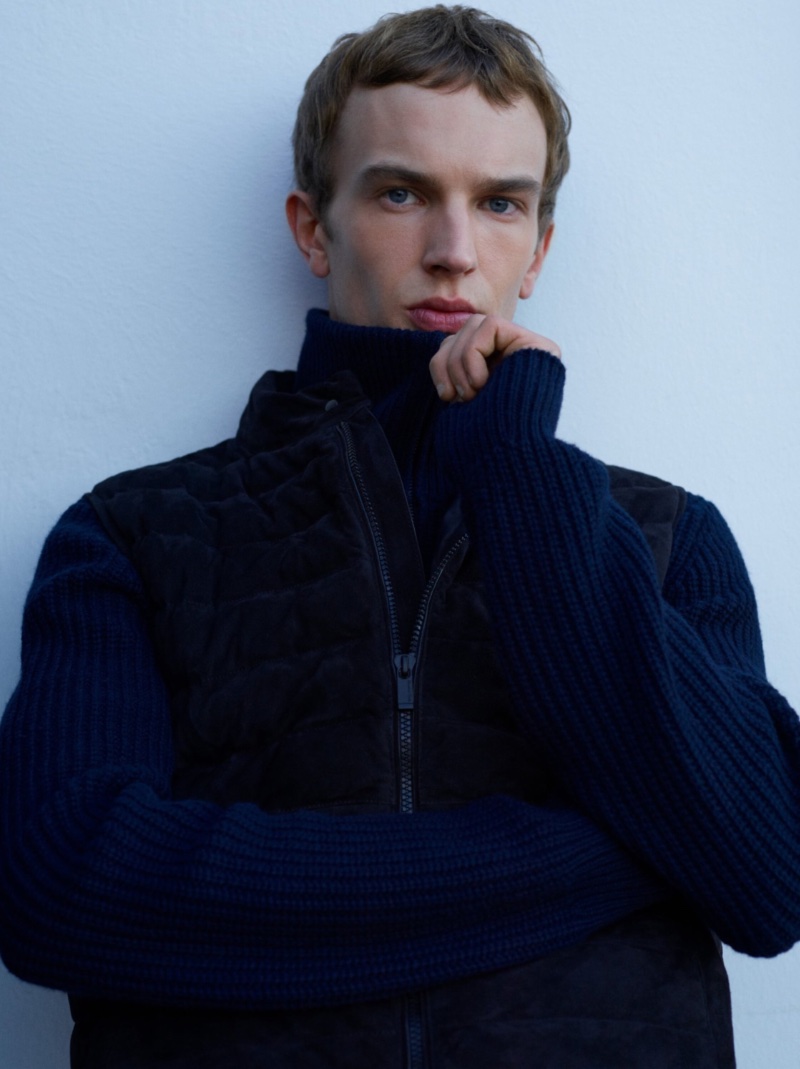 Everything here features a sleek design for ultimate versatility, from understated outerwear like the black nappa leather jacket and classic crewneck sweater to more luxe styles such as a suede overshirt.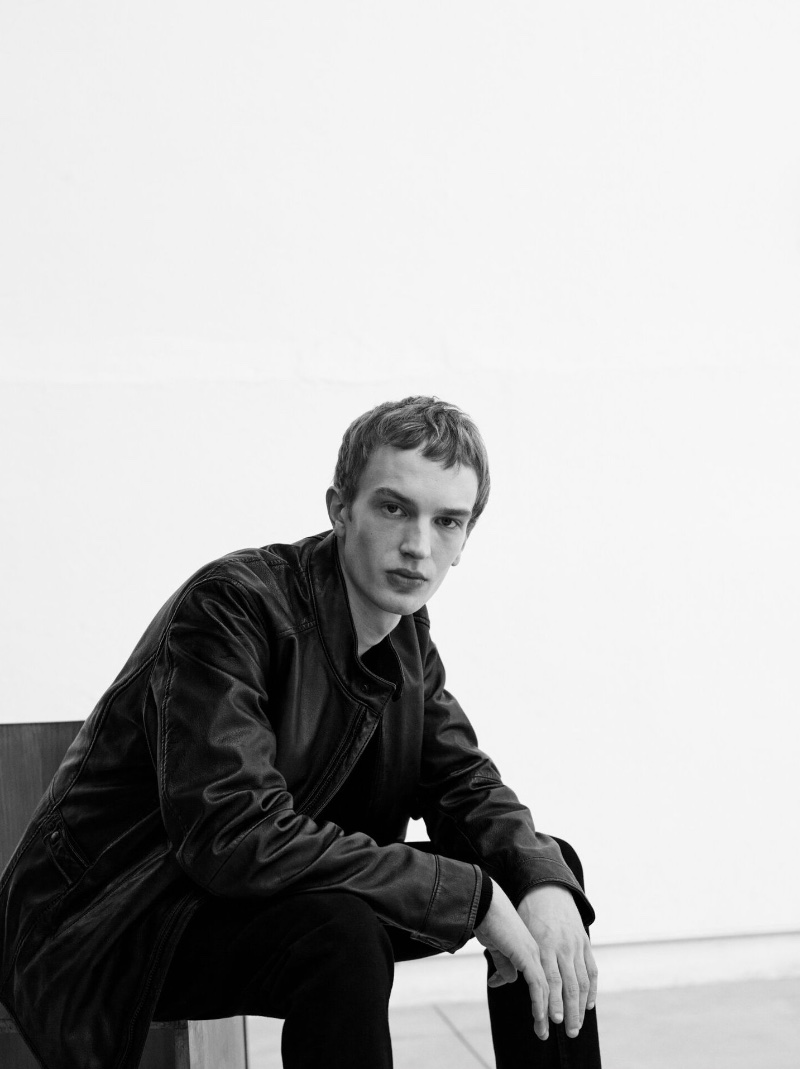 From sleek trousers and denim in neutral tones to chic turtlenecks for layering, these pieces are designed with effortless style in mind. Massimo Dutti's latest menswear will prepare you for whatever winter throws your way! Whether you're heading to work or dinner with friends, these styles are guaranteed to help you look your best this season.