Jhonattan Burjack and Mango Man embark on an Italian summer adventure. The Brazilian model takes us to Positano, a picturesque and famous village on the Amalfi Coast. For the style excursion, Jhonattan dons Mango's latest summer arrivals for men, taking in the stunning sights.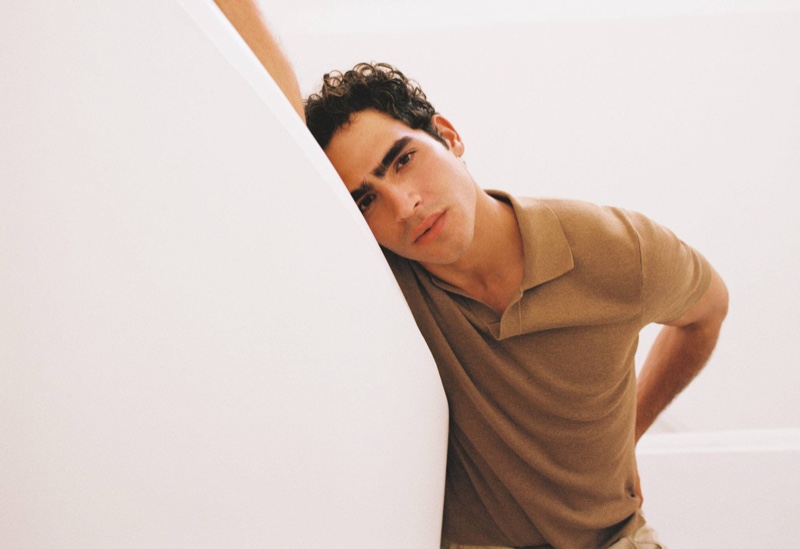 Mango Man Summer 2022
Mango Man delivers summer-perfect style with a wardrobe in neutral and aquatic tones. The contemporary collection of the Spanish label allows for the creation of smart and casual looks. Summer essentials include cotton t-shirts, seersucker shirts, relaxed linen pants, and more.
Related: KIT BUTLER EMBRACES A MEDITERRANEAN SUMMER WITH MANGO
A summer of style is effortless with Mango Man's most recent lineup. The fashion brand offers a variety of items that can be dressed up or down, ranging from stretch cotton Bermuda shorts and cargo jogging pants to textured knit cotton polos. Furthermore, the summer-friendly color palette of neutral and blue tones makes mixing pieces for different styles simple.